We're Not the Only Ones Who Have Trouble Believing That A&E's 'Psychic Kids' Is Real
Is 'Psychic Kids' real? The docuseries follows a group of children who reportedly possess paranormal abilities but fans are questioning its validity.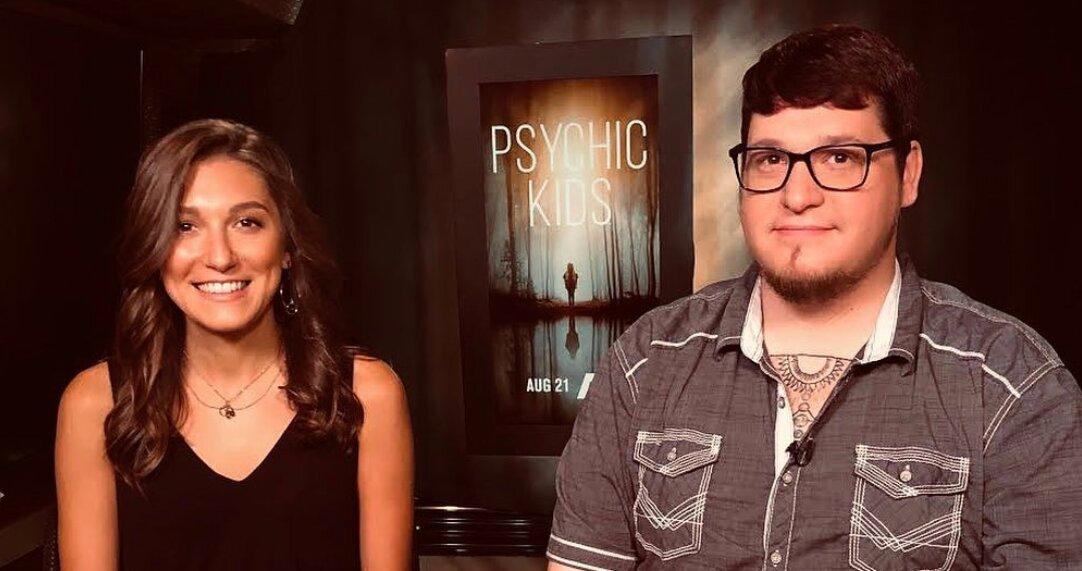 When Psychic Kids first premiered on A&E over 10 years ago, viewers were understandably hesitant, and in some cases unwilling, to believe that any of these children actually possessed paranormal abilities.
The show was canceled after three seasons, but it has since been rebooted with four of the original cast members who initially appeared on the series as the "psychic kids" in the title.
Article continues below advertisement
Now adults, Peri Zarrella, Ryan Michaels, Alex Curcio, and Nick Barger are returning to television to help a new generation of gifted children learn how to control their extraordinary powers. Sounds more like a fictional sci-fi drama, right?
Is Psychic Kids real?
There's really no definitive way of knowing whether or not these children are lying, but mentors Peri and Ryan insist they're the real deal. After all, they have some experience in this area.
Article continues below advertisement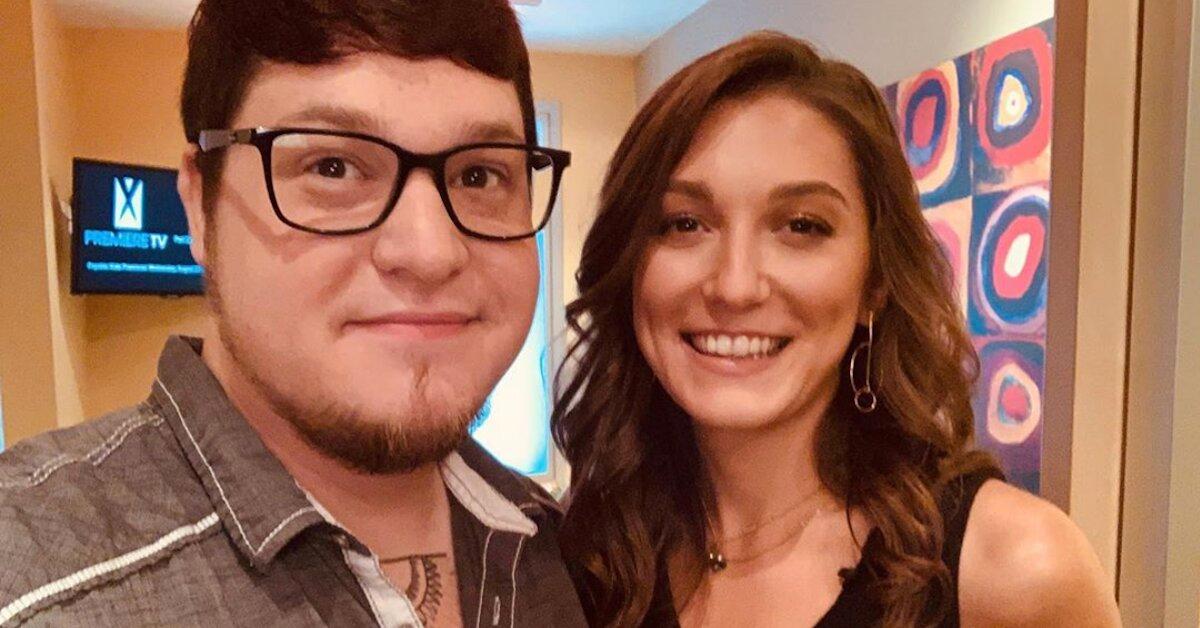 The pair, who both claim to communicate with spirits, know that they won't be able to convert every non-believer. "I enjoy skeptics," Ryan admitted in an interview with Fox News.
"I like when they reach out. I like when they try to talk and to debunk certain aspects of what we do and that's happened a lot in my short career," he explained. "But the most important thing with them is that they understand. If they have a reason, if they can validate why they believe in what they do then I'm so accepting of that."
Article continues below advertisement
Peri also understands that being skeptical is a natural part of the human experience. "I think a big part of my life is trying to open up this conversation so more people can engage," she noted. "And I think by approaching it with curiosity and understanding why somebody might be resistant to these things is important."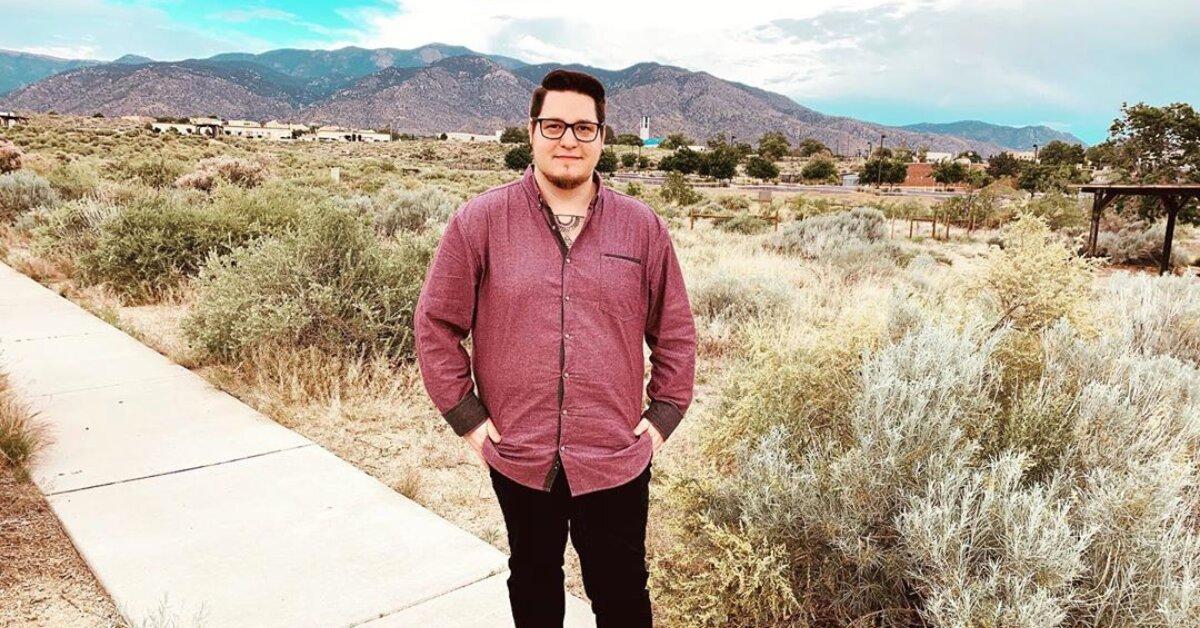 Article continues below advertisement
Both Peri and Ryan realized they had a gift before going through puberty.
One of the reasons why the duo agreed to come back to Psychic Kids was the lack of resources and a general feeling of loneliness that they experienced in their own journeys.
Peri, who began hearing voices and having visions following a near-death experience at age 8, shared that it took a while for her to understand what all of that meant.
"It feels really important and critical to be able to start this conversation and help these kids understand what's going on," she said of being an adviser to other paranormally gifted individuals.
Article continues below advertisement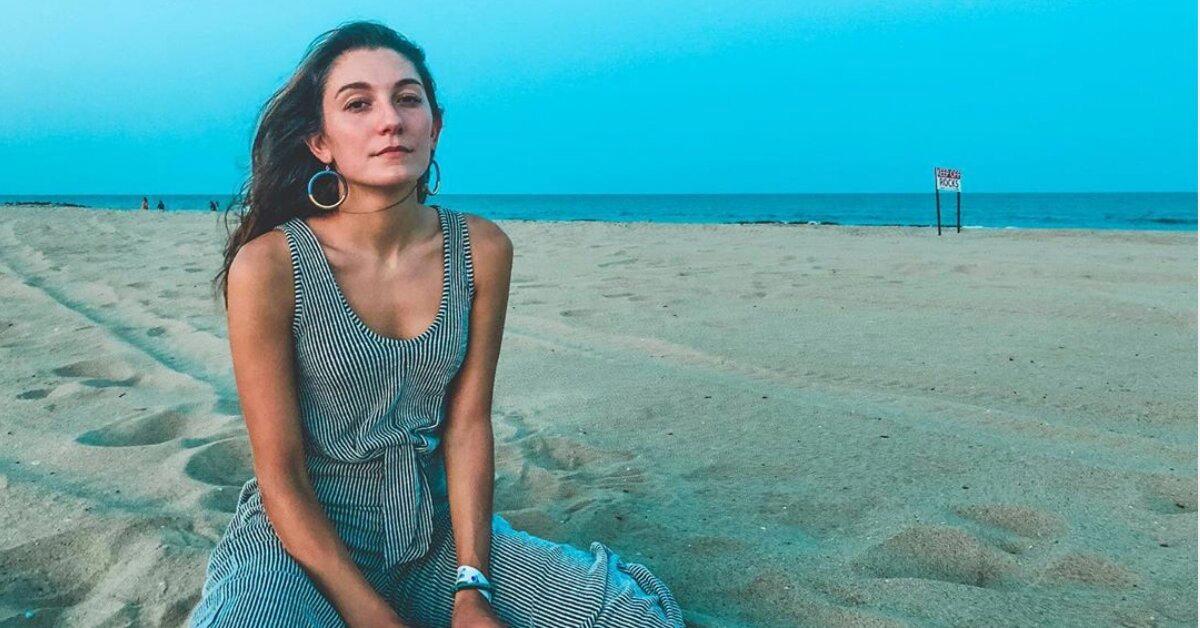 "Because these abilities can be such a blessing if you're able to use them in a way that feels right for you," she continued. "And I think that that's something that we're always trying to reinforce for these kids in these families. You can have a very positive, very healthy human experience and still be intuitive and psychic."
After he began receiving messages at the age of 10, Ryan realized that there's a lot in this universe that we don't understand. "This really is an educational resource," he stated.
"There are thousands of children that are having experiences and thousands more that just don't understand and feel lost. And by this airing on TV... it reaches so many more people."
Watch new episodes of Psychic Kids Wednesdays at 10 p.m. ET on A&E.