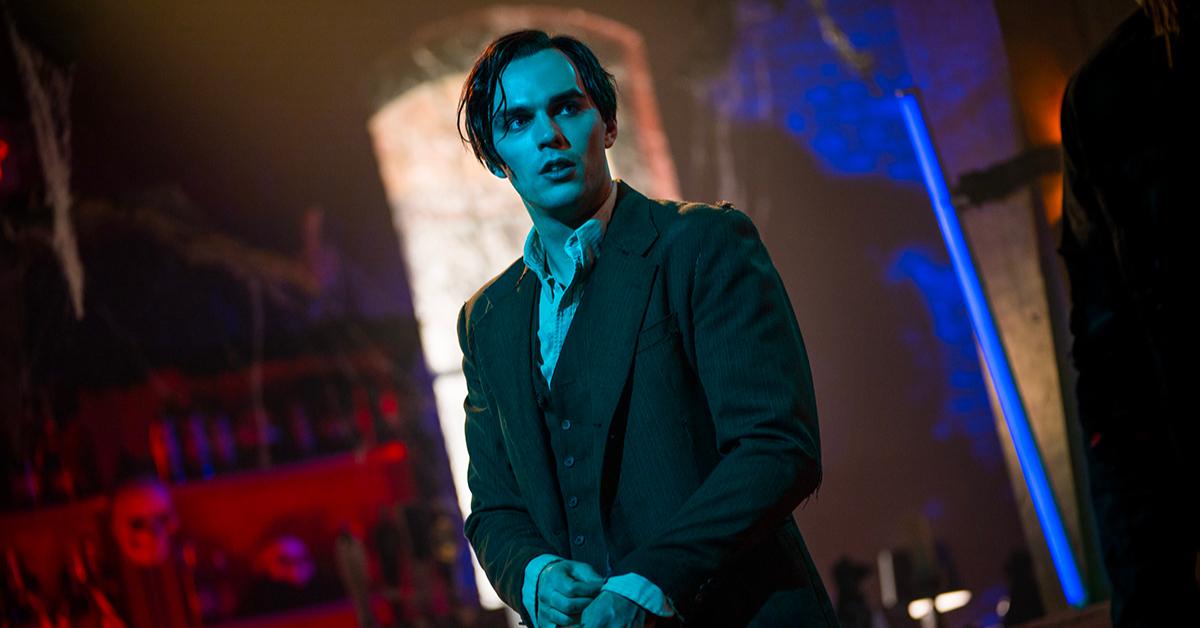 Renfield Has His Fair Share of Evil Moments, but Dracula Is Much Worse
Ahead of the theatrical release of 'Renfield,' some potential viewers are wondering if Renfield is good or bad. Here's what we know about him.
After centuries of serving the legendary Transylvanian vampire known as Dracula (Nicolas Cage) and doing his every bidding, Renfield (Nicholas Hoult) is finally ready to get out of the toxic relationship. The supernatural horror-comedy, fittingly titled Renfield, sees the long-suffering aide standing up to his narcissistic boss — does he succeed?
Article continues below advertisement
You'll have to watch to find out, but one thing's for sure: Dracula will put up one hell of a fight. Now, we all know the Prince of Darkness has not one friendly bone in his body, so he'll dispose of everyone and everything that gets in the way of his codependency. But what about Renfield? Where does he fit in? Let's find out.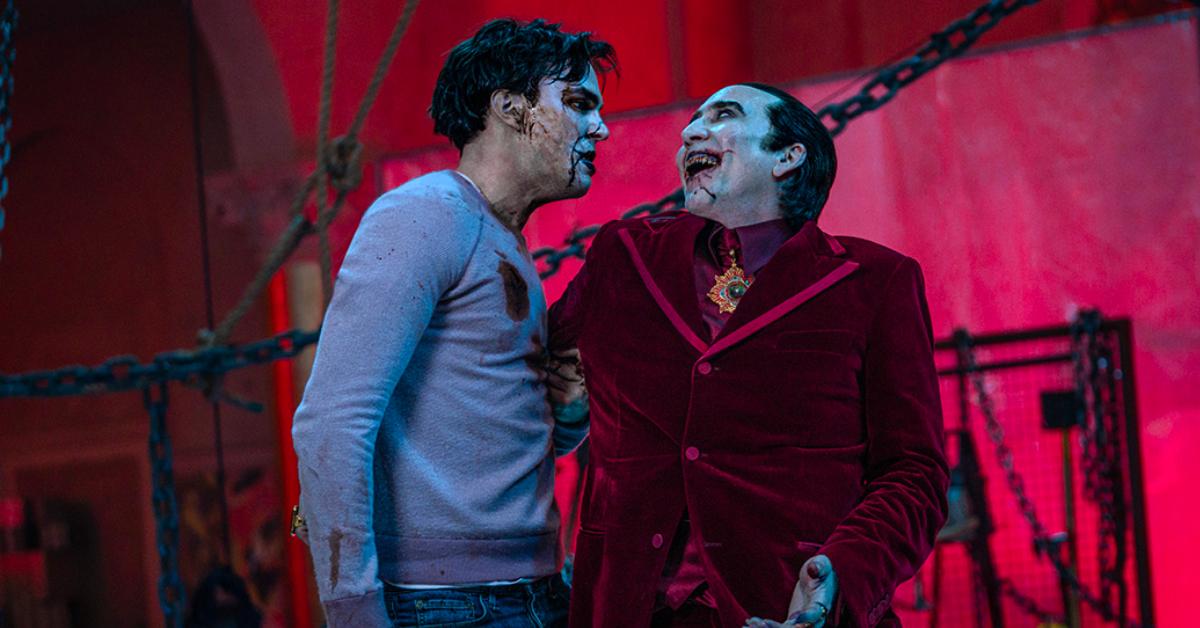 Article continues below advertisement
So, is Renfield good or bad?
Since the 1897 novel Dracula, the character of Renfield has been a long-standing antagonist in the horror genre. His story has been told in a myriad of ways, many of which portray him as a tragic and overshadowed man who straddles the line between good and evil.
Renfield is a pretty ambiguous figure, but many write him off as a lunatic. OK, can we really take their word? We know next to nothing about Renfield's past and personality — only that he was an average Joe with his own goals. But, of course, that all changed once he came face-to-face with the one and only Dracula.
Article continues below advertisement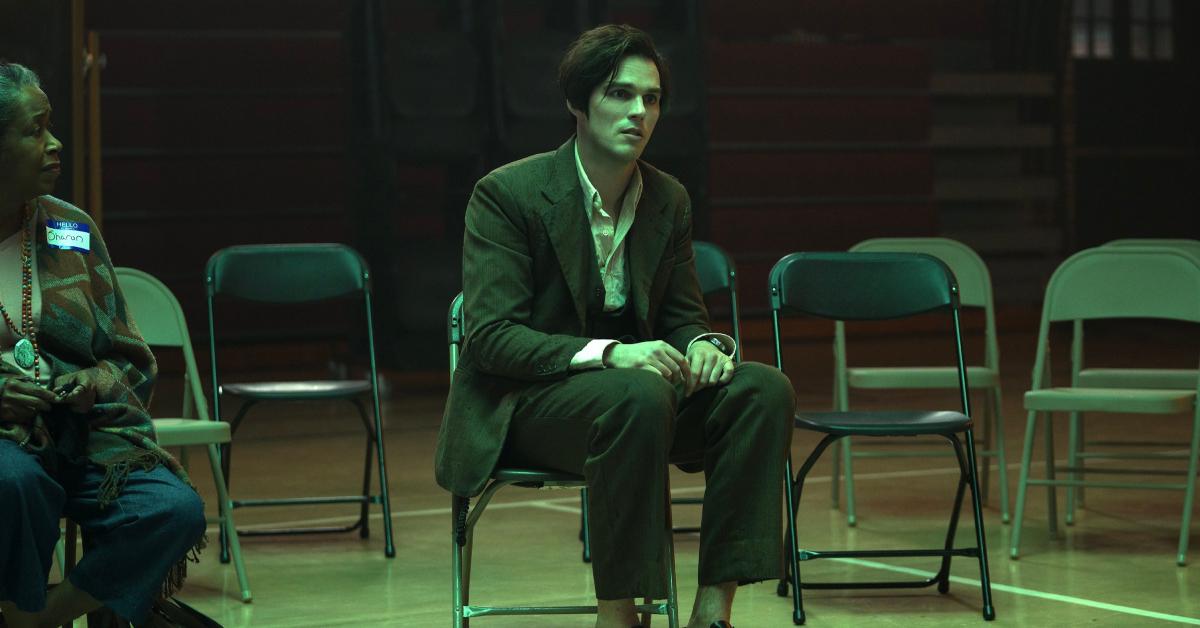 When it comes to more modern interpretations — including the upcoming Chris McKay-directed feature — Renfield is much more sympathetic and heroic. The poor unfortunate soul realizes the toxicity of his connection with Dracula and decides it's time to quit his job of waiting on the vampire hand and foot.
But, is he as guilty as Dracula? Not really, but then again, he did feed him innocent people for centuries.
Article continues below advertisement
Nicholas Hoult said the most interesting part of the story was Reinfeld's regret.
Speaking of Renfield, the film offers a whole new spin on the titular character, sprinkling in elements of comedy and vulnerability that we haven't seen before from the tortured servant.
Of what he was most excited to bring to this version of the character, Nicholas Hoult told Screen Rant, "There's so many things I loved about the other performances of Renfield throughout the years. Dwight Frye and Tom Waits, but they're playing Renfield at a very different time in the Dracula story, or, I might say, the Renfield story for this one."
Article continues below advertisement
"It's this thing of 100 years later, how he's been worn down and lost the kind of crazed love and fervent belief in Dracula and become kind of this dog's body who's trying to escape it," he added. "Looking more into that realm of how it is to be trapped for a long time."
Article continues below advertisement
Nicholas noted that the "most interesting" aspect of the story was the regret within Renfield: As someone who's been charmed by Dracula and gone to work for him, but lost all of himself along that. So the regret was big," he said.
"And for the comedy, this idea that he was always saying something that would lead people to understand that he was 100 years old, had been around for a long time, and then retracting those statements. So those were the two things that I found interesting," Nicholas told Screen Rant. Ugh, we can't wait to laugh and have a good time!
Renfield hits theaters on Friday, April 14.