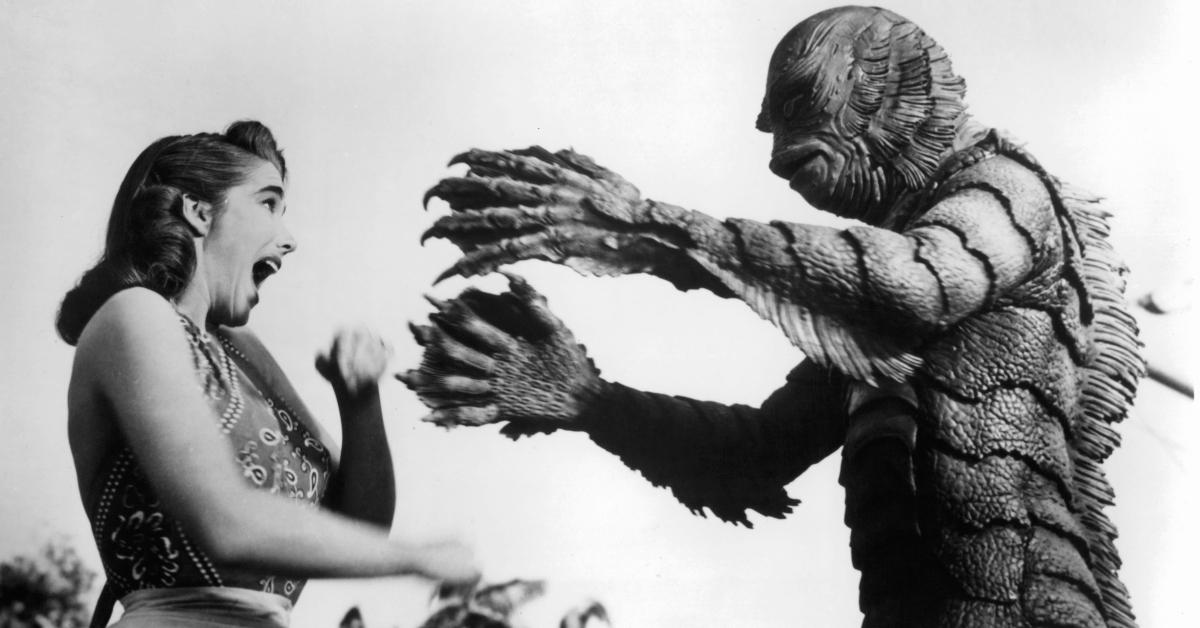 Someone Call Freud Because 2017's 'The Mummy' Tanked Universal's Dark Universe
Universal's Dark Universe promised a reboot of all the classic Universal Monsters we all know and love. Is it sill happening? Here's what we know.
Movie buffs always like to complain about reboots, even the good ones. The criticism varies from somehow ruining the original to a desire to consume fresh ideas. And while some can certainly improve upon a motion picture that was lacking in modern advances, others suffer from a bit too much movie magic.
Perhaps that's what went wrong with Universal Pictures' planned Universal Dark Universe. The idea was to bring the original Universal monsters to new audiences. But is Universal's Dark Universe still happening? Here's what we know.
Article continues below advertisement
Is Universal's Dark Universe still happening or has it been buried?
From 1931 through the 1950s, scaring people was what Universal Studios did best. If New Line Cinema is the house that Freddy [Krueger] built then Universal is the castle built by Dracula, The Mummy, Frankenstein, The Invisible Man, The Wolf Man, and The Creature From the Black Lagoon. Although horror usually cannot catch a break when it comes to awards, there is no doubt this specific type of art speaks to millions.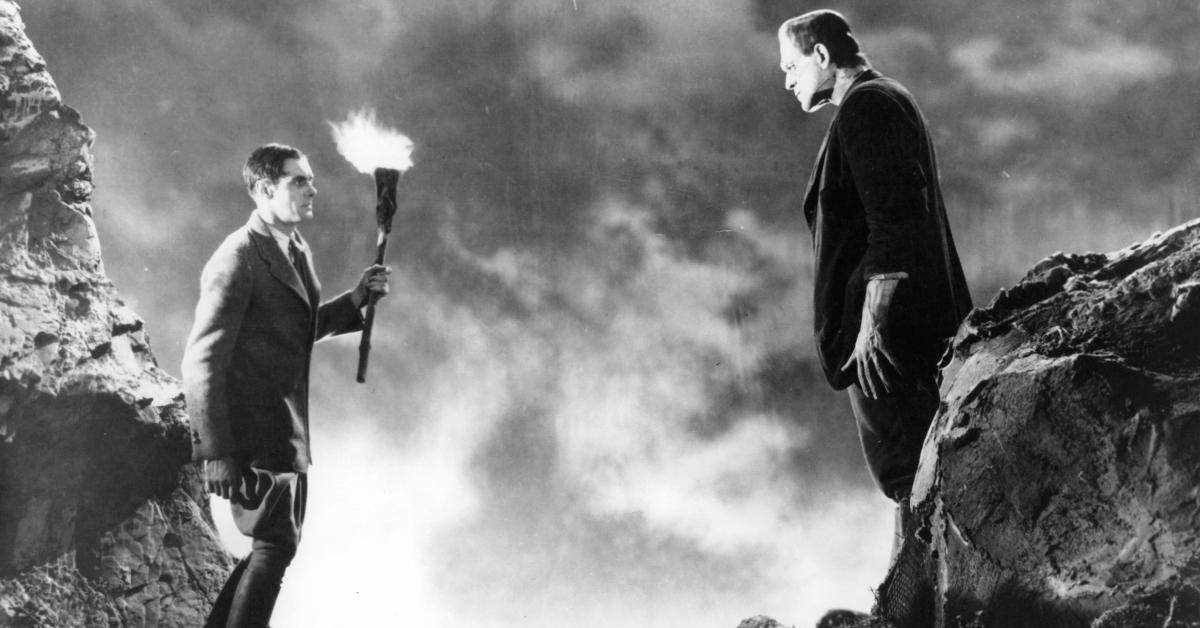 Article continues below advertisement
These original films have been remade, rebooted, and given sequels many times over the years, but these versions rarely held a candle to their predecessors. We'll of course make an exception for 1999's The Mummy starring Academy Award–winning actor Brendan Fraser. In July 2014, Deadline reported that Universal was "dedicating renewed resources and an unprecedented, far-reaching commitment to revitalize its monster heritage." In other words, they wanted to create a cohesive franchise for the monsters who made them.
The plan was to acknowledge that the Universal monsters all existed within the same cinematic universe. Basically Dracula can drop by the Invisilble Man's house anytime he wants, if he can find him. Universal decided to begin with The Mummy which is how we got Tom Cruise running around and acting against too much CGI in the 2017 film.
Article continues below advertisement
In the film, Cruise's Nick Morton spends time with the mysterious Prodigium corporation, run by the non-Universal monster known as Dr. Jekyll (Russell Crowe). In these scenes it is suggested that this organization houses other monsters. This movie did not do well, which pushed Universal to hit the pause button on other films in the Dark Universe.
Article continues below advertisement
What did fans not like about 'The Mummy' (2017)?
Instead of paying an homage to the original movies, which were very spooky and perfect for the goth in your life, Universal treated The Mummy more like an action-adventure than a horror film. Perhaps that's why Tom "Does His Own Stunts" Cruise was cast as its star. Instead of a dark, foreboding motion picture that relied on practical effects and a clever use of lighting, viewers got the sheen of modern-day Hollywood. It just didn't feel like a classic Universal monsters movie.
A few years later in February 2020, The Invisible Man was released. It seems as if Universal learned its lesson by gifting the world with a grimy psychological thriller that, while very different from the original, kept the scares high and the unnecessary stunts low. Of course this version felt more true-crime than true horror but overall it was a marked improvement from The Mummy. Soon, we'll be getting another dip into the Universal monster pantheon with Renfield (2023).
Article continues below advertisement
Is 'Renfield' part of the Dark Universe?
Because the Dark Universe has basically been abandoned, Renfield is a standalone film. Starring Nicholas Hoult as the titular Renfield, it is taking a Rosencrantz & Guildenstern approach to Dracula's (played by Nic Cage) obsessed sidekick. Based on the trailer, it's more of a horror-comedy than anything else, but because the focus is on an outlying Universal character, there is more wiggle room with the tone.
What we're most looking forward to, other than the Nic Cage of it all, is the treatment of Renfield and Dracula's relationship. The film is accurately describing it as codependent and Renfield is rightfully trying to escape. The new twist is Renfield has some powers of his own. Honestly, the Dark Universe should have gone one of two ways. Either it could have honored the old monsters or taken them in such a different direction that building a new universe made sense.