Tom Schwartz and Tom Sandoval Have Opened Multiple Businesses Together Over the Years
Some 'Winter House's fans may be curious about whether or not Schwartz & Sandy's is still open and if Tom Schwartz and Tom Sandoval still work together at all.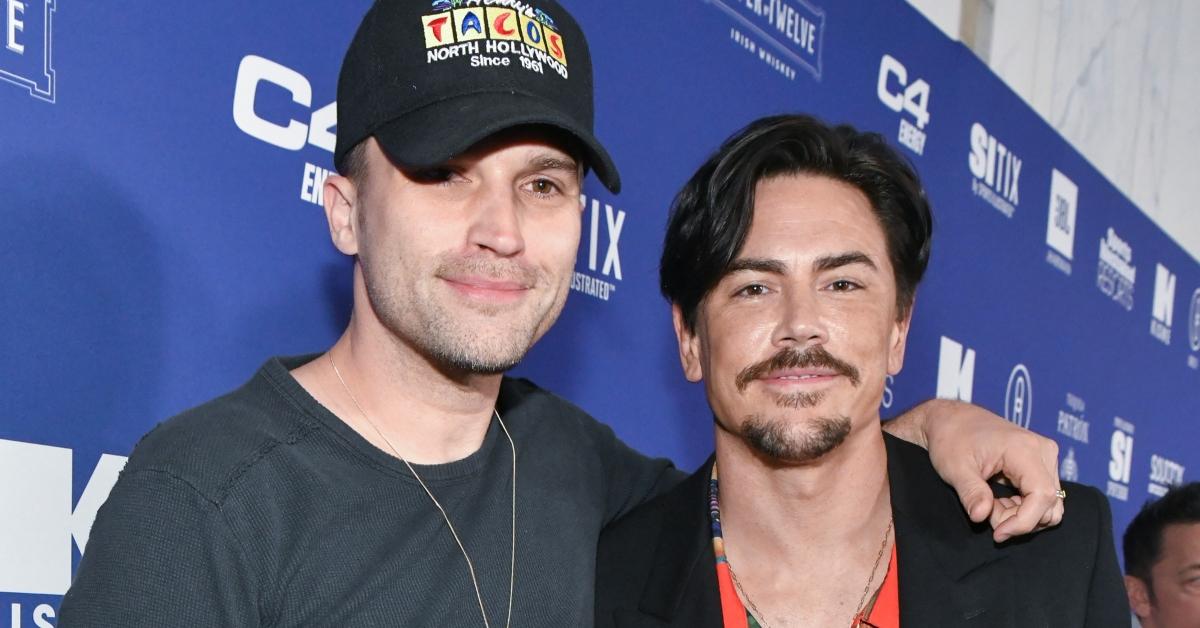 The Gist:
Tom Schwartz and Tom Sandoval opened TomTom and then Schwartz & Sandy's together.
Schwartz distanced himself from Sandoval for a while, following "Scandoval."
Schwartz and Sandoval both got their start in reality TV together on Vanderpump Rules.
Article continues below advertisement
You don't have to know much about Vanderpump Rules to know about Scandoval, which is the cheating scandal involving longtime cast member Tom Sandoval stepping out on girlfriend Ariana Maddix with another cast member. However, because he has multiple businesses with Winter House star Tom Schwartz (who was also on Vanderpump since the beginning), it's hard not to wonder what's up with those businesses now.
Most notably, people are curious about Schwartz and Sandy's, the pair's Hollywood restaurant they opened together. Is it still open and do the reality stars still work together in any capacity? After Scandoval, Schwartz made an effort to distance himself from his seemingly former BFF. Let's dive into where things stand now.
Article continues below advertisement
Is Schwartz & Sandy's still open?
The last time the official Instagram account for Schwartz and Sandy's was updated was in March 2023, when a post was made to address the outpouring of criticisms because of Sandoval's actions and how reactions to his scandal negatively affected the restaurant employees who had nothing to do with it.
Article continues below advertisement
If you try to make an online reservation for the restaurant, you're met with a notice that says there aren't any tables available. However, by all accounts, it looks like Schwartz & Sandy's is still open. The phone number still works and the voicemail recording instructs callers to leave a message if they would like to make a reservation.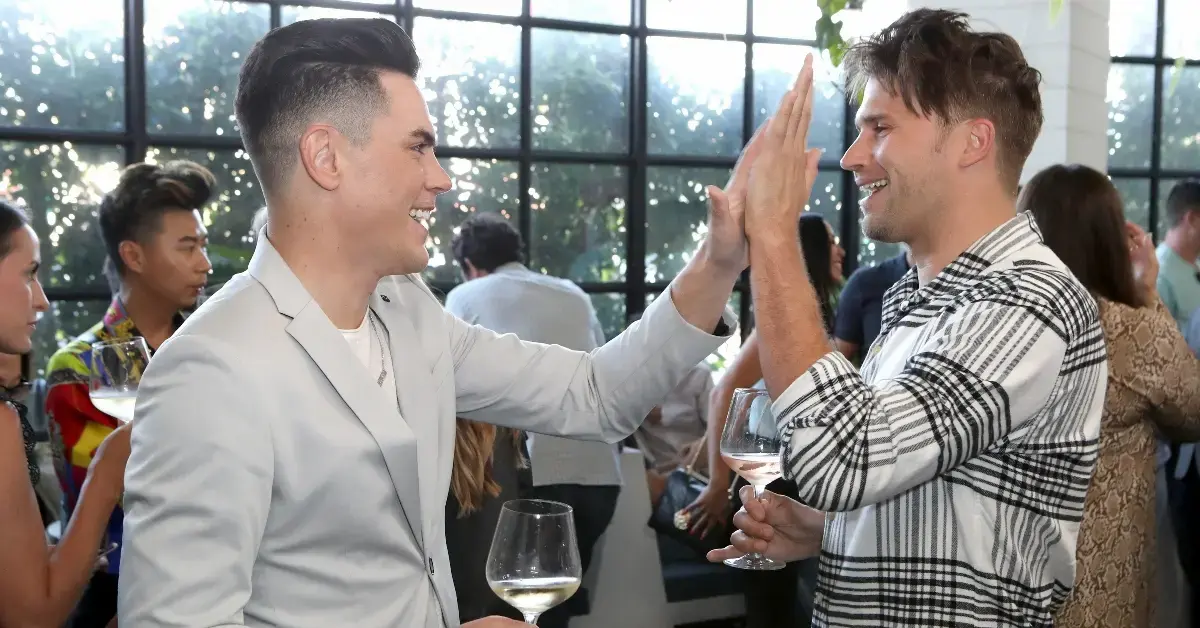 Article continues below advertisement
It should also be noted, however, that the voicemail also lets you know that this isn't the line for Sandoval's personal line, so there's that. The restaurant was tagged in plenty of recent posts from patrons who visited the location just to see it or who dined at Schwartz and Sandy's. So for now, it does appear that it's still open and running.
Is TomTom open too?
Despite the ongoing reality TV drama that surrounds Sandoval, his first baby with Schwartz, TomTom, which they opened with Lisa Vanderpump and her husband, is still open as well. There was a time when the scandal resulted in negative feedback and even some vandalism on the pair's restaurants, however.
Article continues below advertisement
But in April 2023, Schwartz said on Watch What Happens Live with Andy Cohen that business had picked up considerably. And in some ways, Scandoval may have even been good for business in the long run.
"I got to say, every time I go in, it's kind of thriving," he said at the time, of both restaurants.
After the fallout from Sandoval's affair with Ariana, he found most of his Vanderpump co-stars distancing themselves from him, including Schwartz. But in October 2023, when Schwartz appeared on Sandoval's podcast, it seemed as though they had gotten over their issues and they are likely friends once again.