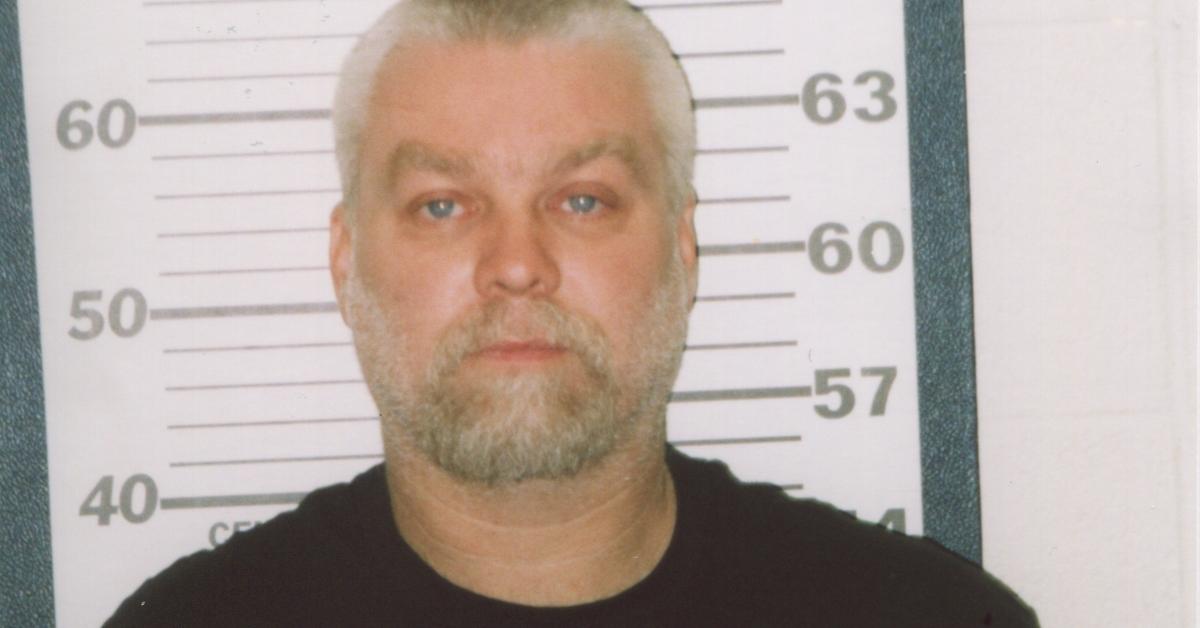 Steven Avery Was Sentenced to Life in Prison in 2007 — Where Is He Now?
On Dec. 14, 1985, a 23-year-old Manitowoc County, Wis. native named Steven Avery was sentenced to 32 years in prison for a crime he didn't commit. He was released in 2003 after 18 years — only to be convicted again a few years later.
In 1985, Avery was a married man with kids. Where is he now?
Article continues below advertisement
Steven Avery was married to Lori Dassey between 1982 and 1988.
Avery wedded a single mother named Lori Dassey (née Mathiesen) on July 24, 1982.
"She was pretty," Avery described Lori in Making a Murderer, the Netflix documentary casting a new light on the circumstances under which he received two of his criminal convictions. "Beautiful, that's what I thought. She had a good head on her shoulders. She was making it on her own."
They had four kids together, Jenny, Rachel, and a set of twins, Steven Jr. and William.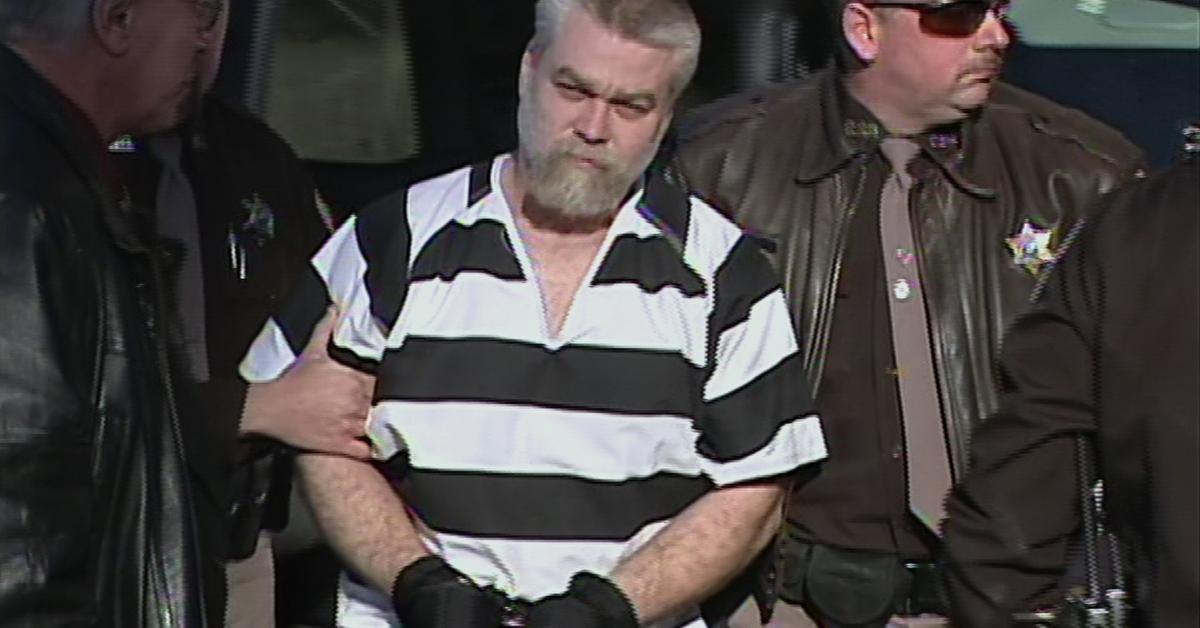 Article continues below advertisement
The marriage came to an end in 1988. Lori went on to marry Peter Dassey, who has close ties to the Avery family. He is also the father of Brendan, Bobby, Bryan, Blaine, and Brad Dassey.
"Just to clear things up, Lori Dassey is married to our dad, Pete Dassey. Lori Dassey is the ex-wife of Steven Avery, which ties me into this whole thing. Just to clear up any confusion. It's nothing new as of recently. They've been married since 1997 now," tweeted Brad in November 2018.
Article continues below advertisement
Avery pursued relationships with Jodi Stachowski and others after the divorce.
It's understood that Avery didn't go on to remarry. He did, however, pursue romantic relationships with Jodi Stachowski, Sandy Greenman (with whom he continues to exchange Valentine's Day cards), and Lynn Hartman.
It's understood that Avery and Jodi were dating in the early 2000s. Avery likely met both Sandy and Lynn after he was given a life sentence without parole for first-degree intentional homicide and illegal possession of a firearm in 2007.
Article continues below advertisement
Peter's son, Brendan Dassey, was also sentenced to life in prison for first-degree intentional homicide, mutilation of a corpse, and first-degree sexual assault in 2008.
In 2007, the court ruled that Avery and Brendan Dassey were responsible for the murder of a 25-year-old photographer named Teresa Halbach, who was last seen near the Avery junkyard on Oct. 31, 2005. Fragments of her charred bones and teeth were later recovered from a burn pit near Avery's home.
Article continues below advertisement
Here's an update on where Avery's case stands in 2021.
According to a new court filing issued by Avery's attorney, Kathleen Zellner, a local paperboy named Thomas Sowinski saw Bobby Dassey — who previously served as the state's primary witness — and an unidentified man pushing a Toyota RAV4 toward Avery's junkyard in the early morning hours of Nov. 5, 2005.
Sowinski claims he spoke to the Manitowoc County Sheriff's Office after learning that Teresa Halbach owned a Toyota RAV4. The new motion aims to highlight the alleged disparity with which various pieces of evidence were treated during the 2007 trial.