Fans of 'Grey's Anatomy' Think Taylor Swift Is Bringing Some Bad Blood to the Show
The internet has exploded with fan theories about Taylor Swift making a cameo on the Season 18 finale of 'Grey's Anatomy.' Here's what we know.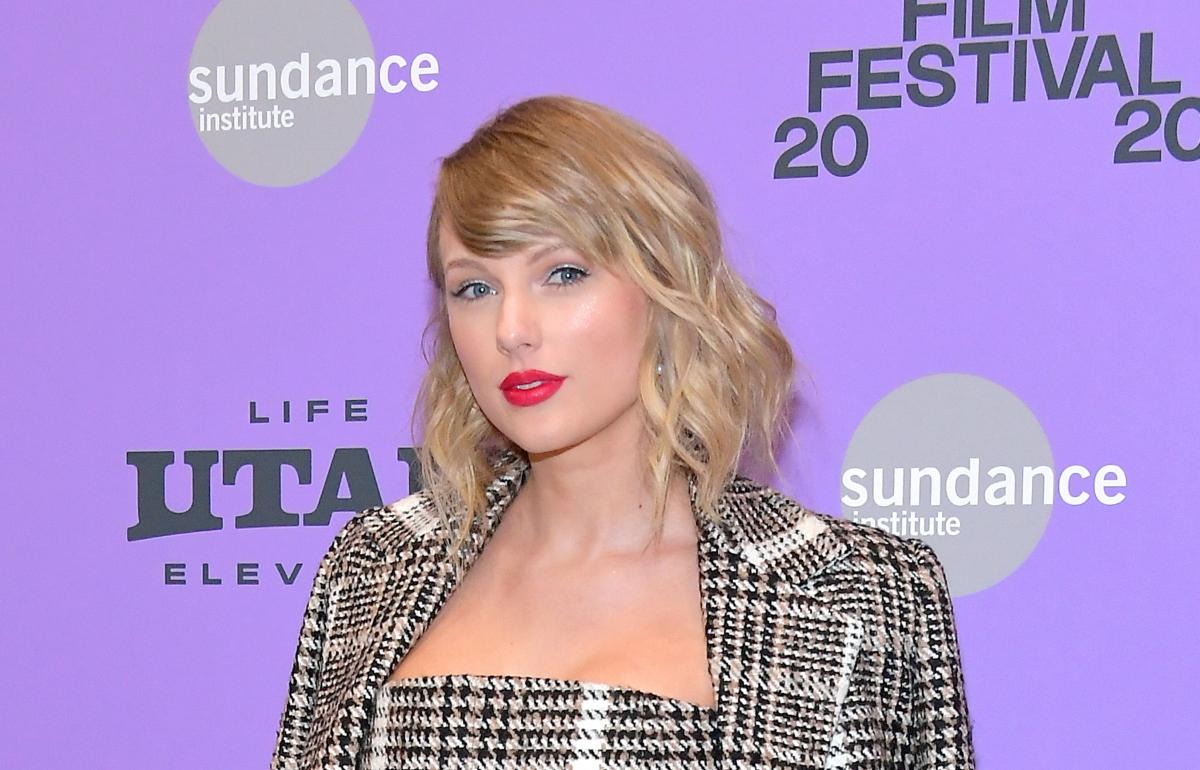 Picture your favorite show. Now imagine what would happen if you, a super fan of said show, were able to make a cameo on it. And not only are you stepping into a world you're so deeply obsessed with, but you're doing so on a season finale. The stakes are much higher on the last show of the season. All the best plots come forward and are usually left cliffhanging until the next season.
Article continues below advertisement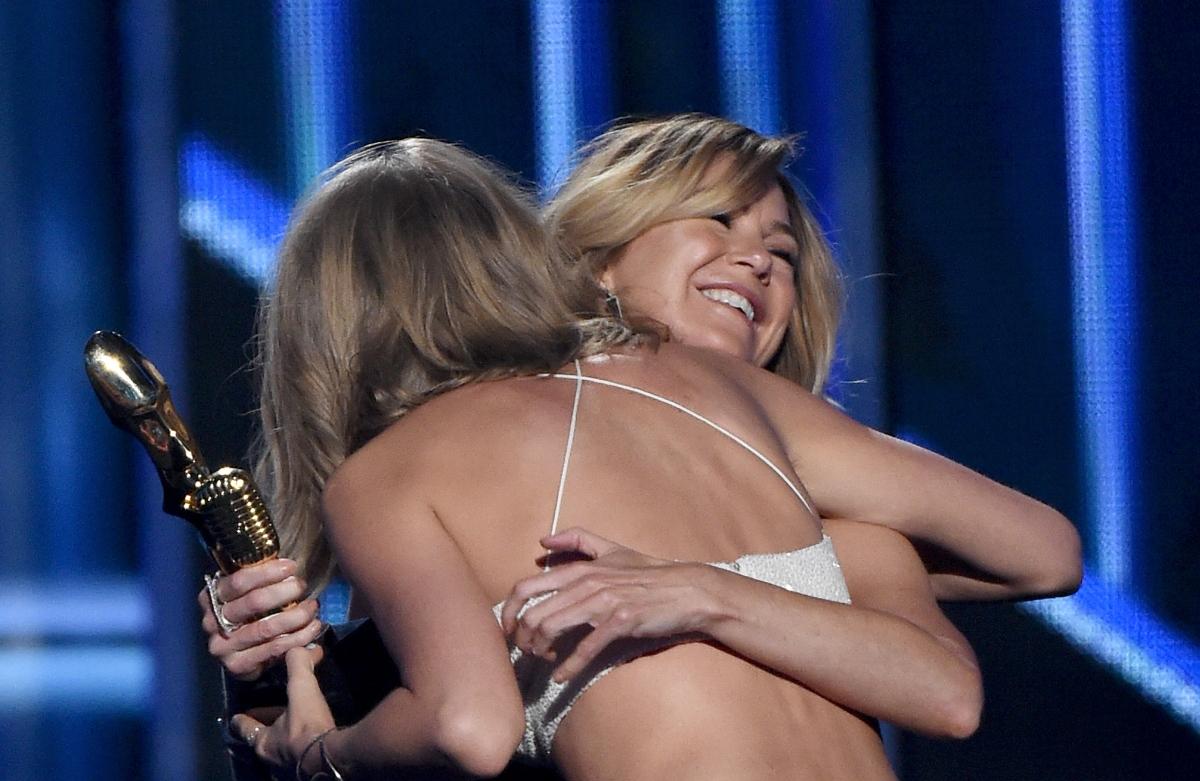 Article continues below advertisement
Is Taylor Swift on the 'Grey's Anatomy' Season 18 finale?
No one can argue with the fact that fans of both Taylor Swift and Grey's Anatomy are, shall we say, committed. It's that devotion which allowed one Swiftie fan to notice something rather peculiar on Taylor's IMDb page. Billboard reported that TikTok user @thethriftyswiftie noticed Taylor was credited in a 2022 episode of Grey's Anatomy.
She speculated that Taylor could be releasing a song from "1989" on the show, except for the fact that artists are usually credited in the Soundtrack section of a show's profile on IMDb. The credit @thethriftyswiftie noticed was listed under Actress (self) on Taylor's own IMDb page. Normally, and we know this sounds obvious, that means Taylor would be playing herself on the show or perhaps performing as herself.
Article continues below advertisement
To add to the cameo rumors, the credit then mysteriously disappeared from IMDb, which @thethrifyswiftie also took note of in a TikTok. Taylor is currently not touring and as far as we know she's not returning, therefore a walk-on role on her favorite show is not entirely out of the realm of possibilities. Plus, imagine the ratings? You cannot. That is not a number someone can even fathom.
Article continues below advertisement
Taylor named her cat after a 'Grey's Anatomy' character.
Taylor Swift does not hide what she loves. In fact, she shows it in her three cats who are named Benjamin Button, Olivia Benson (from Law & Order: SVU), and Meredith Grey. (Honestly, we get Olivia and Meredith, but we're struggling with Benjamin Button. That movie was fine.) To no one's surprise, fans of Taylor Swift have extended their fandom to her cats. They're part of the Taylor Swift Cinematic Universe.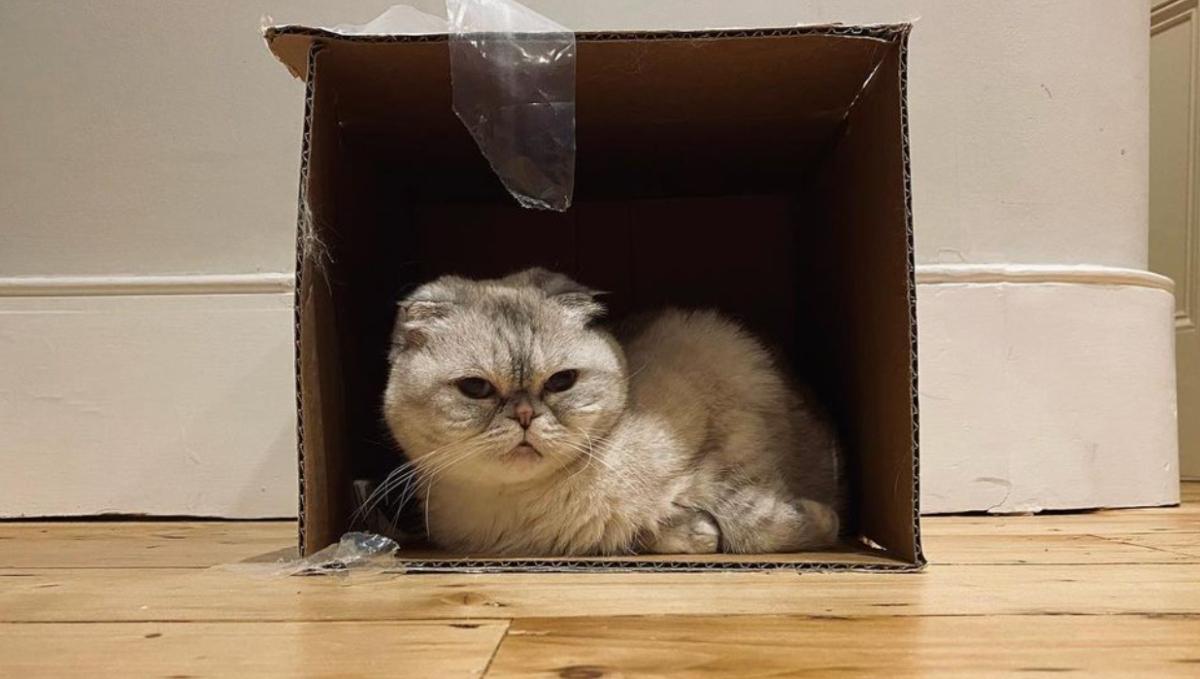 Article continues below advertisement
In April 2021, folks noticed that Meredith hadn't been featured prominently on Taylor's Instagram for quite some time. Naturally they grew concerned about her, and worried that something happened. Because Taylor Swift has a heart of gold, she took to Instagram to clear things up. Turns out Meredith, like most of us, just hates having her picture taken. She was alive and well and dodging a camera. That's real hot girl s--t.
Speaking of hot girls, Taylor managed to get both Mariska Hargitay (Olivia Benson) and Ellen Pompeo (Meredith Grey) into her 2015 "Bad Blood" music video. We still think about how that was truly the crossover event of the century, and it lasted roughly three seconds. Hopefully, if Taylor shows up on Grey's, she gets a bit more airtime than that.
The two-hour Season 18 finale of Grey's Anatomy airs on Thursday, May 26 at 8 pm EST on ABC.