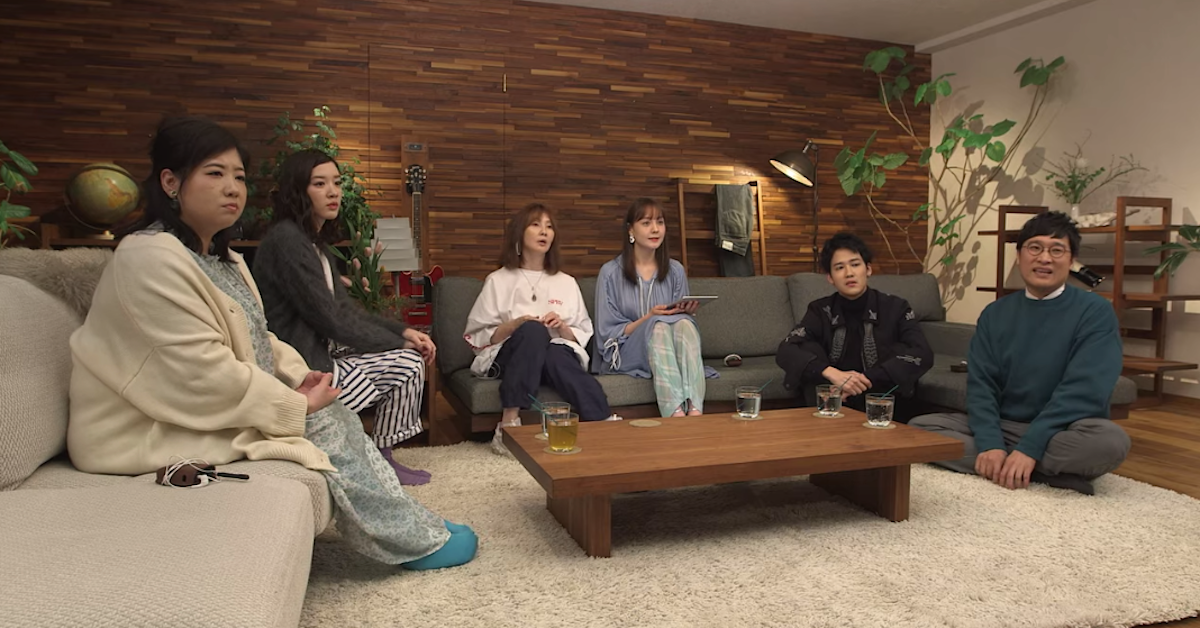 Fans Hold out Hope for the Future of 'Terrace House'
It's been a sad few weeks for the 'Terrace House' family who have just recently learned about Hana Kimura's passing. Will the show be canceled?
It's been a very sad couple of weeks for the Terrace House family, Japan's premier reality TV show, which follows the lives of six young singles as they cohabitate in an upscale Tokyo apartment.
Article continues below advertisement
"We would like to express our sincere condolences for the death of Hana Kimura," read a message on the show's official site. "We take the incident seriously and will continue to respond to it in a sincere manner."
While it's clear this Tokyo season will end unexpectedly early, are we to understand that the entire Terrace House series is canceled? Keep reading.
Article continues below advertisement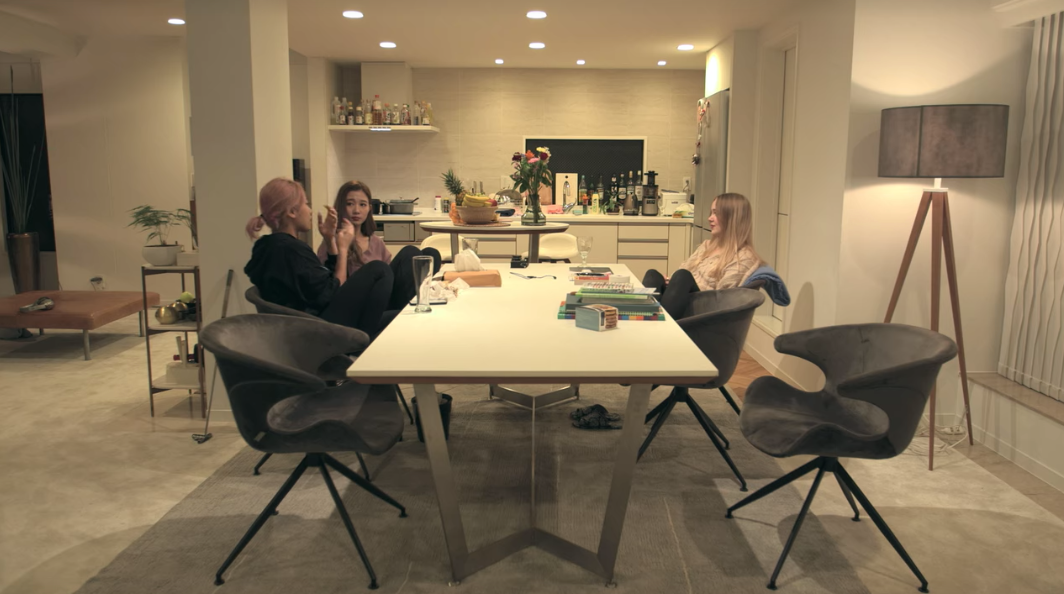 Is 'Terrace House' canceled?
Article continues below advertisement
But following Hana's death, the network also decided not to air several episodes that were lined up for release in the coming weeks. In addition to stopping all new episodes from airing, the network pulled distribution from its online streaming service FOD.
Netflix has also said that while they will continue to stream older episodes of the reality series, it will not be uploading the new season's episodes for now.
Article continues below advertisement
FujiTV has stated that it takes the incident very seriously and is looking into ways to "address this in a sincere manner." And while the network has announced the cancellation of the current season so far, there's been no official word on the fate of the show in its entirety.
Many fans of the show are already speculating that the whole of Terrace House is likely to get canceled by FujiTV and that there's no way for the show to make a comeback after this tragic incident.
But until the network officially cancels the reality show, viewers can still hold on to hope.
Article continues below advertisement
This isn't the first tragedy at 'Terrace House.'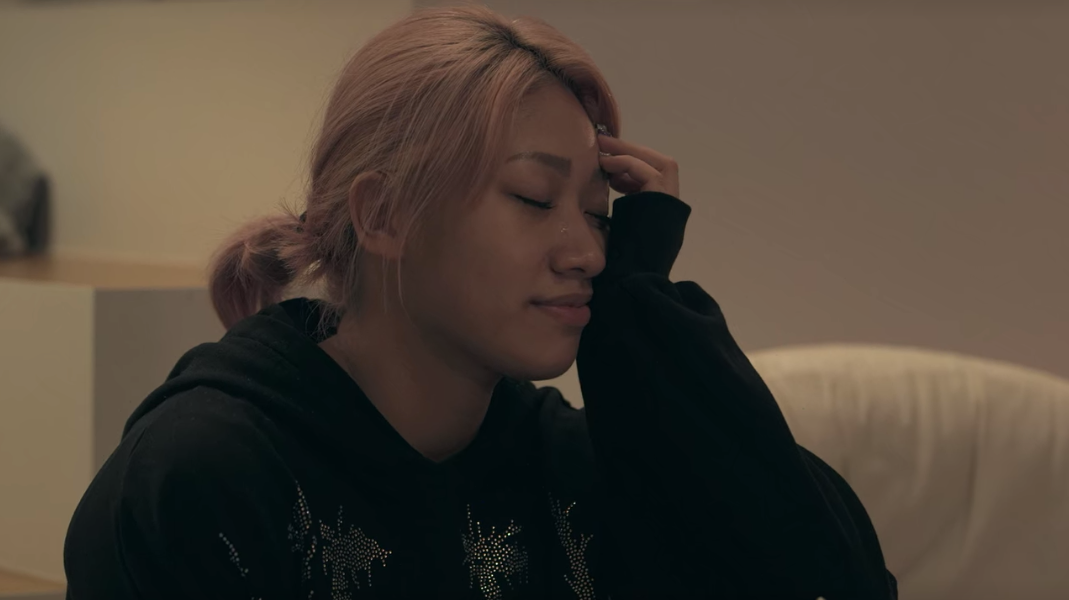 Article continues below advertisement
The deaths of both these rising stars have had a huge impact on the remaining cast of the show and on other members of Japan's pop culture community. After reports came out that Hana had been facing tons of online bullying, entertainers from Japan came out against cyberbullying, asking the public to keep in mind that "entertainers are people too."
Some are also calling for harsher penalties against cyberbullies. Even former Prime Minister Yukio Hatoyama tweeted that there should be punishments for slander, especially when people are criticizing others using online anonymity as a shield.
Hopefully there will be some positive reforms in Japan's cyberbullying laws following the passing of this young star.