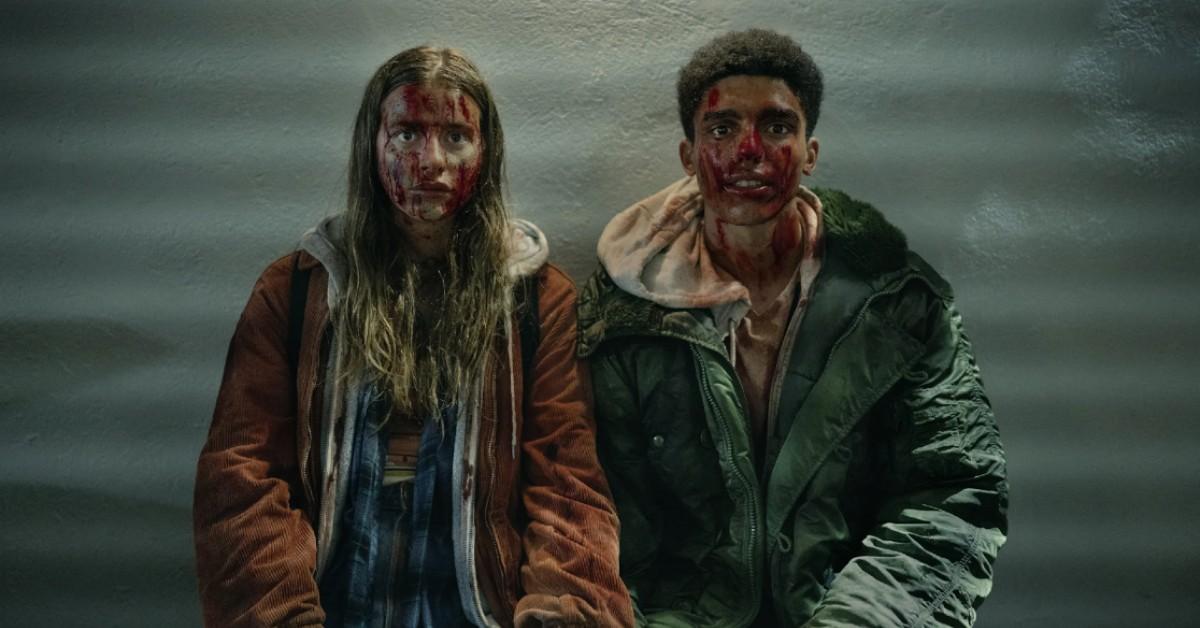 Is Netflix's British Fantasy Series 'The Bastard Son & the Devil Himself' Based on a Book?
Featuring blood, gore, and horny teenage witches, Netflix's British fantasy series The Bastard Son & the Devil Himself is a gem in a vast sea of supernatural endeavors. From creator Joe Barton, the series currently holds a perfect Rotten Tomatoes score of 100 percent.
The story follows 16-year-old Nathan Byrn (Jay Lycurgo), the illegitimate son of the world's most powerful and dangerous witch, as he grapples with his identity (in more ways than one) and his looming powers.
Article continues below advertisement
Nathan finds himself stuck between two warring clans – Fairborn Witches and Blood Witches — and struggles to find his place in the world. Fairborn Witch Annalise O'Brien (Nadia Parkes) and Blood Witch Gabriel (Emilien Vekemans) assist him on his complex and utterly dangerous journey.
With both "good" and "bad" witches, potions, otherworldly powers, and rivalries, The Bastard Son & The Devil Himself boasts all the ingredients of a fantastical YA book series. So, is the gritty Netflix show based on a novel?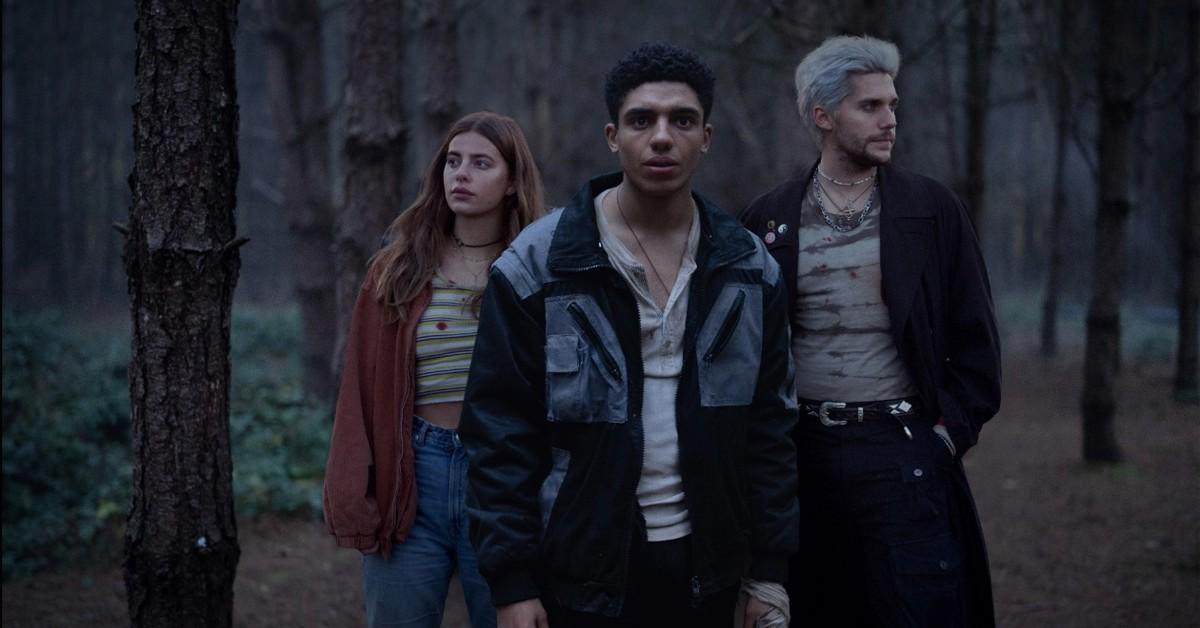 Article continues below advertisement
Is Netflix's 'The Bastard Son & the Devil Himself' based on a book?
Reminiscent of adaptations like Harry Potter and A Discovery of Witches, The Bastard Son & the Devil Himself is based on Sally Green's Half Bad trilogy: 2014's Half Bad, 2015's Half Wild, and 2016's Half Lost.
The Cheshire-based author conceived the concept for Half Bad while at a storytelling festival that involved "all things Celtic, witchy, and olde."
"I liked the idea of a witch story because it hands on a plate two issues that I was interested in: the nature of good and bad; and women. Witches are usually thought of as women," she told the American Booksellers Association.
Article continues below advertisement
"Black witches and White witches are automatically assumed to be bad or good, respectively, and I wanted to look at that and question if it was a matter of perspective and if anyone was totally bad or good," Sally continued.
For clarification, the novels' White vs. Black Witches were renamed as Fairborn vs. Blood Witches for the Netflix series.
Article continues below advertisement
'The Bastard Son & the Devil Himself' had a different title just weeks before the premiere.
Originally, the show was named after Half Bad, per Den of Geek. According to Joe Barton, the title change "was a Netflix thing quite late in the day."
"Because it's a spiritual adaptation of the book, I think they [Netflix] wanted to give it a sort of additional identity on top of that," he told Den of Geek. "It was quite a fun process, trying to come up with a new title. We had a long list of options."
Aside from the title, Sally Green's scenes involving Nathan's brutal torture at the hands of the Fairborn Witch Council were toned down (the literature graphically details the melting of Nathan's skin, for example), and the timeline of Nathan exploring his bisexuality was altered (his queer identity is highlighted much later in the book series).
Subtle tweaking of the source material helped Joe Barton personalize Sally Green's intoxicating world.
The Bastard Son & The Devil Himself is currently streaming on Netflix.