Peacock's Cop Drama 'The Calling' Weaves Judaism Into Its Storyline — Is It Based on a Book?
Is Peacock's 'The Calling' Based on a Book? The story follows an NYPD detective as he immerses himself in his work, letting his Jewish faith guide him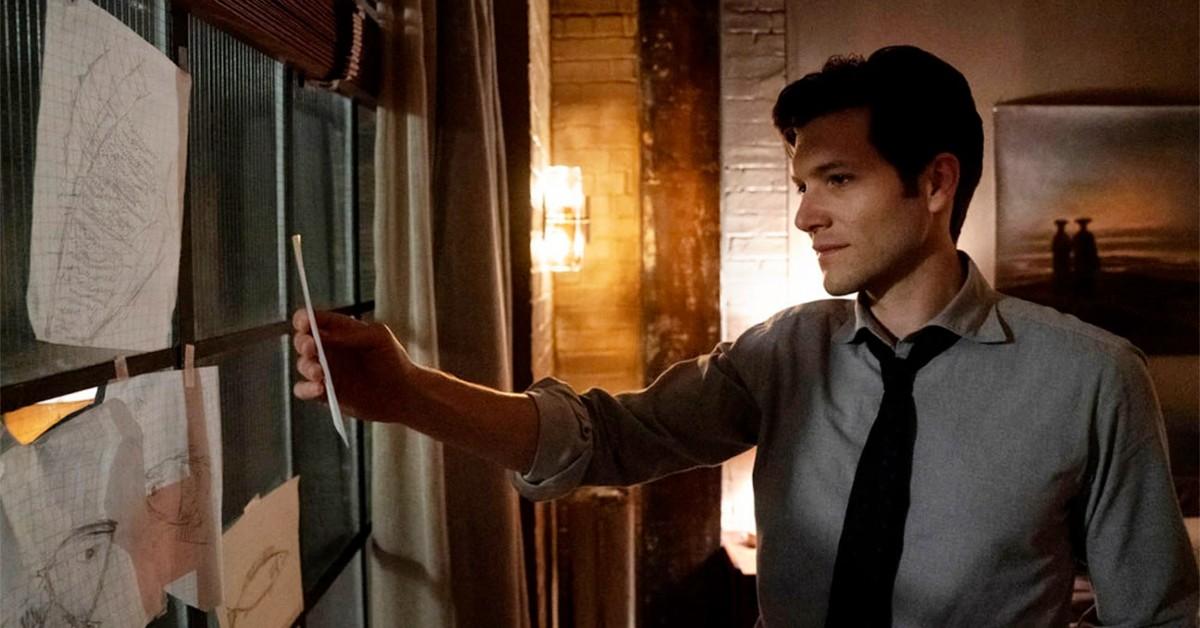 From 2019's The Vigil and 2020's Shiva Baby to 2022's The Patient, diverse Jewish characters and themes have recently dotted the entertainment sphere. Peacock's new cop drama series The Calling is no different. From showrunner, writer, and executive producer David E. Kelley (The Practice, Big Little Lies), The Calling follows Avraham Avraham, an NYPD detective who uses his devout Jewish faith to aid him in solving gruesome crimes.
Article continues below advertisement
The offical synopsis reads as follows:
"The Calling tells the story of NYPD Detective Avraham Avraham, whose belief in mankind is his superpower when it comes to uncovering the truth. Guided by a deep sense of spirituality and religious principles, Avraham is left to question his own humanity when a seemingly routine investigation turns upside down."
Starring Jeff Wilbusch (Keep Breathing), Juliana Canfield (The Neighbors' Window), Karen Robinson (Echoes), and Michael Mosley (Seven Seconds), The Calling has literary origins. Let's discuss the book series it's based on.
Article continues below advertisement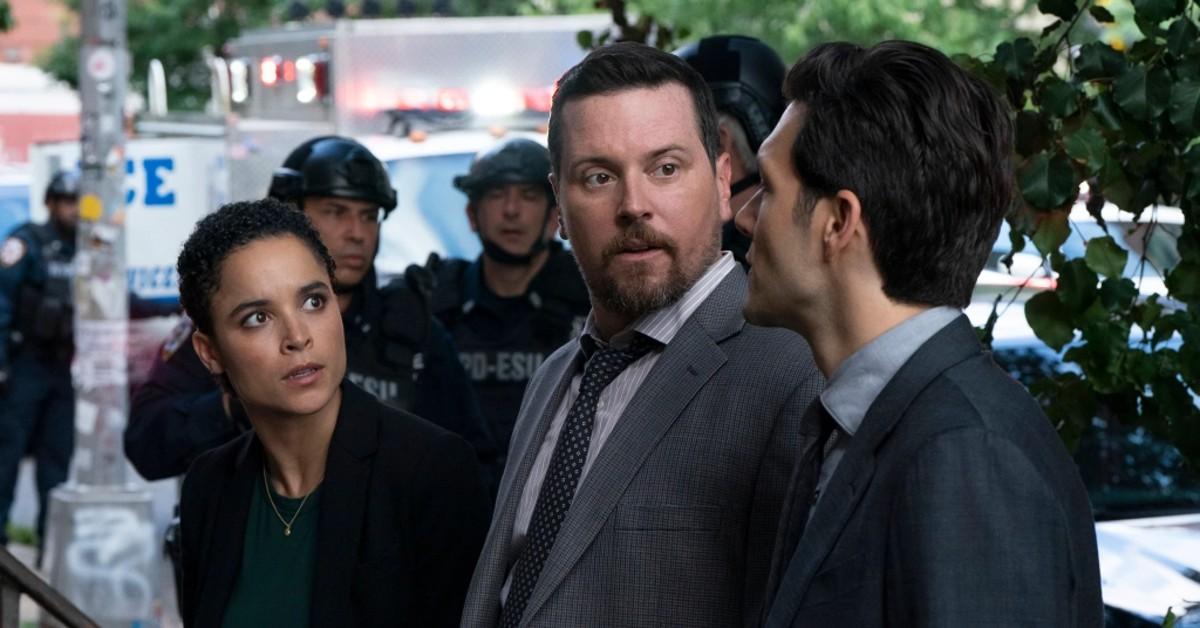 'The Calling' is based on Dror A. Mishani's Avraham book series.
Israeli author and literary scholar Dror A. Mishani published his first Avraham novel, The Missing File, back in 2011. According to the author's website, The Calling — which was originally titled The Missing — is an adaptation of the first novel.
The Missing File was originally published in Hebrew. "It was translated to more than 20 languages and received numerous international awards, including The Martin Beck award in Sweden and Prix du Meilleur polar in France," per Dror A. Mishani's website.
Article continues below advertisement
The Missing File sees police inspector Avraham Avraham embark on an investigation centered around a missing 16-year-old boy named Ofer. After leaving his home in Israel one morning, ready to start the school day, Ofer disappeared. It isn't long before the puzzling case consumes every aspect of the detective's life. The Calling, however, is set in New York.
Article continues below advertisement
'The Calling' producers opened up about the show's overarching theme of morality.
In an interview with MovieWeb, producers Matthew Tinker and Jason Horwitch discussed why themes of right vs. wrong and morality are laced into The Calling's plot.
"Right and wrong and morality are central to law enforcement. If that's the core of what spirituality is, a feeling of connectedness and purpose, there's no greater place to sort of employ it than in law enforcement," Jason said.
"Avi's spirituality guides every move he makes, from his desire to become a cop and putting the time in on the street to make detective, to the kinds of ways in which he approaches his cases," he continued.
Article continues below advertisement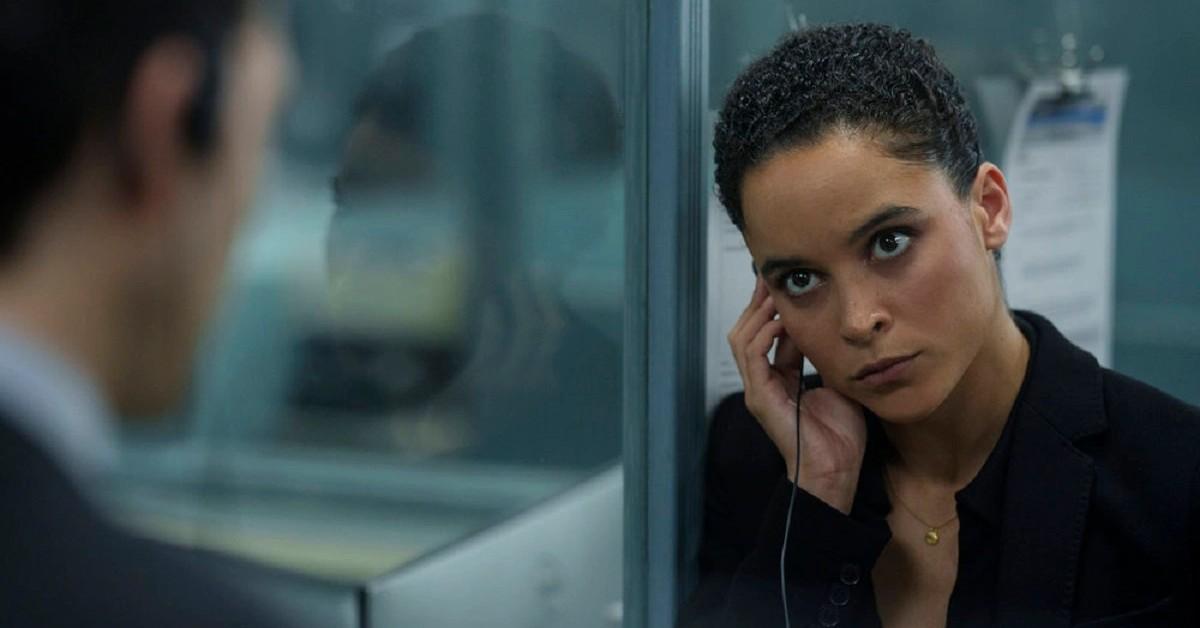 Matthew brought up The Calling's efforts to bring the real world to television.
"So often, we think of police officers as looking a certain way or acting a certain way, or being from a certain place. But there are detectives like Avraham in the NYPD, in the LAPD," Matthew explained. "And I think it's important to represent those people on television." Amen to that.
The Calling is currently streaming on Peacock.