'Monster' Season 2 Won't Include Jeffrey Dahmer — But It Will Still Be Disturbing
Season 1 of Ryan Murphy's 'Monster' tells the story of Jeffrey Dahmer. After Netflix announced a second season, we have some theories.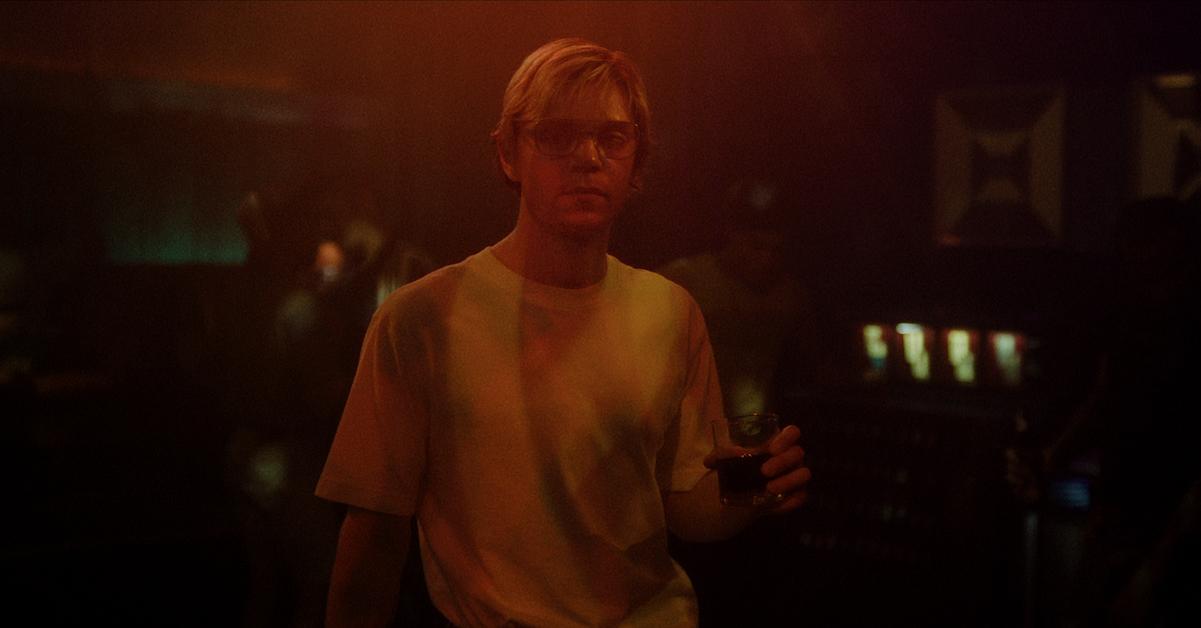 Article continues below advertisement
According to Netflix, the Monster franchise will "tell the stories of other monstrous figures who have impacted society." So, who could those other monstrous figures be? Although Dahmer had its fair share of critics, both ethically and artistically, the series is on its way to breaking a Netflix record with over 1 billion hours watched. Who could be Murphy's next subject? We have some theories.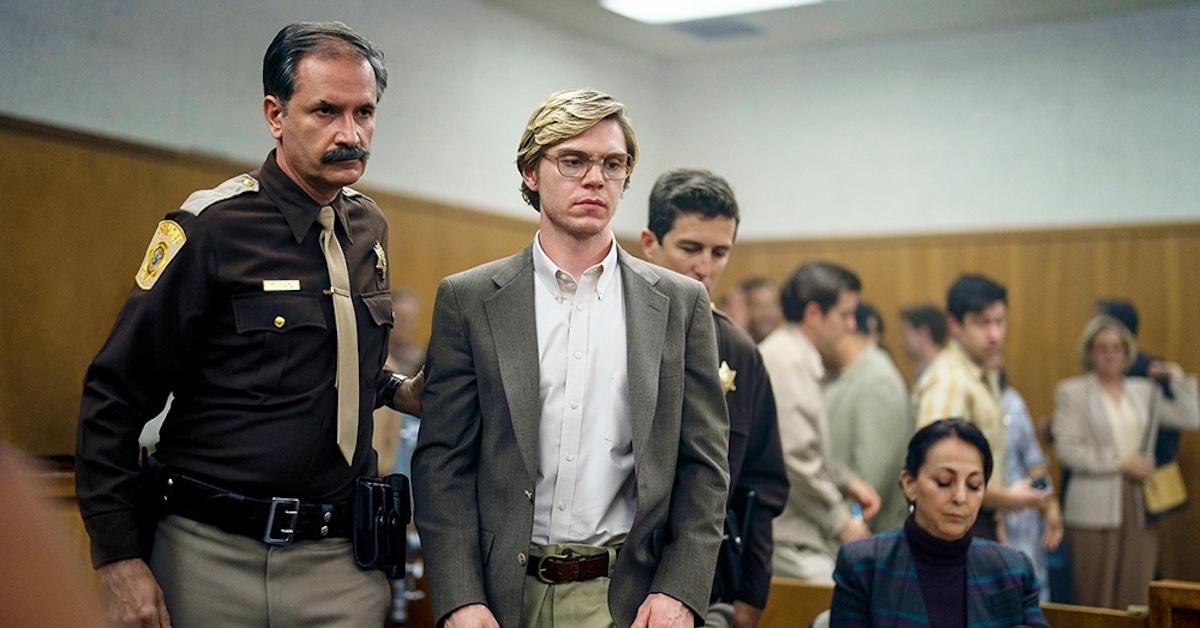 Article continues below advertisement
Ryan Murphy could pick Ed Gein or John Wayne Gacy as the Season 2 "monster."
While we've seen plenty of content about serial killers over the last few decades (and these projects do get their fair share of criticism for glorifying and glamorizing the grotesque crimes), Murphy and Brennan aim to respectfully tell the victims' stories as well. It's true that ahead of Dahmer, few of us could name one of his victims, but now, Stephen Hicks, Errol Lindsey, Tony Hughes, and more are just as recognizable as Dahmer.
As we speculate about who could be the series' next subject, we should remember that we'll also learn more about the tragedies that befell the victims and their families. In Episode 9 of Dahmer, he's compared to Ed Gein, one of the first major serial killers who was guilty of murdering two people (although likely more), and who was notorious for exhuming dead bodies. He pleaded insanity and was sent to a psychiatric institute instead of prison.
Article continues below advertisement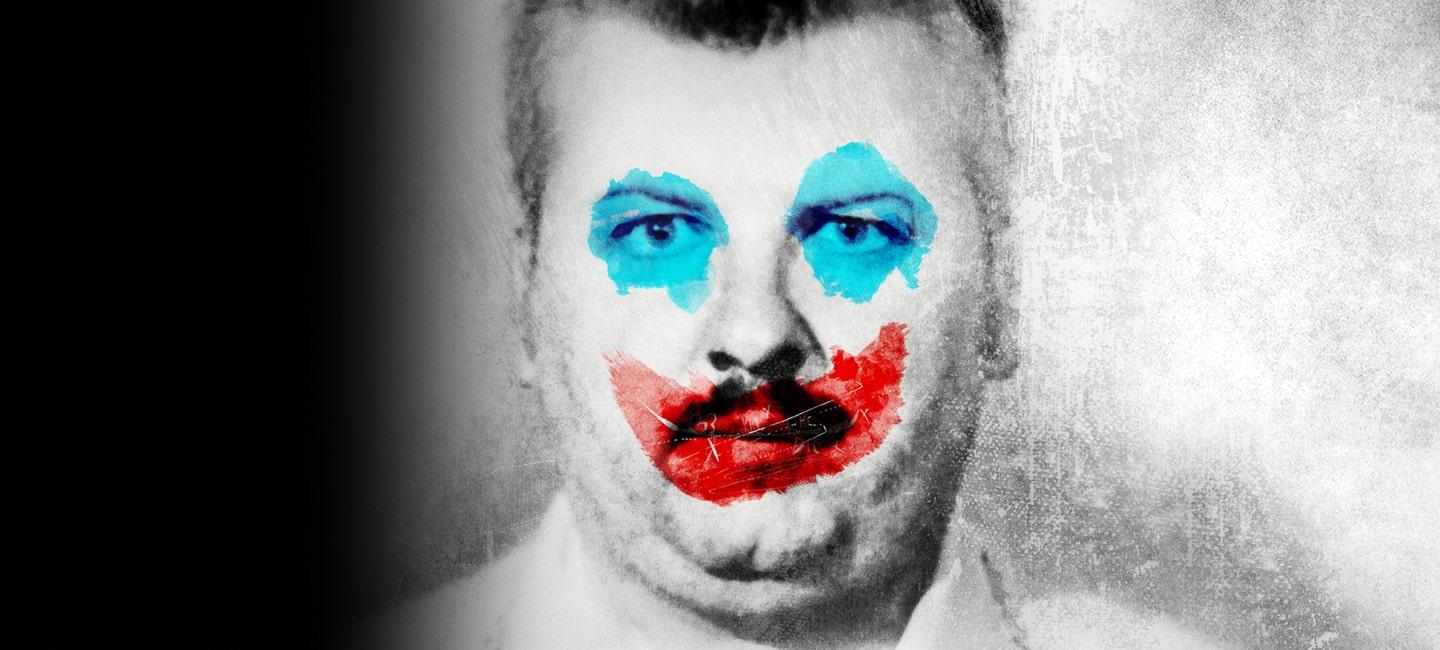 There are tons of "monstrous" people in society that Murphy and Brennan could take on, so we have plenty of theories.
Based on what we've seen from Murphy and Brennan, we know that they have an affinity towards finding creativity in killers. In AHS: 1984, the Richard Ramirez aka the "Night Stalker" influence is apparent. And in American Crime Story, we learn about the heinous crimes of Andrew Cunanan. While both could be explored in Monster, we're expecting Murphy and Brennan to visit some "monsters" they've never visited before.
Article continues below advertisement
Perhaps Ted Bundy, one of the most infamous serial killers of all time, could be the subject, although his story has been popularized enough. On the other hand, someone like the Zodiac Killer could be a fun story to tell, since his identity is still unknown. In fact, the retelling of his victims' stories could even help solve his (or her/their) mystery once and for all.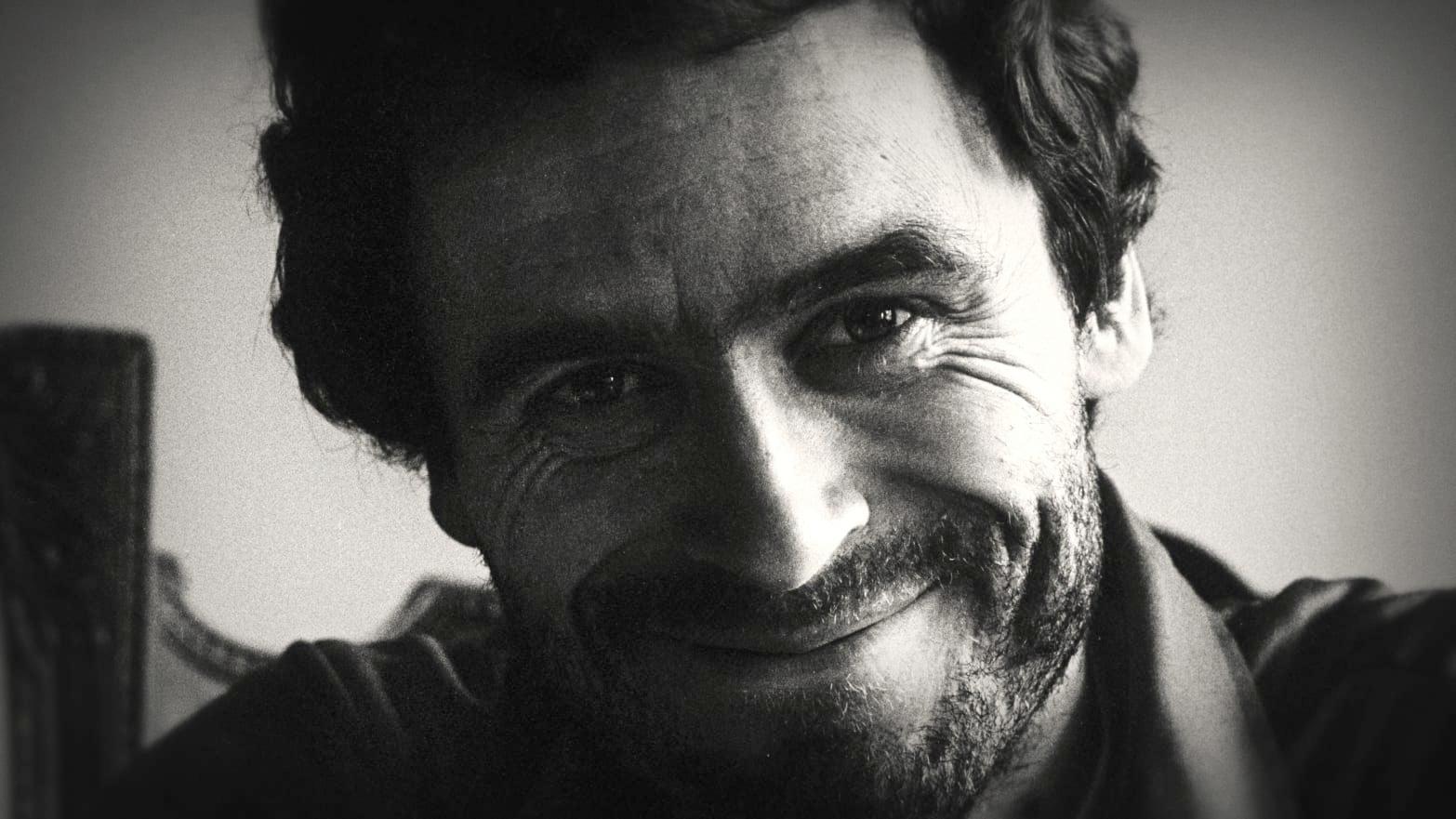 Article continues below advertisement
Of course, there are older killers, such as Jack the Ripper or H.H. Holmes (from Devil in the White City) who could inspire antique period pieces that are just as gruesome. Another theory is that "monster" doesn't necessarily mean "killer." It could just be the story of someone like Jeffrey Epstein or Jim Jones — men who were responsible for others' pain and suffering. Although Jones did kill by way of the largest mass suicide, he wasn't considered a serial killer.
Whether Monster Season 2 takes a closer look at some of the serial killers whose stories we're already familiar with or it rides on its popularity to visit someone lesser known, we fully expect to feel both disgusted and entertained at the same time.
DAHMER - Monster: The Jeffrey Dahmer Story is now available to stream on Netflix.