Jeffrey Dahmer Lasted Three Months at Ohio State University — Why Was He Kicked Out?
When Jeffrey Dahmer enrolled in Ohio State University in September 1978 he had already committed his first murder. Did that have something to do with why he was kicked out?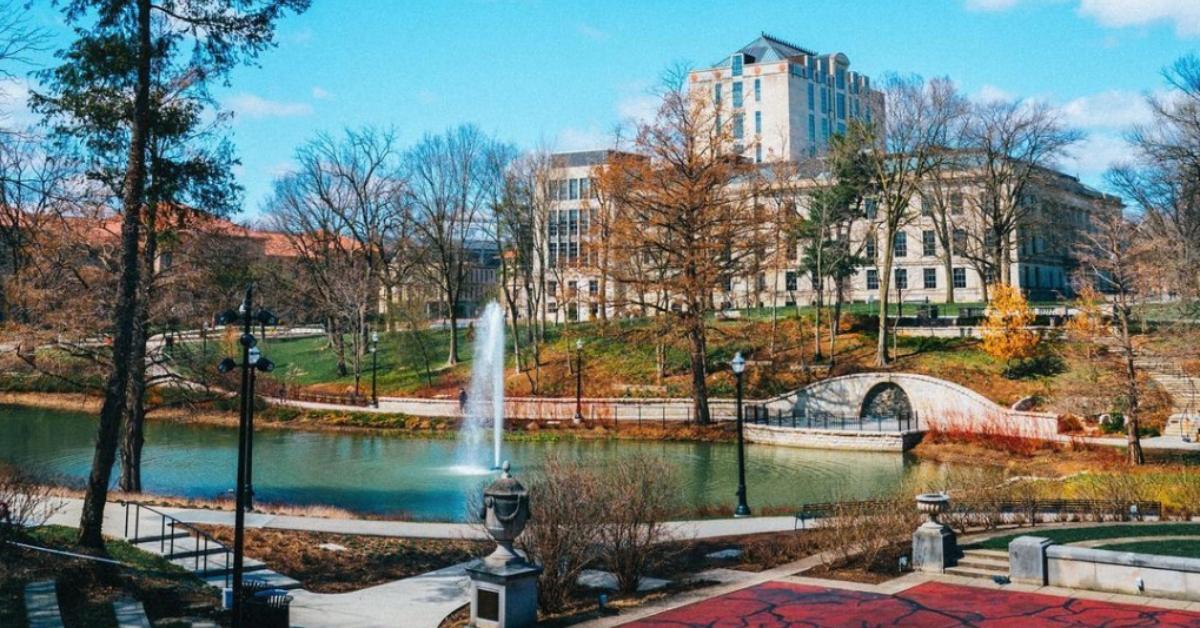 In June 1978, Jeffrey Dahmer claimed his first victim when he picked up hitchhiker Steven Hicks who was on his way to a concert. Dahmer convinced Hicks to come back to his house where he had been living alone after both of his parents abandoned him. The two had a few beers and when Hicks pressed Dahmer to give him a ride to the show as promised, Dahmer killed him.
Article continues below advertisement
A few months later, Dahmer was enrolled in Ohio State University as if nothing happened. He lasted three months. Why was Dahmer kicked out of school?
Why was Jeffrey Dahmer kicked out of school?
In Monster: The Jeffrey Dahmer Story, a fictionalized telling of the serial killer's life and crimes, we briefly see Dahmer's time at Ohio State University. He already exhibited signs of alcoholism prior to entering Ohio State, and in the series continued to drink heavily. In one scene, Dahmer (played by Evan Peters) sits alone on the floor of his messy dorm room chugging beers.
Article continues below advertisement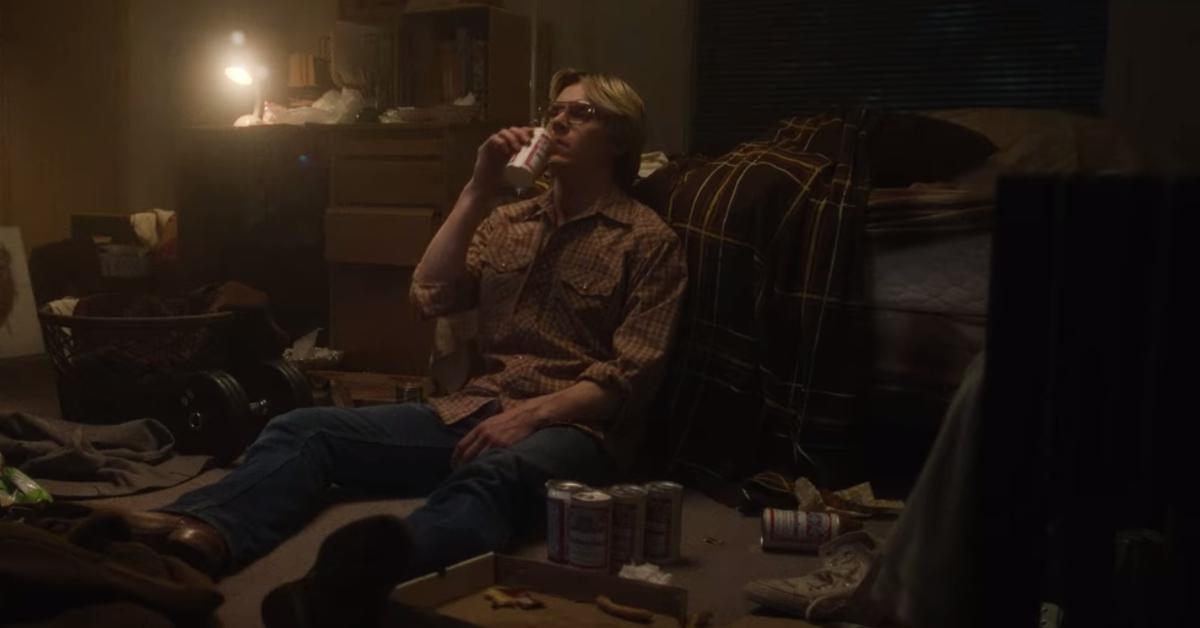 We then learn via a meeting between the school's dean and Dahmer's father Lionel, that Dahmer hadn't been going to class at all. "Jeff's GPA is a 0.45," says the dean. This can be confirmed in Lionel Dahmer's book A Father's Story. According to Fox 19 News, "some newspapers report he dropped out, while others say he was expelled from the university, as is depicted in Monster." The Department of Psychology at Radford University claims Dahmer was "questioned in connection with the theft of a watch and dropped out due to his drinking problem."
Article continues below advertisement
A high school friend of Dahmer's recalled his time at Ohio State University.
In 2012, John "Derf" Backderf released a graphic novel titled My Friend Dahmer. In it, he shared a rather bizarre friendship he had with Dahmer in high school that mostly seemed to revolve around using Dahmer for his own amusement. Backderf also had a blog of the same name. In one entry dated July 12, 2012, he touched on Dahmer's time at Ohio State University.
Article continues below advertisement
"Jeff attended OSU in Fall Quarter 1978, starting in mid-September. Ohio State had an open admissions policy at the time, meaning any resident of the state was admitted without question," wrote Backderf. This explains how someone with Dahmer's high school grades could be accepted into a university.
Dahmer's dorm was in Morrill Tower, which had been built 12 years prior. Backderf talks about Dahmer's complete lack of interest in school and honestly, most things. Lionel forced his son to attend Ohio State University, presumably to give him some structure or direction in life.
Article continues below advertisement
"Dahmer had no interest in college," wrote Backderf. "He slept until afternoon, ate a solitary lunch at the dorm cafeteria, walked to High Street bars or carry-outs in the late afternoon, got s--tfaced, and staggered back to his dorm in the wee hours of the morning, collapsed in bed, and slept until the next afternoon when he rose to do it all over again." According to Backderf, one former high school friend once saw Dahmer passed out in front of a bar on High Street. She could not wake him.
Article continues below advertisement
Beyond that, Dahmer apparently scared his dorm roommates with his odd decor choices. He "decorated his area in the bedroom with a small picture of his dog Frisky, a snakeskin he found in the woods around his house (one of his many dead animal treasures and they only one 'normal' enough to keep with him at college) and, mostly, with empty booze bottles," alleged Backderf.
Dahmer would later be accused of stealing from his roommates though no formal charges were filed. When he went home to his dad's house in Bath, Ohio for winter break that's when Lionel discovered how bad things were at Ohio State. "When his grades arrived a week later, he had failed almost every one of his courses. His overall GPA was 0.45," Backderf said. At this point, Lionel refused to send his son back to school.