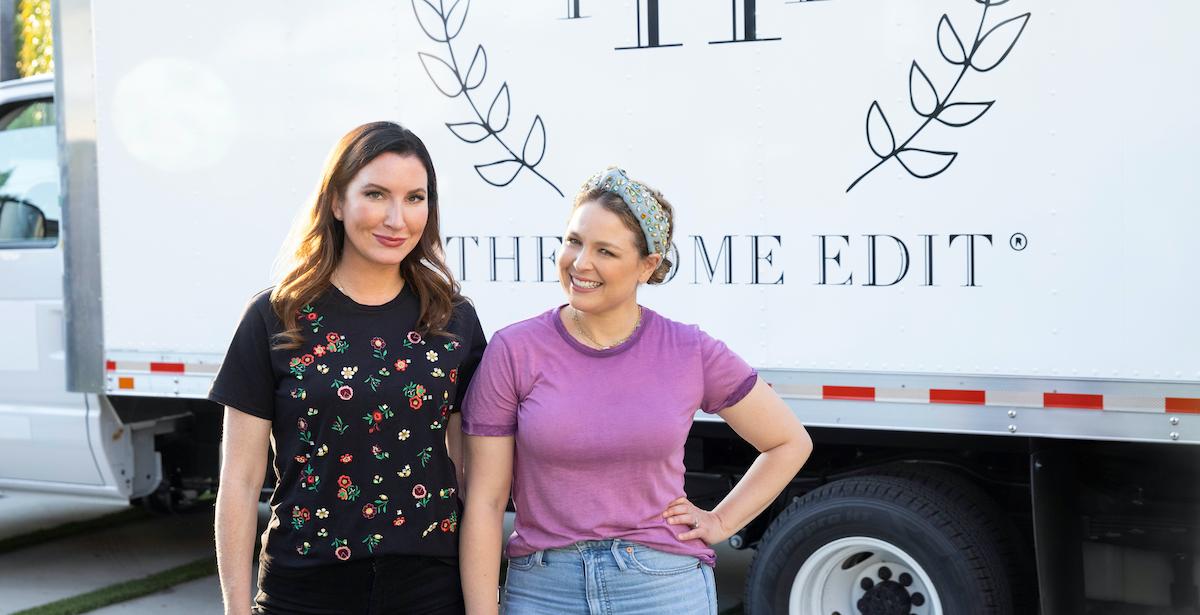 Clea and Joanna Are on a Tight Schedule to Complete the Makeovers on 'Get Organized with The Home Edit'
Those who are looking for spring cleaning inspiration should look no further than Netflix's Get Organized with The Home Edit. The reality series follows The Home Edit founders Joanna Teplin and Clea Shearer, who are expert organizers, and who know how to declutter spaces fast.
The second season of the Netflix original dropped on April 1, and viewers are getting to see a new set of spaces as the leads take on projects for celebrity clients, and for regular families all across the country.
Article continues below advertisement
In addition to their projects, Clea and Joanna also showcase their day-to-day business operations, and their lives as wives and moms on the show.
During the eight episode second season, the pair took on more than a dozen projects for their various clients — and most of them were completed in just a few hours. This led some fans to wonder if the makeovers are real, and if the turnaround is really as quick as it appears to be on the show.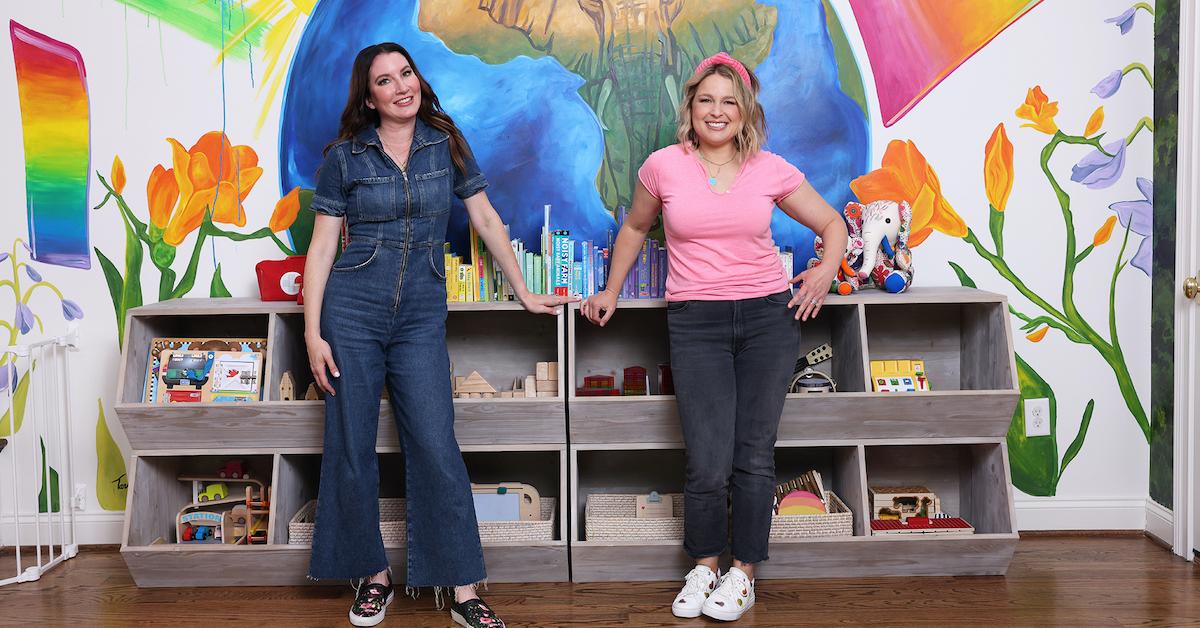 Article continues below advertisement
Is 'Get Organized with The Home Edit' real?
Some makeover shows feature one transformation per episode (or per season!), but Clea and Joanna have many balls in the air at once on Get Organized with The Home Edit.
Each episode features at least one full makeover, and the pair also continues to work on other projects throughout as well.
While the makeovers themselves are certainly real on Get Organized with The Home Edit — since viewers can see a condensed version of the organization process take place from start to finish on each episode — some have wondered if Clea and Joanna are always on such a tight schedule when it comes to getting their projects done.
When Season 1 debuted in the fall of 2020, Clea debunked the speculation that fast timeline for the room transformations was amped up for the sake of drama.
Article continues below advertisement
"It's stressful. I literally want to sit down every single person who's watched the show and explain to them that the time crunch is real — because some people think it's for drama," Clea shared in an interview with Entertainment Weekly in September of 2020. "We are given a very specific amount of time that we're allowed to even be in the person's home. Then, the crew can only work so many hours so we can't even really go over and they have to film the intro, us meeting the client, seeing the space, going through the items before we even get to the organizing or else there's no show."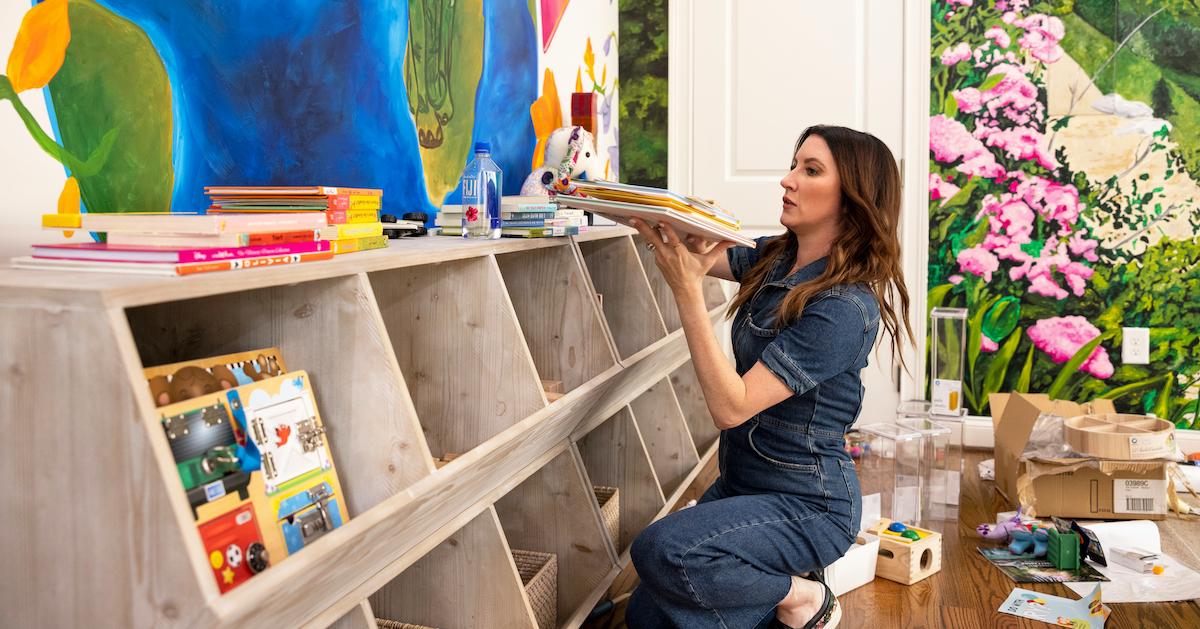 Article continues below advertisement
Clea and Joanna only have a few hours to complete the makeovers and to film interviews on the show.
Joanna and Clea have more time flexibility when it comes to the projects they complete outside of the show, and they really do have to work more quickly when the cameras are on. During their chat with Entertainment Weekly, the Netflix stars shared that they usually only have about two hours to complete tasks that would normally take about eight hours.
"The organizing piece, everyone thinks it'll only take 30 minutes and we're like, 'This would normally take us eight hours!' We only have two hours to do the work. That's why we are panicked," Clea said about how the projects often become stressful as they're wrapping up.
In addition to working on the organization projects themselves, the two have to complete interviews while they are at the clients' homes to discuss their in-the-moment feelings about how it is going.
Article continues below advertisement
"What you also don't see is, within those two hours, a producer will be like, 'I need to do a quick little mini interview with you for a minute...' It's just truly stressful," Clea continued. "It was not manageable."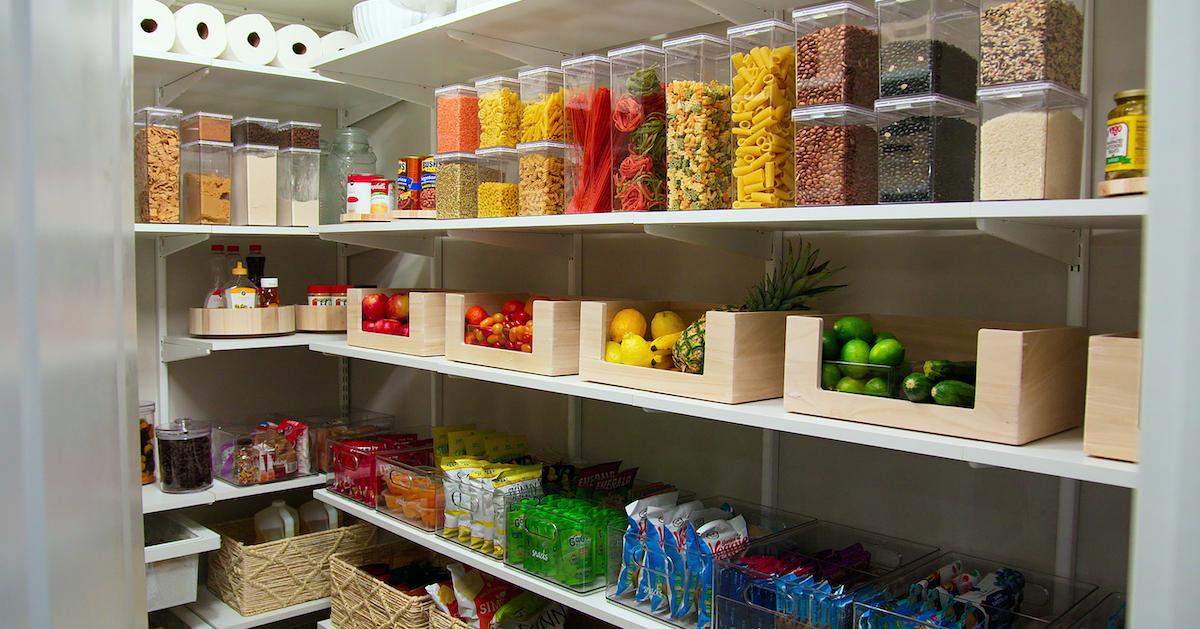 The business partners are clearly getting a lot done for their clients, and for the sake of the show during their on-screen room transformations.
"The filming aspect is a humongous piece and without that there's no show and then there's the organizing piece which we can't phone in; it's our actual job," Joanna added. "We're doing two separate jobs in a very short period of time."
Get Organized with The Home Edit Season 2 is available to stream on Netflix now.