Viewers Want to Know If HBO's 'The Idol' Is About Britney Spears
Viewers are wondering if 'The Idol' on HBO is about Britney Spears' life. Here's what the showrunners had to say about who Joss is based on.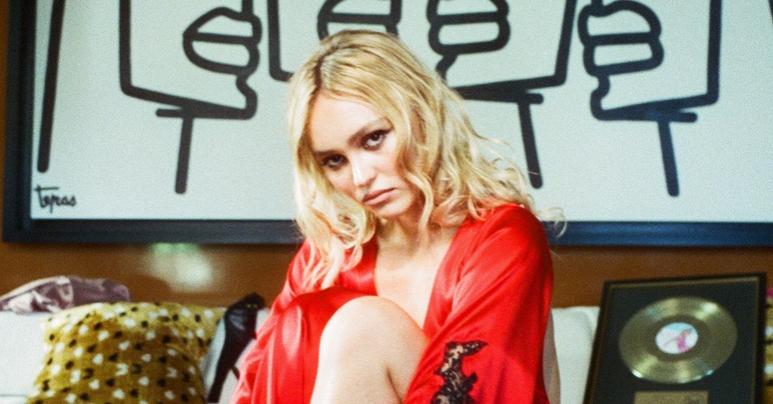 If you have been following Sam Levinson's latest HBO series, The Idol, then you know that there is a juicy reference to none other than the iconic pop queen herself, Britney Spears, in the pilot episode.
The show stars the super-talented Lily-Rose Depp, who totally nails it playing a character who is giving off major Britney vibes and is determined to break free from her own personal struggles.
Article continues below advertisement
The series follows the story of Jocelyn, or "Joss," a former mega pop star on the epic journey of her comeback. After a highly publicized mental breakdown, Joss is determined to reclaim her throne.
But is The Idol about Britney? As one viewer tweeted: "Literally why would The Idol have Britney's song on their trailer if they weren't alluding to the pop star character being inspired by her? The plot is specifically about how a pop star struggles with bad influences in her career as she shifts to a more independent image and sound."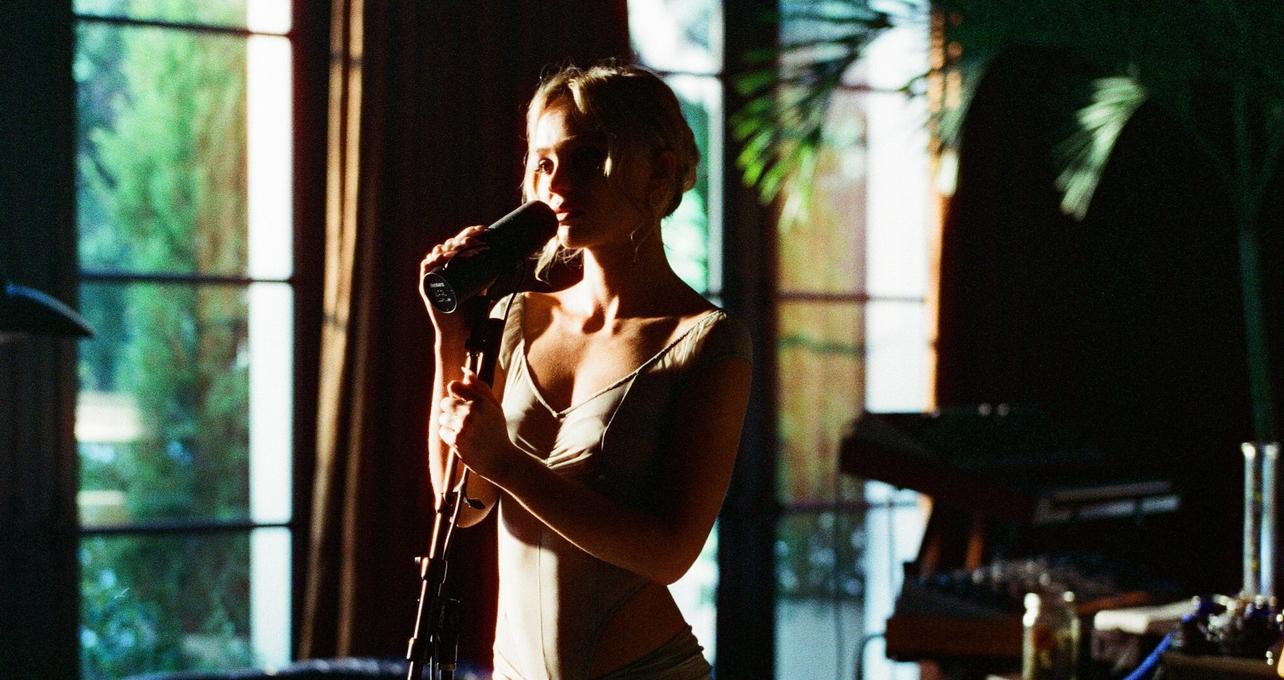 Article continues below advertisement
So, is 'The Idol' about Britney Spears?
Although there are Britney references, the creators say that the story isn't about Britney or anyone specifically.
When asked at the Cannes Film Festival about the show's reference to Britney, Sam Levinson said: "Look, I was a kid of the '90s, and [Britney is] one of the greatest pop stars of all time. And no, we're not trying to tell a story about any particular pop star."
"It's a lot of pressure — to have to constantly be on and to be what everyone wishes you to be," he went on. "It's a lonely life… We can all pretend that everyone is looking out for someone's best interest, but I think fame really corrupts; it's really easy to surround yourself with myth-makers who continue to prop us up."
Article continues below advertisement
The Weeknd also weighed in on the topic.
Lily's co-star Abel "The Weeknd" Tesfaye had this to say:
"When I found out how much Sam is involved in the music in Euphoria and getting to work with him on the music on the show, that's when it unlocked it for us. Can we create our own pop star? Can we create somebody who is trying to find themselves, using my experiences, using his experiences, using Lily's experiences on creating something special, daring and exciting, and fun that will make people laugh, piss some people off?"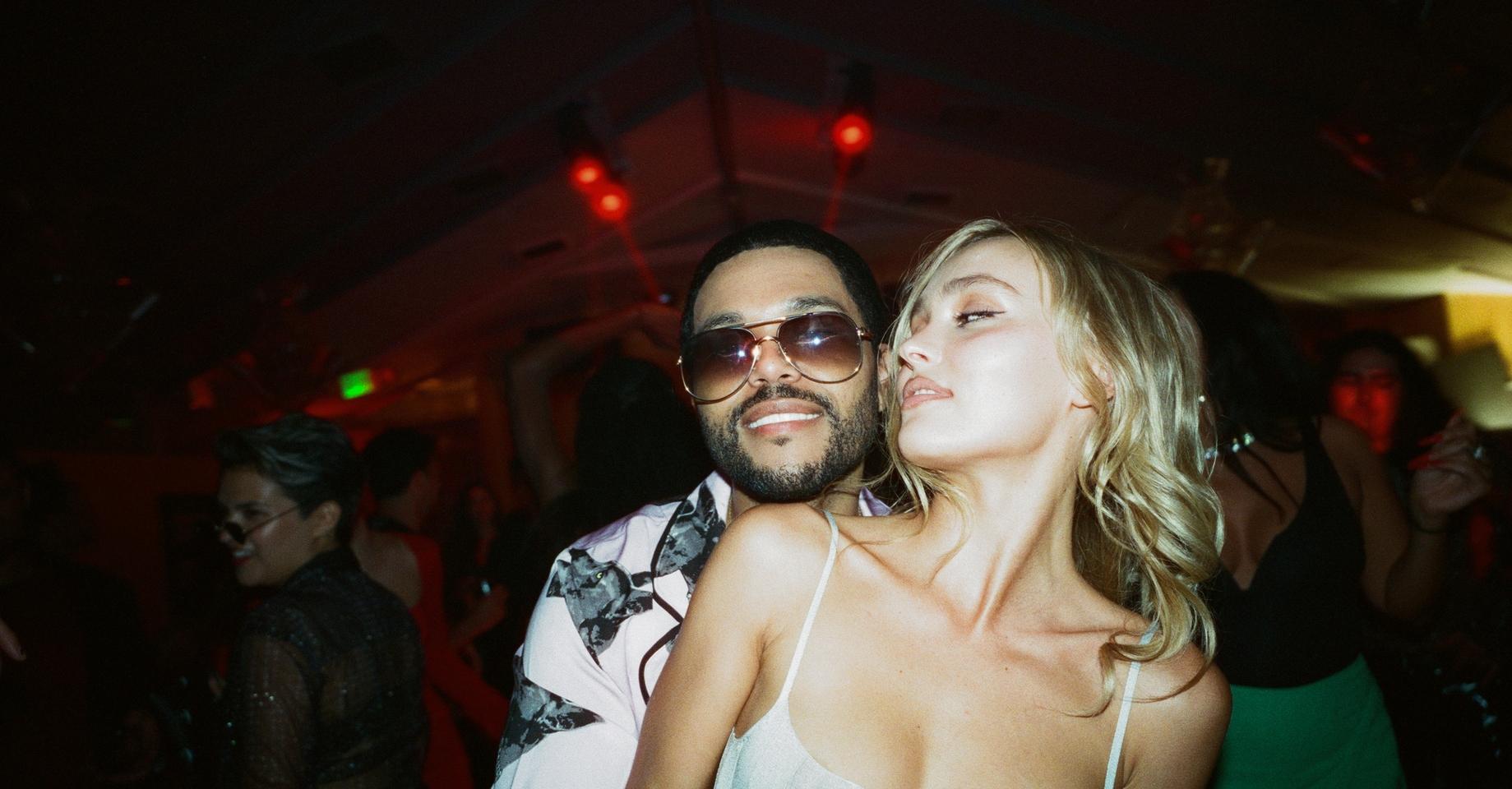 Article continues below advertisement
The epic storyline features Lily-Rose, who definitely inherited her dad's acting genes, and The Weeknd as Tedros, a nightclub impresario with a shady past posing as a music manager. And boy, do sparks fly between those two.
The series is packed with intrigue, sexy scandals, and the dark underbelly of the music industry. The Idol will have you on the edge of your seat, begging for more as secrets unravel and the battle for Jocelyn's destiny unfolds. Buckle up, fam, because this show is about to take you on a wild, unforgettable journey.