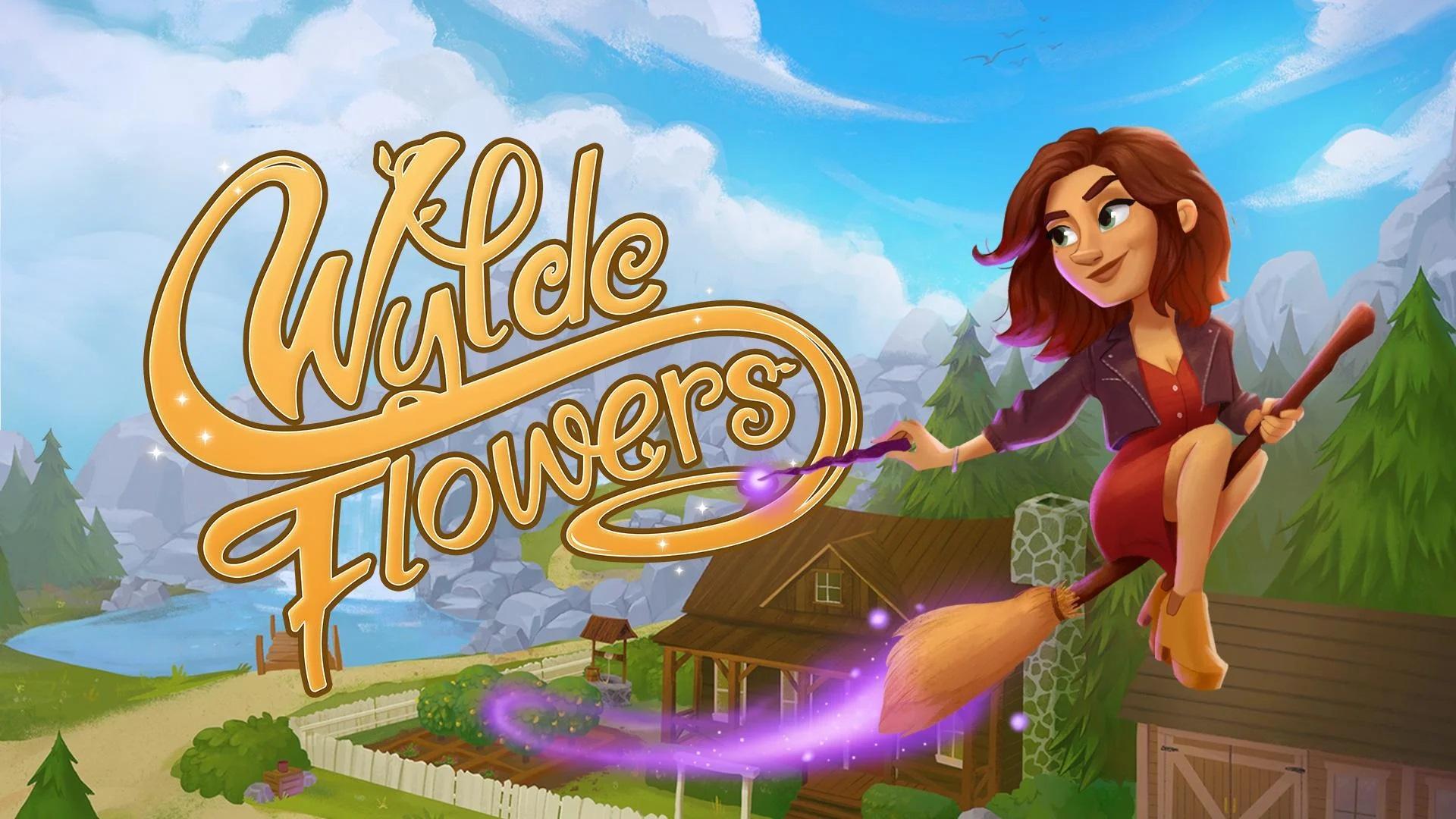 You'll Likely Reach the End to 'Wylde Flowers' Sooner Than You'd Like
Originally released exclusively for Apple Arcade, Wylde Flowers is another indie farming sim for those that can't get enough of cozy games. You'll take over the farm as Tara while you work on becoming a witch, tending to your crops in the day and casting spells at night.
Article continues below advertisement
The game has since made its way to both Steam and the Nintendo Switch, but not before hundreds of thousands of people got to enjoy Tara's journey. Now that it's reaching new audiences, the title is bound to take off, and players are already hoping for more content.
Does this cozy and witchy farming sim have an end? Can you continue the title after the final credits to the game roll?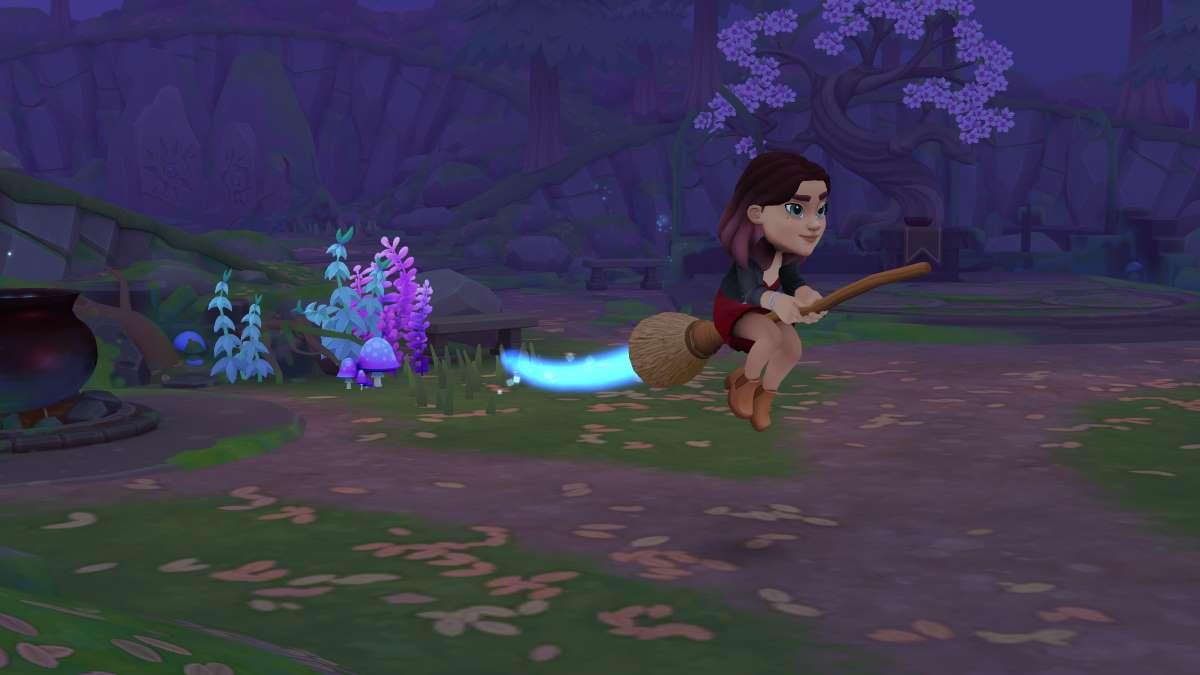 Article continues below advertisement
Is there an end to 'Wylde Flowers'?
Wylde Flowers is, at its core, a story-driven game — and the developers have been very intentional about that. While you, the player, have some say over the direction you take your character, including who you romance, it veers off from a traditional farming simulator in that there is, technically, an end.
Unfortunately, once you complete your first year on your farm, your story will come to a close. While the game will let you continue your save file, opening it in the spring, there are no new quests and you can't advance past that spring season.
This varies greatly from other simulator games, like Animal Crossing and Stardew Valley, as you'll have to either start an entirely new game or find another to play once you've finished your first year in Wylde Flowers.
Article continues below advertisement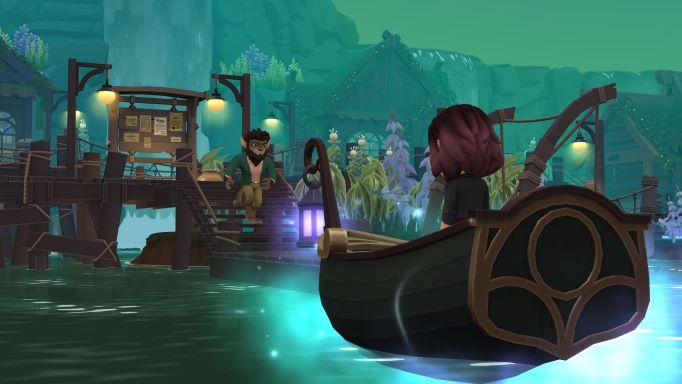 Can you continue 'Wylde Flowers' after the credits roll?
Though the game was initially created as a narrative-first story, naturally coming to a close at the end of your first year on the farm, many of the players have been asking the developers to extend the game's playthrough time, giving them more to do after the credits roll. And thankfully, it seems as though the development team is inclined to listen.
Article continues below advertisement
In the r/wyldeflowers subreddit, Victoria from the Studio Drydock team commented on another user's comment, confirming that this may change in the game's near future.
"Wylde Flowers was created and released as a narrative first game — which means when the story ends, that was originally the game's natural end," Victoria wrote.
Article continues below advertisement
"A lot of people have also shared they want MORE, and to be able to continue playing after the story ends as is, so there will be some additional changes and content coming in the future," she continued. "When our plans and timelines are concrete — we will be able to share more there."
Victoria also confirmed that when this additional content is added to the game, it'll be free to all players as part of an update and not as a pair DLC.
While there currently doesn't seem to be a timeline for this extension of the game, it's possible that players will be able to continue to play the game even after the credits roll very soon. Given that the title has only recently been released on both Steam and Nintendo Switch, it's possible these changes will be coming in the near future as the game reaches an even wider audience.