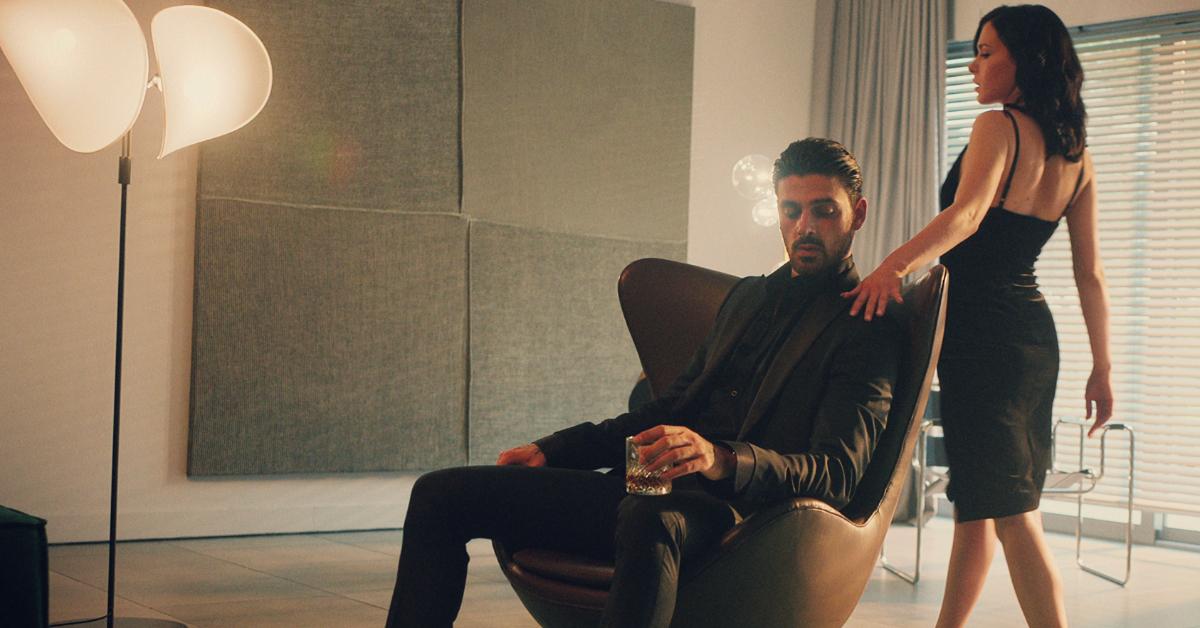 The Possibility of a Fourth '365 Days' Movie Coming to Fruition Is Real
Over the course of the last few months no film series on Netflix has commanded as much attention as the 365 Days trilogy. The tale of Laura Biel (played by Anna-Maria Sieklucka), who is kidnapped and given a year to fall in love with Italian mob boss Massimo Torricelli (Michele Morrone), have captivated millions of the platform's viewers and fans are pining to find out what's next for the torrid couple.
Article continues below advertisement
The Next 365 Days may have only just hit streaming services, but considering how quickly it was shared with fans (just months after its prequel) and the critical reception it is receiving, some are already hoping that a fourth 365 Days movie is in the works. So, is there going to be another 365 Days movie? Let's unpack what we know so far.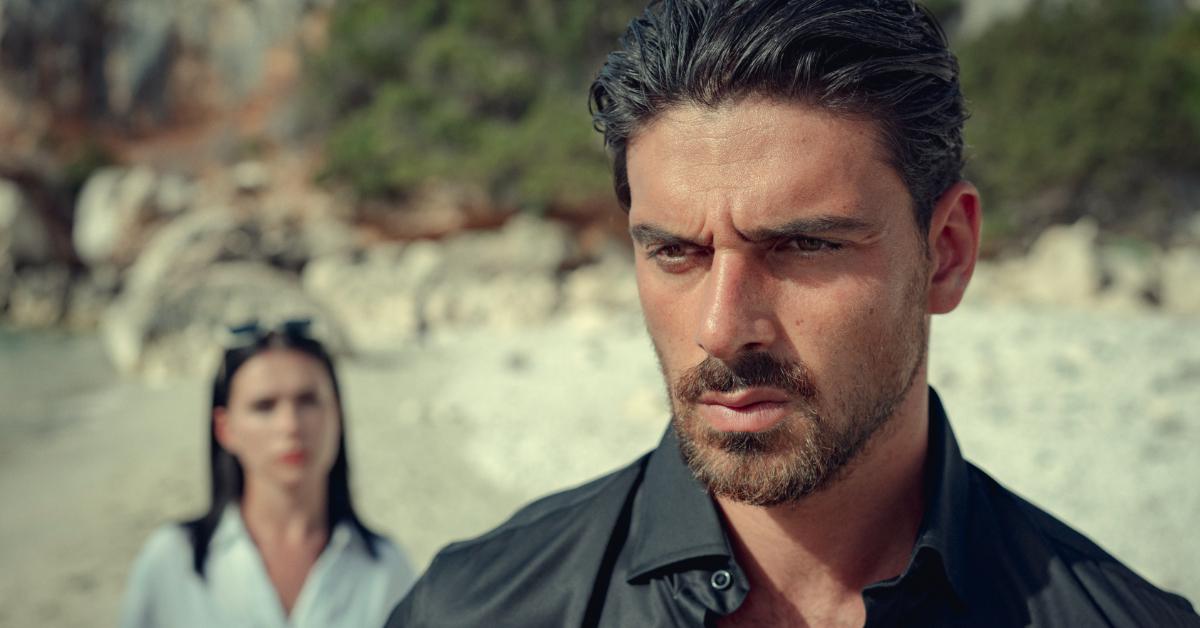 Article continues below advertisement
Will there be another '365 Days' movie?
As of the time of writing, the fourth installment in the 365 Days series has not been officially announced by Netflix. But given just how ambiguous the ending of The Next 365 Days was, Netflix is perfectly poised to create another hit entry into their mob love story series.
The three existing 365 Days films are loosely based on the books of the same name written by Blanka Lipińska. While the first movie was a true adaptation of Blanka's work, the second and third largely deviated from the original storyline, with the third film ending completely differently than how the story was originally written in the books.
Article continues below advertisement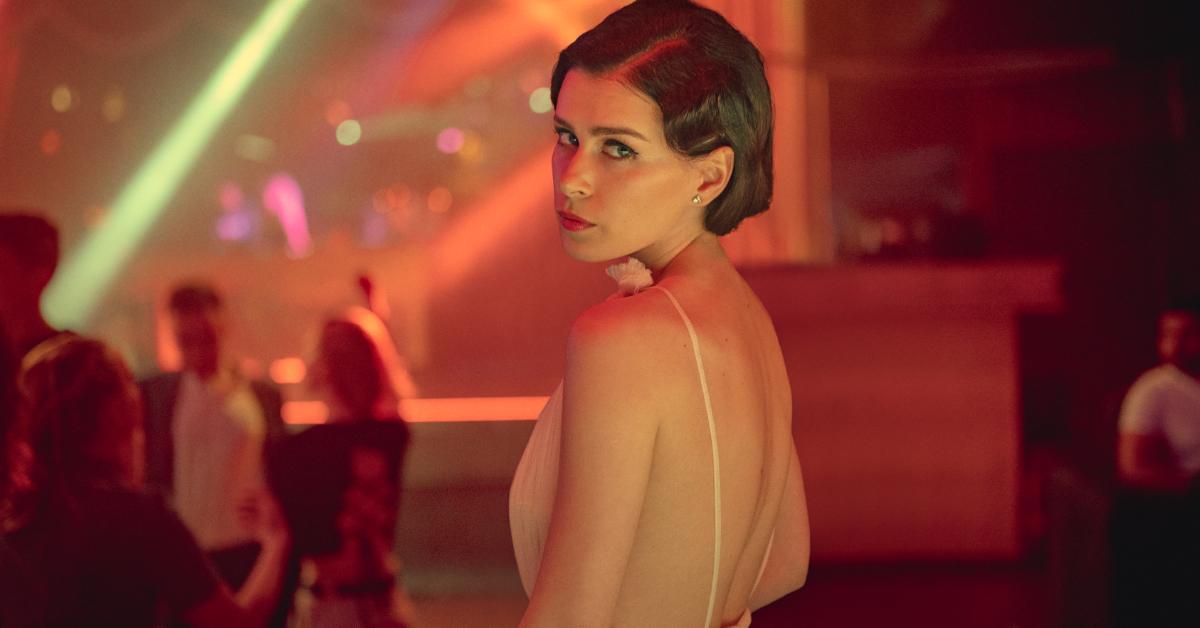 With all of that being said, there are still no signs that Netflix has even put a fourth 365 Days film into production. For context, the second and third installments were filmed and released back-to-back in the span of just a few months in 2022. Given that we haven't heard anything about filming beginning for part four just yet, fans may have to wait a little longer this time around to see if the story has actually concluded or not.
The first and second 365 Days films also had a nearly two-year gap between their release dates, which could mean that viewers may wait until 2024 to see Laura and Massimo's love unfold on the big screen once again.
Although nothing has been confirmed yet, stay tuned to Netflix's official social media channels for any updates on filming. On top of that, be sure to check out the first three 365 Days films streaming on Netflix now.