Andrew Garfield Shines in the New Trailer for Netflix's 'Tick, Tick... Boom!'
Netflix has released the first trailer for Lin-Manuel Miranda's 'Tick, Tick... Boom!' adaptation, but is the movie a musical? Here's what we know about the flick.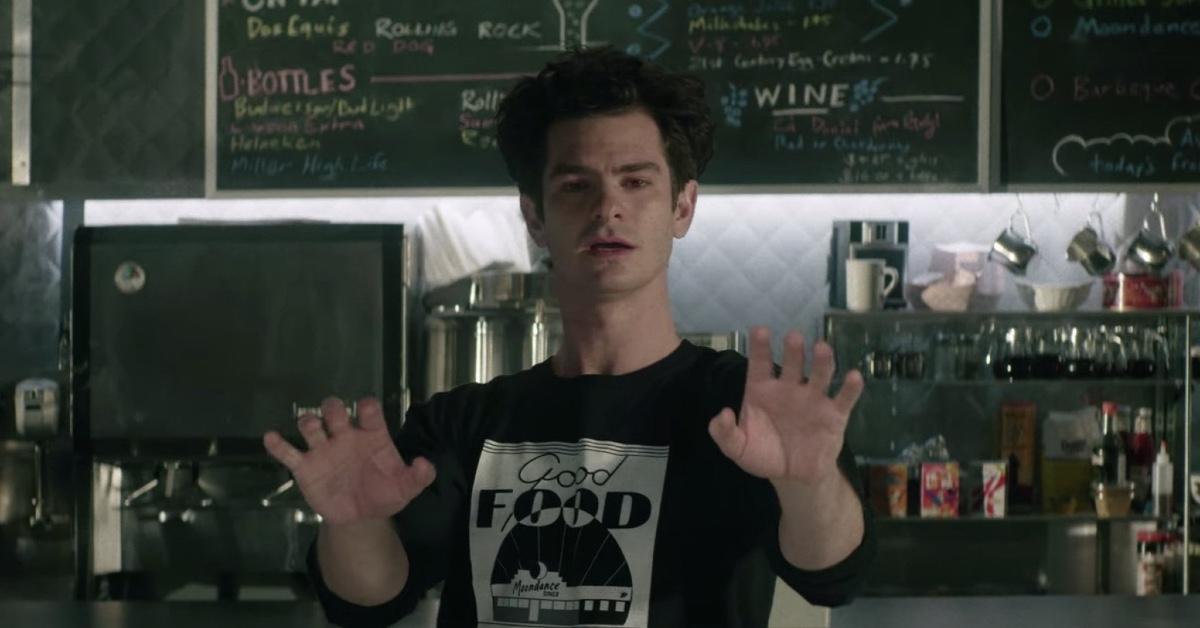 Fans of Lin-Manuel Miranda's work have two things to celebrate this month: the release of In The Heights and the trailer for his next project, Tick, Tick...Boom!. Starring Andrew Garfield and based on the musical by Jonathan Larson, the film is a semi-autobiographical project reflecting Jonathan's life before his death. Is the movie Tick, Tick...Boom! also a musical? Here's everything we know about the upcoming Netflix film.
Article continues below advertisement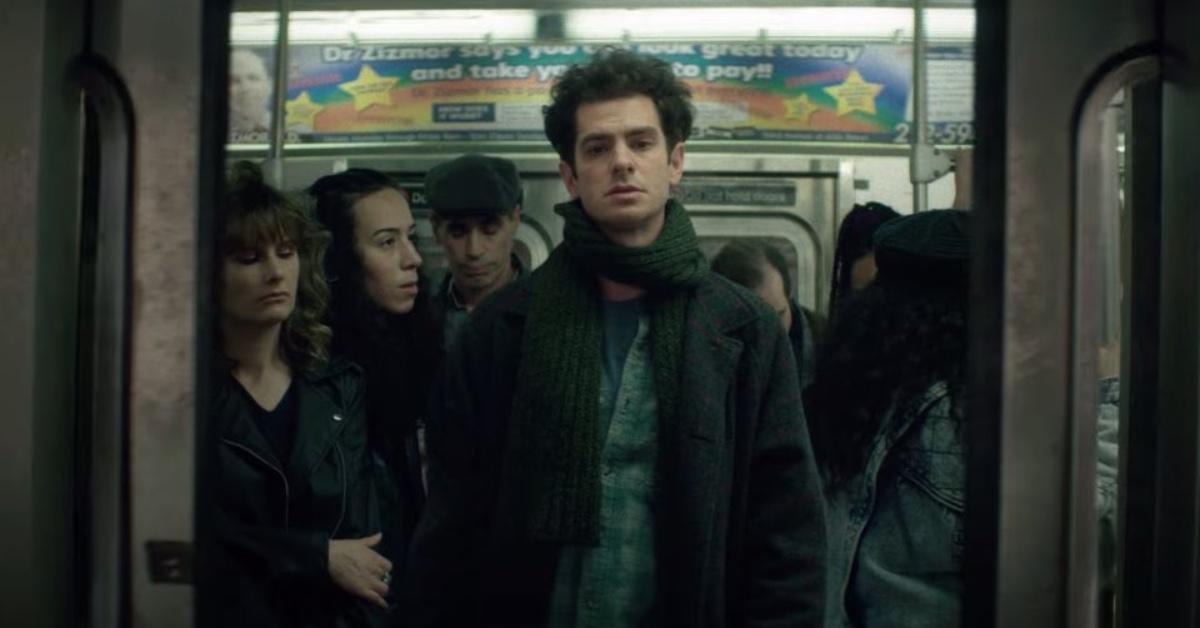 So, will the 'Tick, Tick...Boom!' movie be a musical?
The original musical was written Jonathan Larson of RENT fame and detailed his experiences living as a young composer in New York City in the 1990s. His father confirmed that the show was semi-autobiographical in the liner notes of the cast recording. After Jonathan's death, the show was revised in 1996 and revamped by playwright David Auburn. Eventually, the show premiered off-Broadway in 2001.
Article continues below advertisement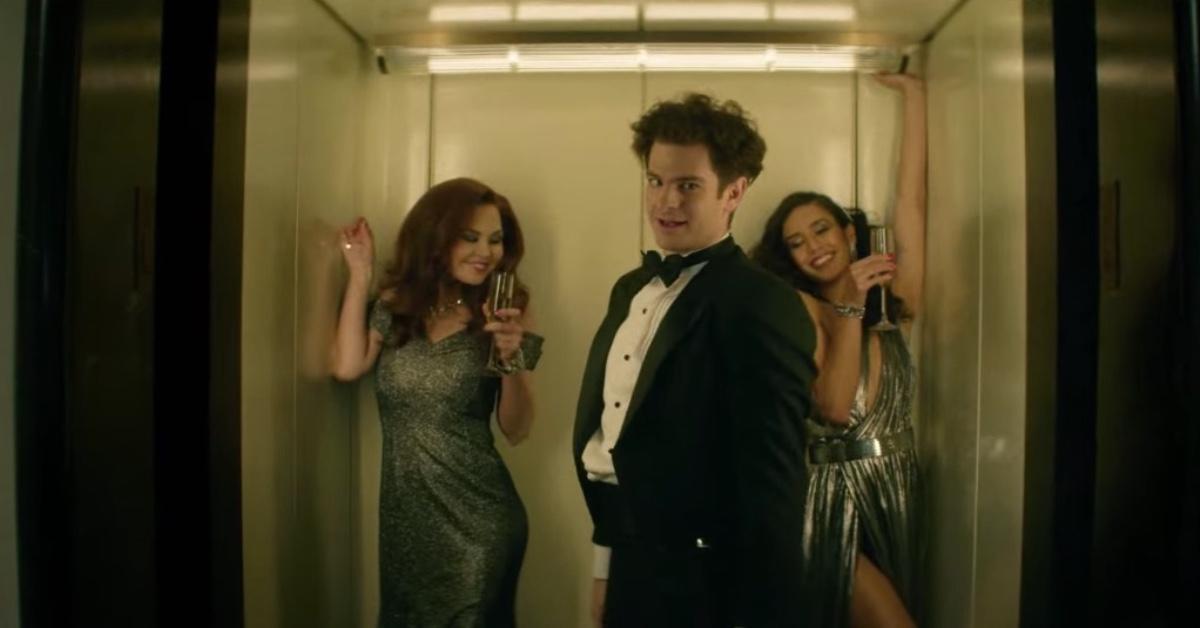 Tick, Tick...Boom! revolves around the main character, Jon, a composer who is nearing his 30th birthday and feels inadequate because of his lack of achievement. The story follows Jon's trials and tribulations on the road to success and features a small cast of characters to accompany him on the journey.
The show also references legendary composer Stephen Sondheim often, and one of the main songs of the show is called "St----- S-------" because his name is "so legendary it cannot be said aloud."
Article continues below advertisement
Will the Tick, Tick...Boom! movie be a musical? The answer is yes! Andrew Garfield sings and dances his way through the trailer, and the Netflix adaptation marks composer Lin-Manuel Miranda's directorial debut. In fact, the show's premise has a musical-within-a-musical, so there will be singing aplenty.
Article continues below advertisement
Leading man Andrew is no stranger to the stage, having met critical acclaim for his performance in Angels in America and receiving a Tony Award for his work in the 2012 revival of Death of A Salesman.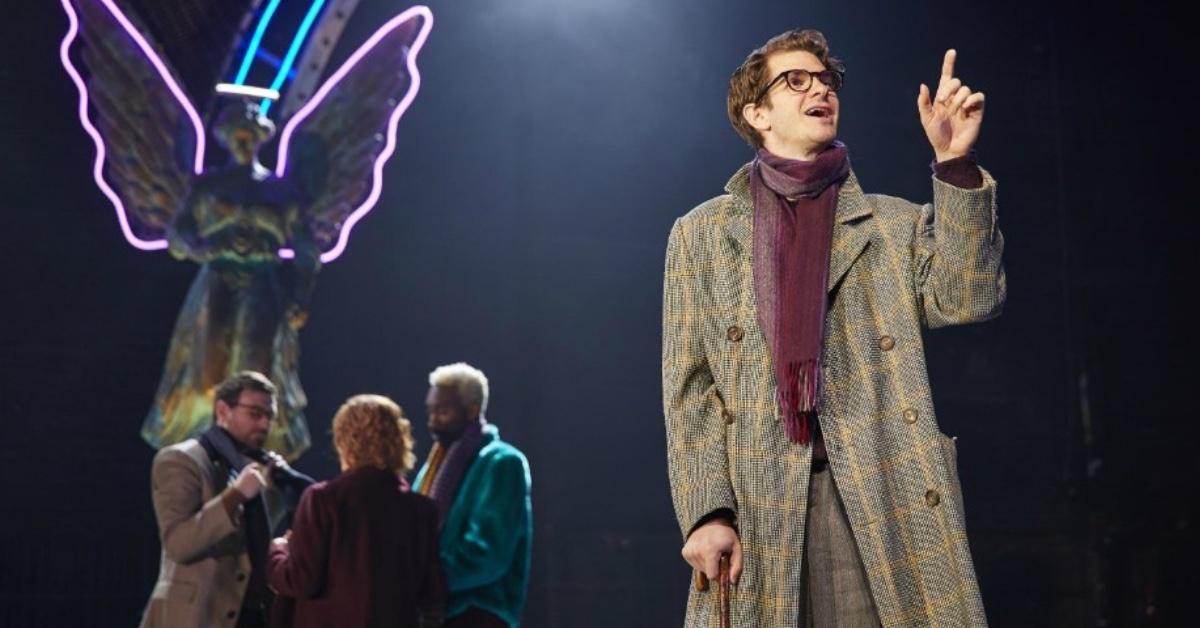 Article continues below advertisement
Other cast members include Alexandra Shipp (X-Men: Apocalypse) as Jonathan's girlfriend Susan; Vanessa Hudgens (Rent: Live) as Karessa Johnson, the lead actress in Jonathan's debut musical; Robin de Jesús (Wicked) as Michael, Jonathan's best friend; Joshua Henry as Roger, Judith Light as Rosa Stevens, and Bradley Whitford as Stephen Sondheim.
When is the 'Tick, Tick...Boom!' release date?
Like many projects filmed during the coronavirus pandemic, Tick, Tick...Boom! suffered from several filming delays in April 2020. Thankfully, production was able to resume in October and wrap in November of that same year, but the delays also pushed back any previously anticipated release dates. The recently released trailer advertises that the film will be released in "fall of 2021."
Article continues below advertisement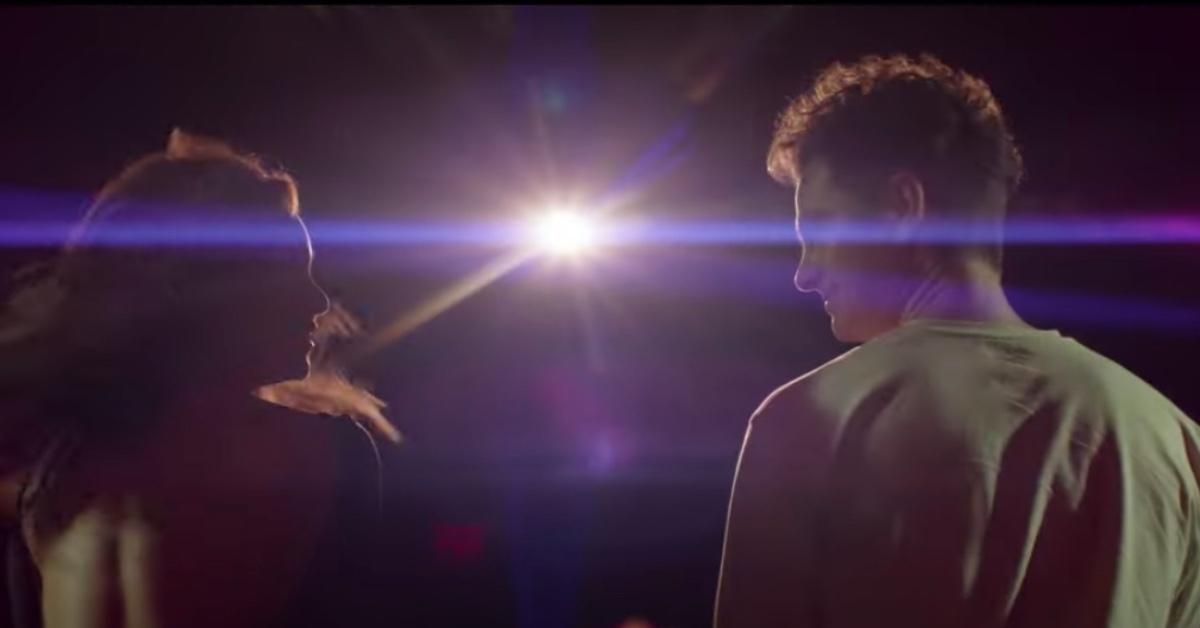 Fans will have to wait and see for more information when the film will be released. Until then, Lin-Manuel Miranda is also currently working on The Little Mermaid live-action adaptation as a co-composer alongside original composer Alan Menken, and In The Heights releases in theaters and on HBO Max on June 11. Suffice to say there will be no shortage of Lin-Manuel Miranda content in 2021 and beyond!
Tick, Tick...Boom! will be released on Netflix in Fall 2021.