Is 'Transformers: Rise of the Beasts' a Sequel to 'Bumblebee'? Anthony Ramos Teases New Film (EXCLUSIVE)
Is 'Transformers: Rise of the Beasts' a sequel to 'Bumblebee' or a reboot? 'Transformers: Rises of the Beasts' actor Anthony Ramos says ...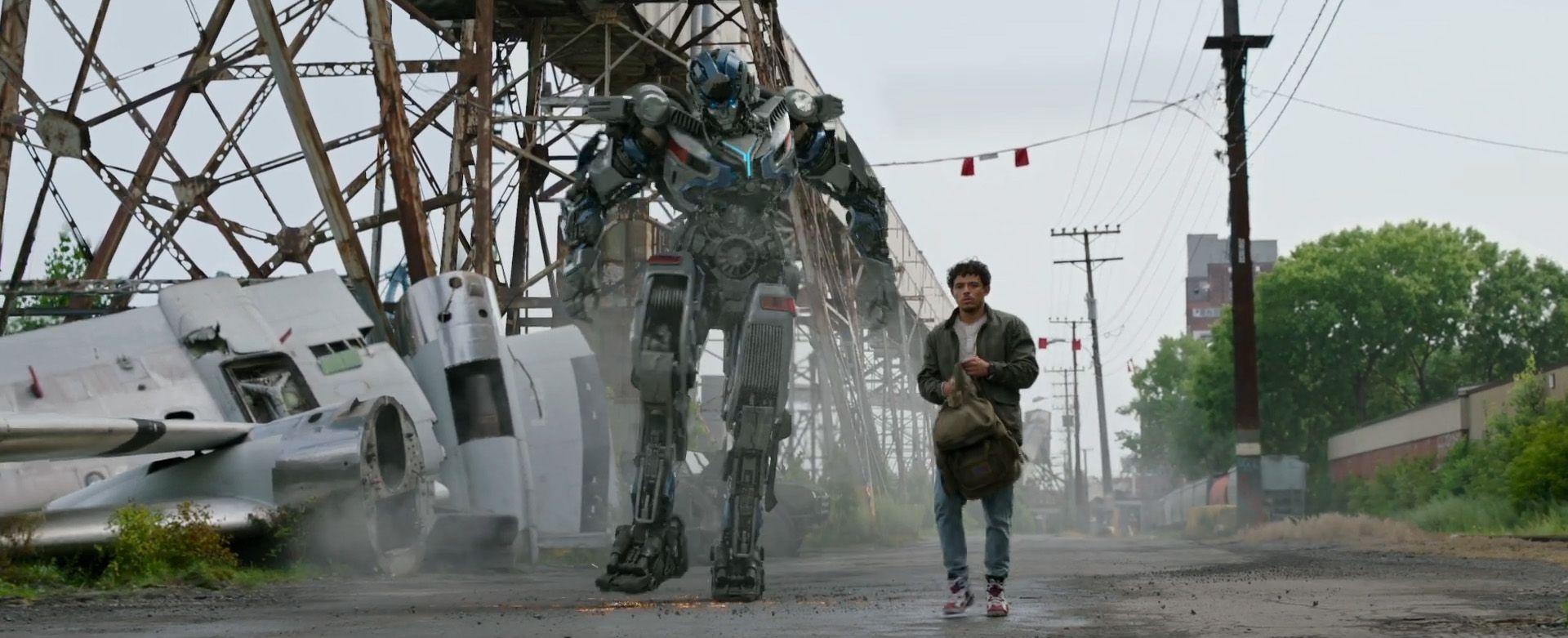 The long-lived sci-fi film franchise Transformers returns to the big screen in June 2023 and viewers have plenty of questions that need answers.
In 2018, Transformers 6 premiered, starring Hailee Steinfeld, Grace Dzienny, and John Cena. The movie focused on Bumblebee's backstory and had major spinoff vibes.
Article continues below advertisement
However, the next chapter of the iconic multi-part saga will introduce viewers to a brand new cast, which leads us to wonder: is Transformers: Rise of the Beasts a sequel or a reboot?
Distractify spoke exclusively with Rise of the Beasts actor Anthony Ramos, who shared details about the upcoming highly anticipated summer blockbuster.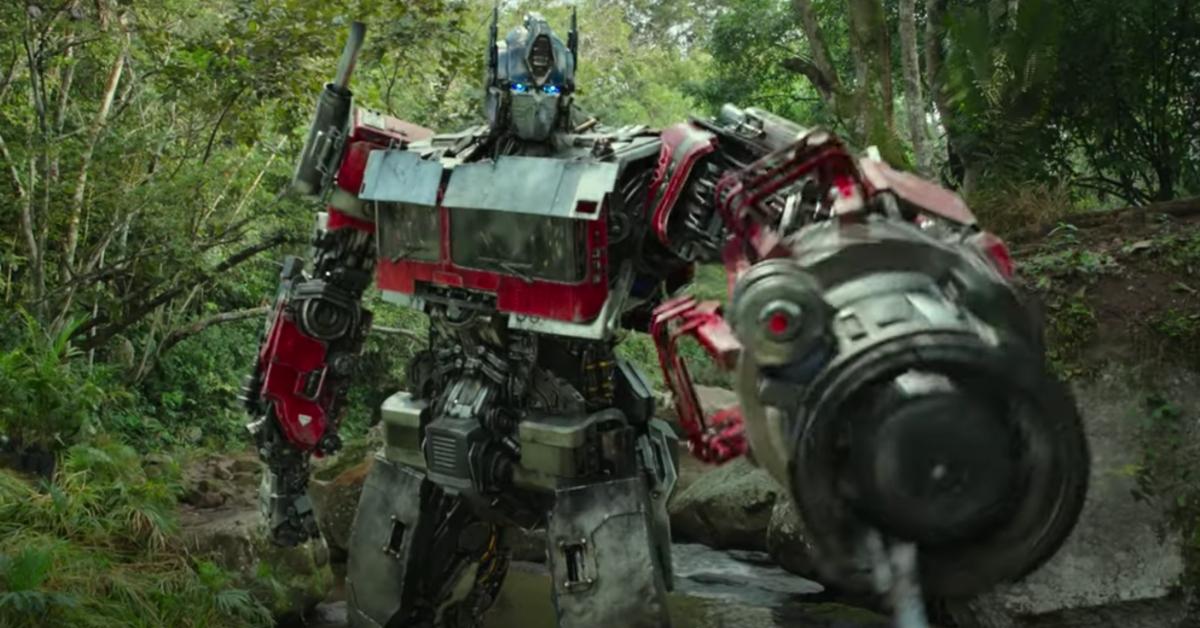 Article continues below advertisement
Is 'Transformers: Rise of the Beasts' a reboot? Yes and no …
Producers previously confirmed that Rise of the Beasts is in fact a sequel — just not in the way you'd think.
When it comes to the Transformers timeline, Rise of the Beasts takes place in 1994 and follows up on the series of events that took place in Bumblebee. With that said, Transformers 7 gives the franchise a major makeover. According to Anthony, Rise of the Beasts stands to be a real game-changer in the Transformers saga.
Ron Perlman, Michelle Yeoh, Tongayi Chirisa, and David Sobolov all join the cast of Rise of the Beasts as Maximals — robots that can transform into animals, not vehicles — and they're just as cool as they sound.
"Yo, [we're] really expanding and extending this world — we're expanding this universe, and you know, I'm excited … I'm excited for people to feel that," he told Distractify. "Even the robots are diversifying as animals."
Article continues below advertisement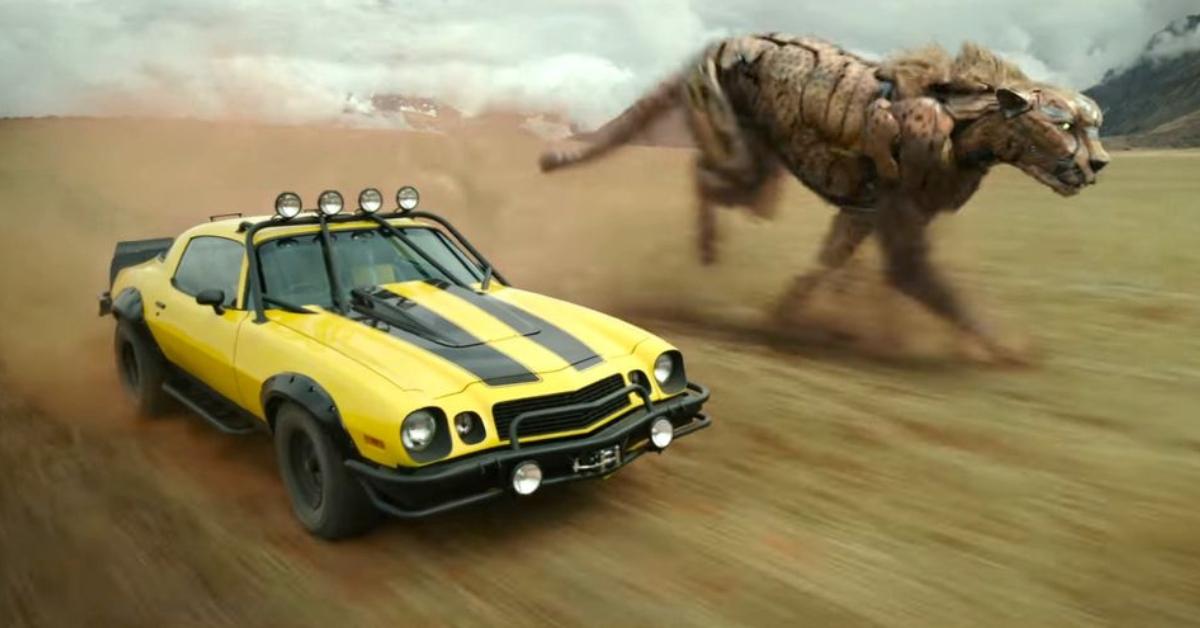 But that isn't the only new addition viewers will notice in Transformers' seventh installment.
Along with the franchise's first Black, female lead, Dominique Fishback, Rise of the Beasts also welcomes Transformers' first openly trans character to its cinematic universe, played by Michaela Jaé Rodriguez.
"To have MJ on board is huge. That's, you know, that's massive. And then there's Dominique [Fishback], and Liza [Koshy]. I'm grateful to be in the mix. MJ being Latina and trans, it's dope, man," Anthony added.
"I think they have no fear," Anthony said about his Rise of the Beasts co-stars. "I think that's how we grow in the industry. For a big-budget film like this to be coming out in that way ... It's massive."
Transformers: Rise of the Beasts debuts in theaters on June 9, 2023.