You'll Never Guess Who Plays the Bad Guy in 'Transformers: Rise of the Beasts' (EXCLUSIVE)
'Transformers: Rise of the Beasts' actor Anthony Ramos shared behind-the-scenes details about the newest villian to join the movie franchise.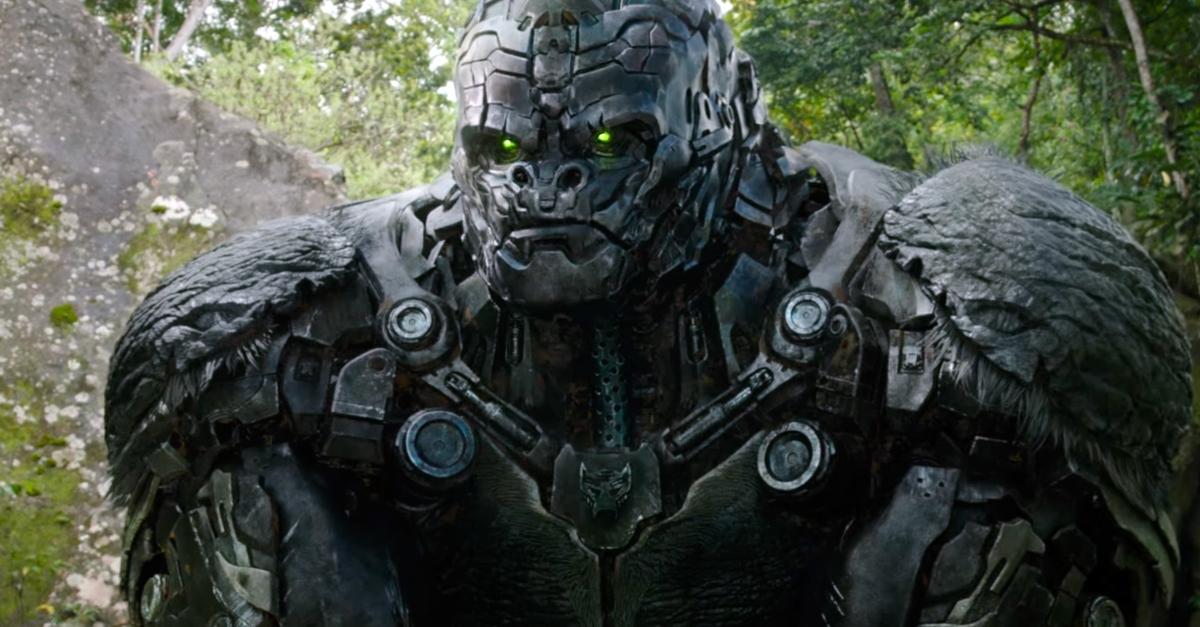 The renaissance of the reboot is in full effect. Along with Wonka, Titanic, and The Little Mermaid, one widely beloved action franchise makes its return to the big screen in 2023.
Article continues below advertisement
After several years of sitting tight, our patience has paid off as the extended trailer for Transformers 7 was released in late April, and the anticipation is real. Transformers: Rise of the Beasts actor Anthony Ramos chopped it up with Distractify in an exclusive interview, where he shared his thoughts on the newest villain to join the film franchise. Here's what he had to say!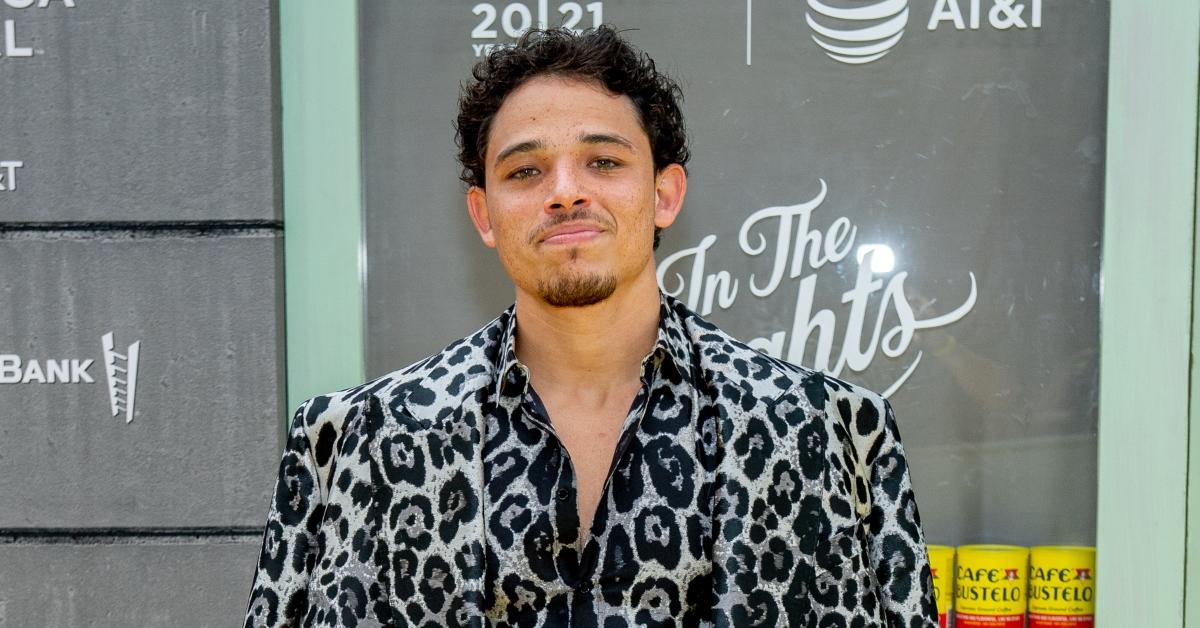 Article continues below advertisement
Who is the villain in 'Transformers: Rise of the Beasts'? Actor Anthony Ramos talks Peter Dinklage's "Scourge."
While Megatron used to be the big man on campus, there's a new antagonist in town and his name is Scourge. Voiced by Game of Thrones star Peter Dinklage, the rogue robot makes its debut in Transformers 7 on June 6.
In the past, Scourge mostly made appearances in Transformers comics exclusive to the U.K. It's only now that the franchise is finally putting some respect on the Decepticon's name.
Anthony could only share limited details about what's to come — but that's only because he won't get to see the film in all of its glory until it debuts in theaters.
"Usually the way these films work is that, you know, we go and shoot them, and then in post-production, they'll get the voice actors to come in and do the voices to what has been shot," the actor shared. So, in layman's terms, he'll be watching the film for the first time along with the rest of us.
Article continues below advertisement
"I actually haven't heard Peter's voice in the role," he said at the time of our interview. "I'm gonna be just as surprised as you are, to be honest."
In fact, it was only recently that he got a first listen at a few of the voice actors in the film — one of whom was Pete Davidson, who plays Mirage.
Article continues below advertisement
"I just recently heard his voice in a scene that I was audio-dubbing that I was doing ADR for, and I was just like … I was hysterical," Anthony shared. "To hear his voice coming to life, to feel that … it's an extra element of the scene that I just didn't get to feel when we were shooting, so it's new to me."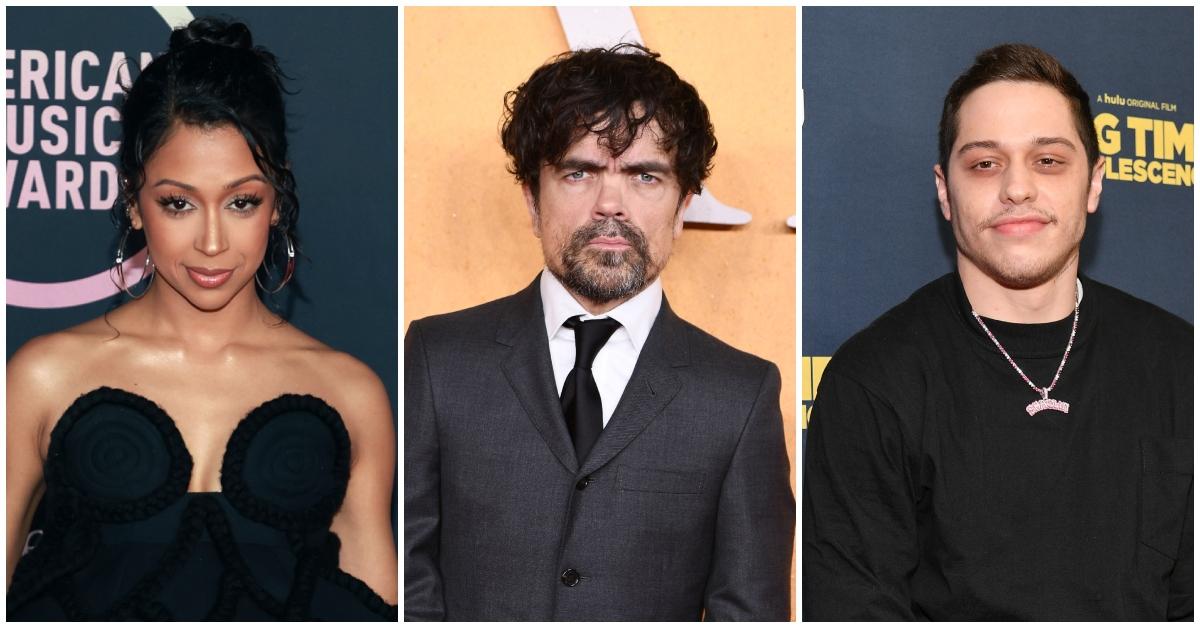 "I'm excited to hear Peter Dinklage, Peter Cullen, Liza Koshi — a good friend of mine — playing Arcee, [and] Ron Perlman playing Optimus Primal … It's crazy," Anthony gushed. "Bananas!"
Additionally, the film stars Tobe Nwigwe, Michaela Jaé Rodriguez, and Swarm's Dominique Fishback as the lead.
Transformers: Rise of the Beasts premieres in theaters on June 6!