Exactly How Much Truth Is in Apple TV Plus's 'Truth Be Told'?
Apple's drama series 'Truth Be Told' takes a refreshing look at the world of the true-crime podcasting. But is 'Truth Be Told' based on true stories?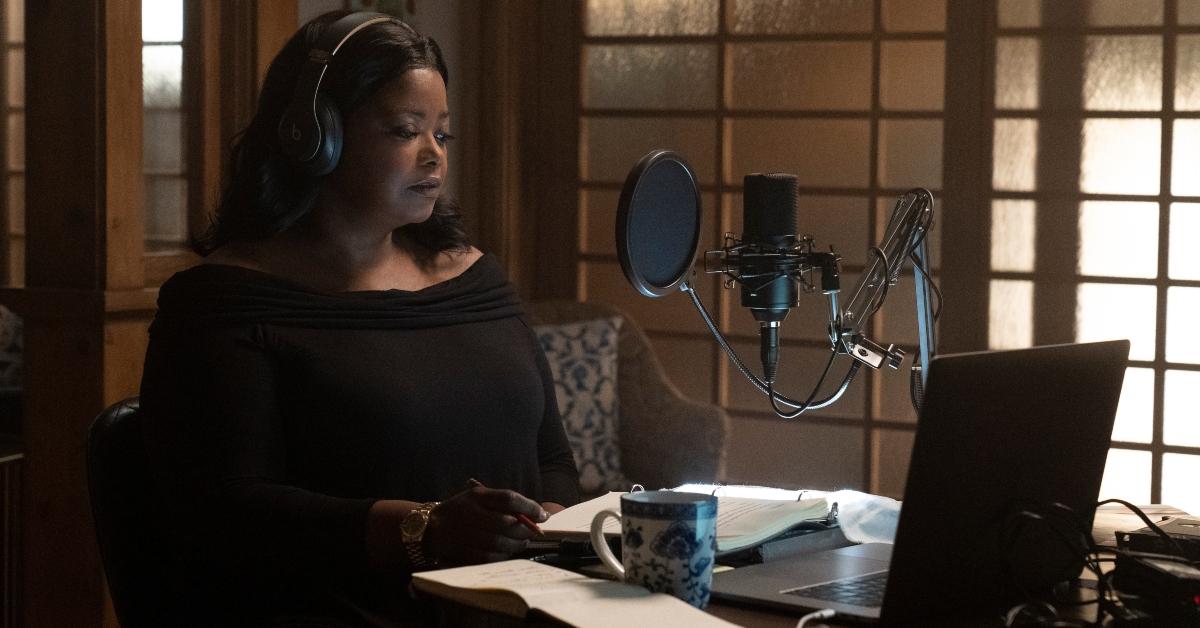 We could watch Octavia Spencer in anything. If she started an ASMR YouTube channel that exclusively involved conversations about nail polish names, we would hit that subscribe button. Olivia has been a comic genius in films like Big Momma's House, lent her voice to animated movies like Zootopia, and took home an Oscar for her incredible performance in The Help. She even terrified us as the titular Ma in Ma. Is there anything she can't do?
Article continues below advertisement
Since 2019 she has starred in Apple TV Plus's Truth Be Told where she plays a journalist-turned-true-crime-podcast-host who suspects she played a part in sending the wrong man to prison. Now in its third season, the show has dealt with some difficult issues in a refreshing manner which keeps audiences tuning in. But are these real crimes? IsTruth Be Told based on true stories? Let's get into it.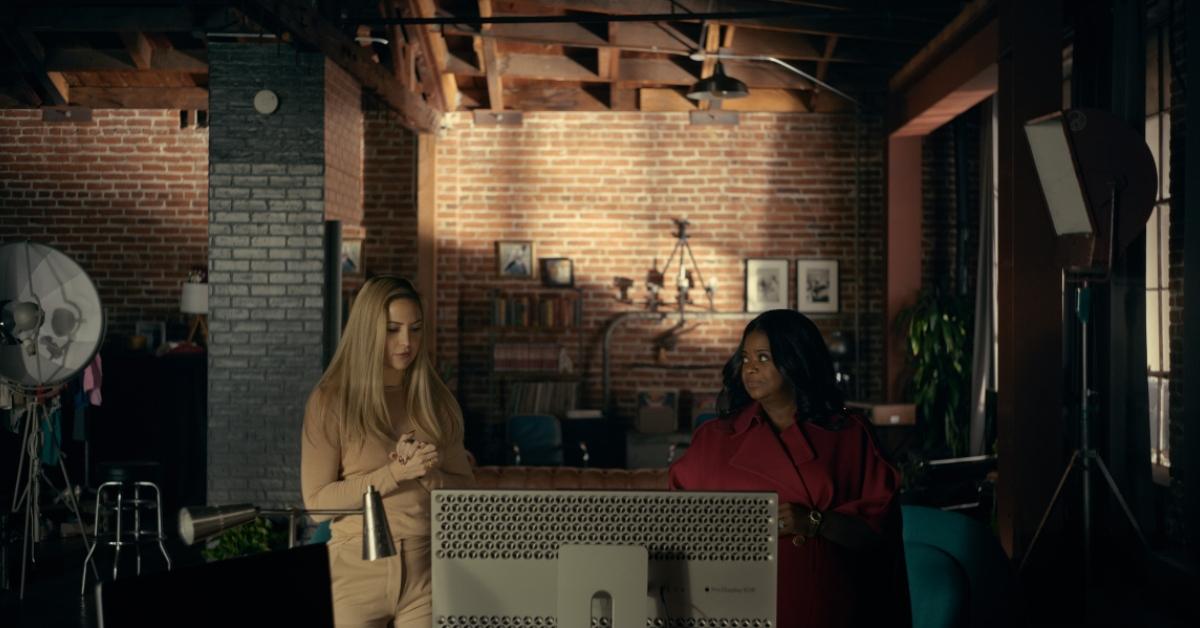 Article continues below advertisement
Fess up, is 'Truth Be Told' based on true stories?
Octavia's turn as investigative journalist Poppy Parnell in Truth Be Told is so convincing, it left fans wondering if the series is based on true stories. Sorry, true crime fans — these crimes are not true. The show is actually based on Kathleen Barber's 2017 novel Are You Sleeping. (More on that later.) Both the book and the show were inspired by the hit true-crime podcast Serial, hosted by journalist Sarah Koenig.
While the stories might not be true, the show is deeply rooted in honestly. It takes an unflinching look at the popularity of true-crime podcasts and our obsession with them. "It challenges the viewers to consider the consequences when justice or the pursuit of justice is on a public stage," said Octavia in an interview with EW.
Article continues below advertisement
Creator and showrunner Nichelle Tramble Spellman wanted to shed some light on what happens to the very real people who become nonconsensual participants in true-crime content. She told EW, "I wanted to explore the effect on families. What about the people who are at the center of a tragedy when a journalist starts to pick at an old wound?" She asked a critical question about an unchecked genre: "What does journalism look like when there's no one to police it?" Truth Be Told provides some insight into that scenario.
Article continues below advertisement
Is 'Are You Sleeping?' based on a true story?
It looks like Are You Sleeping is also fiction. In an interview with Crime by the Book, author Kathleen Barber chatted about what led her to this story. Just like Truth Be Told, Kathleen was influenced by the first season of Serial.
"I spent a huge amount of time that fall thinking, reading, and talking about not only the podcast but about the underlying case," she said. "I was so invested in the podcast that I almost forgot it wasn't just telling an interesting story — it was describing a very real tragedy that had happened to some very real people."
Article continues below advertisement
It wasn't long before she was writing about the other side of true crime, angry and grieving friends and families whose stories are being mined for content. Kathleen spent time on Reddit and in discussions groups where fans of true crime would posit theories about cases. Usually called armchair sleuths, they treat a few Googles as if it is actual investigating. It is not! Kathleen wanted to explore the idea that the casual exchange of ideas between strangers, about a devastating crime, would probably feel "invasive" to those involved. Truth Be Told nails it.
Seasons 1 and 2 of Truth Be Told are available to stream on Apple TV Plus. Season 3 premiered on Jan. 20 and will release episodes weekly through March 24.