CNN Investigative Reporter Drew Griffin Sadly Has Died at Age 60
It was recently announced that CNN investigative journalist Drew Griffin died at the age of 60. Here's what we know about his cause of death.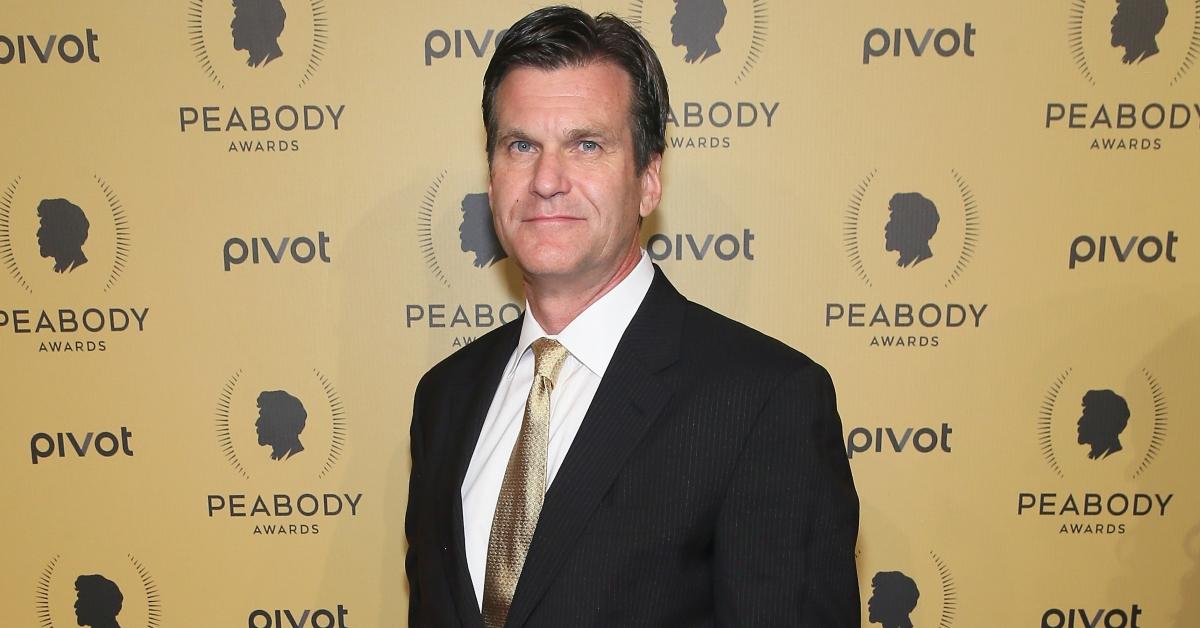 There was a time when people looked to the news for hard truths, soft comforts, and all that lives between the two. As of late, distrust for the media has grown larger and more daunting even as consumers cry out for knowledge. There are few reporters viewers can look to for well-researched, thoughtful stories. Unfortunately that pool just got a little more shallow.
Article continues below advertisement
It was recently announced that longtime CNN investigative reporter Drew Griffin passed away at the age of 60. News of his death was met with an outpouring of grief and love for the life he lived and lost. What happened to Drew Griffin? Here's what we know.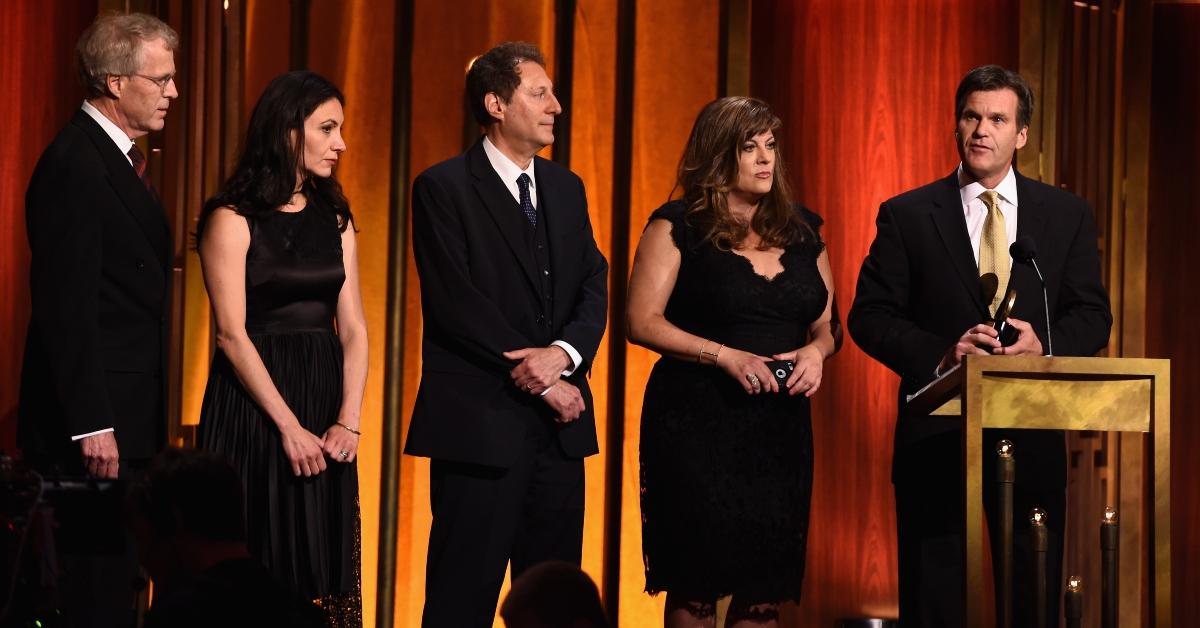 Article continues below advertisement
What happened to Drew Griffin?
CNN announced that the veteran reporter passed away Saturday Dec. 17, 2022, after a "long battle with cancer." His colleagues were visibly shaken by the news. While discussing Drew's death on CNN This Morning, anchor Don Lemon was particularly emotional. "We have some very sad news to tell you today," began Don. "Our colleague and friend and longtime distinguished CNN journalist Drew Griffin has passed away."
As Don moved through Drew's many accomplishments and accolades, it became increasingly more difficult for him to go on. Apologizing profusely, he had to remove his glasses while trying to hold back his tears. Anderson Cooper also bid Drew a fond farewell. "His interviews were unwavering," shared Anderson. "And he gave a voice to those who didn't have one."
Article continues below advertisement
As Anderson laid out the impact Drew made in his career, and it's mighty to say the least, he touched on Drew's greatest joy: his family. "His favorite place was home," revealed Anderson. "He was deeply devoted to his family, his wife Margot and his three children: Ele, Louis, and Miles as well as two grandchildren."
Article continues below advertisement
Drew Griffin's reporting career was prolific.
Upon learning of Drew's passing, CNN CEO Chris Licht sent a note to staff. "Drew's death is a devastating loss to CNN and our entire profession. A highly acclaimed investigative journalist, Drew's work had incredible impact and embodied the mission of this organization in every way." It's nearly impossible to summarize Drew's dearth of work.
As a journalist he "worked on hundreds of stories and multiple documentaries over the course of nearly two decades on CNN's investigative team. His reporting had been honored with some of journalism's most prestigious awards – Emmys, Peabodys, and Murrows among them," per CNN.
Article continues below advertisement
There's seemingly hours of footage showing Drew literally chasing a story as he knocks on doors, shows up at offices, and even saves lives all in the pursuit of the truth. "Fearless and artful at the same time, he knew how to push a story forward to its limits, but also tell it in a way that would make everyone understand," said Michael Bass, CNN's Executive Vice President of Programming.
Article continues below advertisement
His reporting affected change such as his "yearlong investigation that uncovered delays in medical care that contributed to patient deaths at Department of Veterans Affairs hospitals nationwide." His investigation led to the resignation of the VA secretary and federal legislation that fundamentally changed how veterans made appointments at VA hospitals.
Uber was forced to change its background check policies after Drew uncovered numerous sexual assault allegations. He was dedicated, driven, and above all else set his moral compass to due north. He didn't do it for glory or ego. Drew truly cared about others and the world around him which is why he will be missed.
Our thoughts and prayers are with Drew's family, friends, and colleagues.