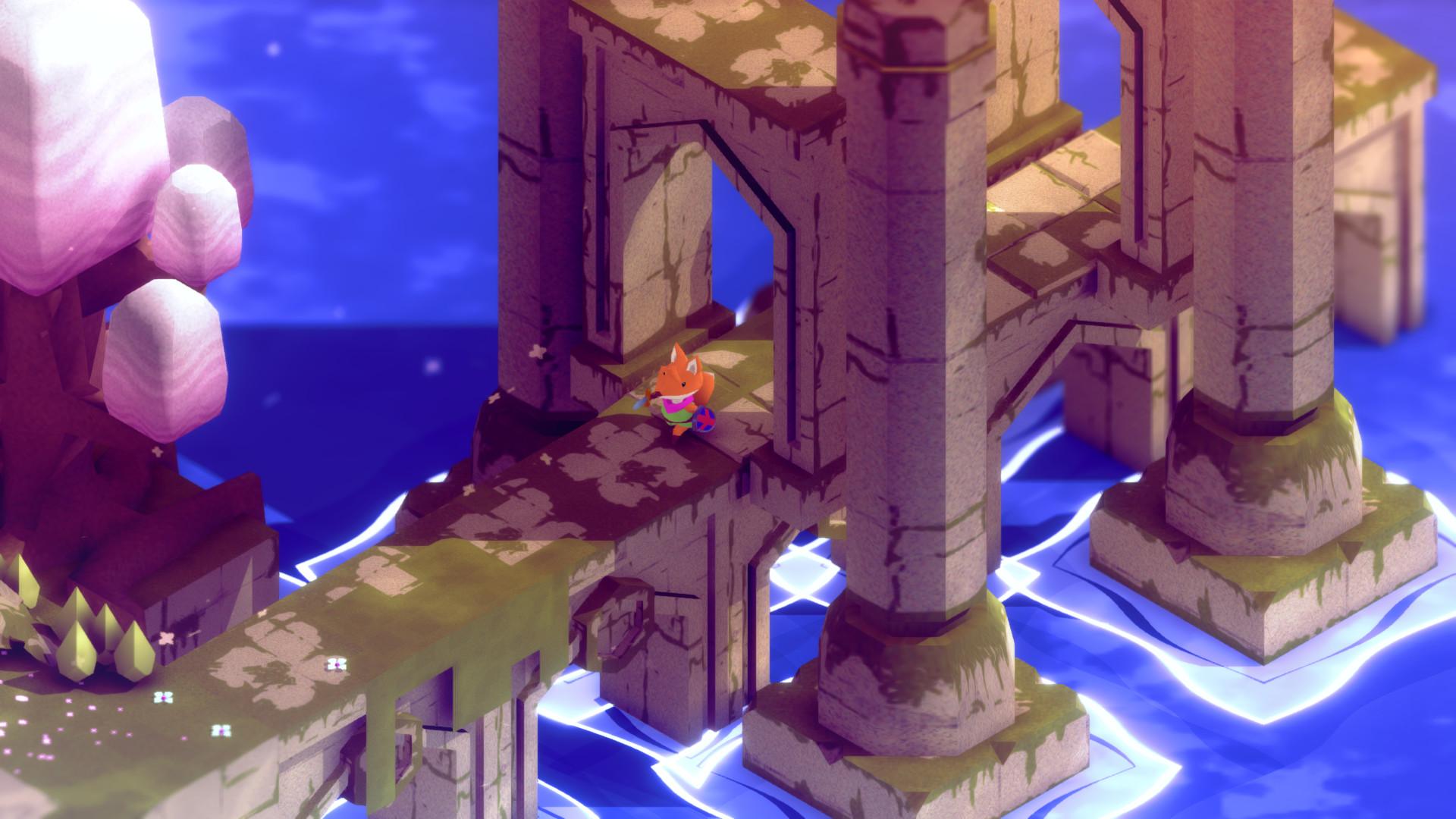 'Tunic' Has the Charm of Nintendo Switch Classics — But Is It Coming to the Console?
By Sara Belcher

Mar. 17 2022, Published 1:28 p.m. ET
After originally being announced in 2018, the Zelda-like action-adventure game Tunic has officially launched. Players navigate a mysterious world as a fluffy fox, slowly uncovering the secrets of the land as they go. It's about as straightforward as Elden Ring (which, if you've played the game, you'll know is not straightforward at all) while combining the adorable animation style of cozy games.
This game looks so cute, you'd think it'd be a Nintendo Switch staple. But is it coming to the console?
Article continues below advertisement
Is 'Tunic' coming to the Nintendo Switch? What does it mean when a video game is a timed exclusive?
While the game has the look of many other popular games for the console, unfortunately, it's not currently available for Nintendo Switch players to download. Tunic was planned as a limited edition release for Xbox consoles, meaning that the game will only be available on Xbox One, Xbox Series X/S, and Steam for a predetermined period of time.
At this time, the game's developer, Andrew Shouldice, has not commented as to how long the game is exclusively tied to the Microsoft consoles.
Article continues below advertisement
That being said, whenever the game's contract with Microsoft is up, there's a high possibility that the game will make its way to the Nintendo Switch. The game has not been out for that long, and Steam players have already given it a "Very Positive" rating.
Both Polygon and IGN also spoke praises of the title. Polygon deemed the title "a more 'generous' kind of hard video game," while IGN called it a "fantastic Zelda-style game for the Elden Ring generation."
Is 'Tunic' available on Xbox Game Pass?
While it wasn't initially planned to, Tunic got a surprise release on Xbox Game Pass on launch day. This means anyone who has a subscription to the Microsoft-owned video game service can check out the game as part of their subscription.
Though there may not be a release date for the Nintendo Switch in sight, Tunic is currently available on both Xbox consoles and PC through Game Pass and Steam, respectively.