'Valheim' Servers Can Hold Up to 10 Players — Is It Worth Playing Alone?
'Valheim' allows players to create servers and bring several players into their realms, but there's nothing stopping you from playing alone.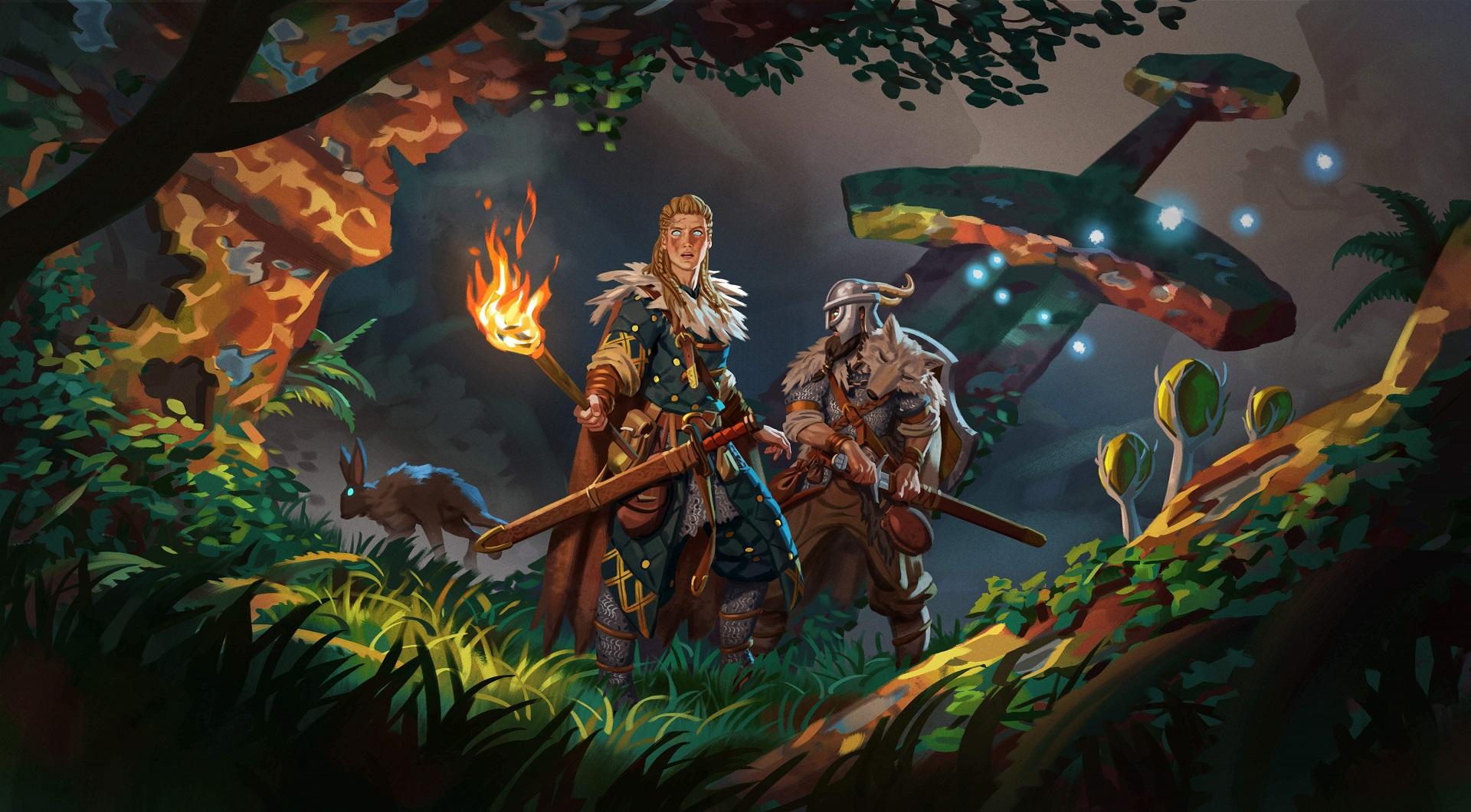 Going into early access on Feb 2, 2021, Valheim has been showered with positive reception on Steam over the years.
The brutal survival game drops players into procedurally-generated worlds inspired by Norse mythology, filled with bloodthirsty monsters and secrets to discover.
Article continues below advertisement
But to survive the elements and threats ahead, players must build bases or ships to travel and craft weapons with gathered materials as they push deeper into the unknown.
Valheim provides a massive world to explore that up to 10 players in a hosted community server can tackle together. However, developer Iron Gate Studios also made the game viable for solo players, but is it even worth playing Valheim alone? Here's what you need to know.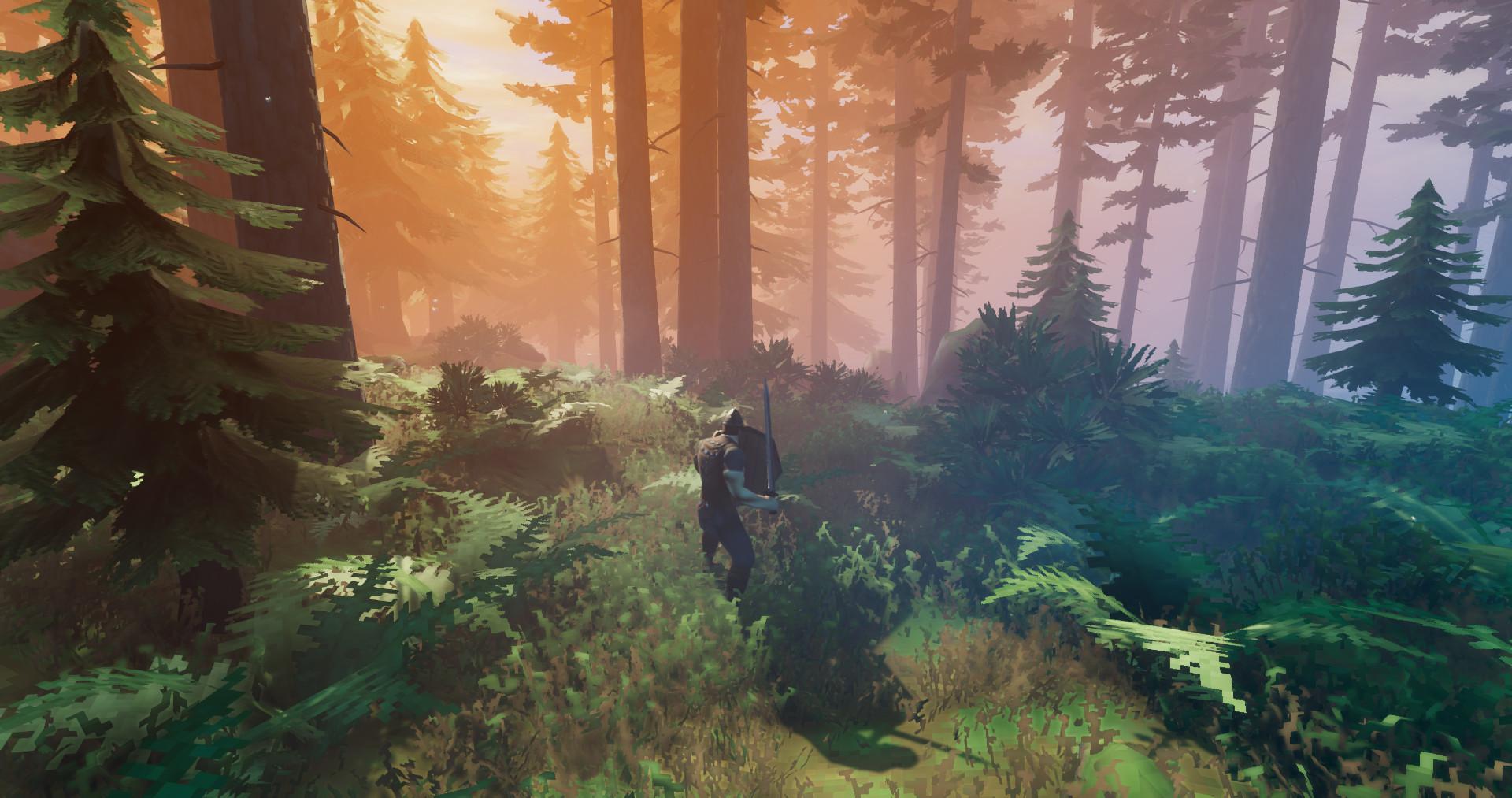 Article continues below advertisement
Is 'Valheim' worth it to play alone?
While Valheim emphasizes cooperation play through promotional trailers and screenshots on its Steam page, nothing stops you from enjoying it as a lone wolf. In fact, you can boot it up and run an independent server if you choose, locking anybody from joining unless you say so.
According to many Valheim fans on Reddit and Steam, playing it alone is worth it, especially if you want to explore and do activities at your pace.
"[It] let's me go at my own pace and on my own schedule," stated a player on Reddit. "Plus, I enjoy the solitude of exploring alone and not having the shenanigans some people bring."
A fan on the game's Steam discussion page said, "I play solo, and I would say it's worth it. There's plenty to do as you progress through the material/tech 'tree' ... There are small dungeons scattered around that you can just pop in."
Article continues below advertisement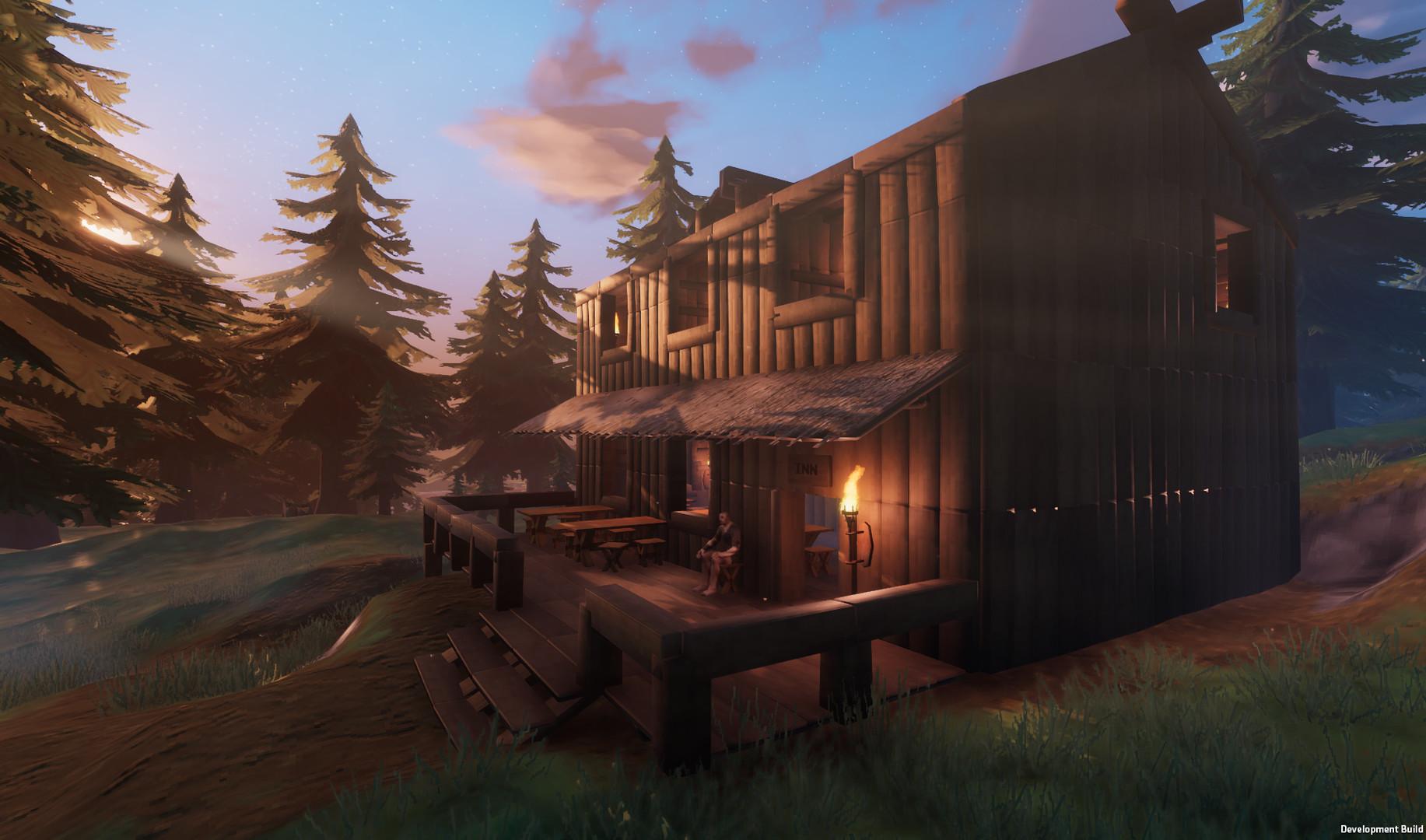 The general sentiment in these threads makes it clear that co-op is fun with friends if building with someone else and grinding materials together is what you want, but playing alone also has value. Combat challenges are consistently balanced, constructing new structures alone is relaxing and slow, and the world feels much grander in scale.
Although, some fans report that playing solo can be a tedious and long road with frustrating difficulty spikes and boring grinding much later in the game.
Article continues below advertisement
Players warn others that solo play in 'Valheim' can become "really hard and unbalanced" later.
A player on Reddit explained their "first 15-20 hours are great" when playing Valheim alone, but soon became "tedious and frustrating without other players."
The Redditor expressed they had to "grind hours and hours to be able to get certain items, and enemies [became] super strong," which they believed showed Valheim was "clearly made with multi-player in mind."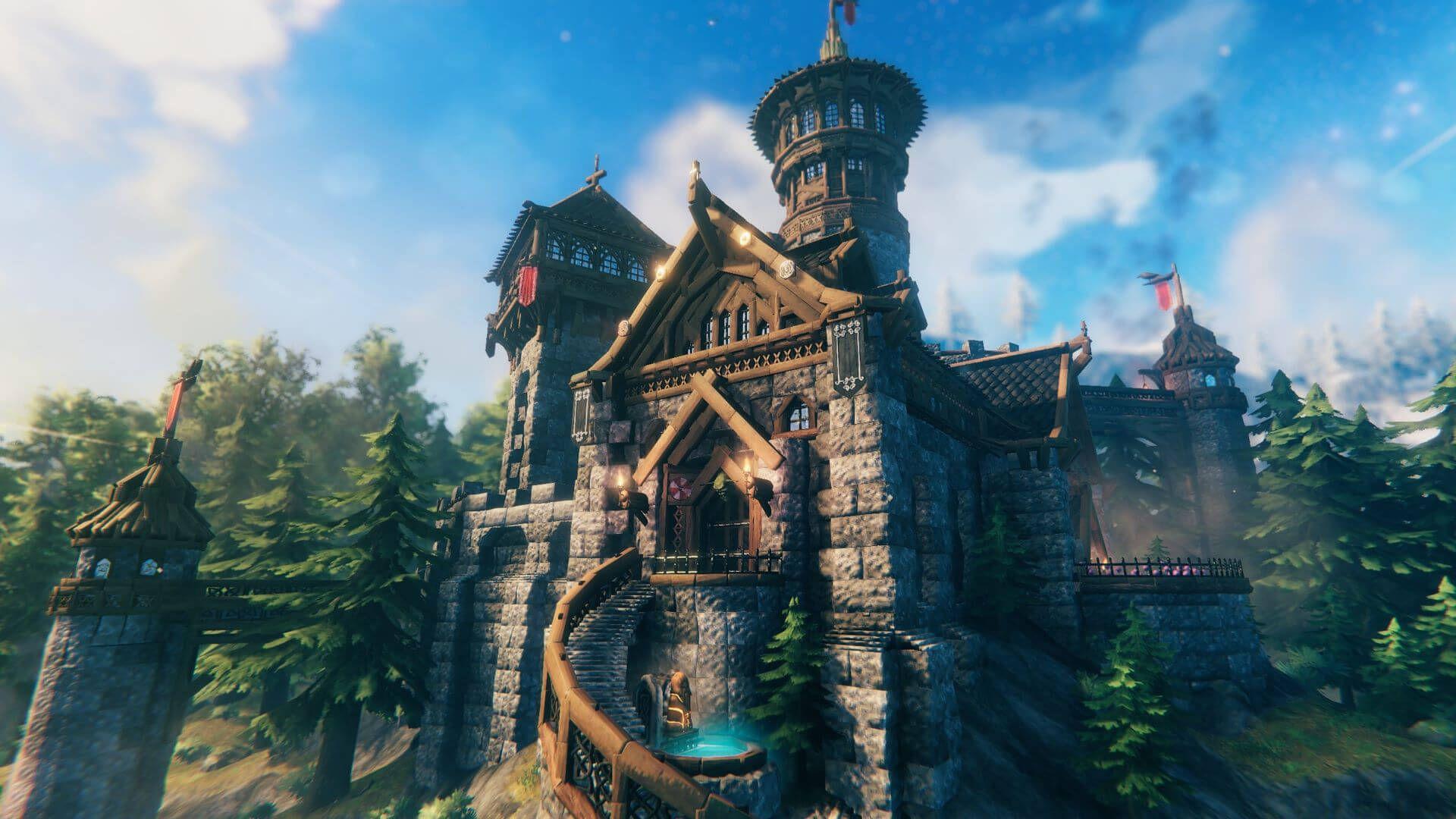 On another thread, a player corroborated this claim with their own solo experience, saying, "You can tell it's made for co-op, the grind is unreal for a solo player, and not in an enjoyable way."
There are plenty of middling takes about whether playing Valheim alone is worth the trouble, but if you enjoy taking things slow and don't mind searching for tips, you can get some fun out of this by yourself.
Valheim is now available in early access on PC, Xbox One, and Xbox Series X/S.