Is 'Stranger Things' Season 4 Villain Vecna Based on '80s Horror Icon Freddy Krueger?
People can't stop talking about the murderous 'Stranger Things' Season 4 villain, Vecna. Boasting many similarities to Freddy Krueger, is Vecna based on him?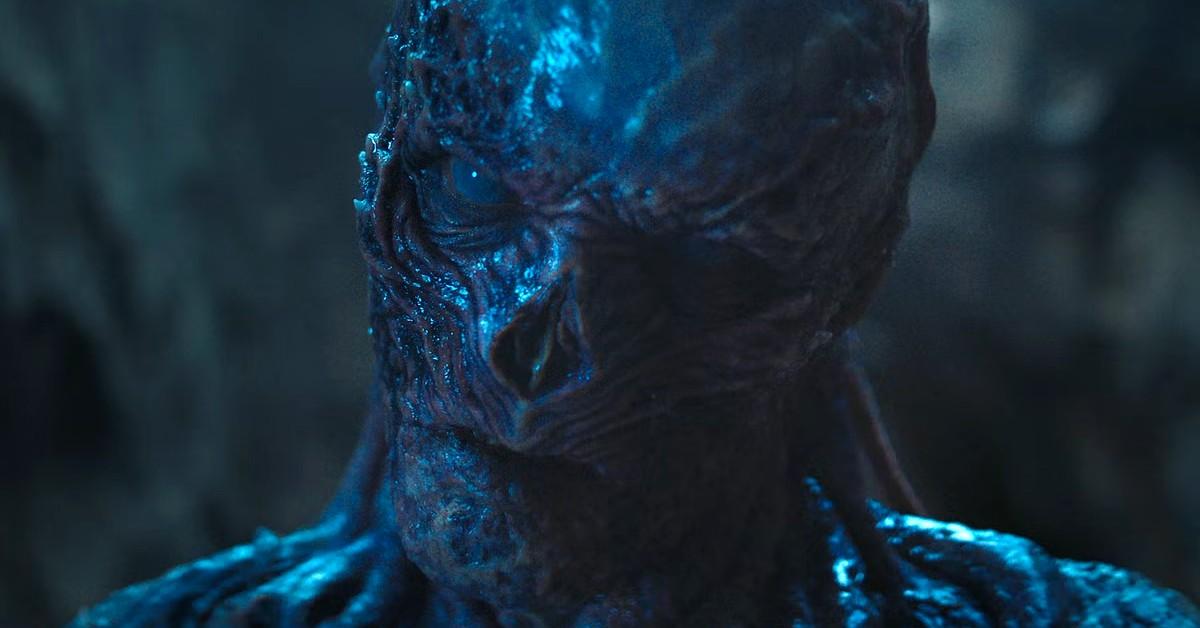 Before we even get into anything, we beg of everyone, stop thirsting over this godforsaken supernatural creature on the internet. No more talk of flesh tentacles. The Duffer Brothers' Stranger Things Season 4 welcomes a new murderous Upside Down villain and his name is Vecna, after the zombie-like wizard from Dungeons & Dragons.
And while Demogorgons are certainly petrifying, Vecna is a sly, manipulative, English-speaking humanoid being, one who can't help but latch onto those with underlying trauma. No offense, but the dog-like Demogorgons don't seem to be quite as smart.
Article continues below advertisement
With a gruesome face only a mother could love, Vecna's skin is decrepit (he's got to get on that 10-step Korean skincare regimen) and he has a thing for terrorizing teenagers. Does this sound familiar? Perhaps a certain red-and-green striped sweater will help ring a bell. Or maybe the iconic line "I'm your boyfriend now, Nancy." We could go on and on. The sadistic Vecna and A Nightmare on Elm Street's Freddy Krueger boast a slew of similarities. So, is the Stranger Things beast based on the '80s horror icon?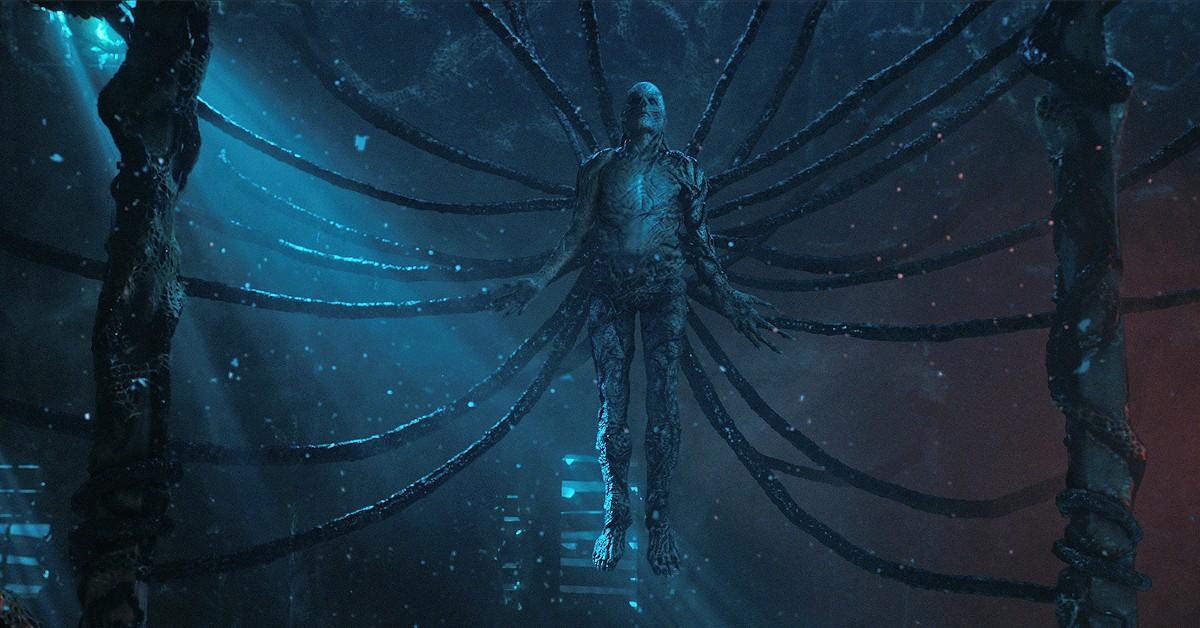 Article continues below advertisement
Is Vecna based on Freddy Krueger?
In short, sort of. "We really wanted to go scary and explore the types of villains that shook us the most when we were kids," Matt Duffer told USA Today.
While dream-stalker Freddy Krueger is one of those villains, the genius Duffer Brothers also pulled inspiration from Pinhead of Clive Barker's 1987 film Hellraiser and the OG Pennywise — played by the incomparable Tim Curry — of the 1990 It miniseries.
"I was already scared of clowns. My mom was in the bedroom for two weeks just until I fell asleep," Matt said of Pennywise.
Regarding Freddy, Pinhead, and Pennywise collectively, Matt explained that "there's something very tangible about them," and that "they're intelligent, they're sentient, they're there."
A Demogorgon isn't going to tap into your worst memories, playing with your mind like a sickening video game.
Article continues below advertisement
Jamie Campbell Bower discussed how he subtly channeled Freddy Krueger while playing Vecna.
"I was like, 'Yeah, Hellraiser, I'll take a bit of that, a little bit of Freddy [Krueger].' But not too much Freddy, because the way Robert [Englund] played Freddy, there was a chaotic energy," actor Jamie Campbell Bower told Entertainment Weekly of his role.
"With Vecna, I saw this resentment, this really built-up anger. You know when you get so angry, you start shaking, you're trying to hold it together? That's what I took." It's all about lingering, controlled chaos.
Article continues below advertisement
Speaking of Robert Englund — who played the infamous Freddy Krueger in the Nightmare on Elm Street franchise — he has a supporting role in Season 4 of the Netflix series. Robert plays incarcerated killer Victor Creel in Episode 4, titled "Chapter Four: Dear Billy."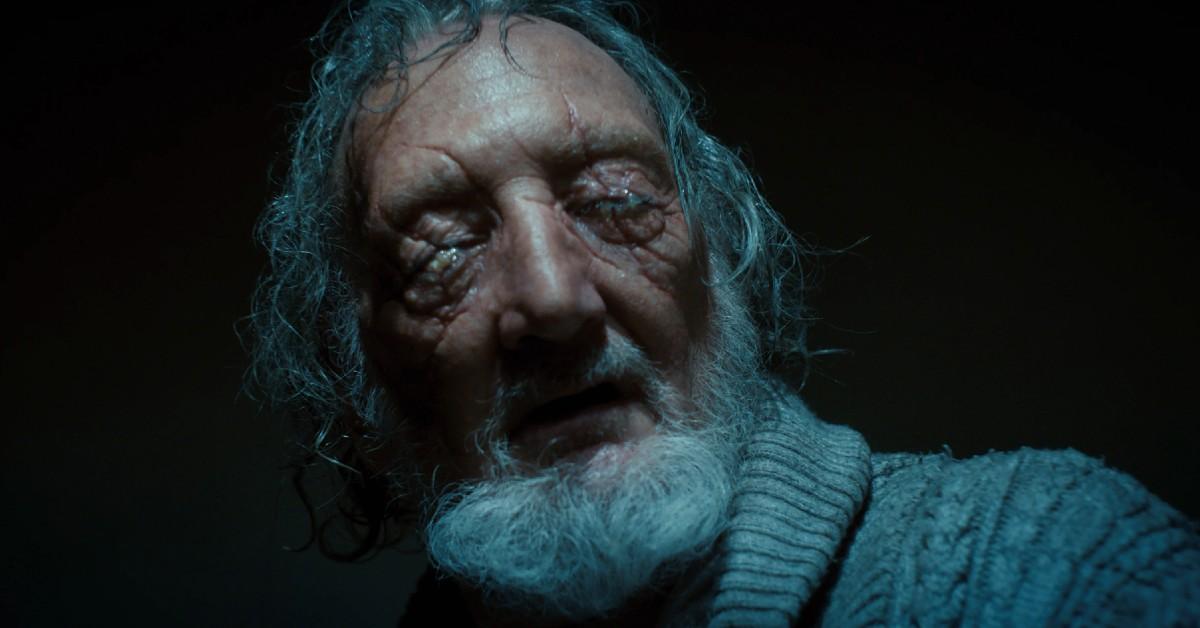 Article continues below advertisement
Hilariously, the nerdy Duffer Brothers popped by the set specifically when Robert Englund was shooting his scenes.
"The day I shot with Robert was one of the very few times that the Duffers made a point of coming to set just to hang out and nerd out with Robert England," executive producer Shawn Levy told Entertainment Weekly. Shawn also directed Episode 4.
"I will soon be unleashing my treasure trove of behind-the-scenes pictures from the Season 4 shoot, and one of my favorites is of Matt and Ross Duffer talking to Robert Englund while wearing Freddy Krueger T-shirts. That's what delightful film geeks the Duffer brothers truly are." Ah, our kind of people.
Stranger Things Season 4, Volume One is currently streaming on Netflix.