Remember Little Jackson Duggar? He's All Grown up Now — See the Transformation
The youngest Duggar brother doesn't get a ton of air time on TLC. But longtime fans will be floored to see what Jackson Duggar is like now.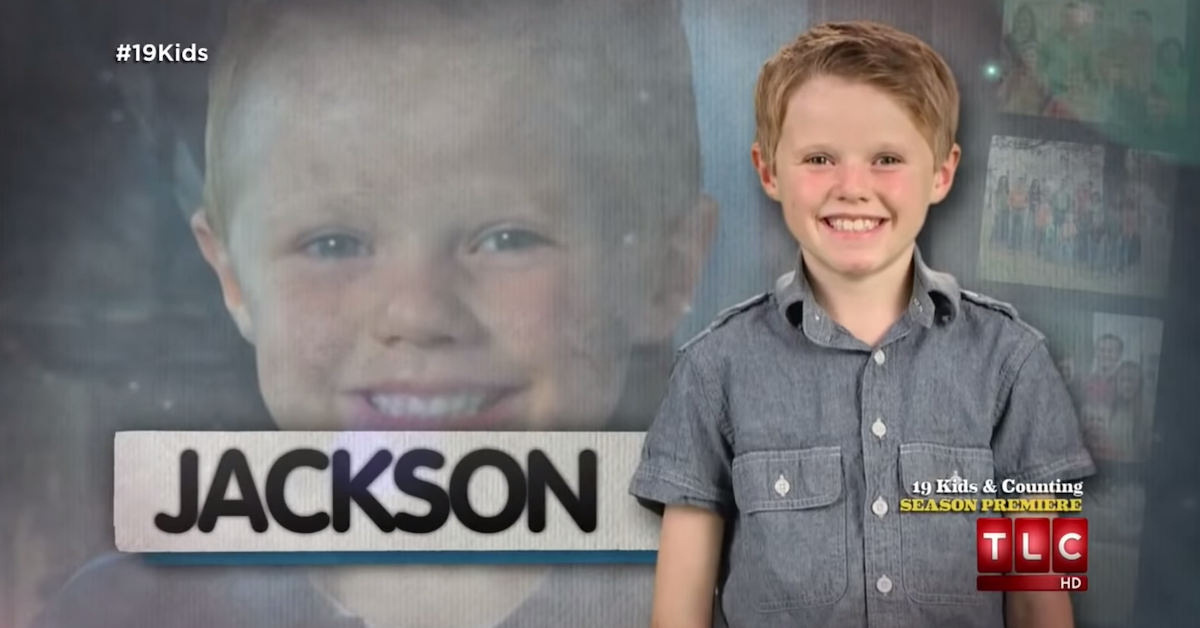 When Counting On fans picture Jackson Duggar, most probably still imagine the youngest son of Michelle and Jim Bob as a rambunctious little boy with an adorable smile. Jackson's not only number 15 in the Duggar sibling lineup, he's the sixth boy in a row ahead of the youngest three daughters. So you can understand why it's all too easy for him to get lost in the shuffle. And for many fans, he has.
Article continues below advertisement
Considering viewers have been preoccupied watching Jackson's adult brothers and sisters enter into courtships, get engaged, walk down the aisle, and start families of their own, the spotlight hasn't exactly been on the youngest Duggar son in recent years. So we're sure you're going to be floored to learn that "little" Jackson is now a full-blown teenager who is licensed to drive.
Let's take a deep dive into Jackson Duggar now.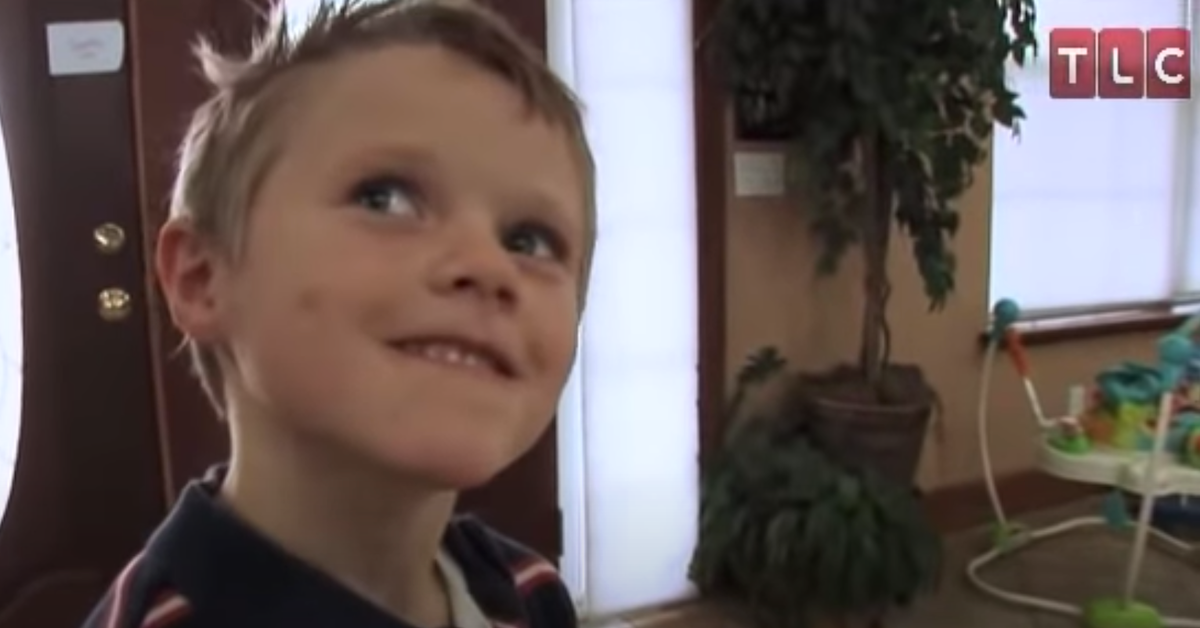 Article continues below advertisement
What is Jackson Duggar up to now?
Would you believe us if we told you Jackson is 16 years old now? It's true! On May 23, the official Duggar family Instagram account shared a photo of birthday boy, Jackson, standing alongside his parents.
"It's hard to believe you are 16 years old today! I know how excited you have been about getting your drivers license this year! You are becoming a very (tall!) mature young man and we are thrilled to celebrate these milestones with you!" the caption read.
"You are one of the best story/joke tellers I've ever heard and you certainly keep us laughing!" Jackson's birthday tribute continued. "I love hearing you whistle and sing as you go about your day. And I am also so touched by the way you devote time every day to read your Bible so faithfully! It is a joy to be your parents and see your desire to follow the Lord! Happy birthday!"
Article continues below advertisement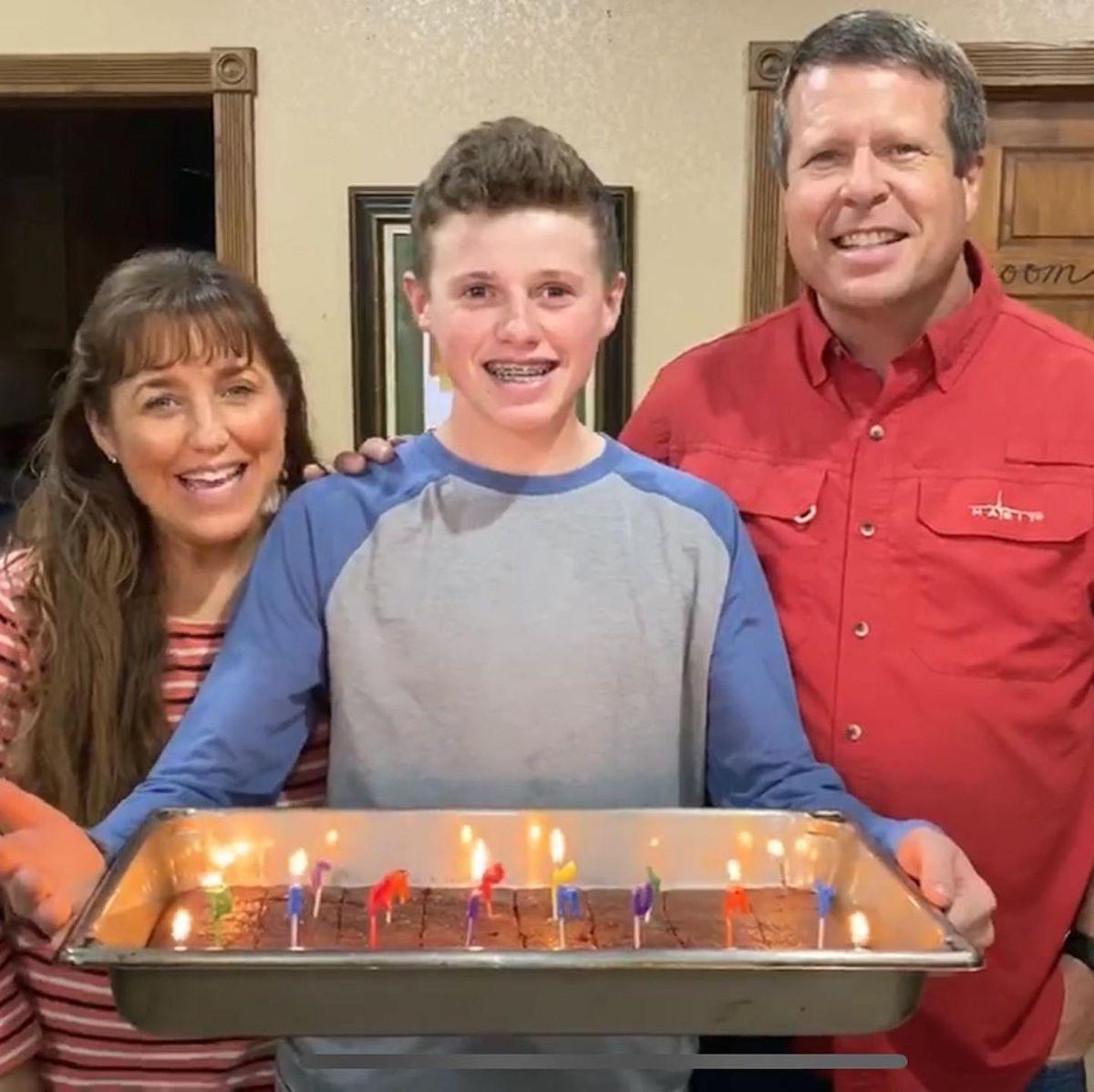 Time flies, right? If you've been captivated by the Duggars since the very beginning, then you probably remember when viewers first met him — all the way back when the TV special 14 Children and Pregnant Again! aired on Discovery Health. That's when we got to witness Jackson's C-section delivery, and when he looked like this.
Article continues below advertisement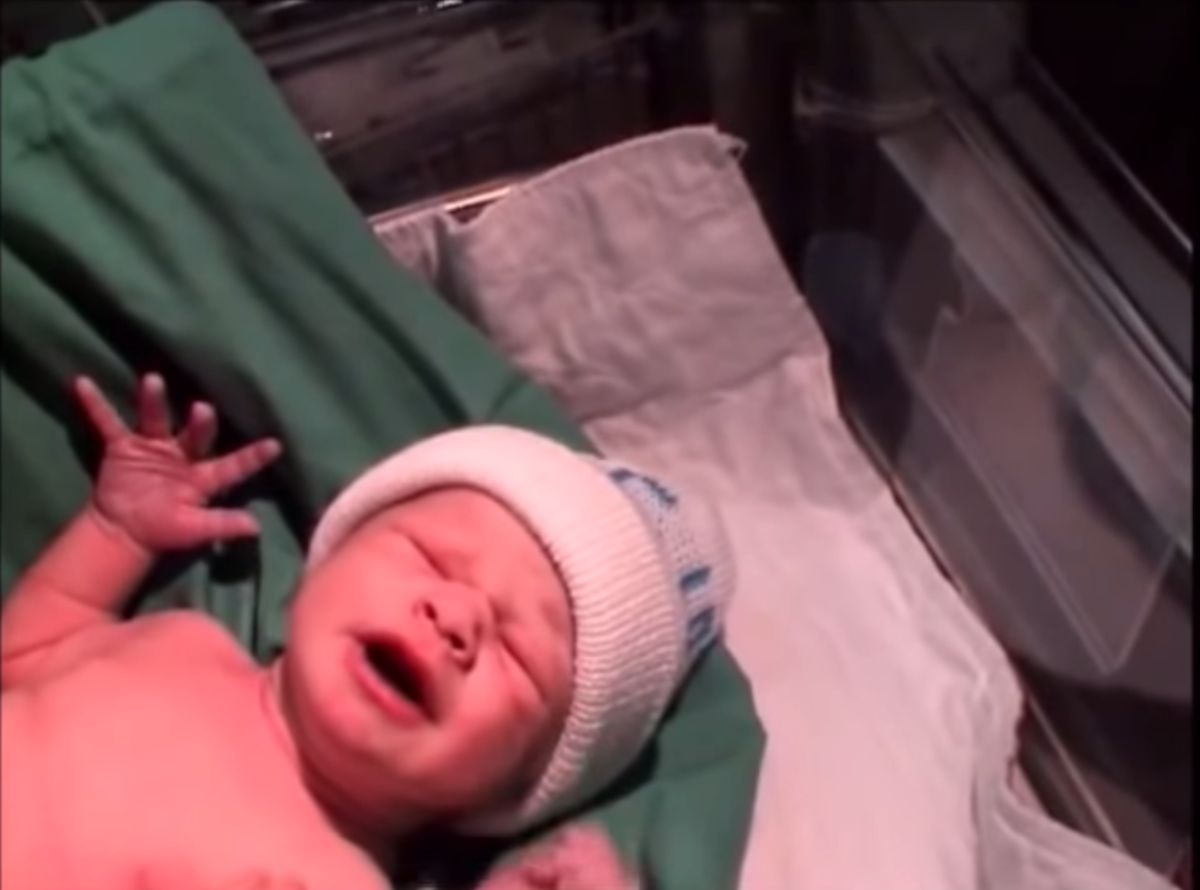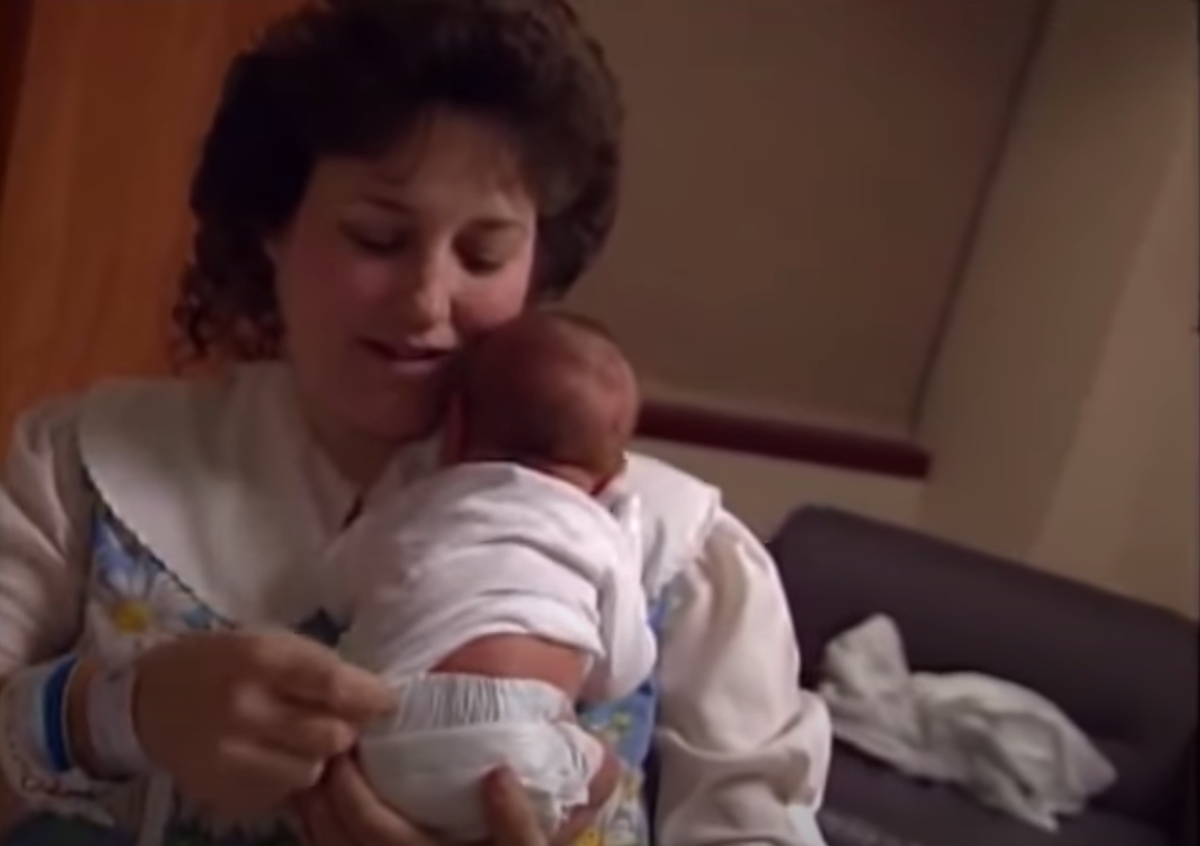 Article continues below advertisement
More viewers, however, likely remember Jackson from his 19 Kids & Counting days. This clip from 2011 follows the 7-year-old giving producers a run-down of his daily routine. (Isn't he just adorable?)
Article continues below advertisement
Although it might seem like Jackson has literally grown up overnight, Counting On has featured the youngest Duggar son a handful of times in recent years. Like this March 2019 clip in which Jackson he took a driving lesson from a police officer with several members of his family along for the experience. (Hopefully he's a bit more confident in that three-point turn now.)
Article continues below advertisement
Jackson has also popped up from time to time on the official Duggar family Instagram account, even when it's not his birthday. Here's a photo of him and his younger sister, Johannah, working on algebra together in May. Like many Duggar siblings before him, it looks like Jackson is currently rocking some braces.
Article continues below advertisement
April 2019 photos of Jackson and his adopted brother, Tyler, show the youngest son of Michelle and Jim Bob also enjoys fishing. (Plus, you can see how much he's grown / matured even since then.)
Article continues below advertisement
It's difficult to say for sure — considering plenty of his older brothers haven't been heavily featured on Counting On — but Jackson could very well be seeing more of the spotlight as he approaches adulthood (especially if / when he enters into a courtship). For now, though, viewers can probably expect to see him mostly in the periphery as the older Duggar siblings tend to growing families of their own.
Between school work, having fun with his family, and mastering his driving skills, one thing's for sure: Jackson has plenty to keep him busy these days,
Be sure to catch all-new episodes of Counting On at 8 p.m. ET on Tuesdays on TLC.