Why Was Former 'Bachelorette' Contestant James Taylor Arrested? Details
James Taylor competed for 'Bachelorette' Season 12 lead JoJo Fletcher's heart in 2016 — so why is he making headlines now? Details on James Taylor.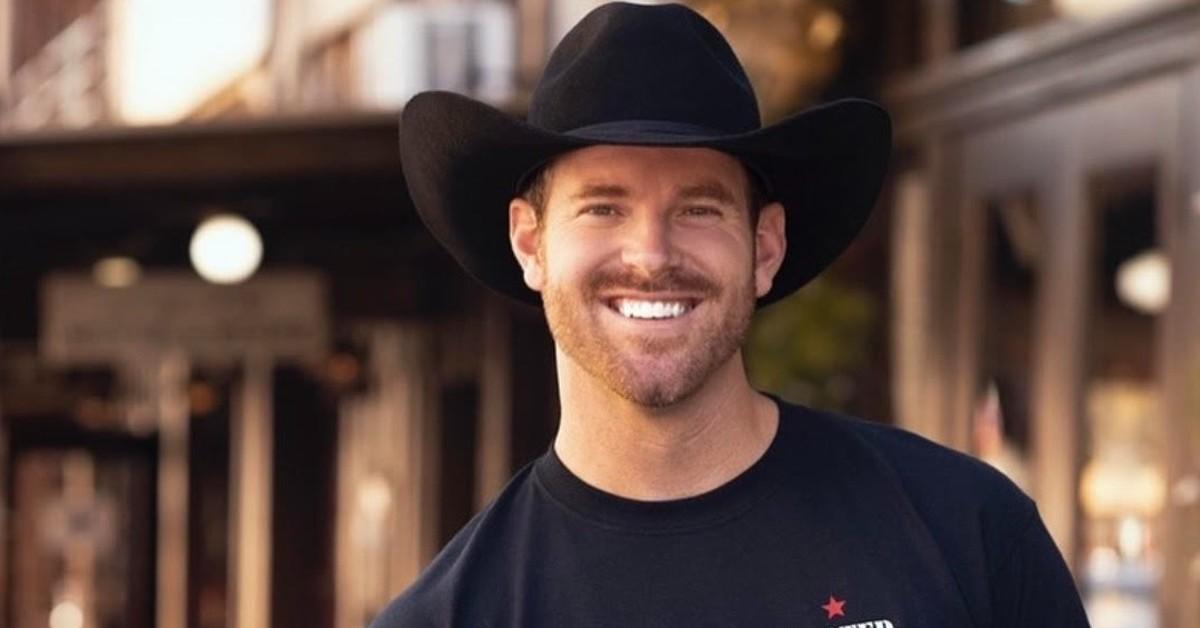 College Station is a small Texas town — home of the fighting Texas Aggies, Texas A&M University, the only Whataburger in the state with a maroon stripe, and, for one fateful night, former Bachelorette contestant James Taylor.
Article continues below advertisement
Why was James arrested in College Station? What else has he been up to since he was eliminated from JoJo Fletcher's season of The Bachelorette? Read on for more details about James Taylor now.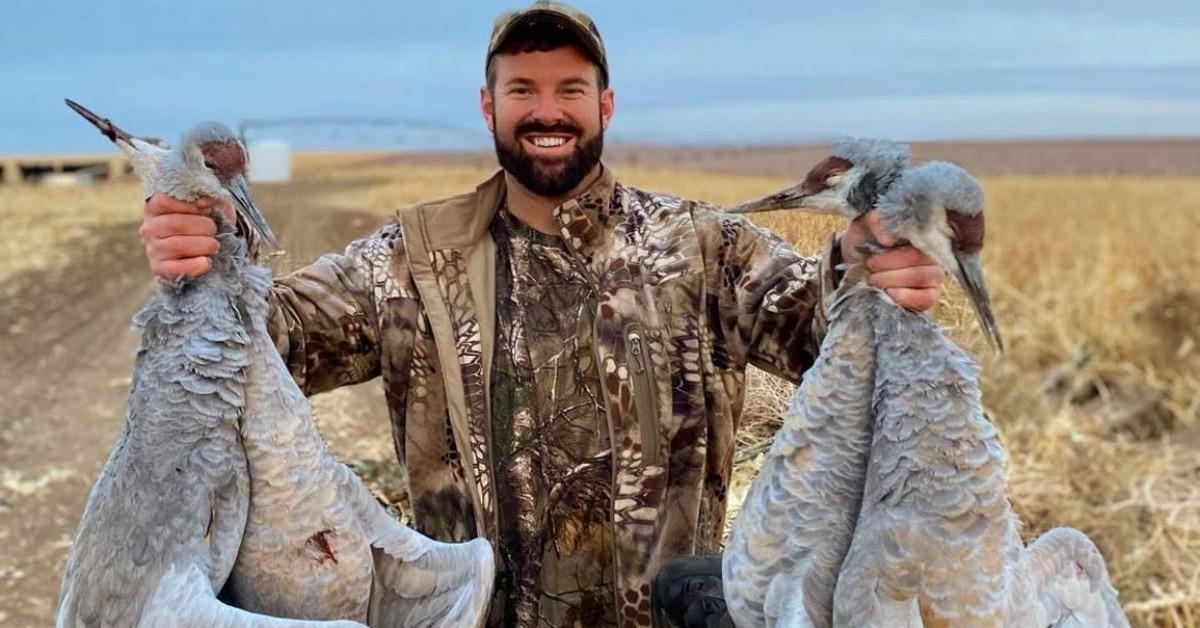 Article continues below advertisement
What season was James Taylor on when he competed on 'The Bachelorette'?
First things first: James — a singer-songwriter from Katy, Texas — was a contestant on Season 12 of The Bachelorette back in 2016. This was Joelle "JoJo" Fletcher's season, and James actually got pretty far in the competition, considering he didn't get eliminated until Week 7.
Article continues below advertisement
Where is James Taylor from 'The Bachelorette' now — and why was he arrested?
A report from People confirmed that James Taylor was arrested in College Station on Sept. 10, 2022, for a DWI and unlawfully carrying a weapon. James was released the same day on a $7,000 bond. (Next time, take an Uber home from Northgate, James!) James reportedly had an unidentified 18-year-old woman with him that night.
James also made headlines back in 2021 for being officially exiled from Bachelor Nation by none other the creator of The Bachelor/The Bachelorette himself, Mike Fleiss.
The reason? James attended the U.S. Capitol riot on Jan. 6, 2021. He thanked the conservative producers for "having my back while I legally supported our president" on his Twitter page. A source close to ABC called James' statement "unequivocally false" in a statement to E! News. Mike exiled him two days later.
Article continues below advertisement
Article continues below advertisement
James currently has "Exiled from Bachelor Nation" (complete with a wilting rose emoji) in his Instagram bio. So what has the Bachelorette Season 12 alum been up to outside of the College Station/Capitol controversies?
He's still a country singer and songwriter. His latest single is titled "Great Again." Other songs in James' music catalogue include "The Way I Want You," "Texas Boy," and, "Can't Stop."
James defended his Jan. 6 attendance at the Capitol.
Although James has yet to publicly comment on his recent arrest, he did defend his Jan. 6 Capitol appearance. He stated in a Truth Bombs interview, "Back then it wasn't supposed to be an insurrection. It was just a rally. Most of them were out there taking cell phone videos, 'Oh I got in the White House.' Was it right? No, but nobody had a gun."
James joked about the people that were at the Capitol on Jan. 6, saying, "These are the worst insurrectionists ever!"
Article continues below advertisement
James also stated in the same video that the FBI went to his parents' house in Katy, Texas, looking for him in 2021, even though he was transparent online about living in Atlanta at the time. The former Bachelorette contestant posts frequently about his adoration for Trump and conservative ideals on his social media pages.
So has the conservative country singer found love since JoJo broke his heart on The Bachelorette? That's currently unclear, but James posted a draft of a song on his Instagram page that he was working on in December 2021 called "You Hit Different," and noted that he couldn't wait to meet who the song was about.
Maybe James should start an unauthorized Bachelor Nation spinoff: Bachelor in Paradise: Exiled Edition.