How Old Are Gabby and Rachel's Final Suitors on 'The Bachelorette' Season 19? (SPOILERS)
'The Bachelorette' will soon conclude, but both Gabby Windey and Rachel Recchia have discussed how age plays a role in their decisions. How old are their finalists?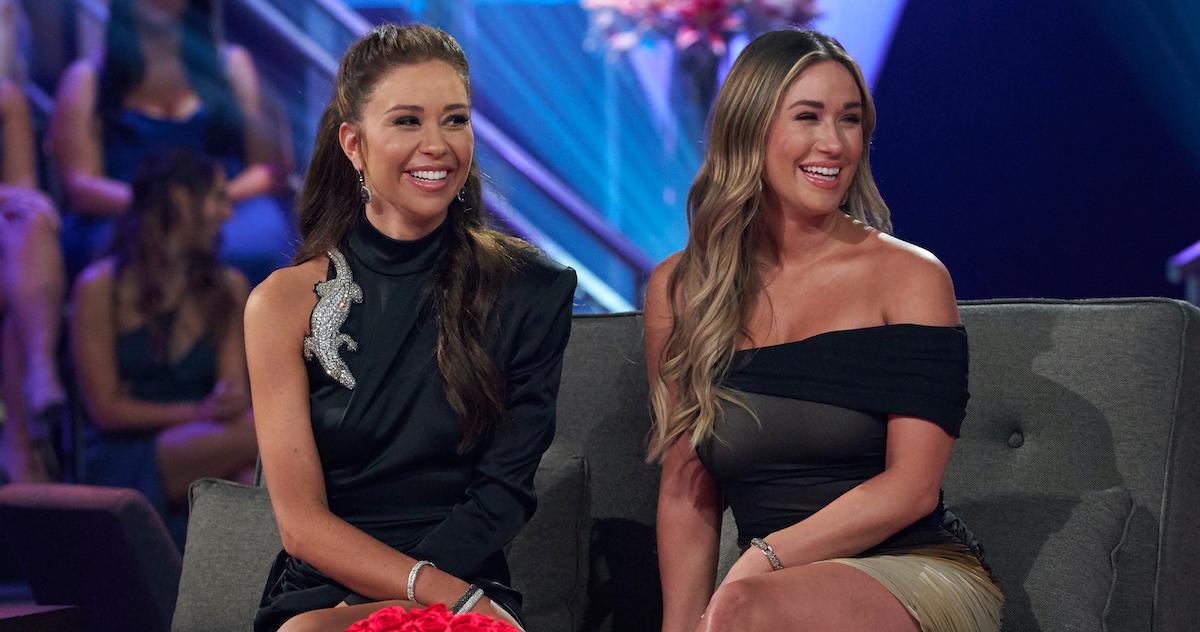 Spoiler Alert: This article contains spoilers for Season 19 of The Bachelorette.
Since he joined the Bachelor franchise in 2021, Jesse Palmer has assured viewers that each season he hosts is the "most dramatic" one ever, but he may be telling the truth when it comes to Season 19 of The Bachelorette.
At the end of the Sept. 6 episode of the hit ABC series, the NFL alum warned viewers that Season 19 would wrap up with "the most shocking finale of all time."
Article continues below advertisement
Rachel Recchia and Gabby Windey certainly haven't had it easy since they took over as the joint leads of Season 19, as some of their suitors struggled early on to identify which woman they wanted to pursue.
As the season has progressed, the ladies have eliminated the guys who weren't there for them and, after the hometown dates portion of the season, they've solidified their connections even further.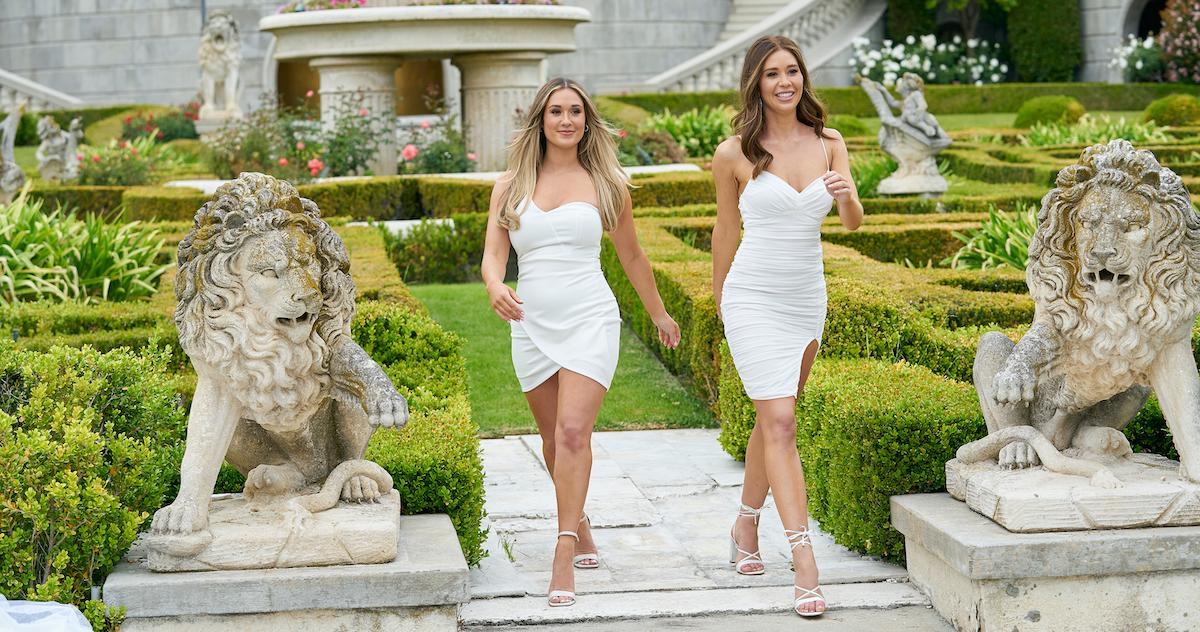 Article continues below advertisement
After a jaw-dropping set of Overnight Dates, which saw one suitor self-eliminate and another one question his entire relationship, Gabby and Rachel will soon be wrapping up their respective journeys to find love as the Season 19 leads.
After one of the Overnights on the Sept. 6 episode, Zach Shallcross noted that Rachel was "inauthentic" when the cameras were off. He said that Rachel kept questioning if he was old enough to make a commitment to get engaged.
Before Gabby decided to send Johnny DePhillipo home early on the prior episode, she wondered if his young age (he is 25) meant that he would also be able to truly consider marriage.
Since age has become a topic of conversation on the show, fans may be curious about how old the remaining suitors are. Keep scrolling to find out.
Article continues below advertisement
1. Erich Schwer (29)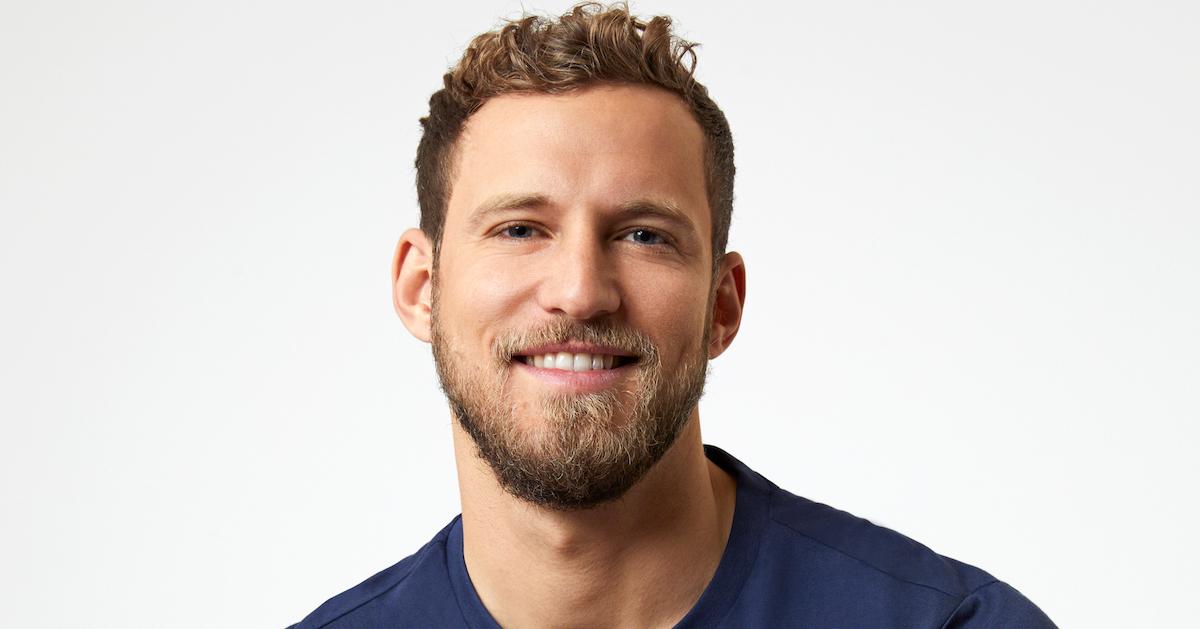 After 30-year-old Jason Alabaster self-eliminated on the Sept. 6 episode, Erich was Gabby's only remaining suitor. While some fans thought that Erich would, therefore, be a shoe-in to get engaged to the ICU Nurse, she then wondered if he would be able to give her enough space to make the right decision.
Gabby felt "conflicted" about the 29-year-old real estate analyst, but she got some "clarity" from him ahead of the finale. Now that the two have said "I love you" to one another, it may be just a matter of time before Erich is offering Gabby a Neil Lane ring.
2. Zach Shallcross (25)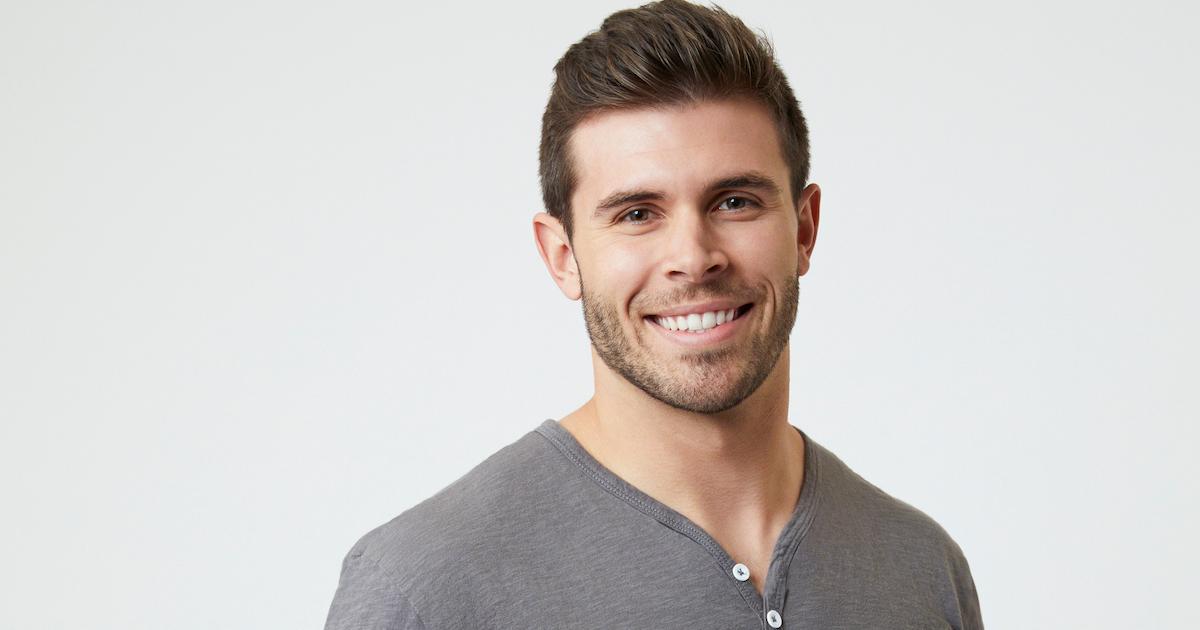 Though Rachel and Zach had one of the strongest connections on the show, that all changed when the two had their Overnight Date in Mexico. When the cameras went down, Zach said that Rachel acted differently, and he wondered if she had been putting up a "front" during their entire relationship.
He also noted that Rachel questioned whether he could be ready for marriage. At 25, Zach is the youngest remaining contestant.
While it seems like Zach may self-eliminate, the episode concluded before he was able to have a conversation with Rachel.
Article continues below advertisement
3. Aven Jones (28)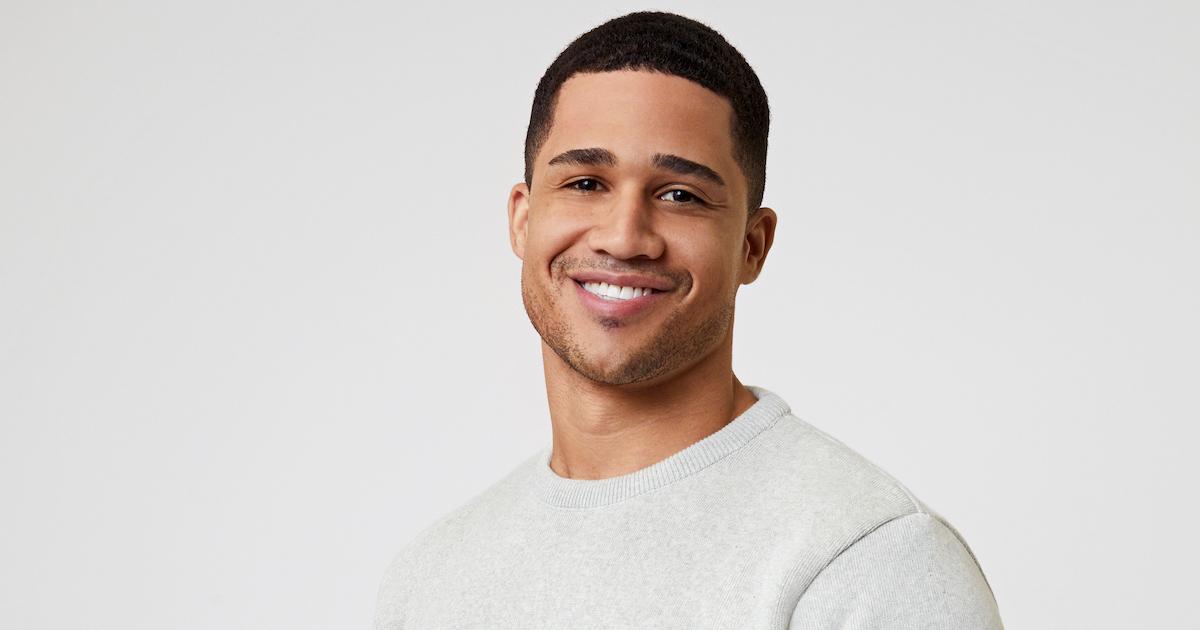 The sales executive, who is currently based in San Diego (but who is from Massachusetts) is in his late twenties. Unlike Zach, Aven only felt stronger about Rachel following their Fantasy Suite date.
4. Tino Franco (28)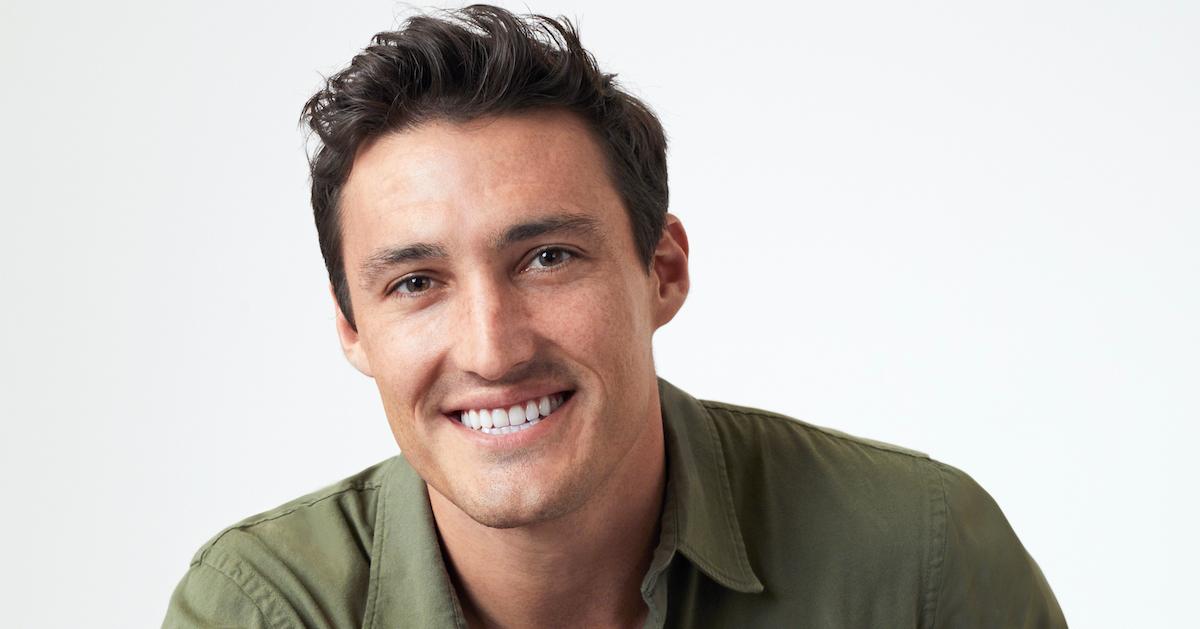 The California-based general contractor has long been a frontrunner for Rachel's heart (he also got her first kiss of the season). Though Rachel didn't think Tino's family liked her, he assured her that they did.
Like Aven, Tino is currently 28 years old.
The remaining episodes of The Bachelorette Season 19 will air on Tuesdays at 8 p.m. ET on ABC. You can also stream the season on Hulu.