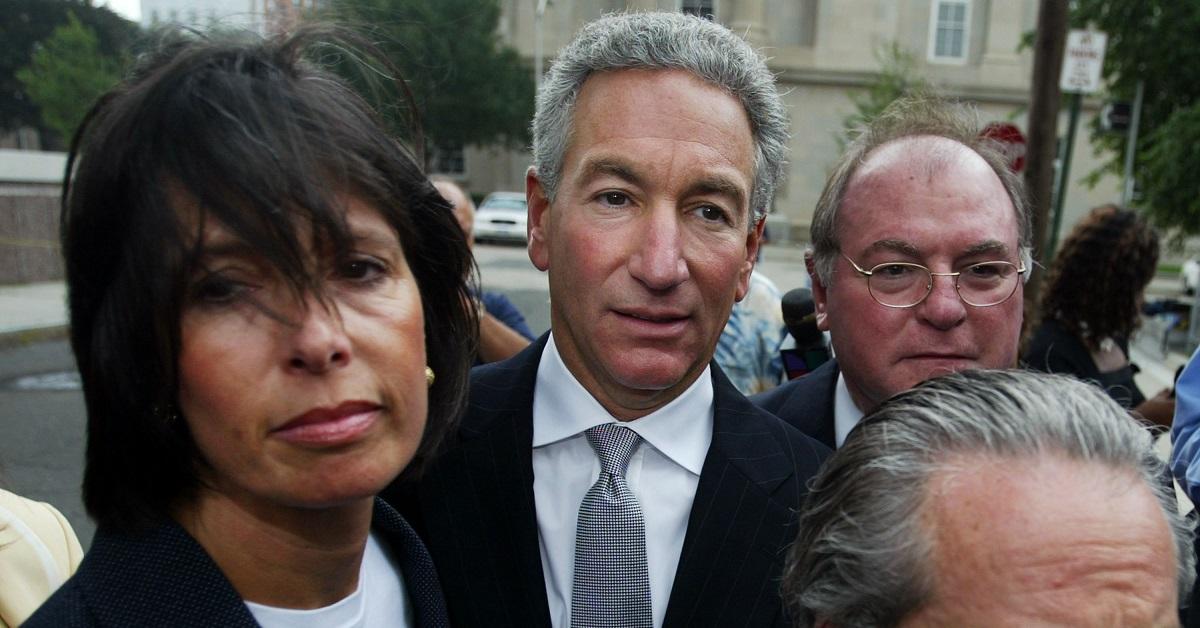 President Trump Just Pardoned Charlie Kushner, but How Did He End up in Prison?
As part of a late wave of pardons being granted by President Trump, Jared Kushner's father has been granted clemency. Jared, who is Trump's son-in-law, has also served as the president's senior advisor throughout his four years in office. The pardon for Jared Kushner's father, Charlie, was one of 26 new pardons announced on Dec. 23, which also included Trump allies Paul Manafort and Roger Stone. The news led many to wonder who Charlie Kushner is, and how he wound up convicted of a crime.
Article continues below advertisement
Who is Jared Kushner's father?
Charlie Kushner is a disbarred attorney and real estate developer who founded his own company in 1985. He inherited roughly 4,000 New Jersey apartments from his father, and eventually grew the company's portfolio to more than 10,000 apartments. Outside of his property management, though, Charlie is best known for his criminal endeavors.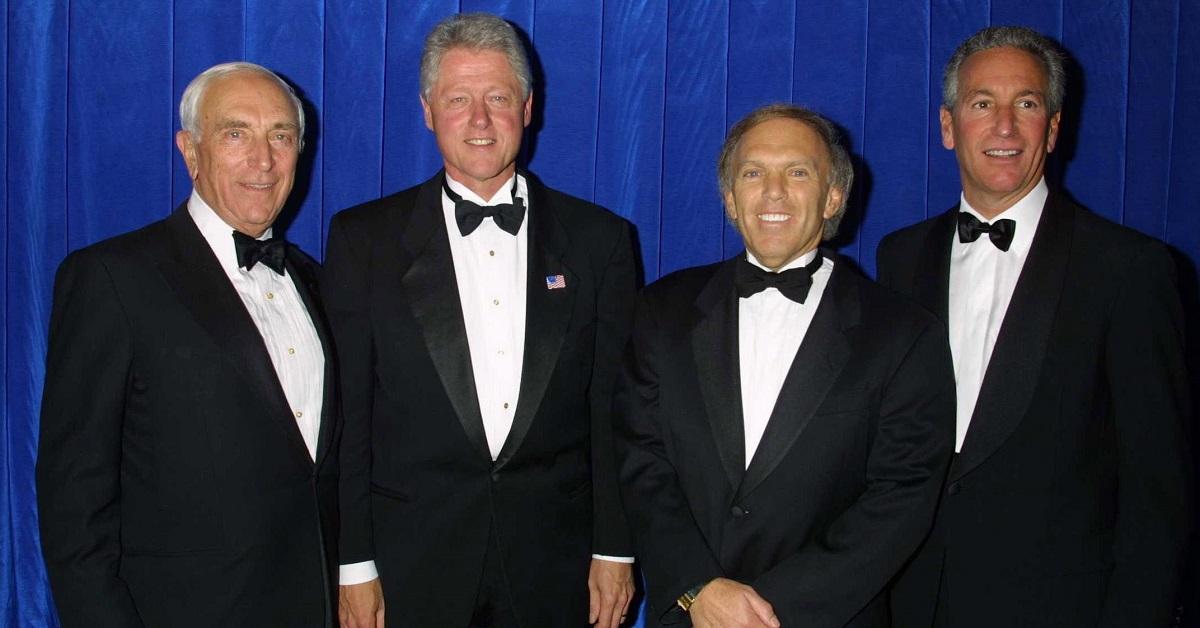 Article continues below advertisement
Charlie first came under federal investigation after a major falling out with his brother, Murray, over the accounting for campaign contributions that Charlie had been making to the Democratic party. The case began as an investigation into tax fraud, but eventually involved more scandalous details related to witness tampering and the hiring of prostitutes for elaborate seduction schemes.
What did Charlie Kushner do?
Charlie's case, which was being pursued by then-U.S. attorney Chris Christie, eventually led him to plead guilty to 18 counts of illegal campaign contributions, tax evasion, and witness tampering. The witness tampering charges came after it was discovered that Charlie had hired a prostitute to seduce his brother-in-law, William Schulder, recorded the encounter, and sent the tape to his sister.
Article continues below advertisement
The seduction was an act of retaliation against Schulder and was one of the reasons he was sentenced to two years in prison. Charlie eventually admitted to defrauding the IRS for an amount between $200,000 and $325,000 by claiming that his political contributions were "office expenses." He also admitted to lying to the Federal Election Commission and also acknowledged that he had orchestrated the revenge plot against Schulder.
Article continues below advertisement
Charlie only served 14 months, and was released from prison in Alabama and told to complete his sentence at a halfway house in New Jersey. Although Charlie has been free since 2006, his son still retaliated against Christie for the prosecution and sought to limit Christie's influence inside the White House.
Trump's recent pardons have generated controversy.
Charlie is just one of several prominent and controversial figures to receive pardons from President Trump in recent days. In a statement announcing Charlie's pardon, the administration said that Charlie has been reformed.
"Since completing his sentence in 2006, Mr. Kushner has been devoted to important philanthropic organizations and causes, such as Saint Barnabas Medical Center and United Cerebral Palsy," the statement said.
"This record of reform and charity overshadows Mr. Kushner's conviction and 2 year sentence for preparing false tax returns, witness retaliation, and making false statements to the Federal Election Commission," it continued.
Trump's other pardons in recent days have been made to close allies, some of whom were indicted after the president was inaugurated as a result of investigations related to his campaign.