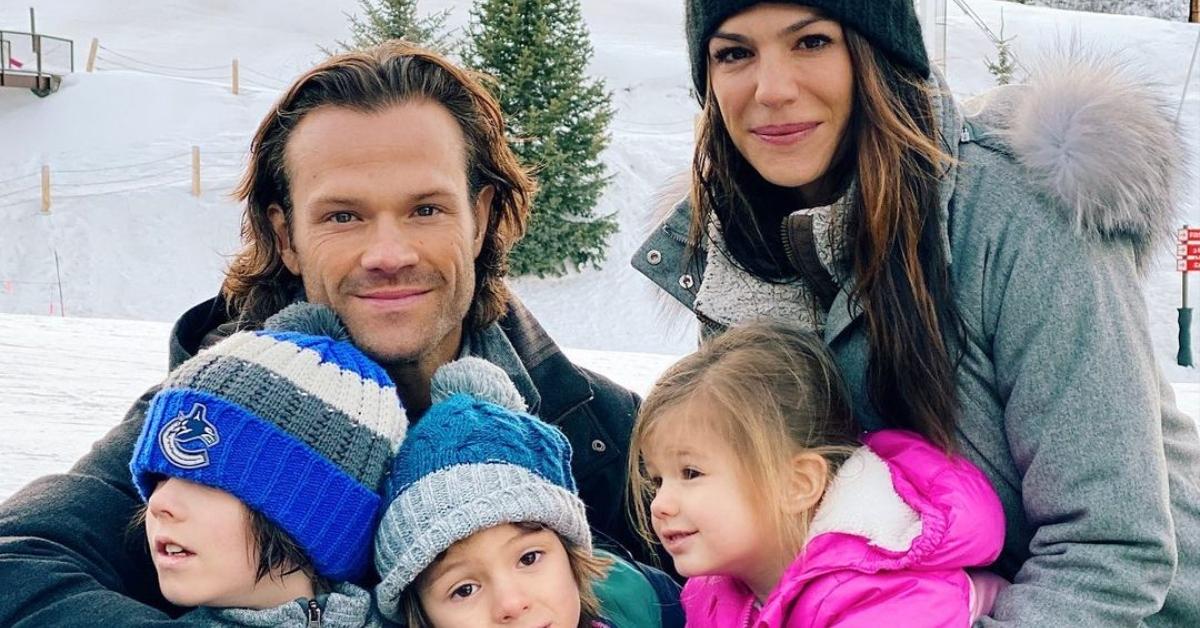 Jared Paladecki and His Wife Found It Hard Keeping Their Romance Alive With Kids
As soon as the name "Jared Padalecki" comes to mind, you might think of many things. Some of them being: childhood crush, the early 2000s, Gilmore Girls, or Supernatural to name a few. Jared is widely known for his infamous role as Dean Forester in Gilmore Girls and as Sam Winchester in the CW series Supernatural. He was everybody's teenage crush growing up!
Article continues below advertisement
But what people might not be aware of is that Jared has really grown up. If you've been keeping up with him, you'd know that he has a whole family of his own — a wife and three adorable kids. And to be honest, they might just win the award for cutest fam in Hollywood!
Article continues below advertisement