Jared Paladecki and His Wife Found It Hard Keeping Their Romance Alive With Kids
The star known for his iconic roles in 'Gilmore Girls' and 'Supernatural' has a family with his wife, actress Genevieve, and three kids.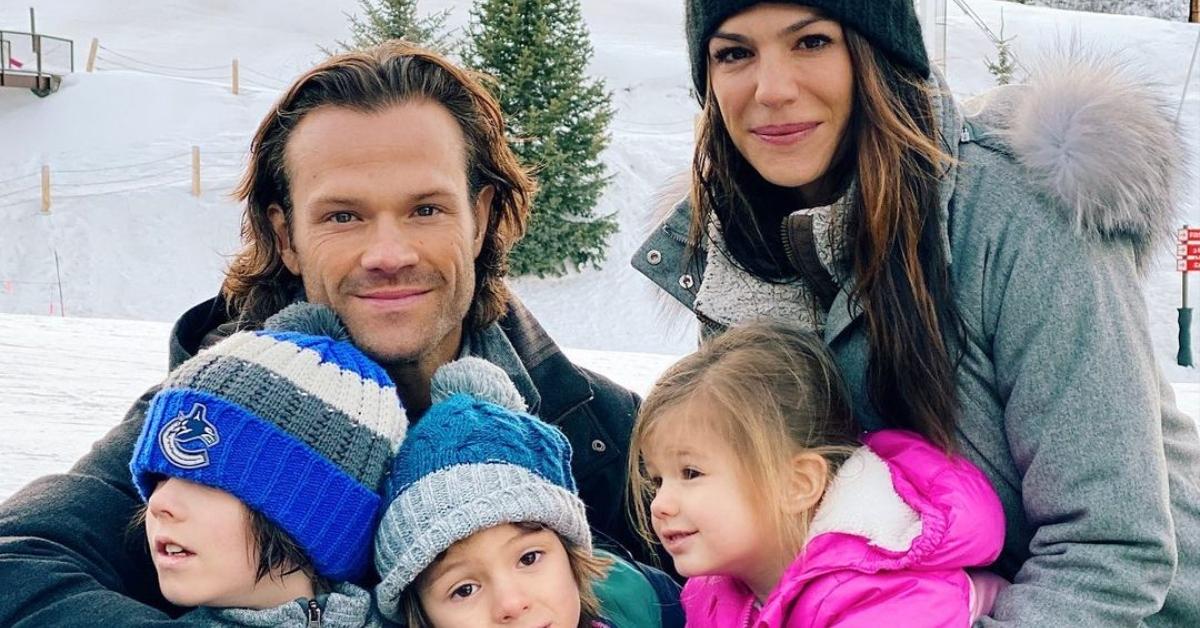 As soon as the name "Jared Padalecki" comes to mind, you might think of many things. Some of them being: childhood crush, the early 2000s, Gilmore Girls, or Supernatural to name a few. Jared is widely known for his infamous role as Dean Forester in Gilmore Girls and as Sam Winchester in the CW series Supernatural. He was everybody's teenage crush growing up!
Article continues below advertisement
But what people might not be aware of is that Jared has really grown up. If you've been keeping up with him, you'd know that he has a whole family of his own — a wife and three adorable kids. And to be honest, they might just win the award for cutest fam in Hollywood!
Article continues below advertisement
Jared Padalecki has three children.
The actor shares three kids with his wife Genevieve Padalecki (née Cortese). Right now, all of them are under the age of 10. He has two sons — Thomas is eight years old and Austin is seven years old. His youngest is Odette, who is just three years old.
He has been really cherishing his time with his kids since it was hard to be with him while he was filming Supernatural (which he was on for 15 years). "During Supernatural, there were some months where I would only see my family for three or four days. That's the reason Jensen [Ackles, his costar] and I wanted to bid a fond farewell to it," Jared told People recently.
Article continues below advertisement
He also told the publication that his daughter requests a very specific lullaby from him before she goes to sleep. "Last night I made up a song about a coyote chasing cats," he says. "Your 3-year-old asks for a song about a coyote, you just do it." He's the cutest dad!!
Article continues below advertisement
His wife, Genevieve, was his co-star on 'Supernatural.'
Before Genevieve changed her last name when she and Jared became husband and wife, she was previously Genevieve Cortese. They met when she played Ruby on the fourth season of Supernatural in 2008 and it was endgame from there. During a 2012 panel for the show, Jared commented on what it was like when they were first getting to know each other. "What made it work is that we got to know each other for about four months before we went on a date," he said. How sweet is that, though?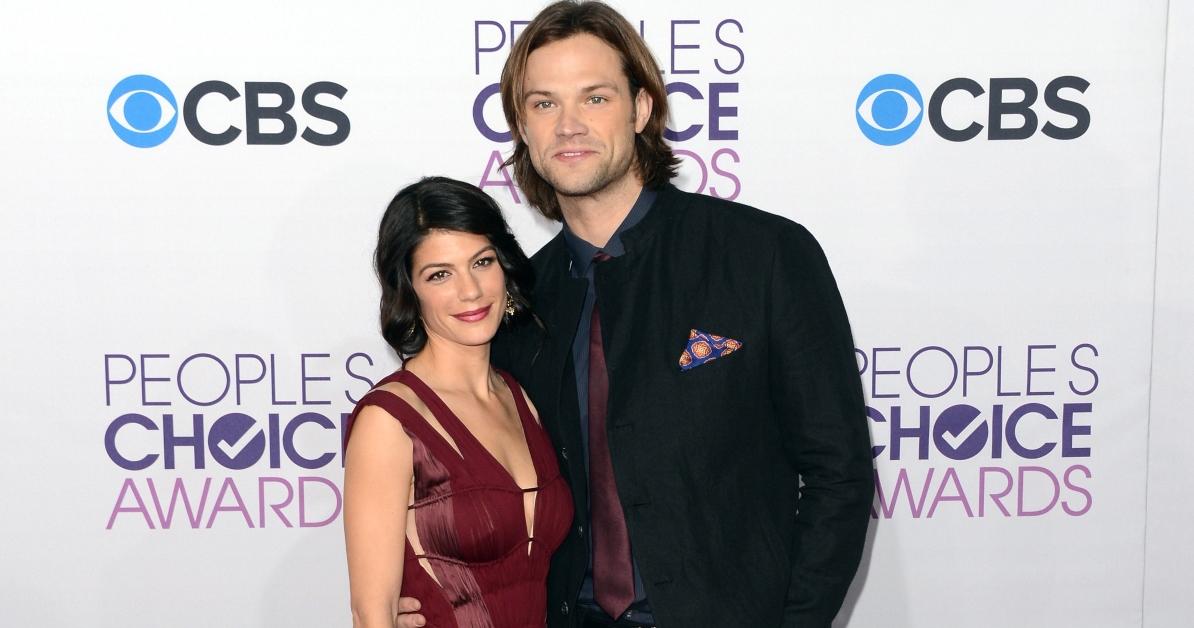 Article continues below advertisement
After just a year or so of dating, they got engaged in October of 2009 at the Metropolitan Museum of Art in New York City in front of their favorite painting, Joan of Arc, painted in 1879 by French realist Jules Bastien-Lepage, Genevieve's mother told to Sun Valley Magazine.
A few months after the proposal, in 2010, Jared and Genevieve tied the knot in her hometown of Sun Valley, Idaho. They had a gorgeous outdoor winter wedding which really meant a lot to the both of them. "It was really important to me to share my love of the mountains with Jared's family. Plus, we both love the outdoors as well as winter sports, and figured it was the perfect time to gather everyone together," she told Inside Weddings.
Article continues below advertisement
They've struggled raising their family together.
Because of the nature of their jobs, they're often traveling separately, which makes bonding as a unit with their kids tough. Gen opened up about it in a blog post saying: "Jared and I have been together for 11 years and married for nine. Throw three kids in the mix and a career that takes him to Canada most the year, and keeping the romance alive can be hard."
Article continues below advertisement
She continued: "As boring as it sounds, we've found that the best way to reconnect is to schedule a date night (or day) as often as possible. Our goal is weekly, but that happens pretty much never. I'm happy if we can reconnect and do something fun together, just us, twice a month."
They're currently starring on 'Walker' together.
Late last year it was announced that Genevieve will be playing Jared's fictional wife in the CW series Walker. The show is a reimagining of CBS's long-running 1990s action series Walker, Texas Ranger, per Deadline. It'll be really interesting to see them play an invented married couple on-camera!
Watch Walker on Thursdays at 8 p.m. ET on the CW.