Jarrod Schulz and Brandi Passante Have Moved on After Their 'Storage Wars' Split
Jarrod Schulz and Brandi Passante are no longer together on 'Storage Wars' and haven't been for a while, so who is his new girlfriend?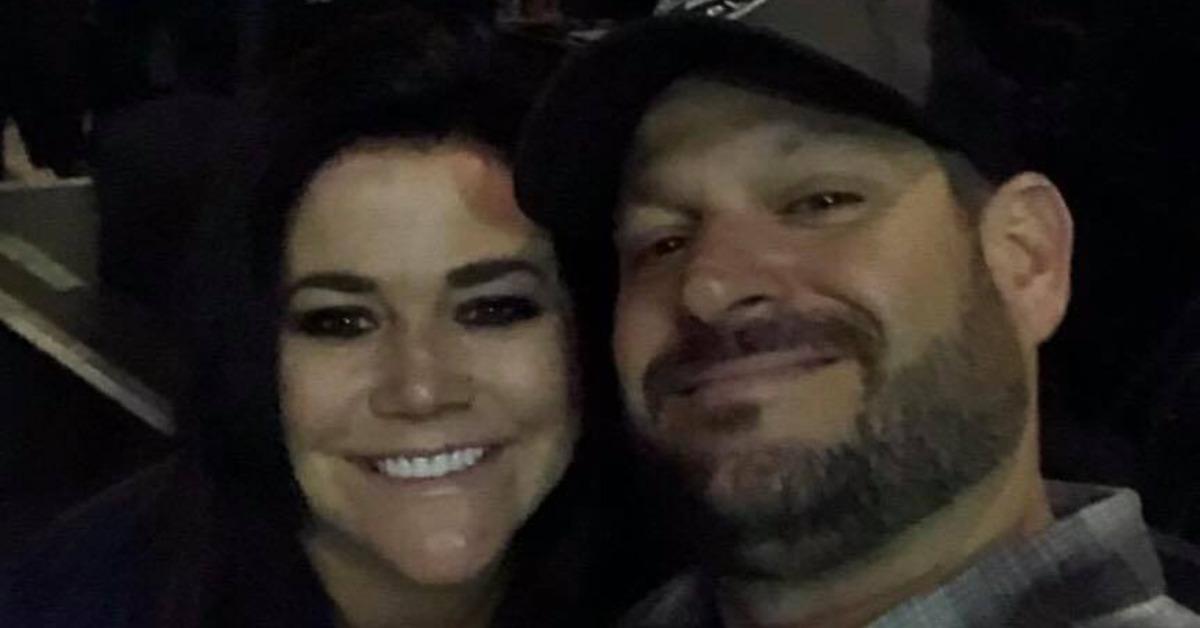 For most of his time on Storage Wars, longtime cast member Jarrod Schulz was with his fiancé Brandi Passante. At different points in the series, she was referred to as his girlfriend and even his wife, but the two never appeared to have actually married. Then, at the start of Season 13, it was revealed that Jarrod and Brandi had split up and he was dating someone new. So, who is his girlfriend?
Article continues below advertisement
Most Storage Wars fans can't fathom a world in which Brandi and Jarrod are no longer together, especially since they were a pair from the start. They also have two kids together and once starred in a spinoff special that focused on them running their household and their business together.
Still, the pair have split and Jarrod has, apparently, moved on.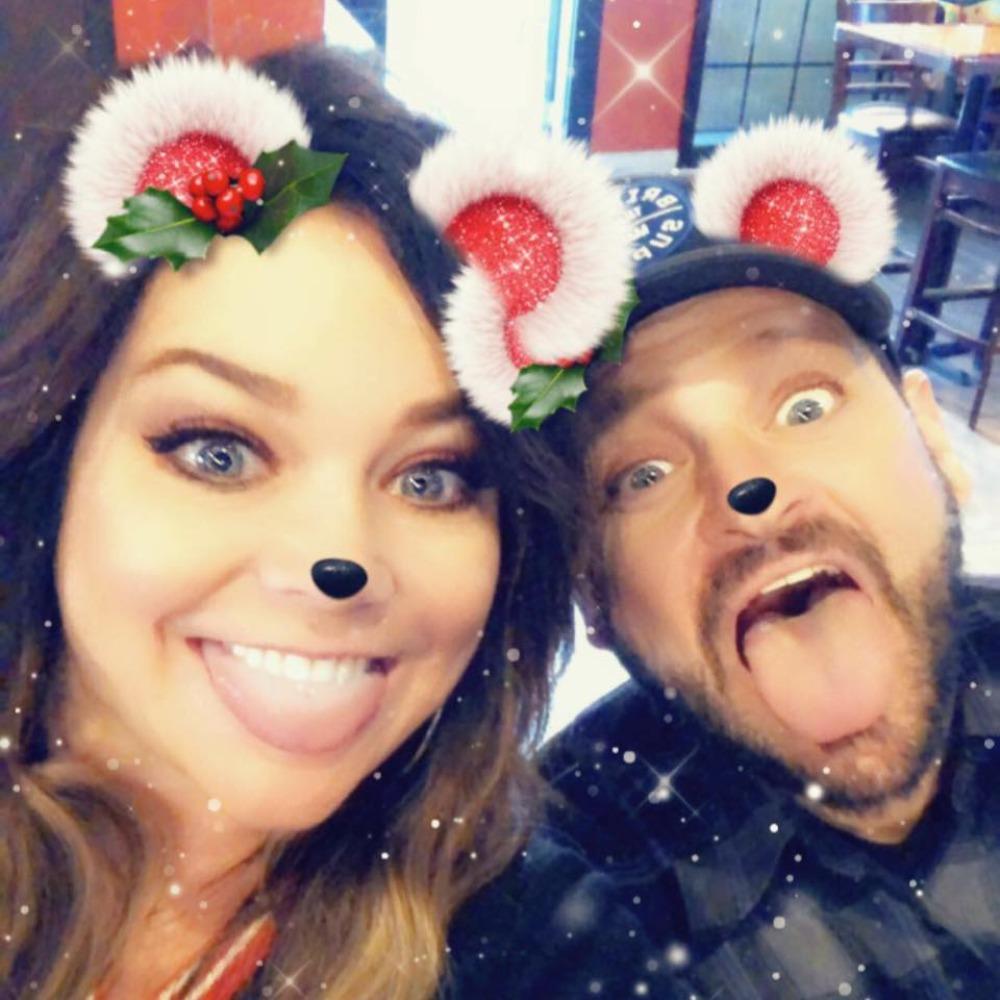 Article continues below advertisement
Who is Jarrod Schulz's new girlfriend on 'Storage Wars'?
Unfortunately, Jarrod's Instagram doesn't feature any posts about his girlfriend, but she appears to be a woman by the name of Rochel Beckman. Her own Instagram is private, but her main picture is a selfie with Jarrod and they were both tagged in some photos from Disneyland together. It looks like things could be getting serious between the pair.
According to Facebook, Rochel has three sons, so she should have no problem warming up to Jarrod's own kids and potentially blending their families. And, although it's unclear what she does for a living, Rochel attended Concordia University Irvine.
Rochel has shared posts about Jarrod's bar, The Rush Bar and Grill, and made it seem like she works there herself, so it's possible that the bar is how they got acquainted. Either way, Rochel and Jarrod seem to be going strong after the filming of Season 13 of Storage Wars.
Article continues below advertisement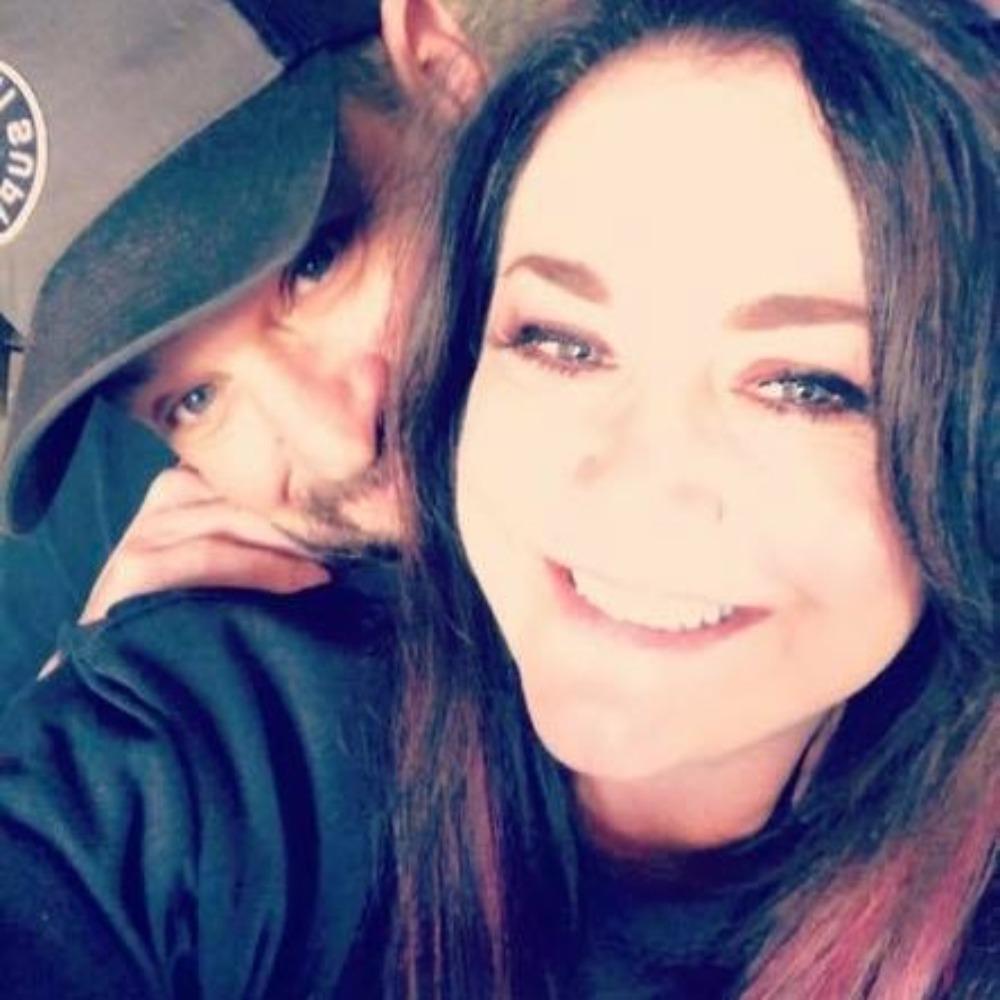 What happened between Jarrod Schulz and Brandi Passante?
Although Brandi and Jarrod's breakup was revealed at the start of Season 13 of Storage Wars, Brandi herself admitted in a Facebook Live interview that they had actually split up sometime in 2018, around Season 12. Although she hasn't spoken out about why they called it quits, Brandi did reveal in an interview with Spirit Talk on YouTube that she had been able to be herself for the first time in years following the breakup.
Article continues below advertisement
"I wasn't really allowed to have an identity for many, many years," she said. "And so these last couple of years, I'm kind of coming into my own and figuring out who I am. I just don't have an attachment to anyone. I've definitely dated and things like that, but ... right now it's not something I'm really trying hard to seek out. I'm waiting until I can feel an attachment to someone."
'Storage Wars' fans want to know if Brandi will still be on the show.
Brandi and Jarrod started off on Storage Wars as a couple who shared their business and private life with viewers. But just because they're broken up doesn't mean Brandi will be stepping away from the show. At least, not yet.
Instead, she and Jarrod might become business rivals as they both bid on storage units. And, as fans have seen, neither have any plans of slowing down.
Watch Storage Wars on Tuesdays at 9 p.m. EST on A&E.