Fans Are Still Talking About This 'Storage Wars' Fight Between Dave and Jarrod
A 2012 clip of a 'Storage Wars' fight between Dave Hester and Jarrod Schulz still has fans of the A&E series talking, all these years later.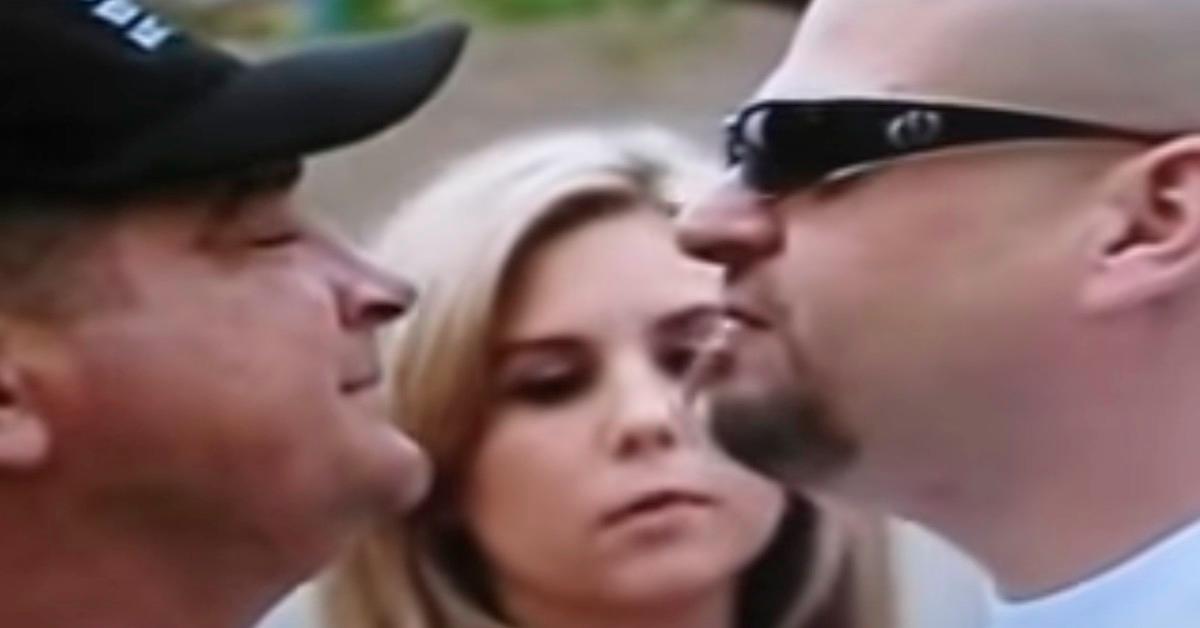 As if instructed to put the "wars" in Storage Wars, Dave Hester and Jarrod Schulz often fought on the A&E reality series, but they nearly came to blows during one of those clashes. That particular confrontation was immortalized on YouTube in a 2012 upload, and even now — years later — viewers are still talking about the shouting match.
Article continues below advertisement
What was Dave and Jarrod's fight on 'Storage Wars'?
As the YouTube clip starts, Dave and Jarrod are hurling profanities at each other, their faces just inches apart.
"Why don't you f---ing get out of my face before I really get mad at you, Dave?" Jarrod says. "Get out of my face. You're a f----ing old man. Sit down before you get knocked down."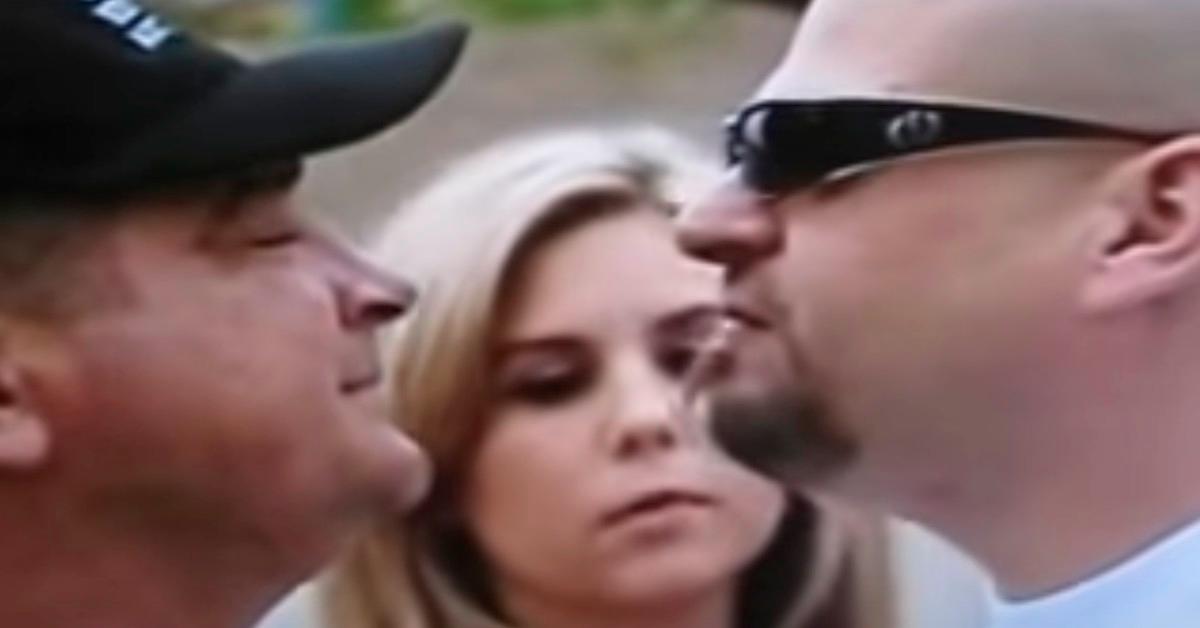 Article continues below advertisement
Replies Dave, "Old man? Well, f----ing knock me down then. Knock me down, bitch. Take your glasses off so you can f----ing look me in the eye. Knock me the f--k down. Don't f----ing interrupt me when I'm working."
But Jarrod begs to differ. "I can do whatever the f--k I want to," he says.
Storage Wars co-star Brandi Passante, Jarrod's partner at the time, eventually grows tired of the confrontation. "Why don't you kick his a--?" she tells Jarrod in the clip.
In a confessional, though, Jarrod implies he was trying to get a rise out of Dave. "The more Dave gets mad, the more he'll be thinking about me when he should be thinking about this auction," he tells viewers.
The tactic seems to work, as Dave walks off in a huff.
"I told you this was gonna be a good day," Jarrod tells Brandi.
Article continues below advertisement
That confrontation aired nearly a decade ago, but fans are still chattering about it. In recent YouTube comments, viewers have sided with Dave. "Everyone talking about Jarrod being cool and collected. He was scared of Dave," one wrote. "Got punked in front of his woman. Even losing a fight is a better option than being a puss."
Another wrote: "Jarrod was yakking all that s—t and didn't even do anything. Dave was ready to square up, though."
Article continues below advertisement
Others, however, were Team Brandi. "Jarrod, go sit down and let Brandi handle it," a commenter wrote. "She's the one with the balls anyway."
Wrote another, "My money is on Brandi beating both of them."
Where is Dave Hester now?
As he has been since the '80s, Dave is still in the auction biz, billing himself on his personal website as "more than an auctioneer — an auction consultant."
Article continues below advertisement
"What sets Dave apart from others in the industry is that when he looks at an item or an entire inventory, he knows the current market value, related expenses and logistics," his bio asserts. "Having owned many successful businesses himself, he understands a business owner's expenses and overhead. When you are trying to recover money for your time, labor or debt, Dave understands your needs and helps you achieve them."
Article continues below advertisement
Where is Jarrod Schulz now?
Jarrod now works at a bar in Lake Forest, Calif., according to his Instagram profile. He and Brandi split in 2019, and he has since moved on with a woman named Rochel, a bartender at the same bar, per Starcasm.
The same site also reported in September 2019 that Jarrod had been charged with resisting an officer after an incident that July, but there have been no updates on that situation.