Jason Bateman's Wife Is the Daughter of an Iconic Singer — Details on Their Marriage
Did you know that 'Air' star Jason Bateman's wife is the daughter of a famous singer? Here's everything we know about their relationship.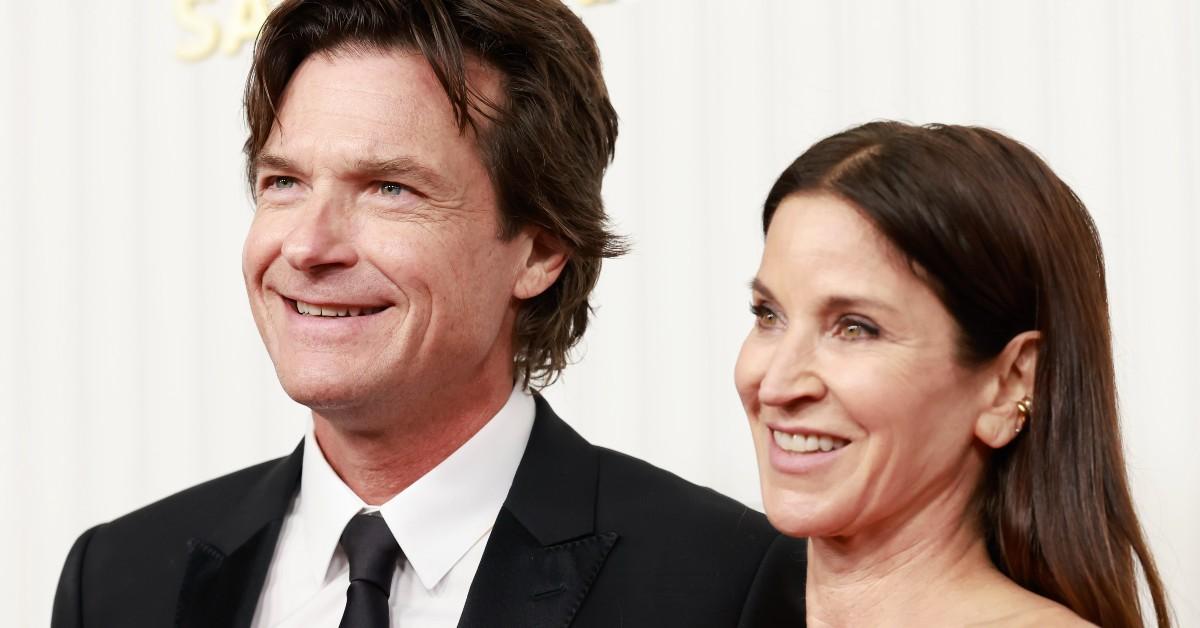 Back in the 1980s, a young actor named Jason Bateman met a woman at a hockey game in Los Angeles. Jason clicked with the woman, Amanda Anka. However, at the time, she just saw him as a friend, per Us Weekly.
Article continues below advertisement
So how did Jason eventually convince Amanda to become his wife? And yes, Amanda is in fact related to that singer you're thinking about with the same last name!
Here's everything we know about Jason's wife, Amanda.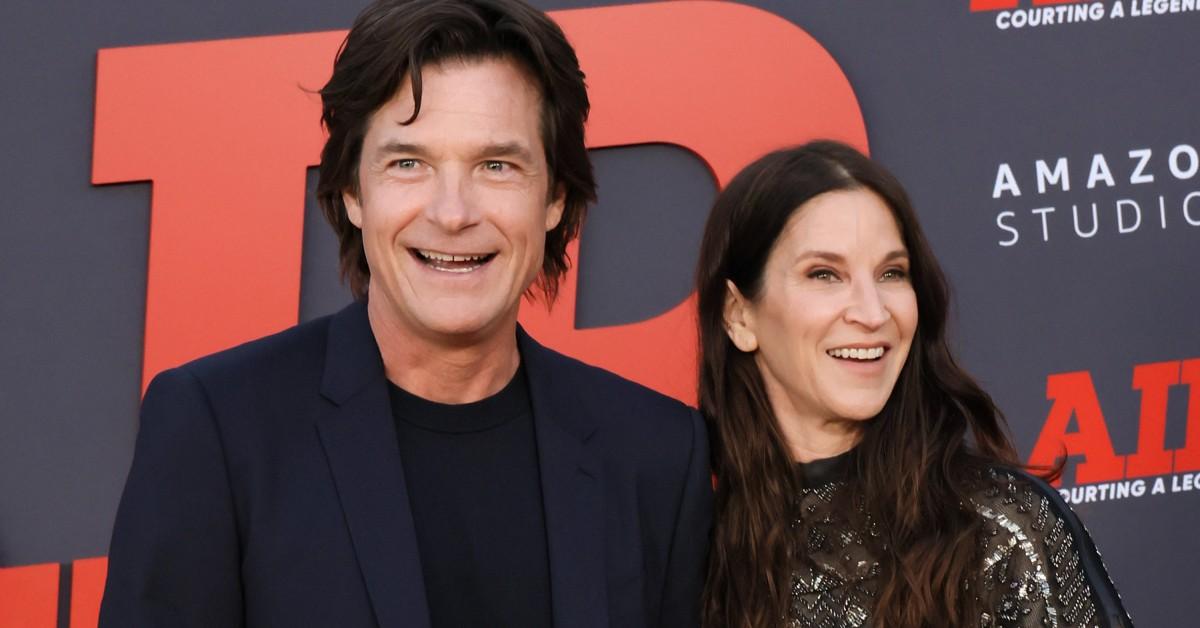 Article continues below advertisement
Details on Jason Bateman's wife, Amanda Anka.
Yes, Amanda Anka is the daughter of famous singer Paul Anka!
Her romance with Jason was a slow burn — after all, she didn't become Jason's wife until 10 years after they first met at that fateful hockey game! (To be fair, the couple were only 18 when they first met originally.)
Jason, who has been open in interviews about his struggles with alcoholism and drug abuse in the past, revealed in a Details interview (via US Weekly) that he was still struggling even after he married Amanda in 2001.
The Air star said that Amanda eventually got fed up. He credited her for inspiring him to finally attend an Alcoholics Anonymous meeting after she issued an ultimatum to him about his unhealthy partying habits. He could dedicate himself to healing or she would leave.
Article continues below advertisement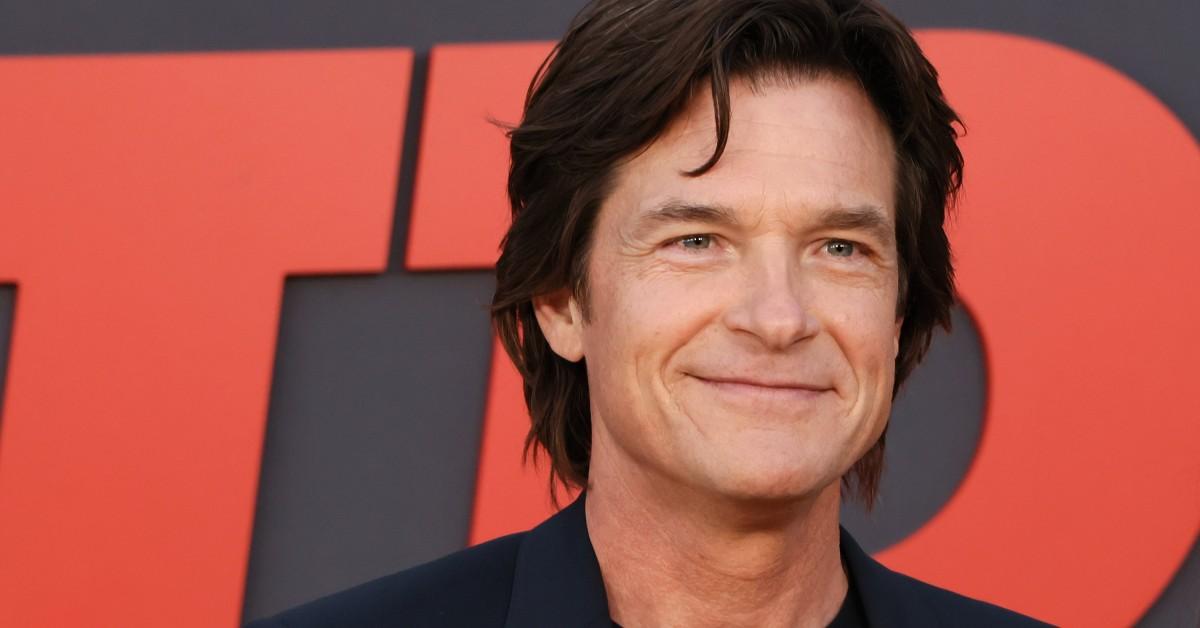 Jason and Amanda have two kids together.
Jason stepped up to the plate for his wife and himself and their marriage, and they're still happily married to this day as a result, with two daughters, Francesca Nora and Maple Sylvie.
Per a People Magazine report, Francesca was born in October 2006, while Maple was born on Feb. 10, 2012.
Article continues below advertisement
So, would Jason support Francesca and Maple if they wanted to follow in his acting footsteps?
He told The Daily Telegraph that, "If they're starting at zero in any career, might as well pick one where, if they have a degree in it, they can anticipate some employment and maybe even good pay, promotion and longevity. I'll encourage [them] to do anything but this."
Article continues below advertisement
Jason credits his long friendship with Amanda as the reason why their marriage works.
So what's the secret to a marriage actually lasting in Hollywood? According to Jason, it's all about friendship.
He mentioned in the interview with The Daily Telegraph that, "I looked around at the relationships that were the longest in my life, and they were the ones I had with my friends. I thought, if I only wanted to get married once, I should probably marry a friend."
Jason added that he wanted to marry someone that he'd always want to be around, no matter what mood he was in, saying, "I just waited until I found a girl that really was that in my life. Amanda is, and that's why it feels so effortless. It gets better every single year."
You can catch Jason in Air, now in theaters.