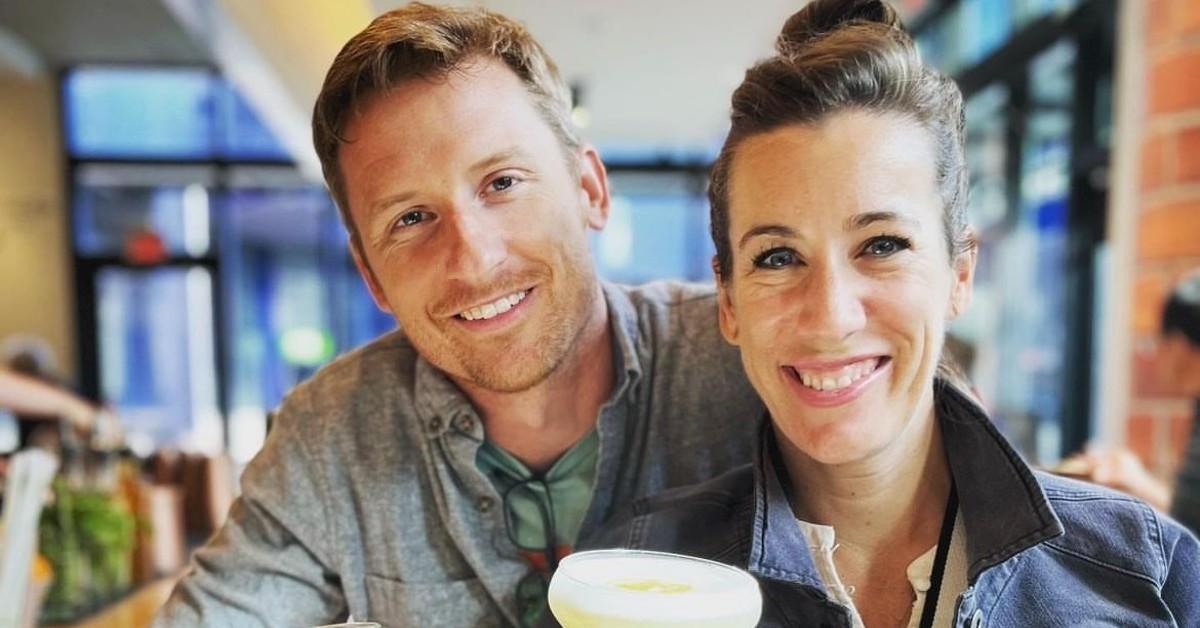 'Renovation 911' Star Kirsten Meehan Has Been Married for Many Years
Kirsten Meehan is the co-host of HGTV's newest series, 'Renovation 911,' with her sister. Off screen, Kirsten has been happily married for 14 years.
It's a family affair on the HGTV series Renovation 911, where two Minnesota-based sisters tackle emergency home renovation projects with expert ease.
The sisters in question are Lindsey Uselding and Kirsten Meehan, who put their home renovation skills to work when homes that have been damaged by unexpected disasters need major repairs and renovations.
Article continues below advertisement
Given the huge scope of work that Lindsey and Kirsten face on each episode of Renovation 911, it's easy to see that they'd need support themselves offscreen.
Thankfully, Kirsten has had a support system in her husband of nearly two decades. So who is Kirsten married to? Is he in real estate too? Here's what we know.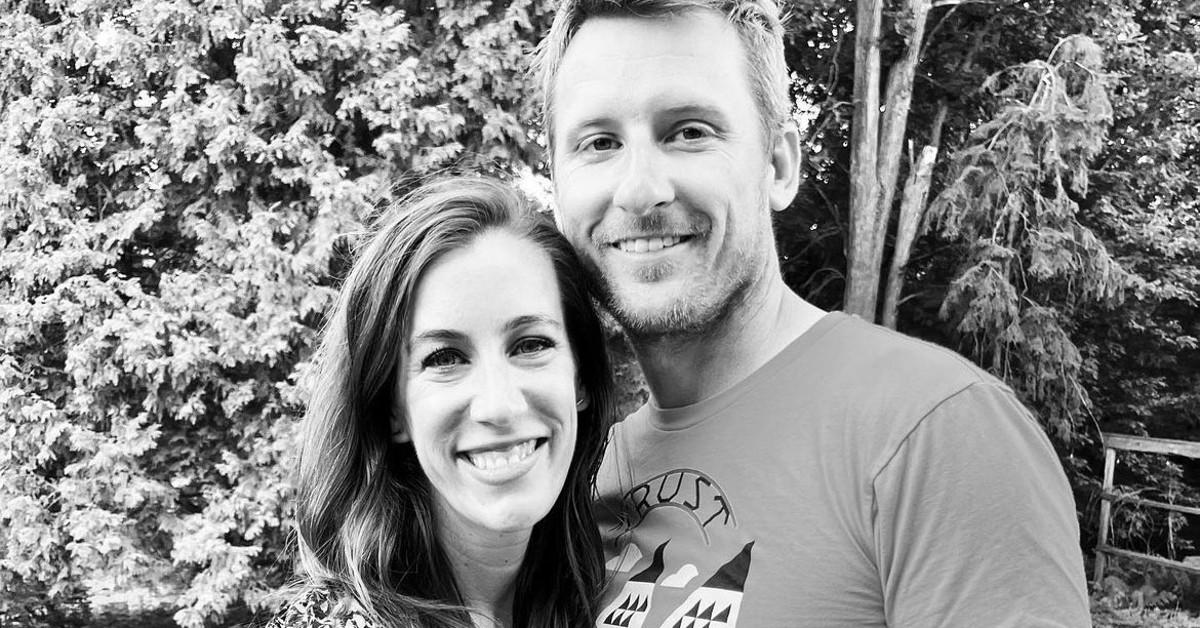 Article continues below advertisement
Who is 'Renovation 911' co-host Kirsten Meehan married to?
Kirsten has been married to her husband, Ted Meehan, for 14 years and counting.
The Renovation 911 co-host clearly adores her husband, writing in a caption on her Instagram, "This guy is 40 (yesterday)! I'm the lucky lottery winner — I won this travel planner extraordinaire, state and national parks enthusiast, organics recycling extremist, butterfly garden conservationist, bicycle spandex wearer, and all around, great human. I love you Ted Meehan."
It doesn't look like Ted also has a career in real estate, but it's a bit tricky to tell based on social media alone — Kirsten's husband does have an Instagram page, but he rarely posts anything on it!
However, Kirsten frequently posts cute couples pictures with her husband on her page, making it clear that the two are as rock-solid as the projects Kirsten completes on Renovation 911! So do Kirsten and Ted have any kids together?
Article continues below advertisement
Do Kirsten and Ted have any kids?
Kirsten and Ted have two children, a daughter named Fin and a son named Liam (one of Kirsten's cute Instagram posts featured Liam dressed up as the Mandalorian with Fin by his side as an angel for Halloween).
Article continues below advertisement
Kirsten is obviously dedicated to her family, frequently including cute anecdotes from her home life, including one post from Christmas 2021 where she wrote, "Christmas 2021! Best part, Fin gave Liam two free hugs for a gift and he said that was 'better than anything he asked for!'"
The Meehan family also have one furry child, a cute dog named Millie! (They started an Instagram for Millie back in 2020, but sadly haven't updated the page since).
When do new episodes of 'Renovation 911' air?
You can catch Kirsten renovating homes with her co-host and sister Lindsey when new episodes of Renovation 911 air live on HGTV every Tuesday night at 9 p.m. EST.
Season 1 of Renovation 911 will have eight episodes in total. Fans of the series that don't have cable can stream new episodes of Renovation 911 after they air live on HGTV on the Discovery Plus streaming platform.