Chris Tucker Has Only Been Married Once — Meet His Ex-Wife, Azja Pryor!
Chris Tucker's career is widely known, but less is known about the actor and comedian's personal life. Is he married now? Here's what we know.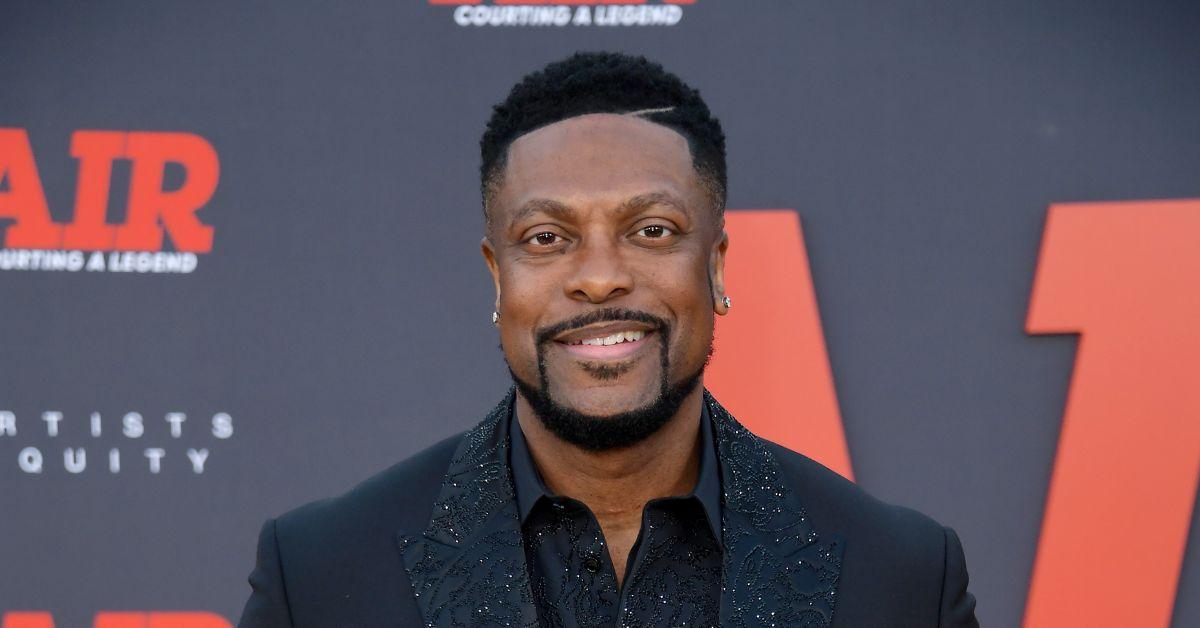 Whether you know him as Smokey from Friday, Carter in the Rush Hour franchise, or from his standup comedy, Chris Tucker's voice has been in millions of households since the 1990s. In April 2023, the actor and comedian ended his seven-year acting hiatus to join a film about another '90s phenom: The one and only Michael Jordan.
Article continues below advertisement
With Chris back on the big screen in Air, a biopic that follows the beginning stages of Michael's renowned shoe brand, Air Jordans, his personal life and family have also sparked some additional intrigue from those ready to see his comeback. Fortunately, we've got the scoop on Chris Tucker's marital status and family.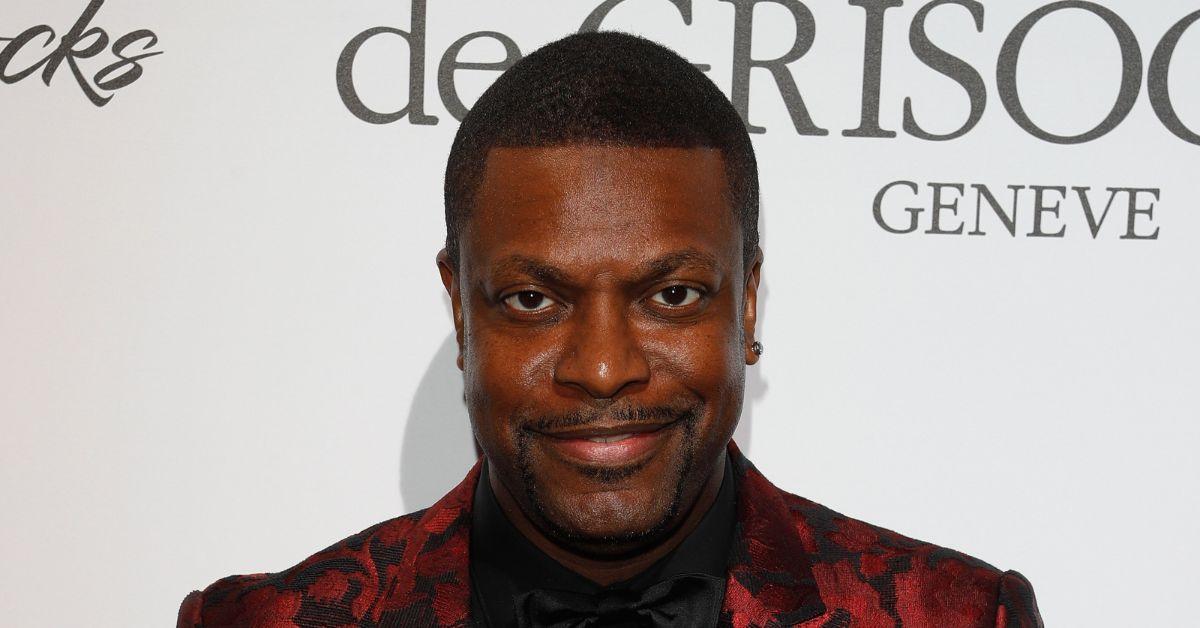 Article continues below advertisement
Is Chris Tucker married?
As of this writing, Chris isn't currently married. However, the Money Talks star married Azja Pryor in 1997 and they were together for six years. Unfortunately, the couple's marriage ended in 2003. Chris hasn't been married since he and Azja split, but rumors have swirled in the past that he dated singer India Arie, which she denied on Twitter in June 2020.
If Azja's last name looks familiar, that's because she shares it with another famous comedian, Richard Pryor. However, despite having the same last name as Richard, Azja has no relation to the late legend or his family, though she has still done pretty well for herself. In the early 2000s, Azja worked as a casting director for early 2000s hits like One on One, Eve, and The 4400.
Article continues below advertisement
Chris's ex eventually left her position as a casting director and is now a health coach and self-proclaimed "marketing maven" and "mom boss," per her Instagram bio.
Article continues below advertisement
Chris Tucker and Azja Pryor share a son who looks just like the 'Air' star!
Chris and Azja's marriage may not have lasted, but the exes are forever connected thanks to their son, Destin Tucker. Destin was born in 1998 and looks eerily similar to his dad.
Destin also wants a career in Hollywood, just like his dad. Destin briefly appeared as an extra in the Rush Hour franchise as a child, and the experience was enough for him to study film after he graduated high school.
Article continues below advertisement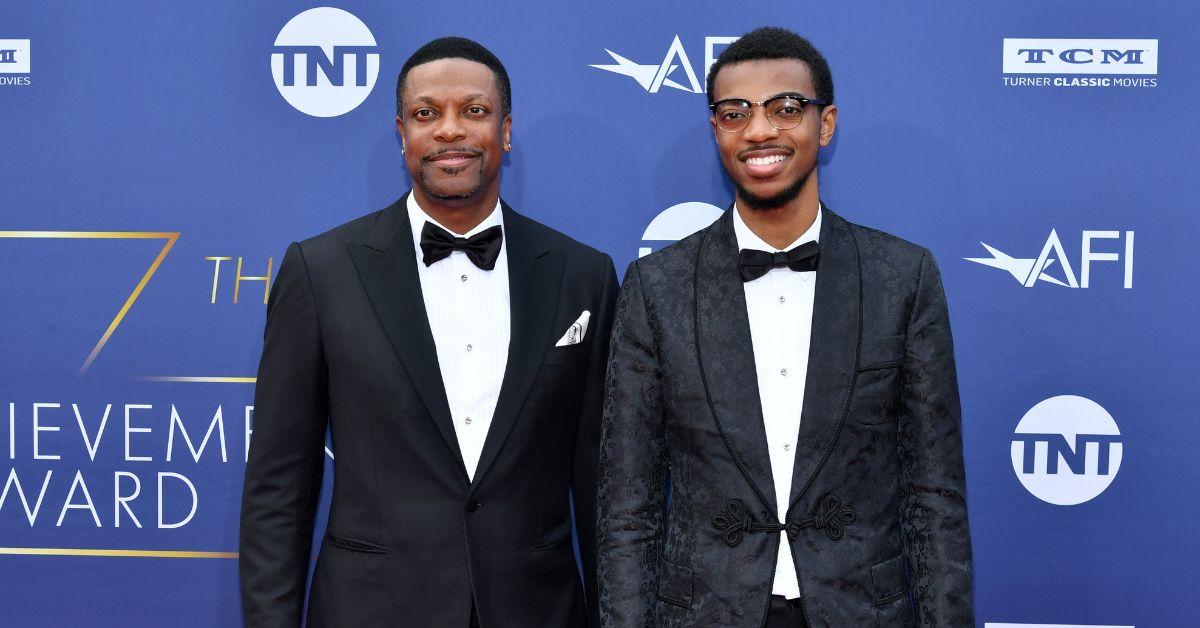 In 2017, Destin attended Morehouse College in Atlanta, Ga., to study film, a decision Chris said the school "chose" for his son, per People. Chris's son graduated from his program in May 2021, and his ex-wife, Azja, celebrated their son's milestone on her Instagram with multiple photos of the proud grad.
Article continues below advertisement
"One of the happiest days of my life. My sonshine received his degree in Cinema, Television and Emerging Media Studies with honors, from [Morehouse College]," Azja wrote in May 2021.
Article continues below advertisement
She continued: "The boy I dropped off in his dorm room four years ago is now a man. Son, you have always been DESTINed for greatness, and this is just the beginning. My heart is so full as we close one chapter and watch you unleash all the greatness inside."
Destin is Chris's only child, as he never had any other kids from his relationships after his and Azja's divorce. Azja, however, got remarried to her second husband, Coach Cherif A. Ndiaye, and they have a daughter named Iman together.