What Happened to Chris Tucker? His Rumored Death Is Trending
Celebrity death hoaxes happen every once in a while. The latest actor to fall into this category happens to be Chris Tucker. What happened to him?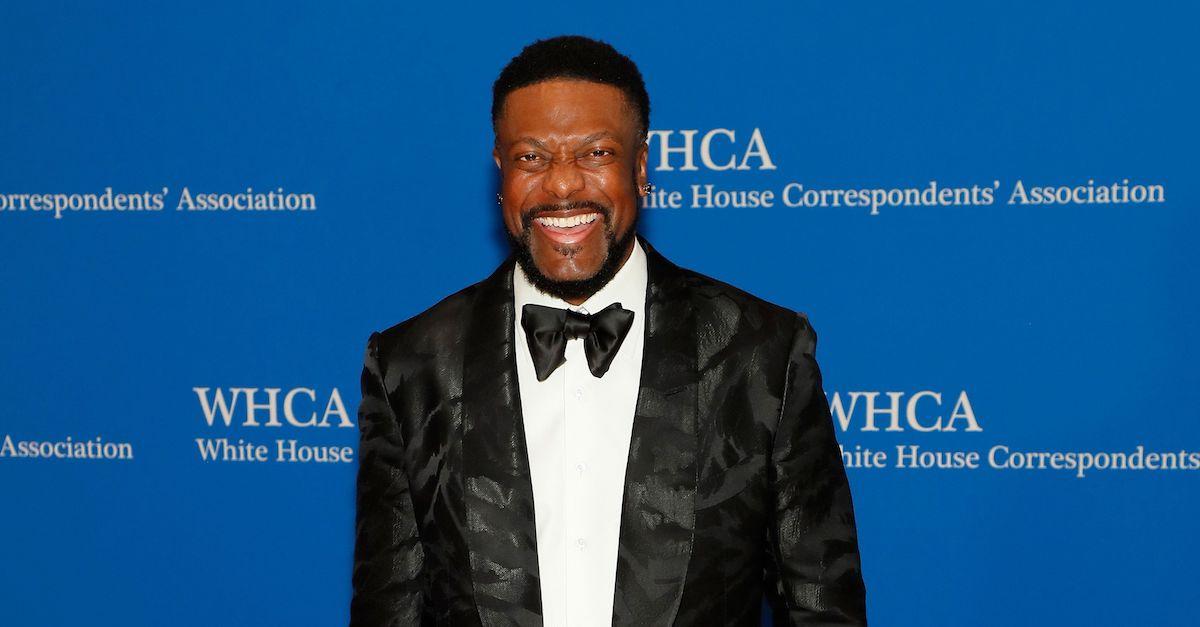 Every once in a while, the internet goes into a frenzy about the death of a celebrity. Oftentimes, these internet rumors are completely false. The latest actor and comedian to fall into this category happens to be Chris Tucker.
Article continues below advertisement
For some reason, people believe the Rush Hour actor passed away. The good news is that he's actually alive and doing just fine, despite the fact that people online are trying to spread the narrative that he's dead. Is anything actually wrong with Chris, though? Here's what everyone should know.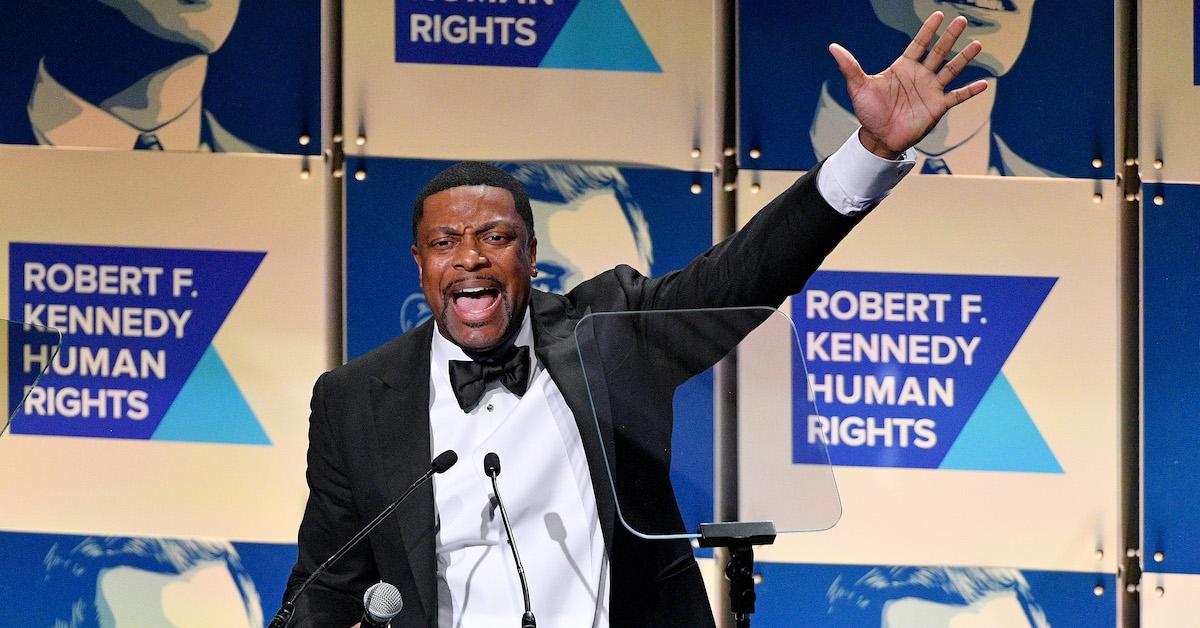 Article continues below advertisement
What happened to Chris Tucker?
In the YouTube video, the narrator describes Chris's career and life while paying respect and sending condolences to his family, friends, and loved ones.
Article continues below advertisement
Chris isn't the only celebrity who's been through this in the past. Other celebs who dealt with death hoax rumors in the past include Oprah Winfrey, Kevin Hart, and Kanye West. The most recent post on Chris's Instagram page is from Sep. 18, 2022, as of the date of this publication. He still has over 2 million followers keeping up with him on the gram, excited to see his next post.
Article continues below advertisement
Did Chris tucker take a hiatus from acting and stand-up?
As of late 2022, it appears that Chris has decided to take a break from the spotlight. Back in the '90s, he was rising to fame and landed his breakout role in Def Comedy Jam on HBO. Due to the hilarity of his stand-up comedy routines, he earned tons of praise from audiences who wanted to continue seeing him tell his perfectly timed jokes.
He stayed with Def Jam Comedy from 1992 to 1997. After making a name for himself there, he snagged roles in movies like House Party 3 and Friday. He even was granted an MTV Movie Award nomination for Best Breakthrough Performance for the latter. When Chris was cast in Rush Hour opposite Jackie Chan, his career was at an all-time high.
Article continues below advertisement
It premiered in1998, and it was the year everybody knew his name. Since Rush Hour was such a hit, two sequels were released in 2001 and 2007. Fast forward to 2012, and Chris was invited to start in Silver Linings Playbook alongside Jennifer Lawrence and Bradley Cooper. In 2015, he signed a deal with Netflix for his own stand-up special called Chris Tucker: Live.
His jokes were way less raunchy and inappropriate than they had been in the past, but his fans were still excited to see him back on stage performing. In 2019, rumors about a fourth Rush Hour movie started making their rounds, but nothing amounted from those passing conversations. Chris has been keeping it low-key for a while now.