Where Can You Stream 'Air'? New Movie Tells the Origins of Air Jordans
Directed by Ben Affleck, 'Air' follows the story of how Michael Jordan's iconic shoe line Air Jordan came to be. Here's where you can stream it.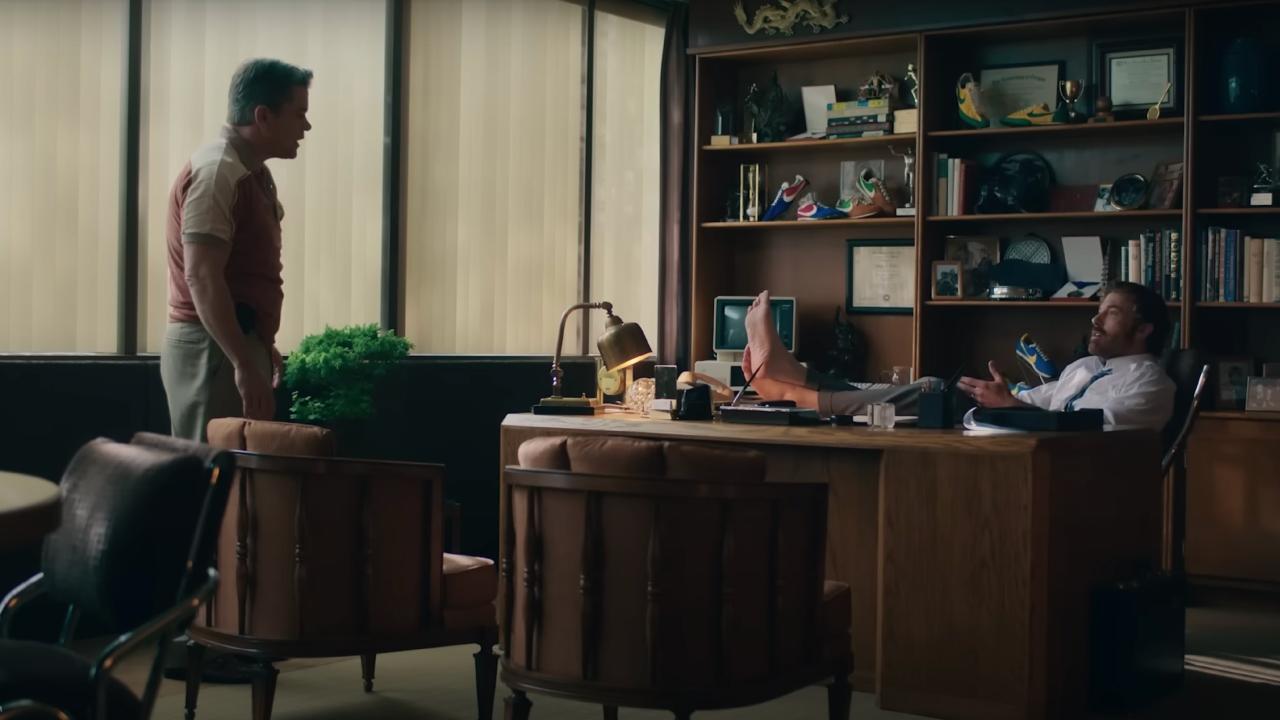 Article continues below advertisement
Matt plays renowned sports executive Sonny Vaccaro, who ultimately helped Nike sign the then-rookie Bulls player. Meanwhile, Ben plays Phil Knight, who is Sonny's boss.
The stacked cast also includes Jason Bateman, Chris Messina, Marlon Wayans, Viola Davis, and Chris Tucker. Damian Delano Young stars as Michael; however, his appearances are rare.
So, where can you watch Air? Keep reading to find out.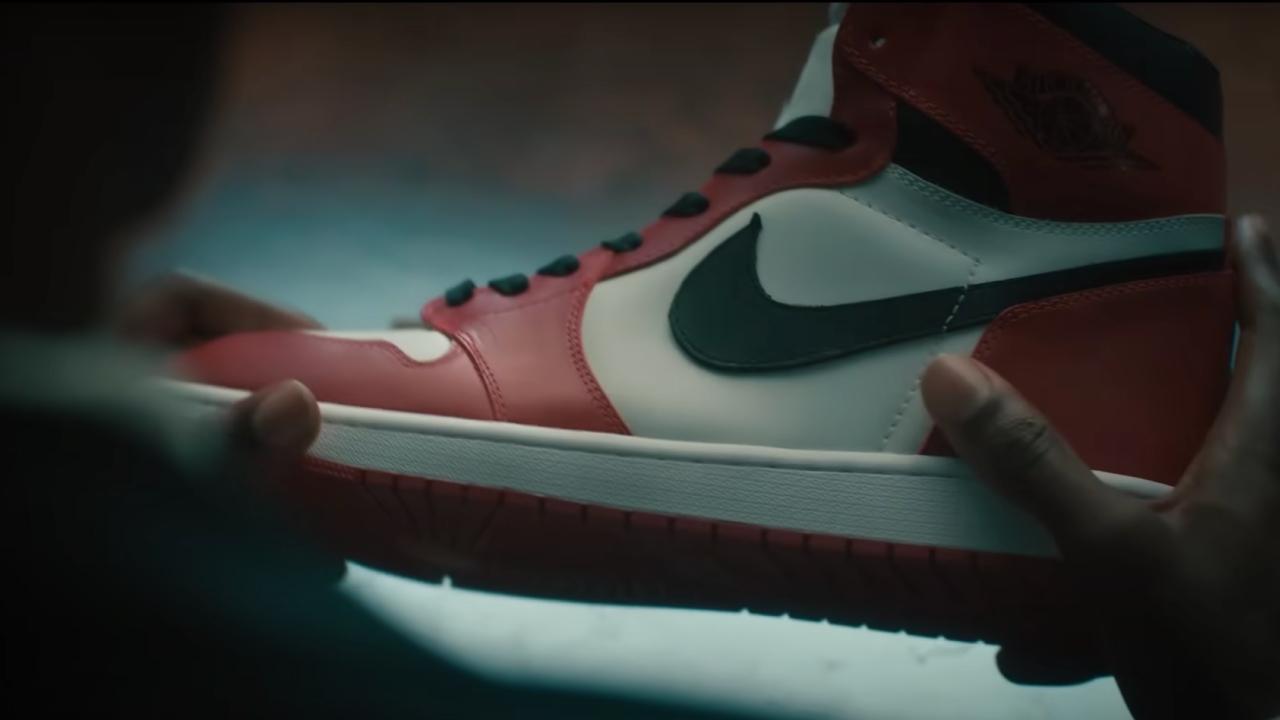 Article continues below advertisement
Where can you stream 'Air'?
Air was created by Amazon Studios which gave off the impression that the movie would premiere on Prime Video. However, that is not the case. Air was released on April 5 and is currently only playing in theaters. It is not available to stream on Prime Video or on any other streaming service for that matter. This is Amazon Studio's first movie to premiere in theaters since Mindy Kaling's Late Night in 2019.
Article continues below advertisement
The exact reason why Amazon Studios exclusively released Air in theaters is unknown. However, a film released in theaters does tend to fare better during awards season.
When will 'Air' be available to stream?
Since Air was produced by Amazon Studios, it's likely that the movie will go straight to Prime Video for streaming after its theatrical release window closes. How long will that take? As of this writing, the exact timeline is unknown.
However, if Air follows the same release pattern as Late Night did, we can expect the movie to drop on Prime Video in July 2023. Late Night premiered in theaters on June 7, 2019, and began streaming on Amazon Prime three months later on Sept. 6, 2019.