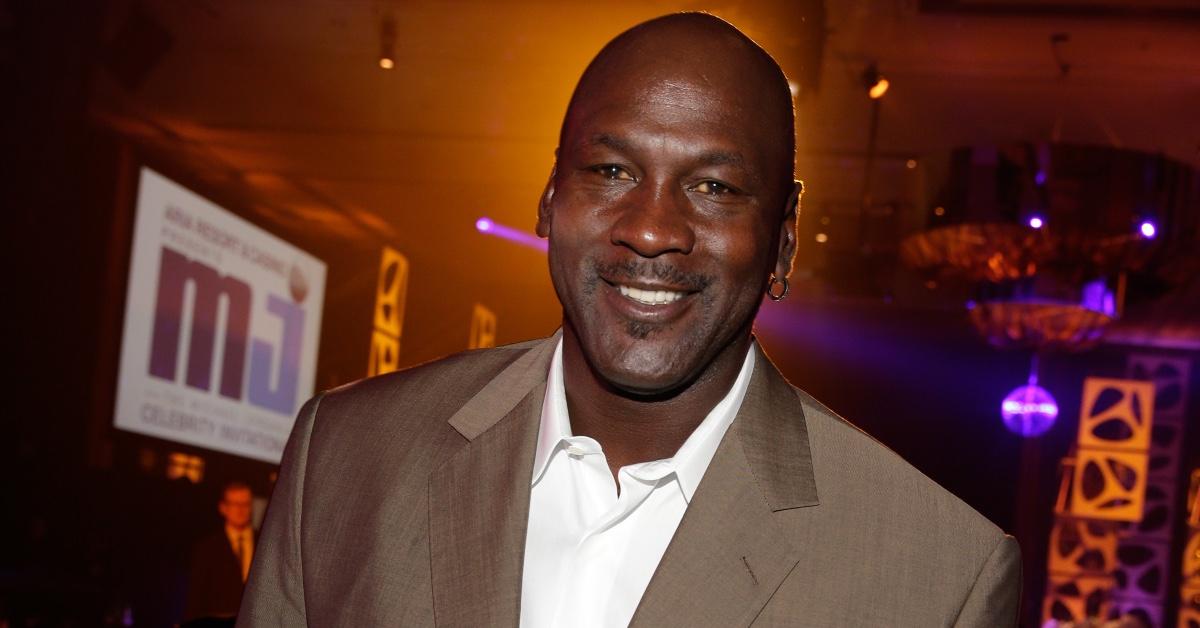 Who Is Michael Jordan's Mom? Meet The Real Deloris Jordan Ahead of the Premiere of 'Air'
Viola Davis may be starring as Michael Jordan's mom Deloris Jordan in the upcoming film 'Air,' but there is much more to the North Carolina native's story than her famous offspring.
The movie, Air, which will highlight Michael Jordan's monumental partnership with Nike, has prompted renewed interest in the athlete's personal life. Ben Affleck and Matt Damon will take on the starring roles in the film, as Phil Knight and Sony Vaccaro, respectively.
While Viola Davis will star as Michael's mom, Deloris Jordan. However, fans wondering who will take on the role of the famed Chicago Bulls player may be disappointed to learn that Michael's face does not appear in Air at all.
Article continues below advertisement
Ben recently opened up about the decision to exclude the face of Michael's character (played by Damian Delano Young) onscreen and provided a simple explanation.
"Jordan is too big," Ben told The Hollywood Reporter. Adding, "He exists above and around the story, but if you ever concretize him, if you ever say, 'Yes, that's Michael Jordan,' we know it's not, really. It's fake."
Ben went on to explain that his hope is for moviegoers to take their individual fondness for Michael and project that onto the film. And while the movie stops short of showing Michael's face, Viola's character, Deloris, plays a prominent role in Air.
As fans are gearing up to witness Michael's journey with Nike, some may want to know more about the other famous Jordan that does appear in the film.
Article continues below advertisement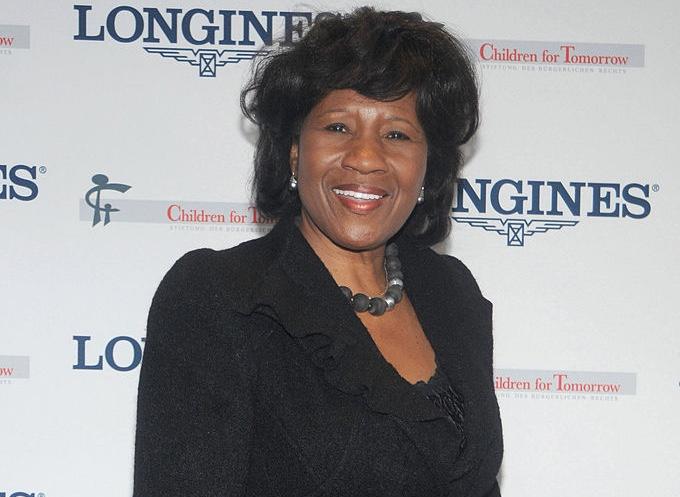 Deloris Jordan is a mother of five.
Michael's mom, Deloris, has been right by his side during his entire career. The North Carolina native is also the mother of four other children, whom she shares with Michael's dad, Raymond Jordan Sr. According to her biography in the National Women's History Museum, Deloris and Raymond met in high school before getting married in 1957.
After spending some time in New York, the family returned to North Carolina where Michael's hoop dreams were born.
Article continues below advertisement
Deloris previously gushed over her children – James Jordan Jr., Larry Jordan, Rosyln Jordan, Deloris E. Jordan, and Michael – in a 2009 interview with ESPN.
"Each one had a talent, but how they approached it was different from the others," the matriarch said. She went on to suggest that her eldest son James Jr. has the strongest leadership skills of all her children.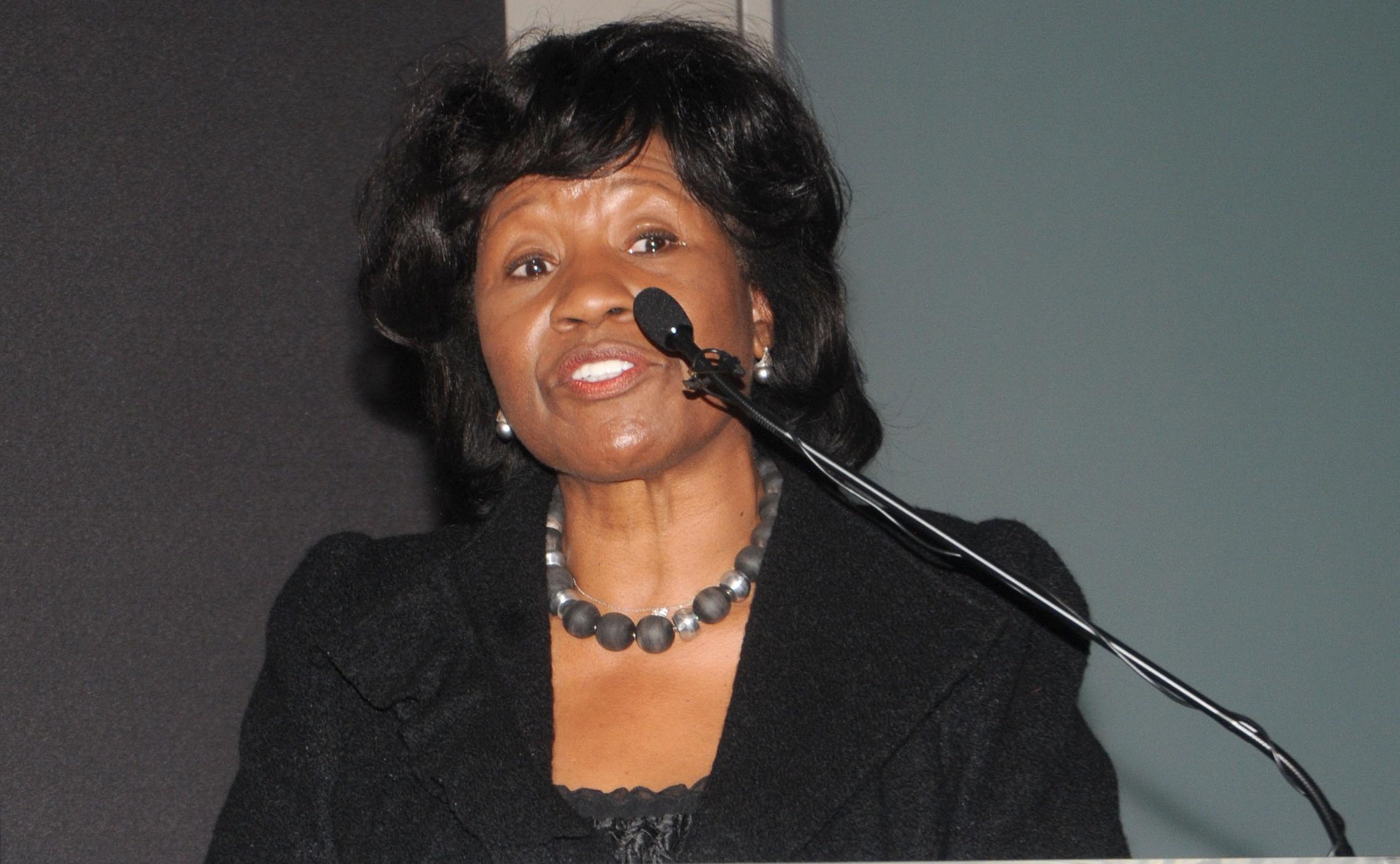 Article continues below advertisement
Deloris Jordan and Michael Jordan also run a charity together.
Following his father's death, Michael took time away from basketball and had a brief stint as a player on the Chicago White Sox Double-A baseball team. The athlete, alongside his mother Deloris, also created the James R. Jordan Foundation to help serve underprivileged youth.
Per the organization's mission statement, the foundation aims to shrink the poverty gap by providing educational programs and community support.
Deloris, played by Viola Davis, will be front and center in the movie Air, premiering in theatres on April 5.