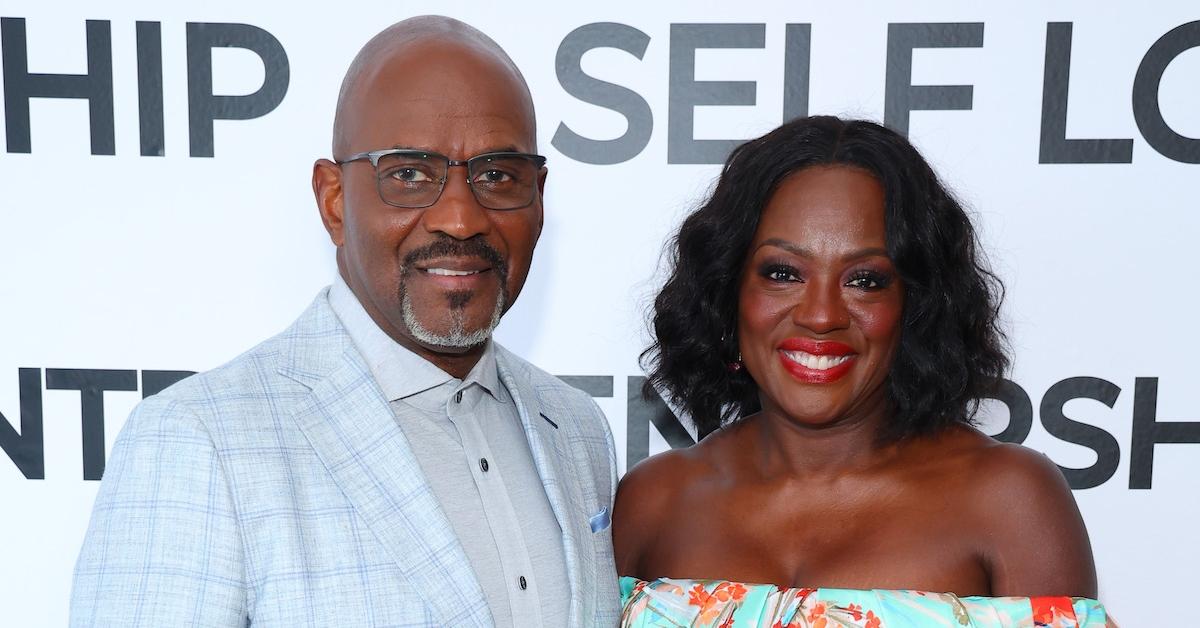 Viola Davis and Her Husband, Julius Tennon, Have Been Married for Two Decades
Actor Viola Davis is living out her wildest dreams these days. Thanks to the 2023 Grammy Awards, Viola was able to snag an award for the Best Audiobook, Narration & Storytelling Recording for her memoir, Finding Me, making her one of three Black women to accomplish that feat.
Additionally, the 57-year-old actor impressed viewers with her performance in 2022's The Woman King, which many fans argued about being snubbed at the 2023 Academy Awards.
Article continues below advertisement
However, one of Viola's greatest triumphs is being married for 20 years as of 2023. Yes, Viola and her hubby, Julius Tennon, are one of a few Hollywood couples that have been able to maintain a lasting marriage.
So, who is Julius Tennon? Here's everything that we know.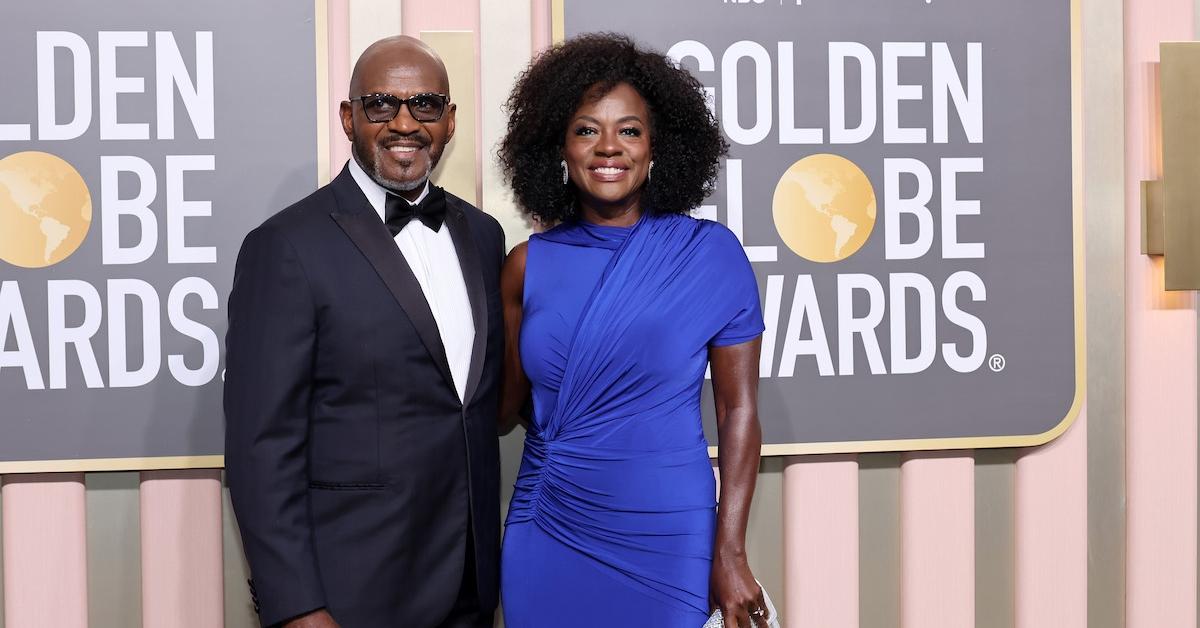 Article continues below advertisement
Julius Tennon is also an actor and film, television, and theater producer.
Aside from Julius and Viola being compatible, it's clear as day that talent is one trait they both have in common.
Julius and Viola first met in 1999 on the set of the CBS series City of Angels.
Although Julius pursued Viola first, she was hesitant in starting a relationship with him. In an August 2016 interview with People, Viola shared that she took "six weeks" to call Julius.
However, once she got over her initial "anxiety and personal issues," she gave Julius a call and the rest was history.
Article continues below advertisement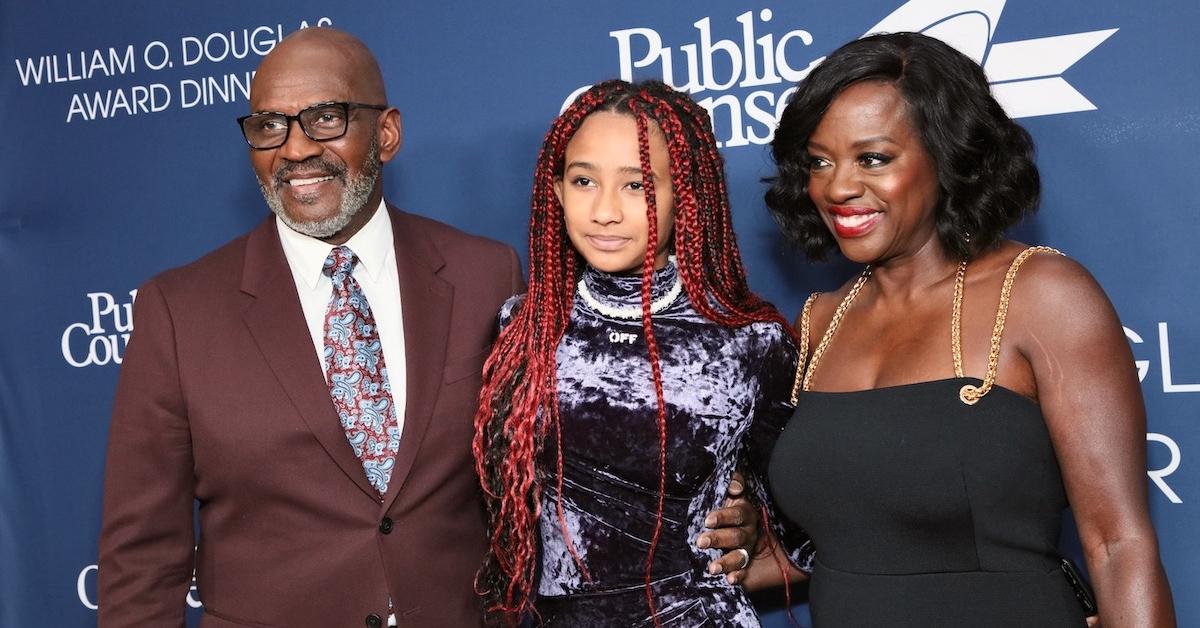 The couple to tied the knot in June 2003, four years after they started dating. They adopted their daughter, Genesis, in October 2011.
According to IMDb, Julius is quite the talent in the acting and producing field. Over the years, Julius has showcased his acting skills in various TV shows and films including 2003's Screen Door Jesus, 2014's Get on Up, ABC's How To Get Away With Murder, which starred Viola, and more.
Article continues below advertisement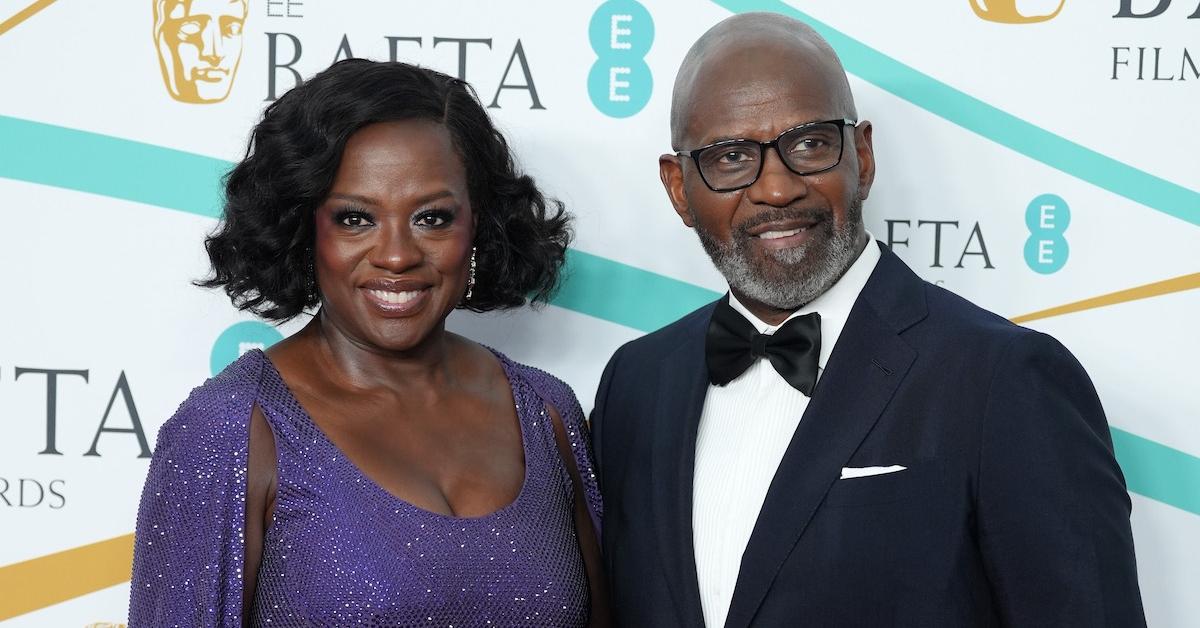 On the flip side, Julius flexed his producer skills on multiple film, television, and theater projects such as 2015's Lila & Eve, 2020's Giving Voice, 2022's The Woman King, and more.
Interestingly, Julius and Viola both have their own production company, JuVee Productions, which is based in Los Angeles, that "develops and produces independent film, television, theater, VR, and digital content across all spaces of narrative entertainment."
JuVee Productions has various projects under its belt including The Woman King, Troop Zero, The First Lady, and the short-play Paradise.
Article continues below advertisement
Julius Tennon has more projects in the acting and production space coming down the pipeline.
Julius has long been passionate about his work in the entertainment field. And as of writing, the 69-year-old has multiple projects that are in pre-production and that have been completed.
IMDb shares that Julius has six forthcoming production projects including the TV movie Operation Othello and the documentary, The Color of Cola.
On the acting side, Julius is starring as Captain Othello in the TV film and will play the role of James Jordan in the 2023 film, Air.
So, it's safe to say that Julius's impressive resume will continue to expand.