Viola Davis Won Big at the Grammys! Here Are Three Other EGOT Winners You Need to Know
Viola Davis is the third Black woman to ever win an EGOT! Which other Black celebrities have reached EGOT status? Read to find out!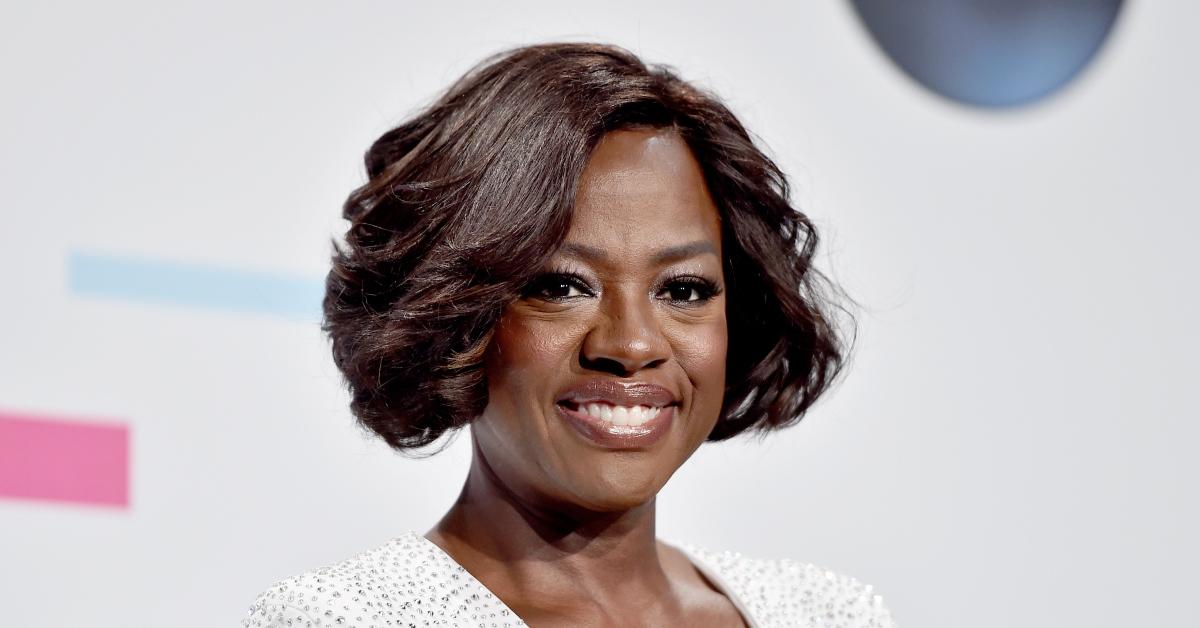 The 64th annual Grammy Awards took place on Sunday, Feb. 5, and the category was: Black excellence.
Lizzo's "About Damn Time" took home Record of the Year, while Beyoncé took home three new Grammys to add to her extensive collection, and legendary musician Stevie Wonder graced the stage with one helluva performance.
Article continues below advertisement
Not to mention, our good sis Viola Davis achieved EGOT status after winning her first Grammy, making her the third Black woman in history to ever do so. Without Viola, none of us would know How to Get Away With Murder, and for that, we are eternally grateful.
But besides Viola, who are the other Black EGOT winners? Read on to find out!
Whoopi Goldberg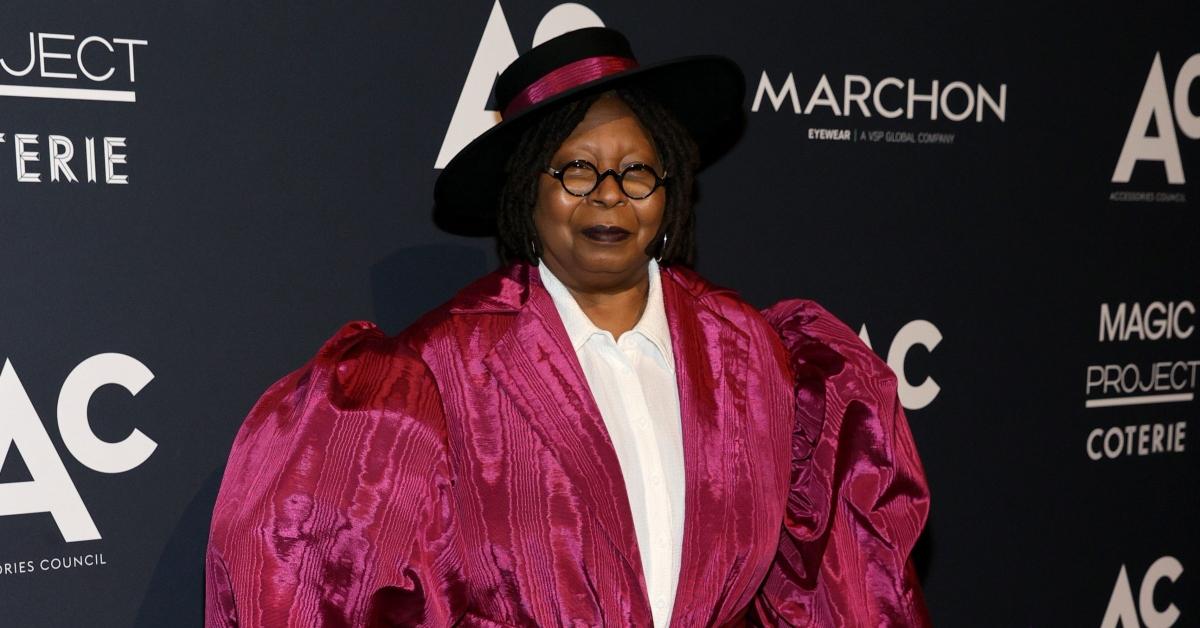 Whoopi Goldberg first emerged on the scene in the early 80s, starring in films like The Color Purple, Star Trek: The Next Generation, and Jumping Jack Flash.
Early in her career, she was awarded a Golden Globe for her roles in The Color Purple and Ghost. She was the first Black woman to be nominated for Best Actress and Best Supporting Actress at the Oscars, and her days of making history didn't end there.
Article continues below advertisement
In 1985, Whoopi became the first Black woman to be nominated for (and ultimately win) the award for Best Comedy Recording at the Grammys.
Whoopi earned her first Daytime Emmy in 2002 for Beyond Tara: The Extraordinary Life of Hattie McDaniel. But it wasn't until June of that year when her collaborative musical production — Thoroughly Modern Millie — won a Tony that Whoopi became an EGOT winner.
John Legend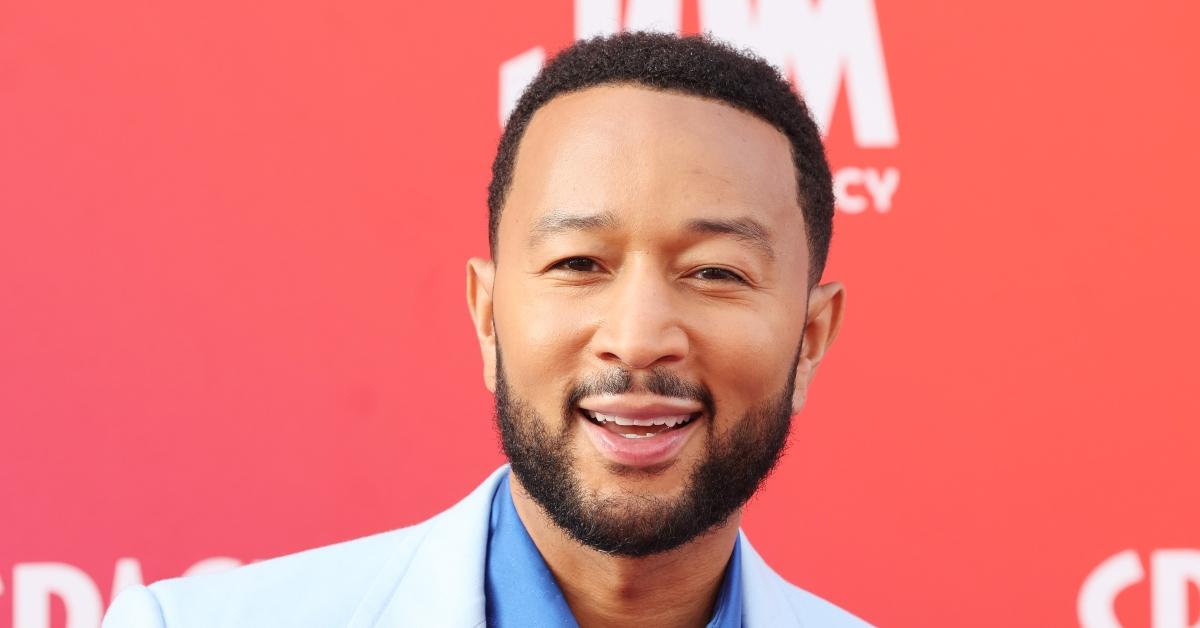 Born in Springfield, Ohio, John Legend got his first big break playing piano on Lauryn Hill's "Everything is Everything."
After he graduated from the ​​University of Pennsylvania, he pursued a career in consulting, but it wasn't long before he gave up on his day job and honed in on his music career. Before long, he linked up with Kanye West and the rest was history.
Article continues below advertisement
John started on his path to EGOT status in 2006 when he won Best New Artist and Best R&B Album at the Grammys. In 2014, John and Chicago rapper Common secured an Oscar for their song "Glory", and a few years later, he secured a Primetime Emmy for Jesus Christ Superstar Live in Concert.
In addition, John collaborated with Oprah Winfrey to produce the animation short Crow: The Legend, which ultimately took home the Emmy for Outstanding Interactive Media for a Daytime Program.
In 2017, John reached EGOT status after he co-produced a rendition of August Wilson's, Jitney, and won a Tony for Best Revival of a Play.
Jennifer Hudson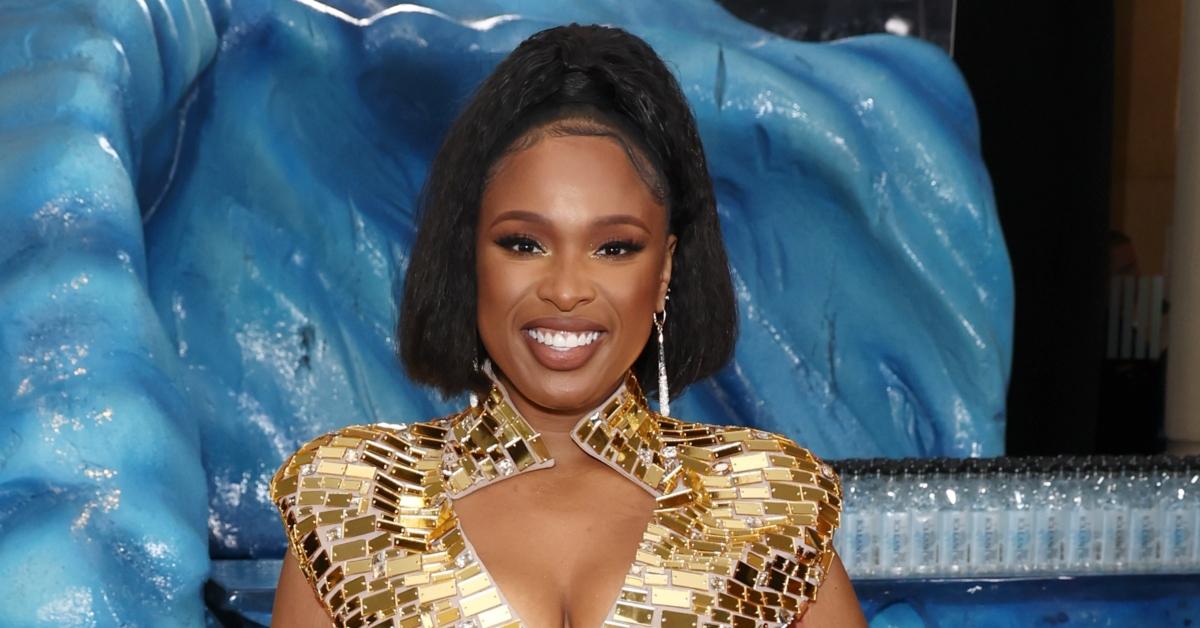 Last but certainly not least, there's Jennifer Hudson. As the second woman to become an EGOT winner and the third Black entertainer overall, the talk show host is one of the more recent celebrities to achieve the honor. But she's not new to the industry.
She won the Oscar for Best Supporting Actress for her role in Dreamgirls in 2007. Only two years later, her self-titled debut album won a Grammy for Best R&B Album. She took home a Daytime Emmy in 2021, however, it wasn't until the following year that she won a Tony for the musical Strange Loop and officially became one of the GOATS.