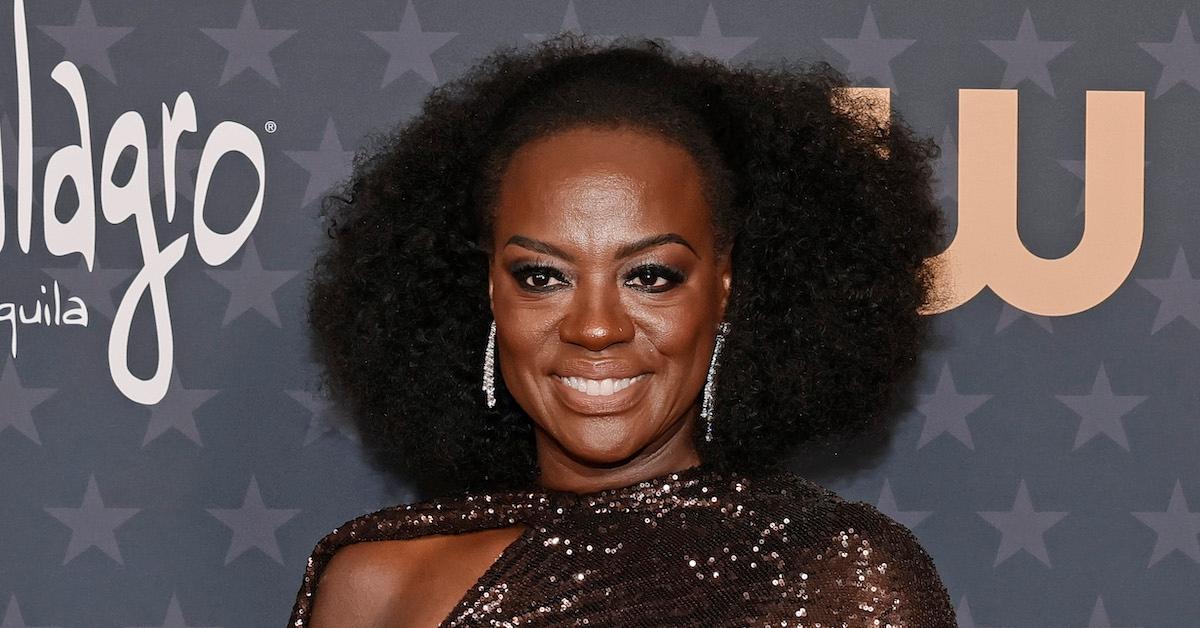 Viola Davis Has Been Vocal About Her Weight Loss Journey Over the Years
Article continues below advertisement
Throughout some of Viola's iconic roles, the actress endured going through physical changes to bring the characters to life — in particular, gaining weight or toning her body.
That said, fans long wondered how Viola's weight loss journey impacted her life. And of course, the star has been super candid about it all. Here's what we know.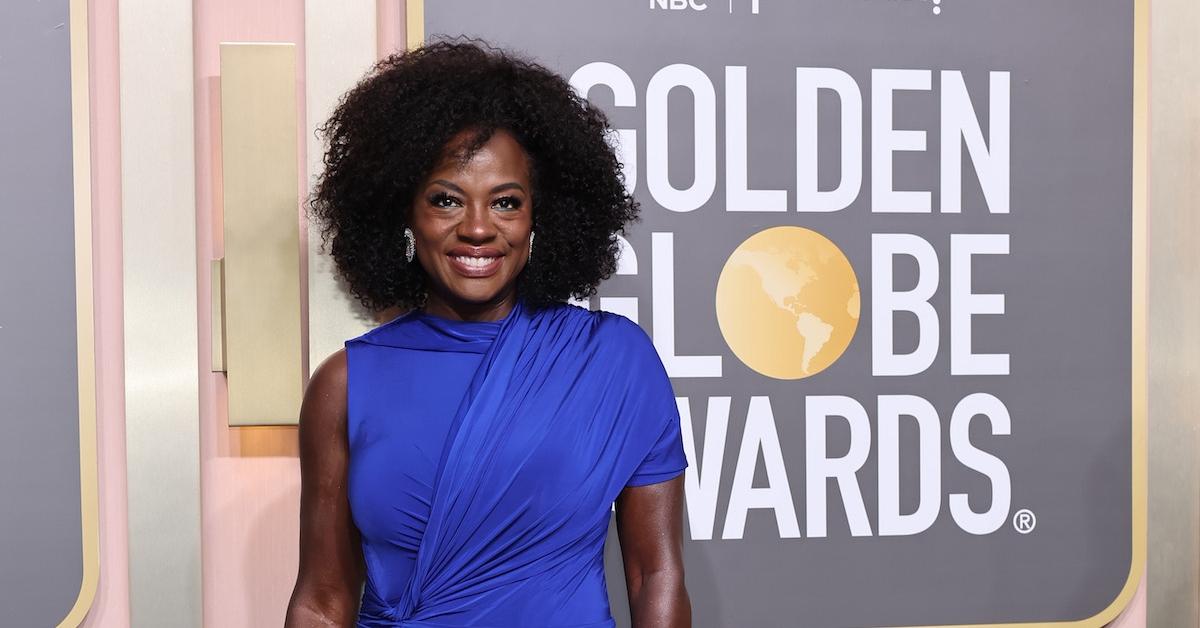 Article continues below advertisement
Viola Davis shared that she found herself frustrated with weight gain and body image in 2022.
It's no secret that celebrities have to keep their bodies in physical shape to maintain a healthy lifestyle and prepare for specific roles, including Ma Rainey's Black Bottom and The Woman King.
"I get on the scale. I look at it," Viola told Jimmy Kimmel in April 2022. "I get back off. I get back on. I get off. And then I'll even take a hairpin out of my hair. I'll put it on the side. I get back on. And by that time, I'm mad as hell."
Article continues below advertisement
The actress also shared that her metabolism has seen some changes, possibly due to weight gain during the COVID-19 pandemic. However, Viola does make it a point to work out regularly.
"I turn 56, and I don't know what fits anymore," Viola recalled to Jimmy. "I think something to do with those large glasses of liquor I've been drinking during the pandemic. I've been knocking that back."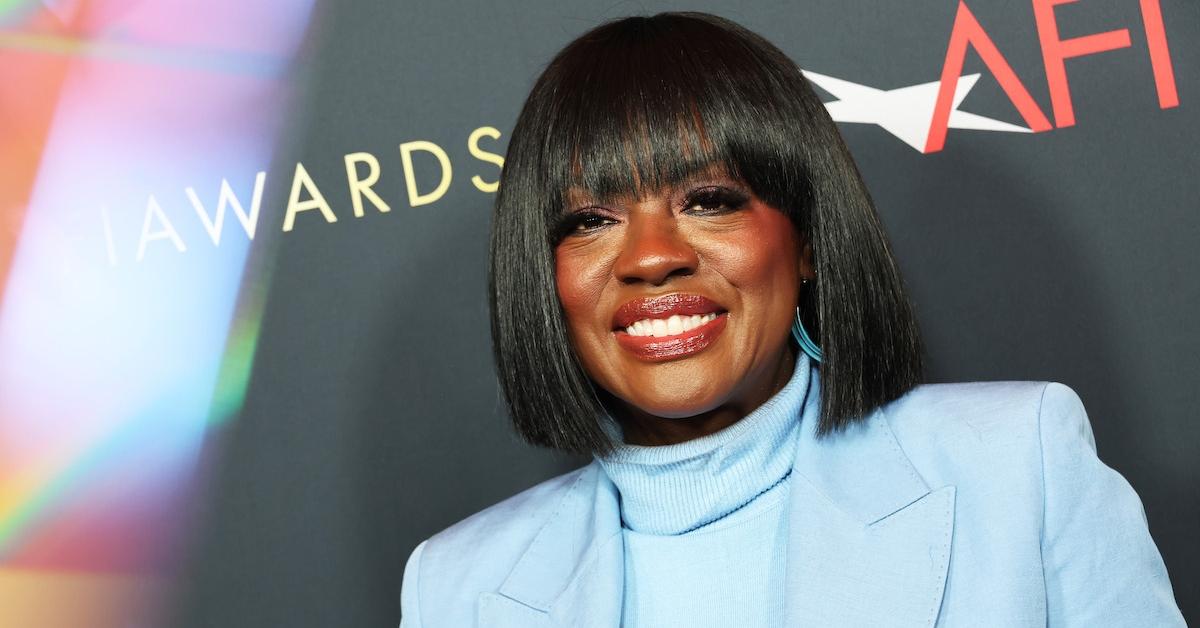 Article continues below advertisement
Viola continued, "That's when it hit," Viola told Jimmy of her weight gain during the pandemic due to drinking. "Everything gets wider, bulgier, and here's the thing, I work out."
And Viola is very disciplined when it comes to her fitness regimen. In July 2022, Viola shared an Instagram post of her working out in the gym, which she shared was in preparation for her role in The Woman King.
"Thank you to my incredible trainer and nutritionist, @gabrielamclain for preparing my body for #TheWomanKing! I can't wait for y'all to see it in theaters on September 16! Agojie," Viola captioned the post.
Article continues below advertisement
Viola Davis's determination has paid off, as she's in great health and a newly minted EGOT winner.
In case you've been MIA, Viola has joined the talented group of 18 people who have won an EGOT — i.e., an Emmy, Grammy, Oscar, and a Tony award.
Viola sealed her fate at the 2023 Grammy Awards with her win for the Best Audiobook, Narration & Storytelling Recording for her memoir Finding Me.
Article continues below advertisement
"Oh my God! I wrote this book to honor the 6-year-old Viola, to honor her life, her joy, her trauma, everything," Viola said during her speech. "And it has just been such a journey. I just EGOT!"
Previously, Viola won Best Featured Actress in a Play for her performance as Tonya in Broadway's King Hedley II at the 2001 Tony Awards.
Article continues below advertisement
Next, Viola secured the 2015 Emmy award for Outstanding Lead Actress in a Drama Series for her role as Annalise Keating in How to Get Away With Murder, making her the first Black woman to achieve the feat in the category.
In 2017, Viola won her first Oscar for Best Supporting Actress for her role as Rose Maxson in Fences.
Congratulations are definitely for Viola Davis. This is what we call #BlackGirlMagic.