Even Halle Bailey Was Starstruck by Long List of Living Legends in 'The Color Purple' Musical (EXCLUSIVE)
Who is in 'The Color Purple' movie cast? Halle Bailey shared exclusive details about the 2023 musical in an exclusive interview with Distractify!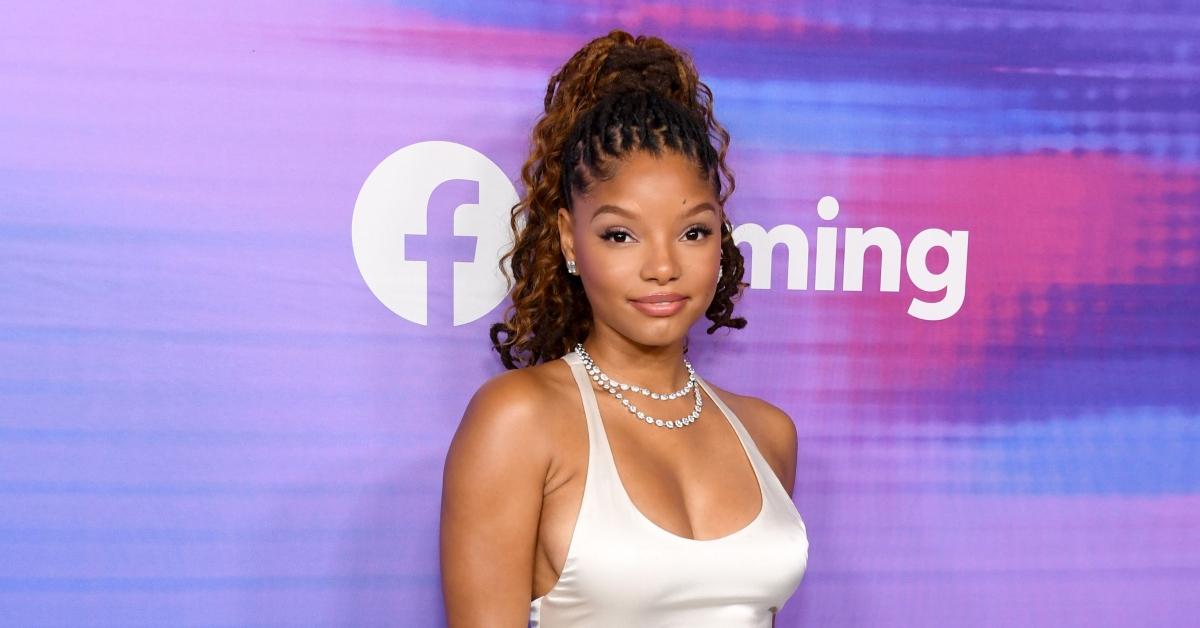 "What's old can always become new again" is an expression that holds major weight these days.
The Tony Award-winning musical The Color Purple, based on the movie of the same name, is being adapted into a musical film. Stemming from the 1982 Pulitzer Prize-winning novel by Alice Walker, the story shines a light on Celie, an abused woman who sets out on a journey of empowerment in the early 20th century.
Article continues below advertisement
Fans are ecstatic to see this story play out in musical form on film. And of course, it brings up the possibility of musical royalty lending their talent to this production. Among the star-studded cast of characters in the musical reboot is The Little Mermaid actress, Halle Bailey, who recently sat down to talk to Distractify about working with some of the biggest names in entertainment.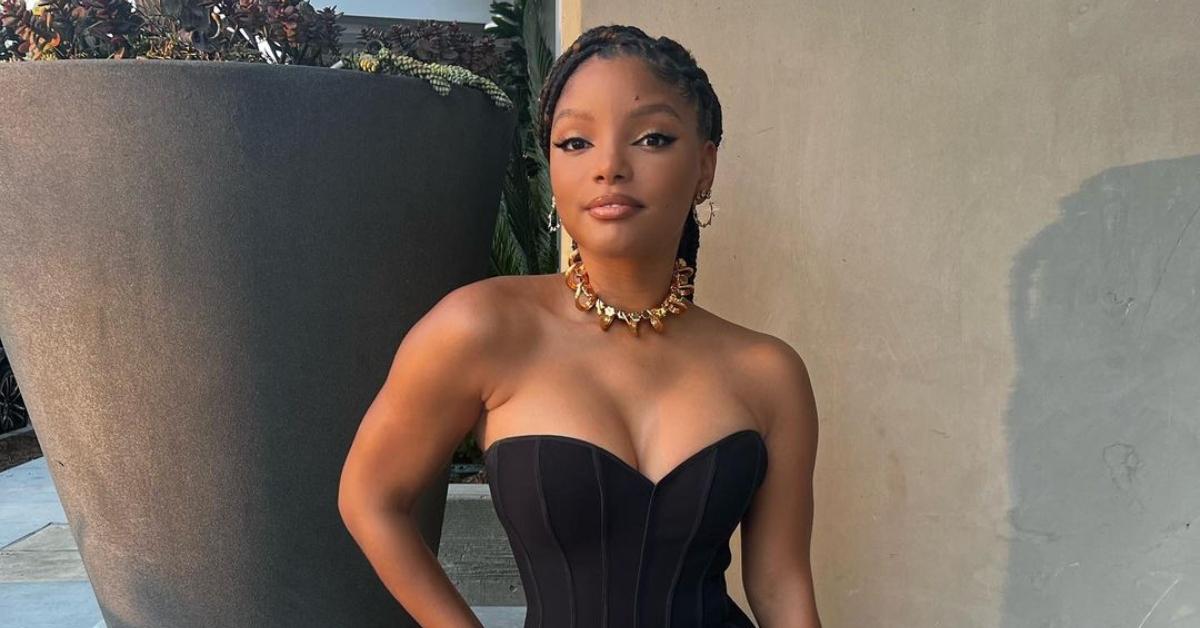 Article continues below advertisement
'The Little Mermaid' star Halle Bailey talks working with the "legends" who were cast in 'The Color Purple' musical.
Producers confirmed that the 2023 adaptation of The Color Purple will feature some of Hollywood's elite in music and film. Fantasia Barrino takes up the mantle of Celie, the character previously portrayed by Whoopi Goldberg, while Halle plays Celie's long-lost sister, Nettie.
Halle said that she was first introduced to the 1985 film during her childhood, as The Color Purple was a "huge staple" in her household.
"My grandparents would be playing it in the background if I'd go to their house … it just was one of those movies that would always be on. So I grew up knowing the story and knowing how much of an impact it had on my family," the singer-songwriter told Distractify exclusively.
Article continues below advertisement
"It was really exciting to find out they're doing this reimagining of it, and especially with legends of today like Fantasia — who's like iconic — and Taraji P. Henson and Colman Domingo … there are so many amazing, Black, artistic, creative beings who are just so talented, and I was just happy to be a witness of all of them," Halle gushed.
Along with Halle and Fantasia, there are more than a few other familiar faces involved with the project.
Article continues below advertisement
'The Color Purple' musical film production team is equally talented as the leading cast.
If you need more of a reason to prepare for The Color Purple musical film, the production team will leave you utterly impressed. Vanity Fair reports that — in addition to Oprah Winfrey — the film will be produced by Scott Sanders (who produced the original 2005 Broadway musical), Steven Spielberg (who directed the 1985 film), and Quincy Jones (who composed and produced the 1985 film).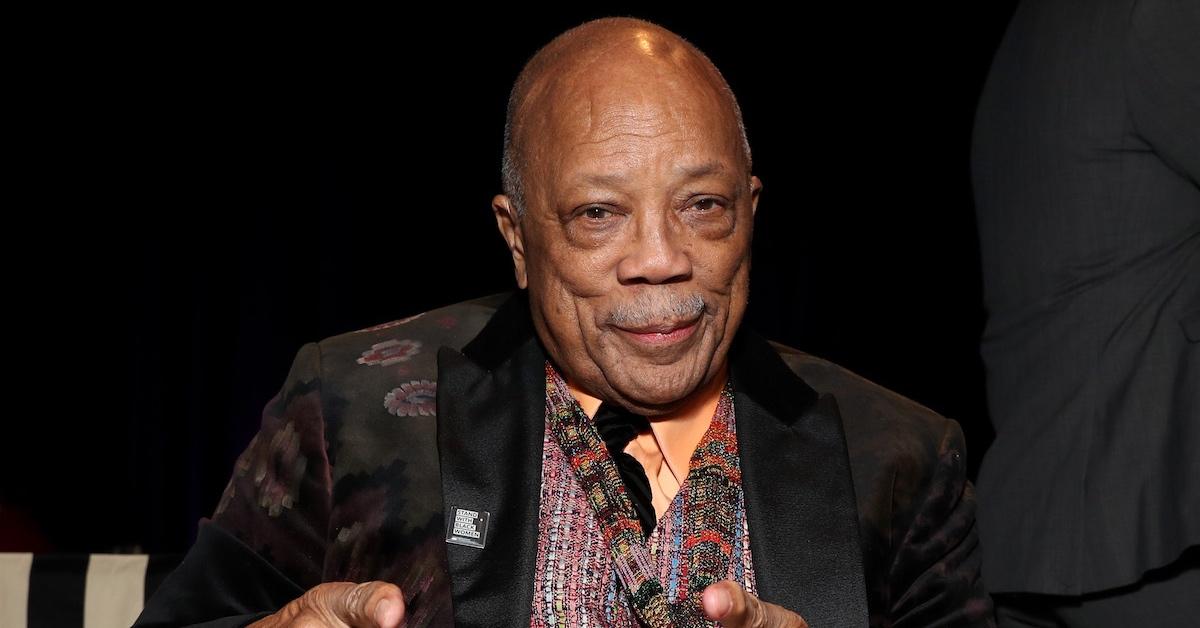 Not to mention, Warner Bros. tapped Blitz Bazawule as the film's director, who is notably recognized for his work on Beyoncé's Black Is King. Marcus Gradley from The Chi is on board as the screenwriter.
The Color Purple premieres in theaters on December 25!
Reporting by Pretty Honore