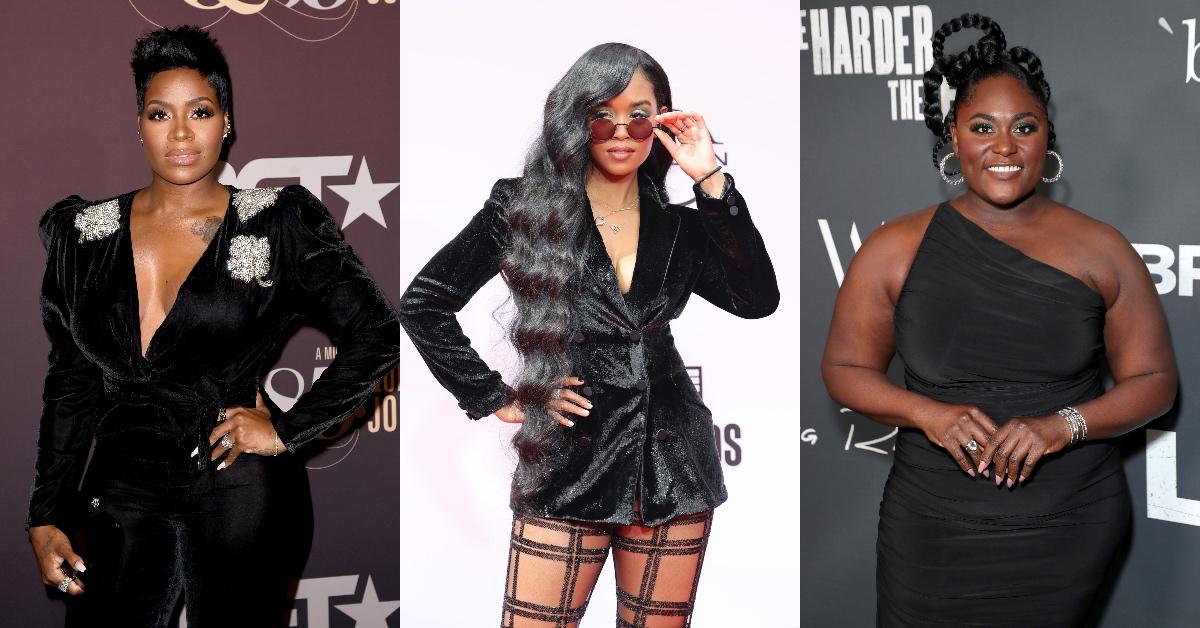 These Celebrities Are Part of the New 'The Color Purple' Musical Film
'What's old can always become new again" is the one quote that holds major weight these days.
The Tony Award–winning musical The Color Purple, based on the movie of the same name, is being adapted into a musical film. Stemming from the 1982 Pulitzer Prize–winning novel by Alice Walker, the story shines a light on Celie, an abused African American woman who sets out on a journey of empowerment in the early 20th century.
Article continues below advertisement
Fans are ecstatic to see this story play out in musical form on film. And of course, it brings up the possibility of musical royalty lending their talent to this production. With tons of famous names being thrown into the mix, fans want a definitive list on the cast. And thanks to producer Oprah Winfrey, the details have been revealed. Here's everything that we know.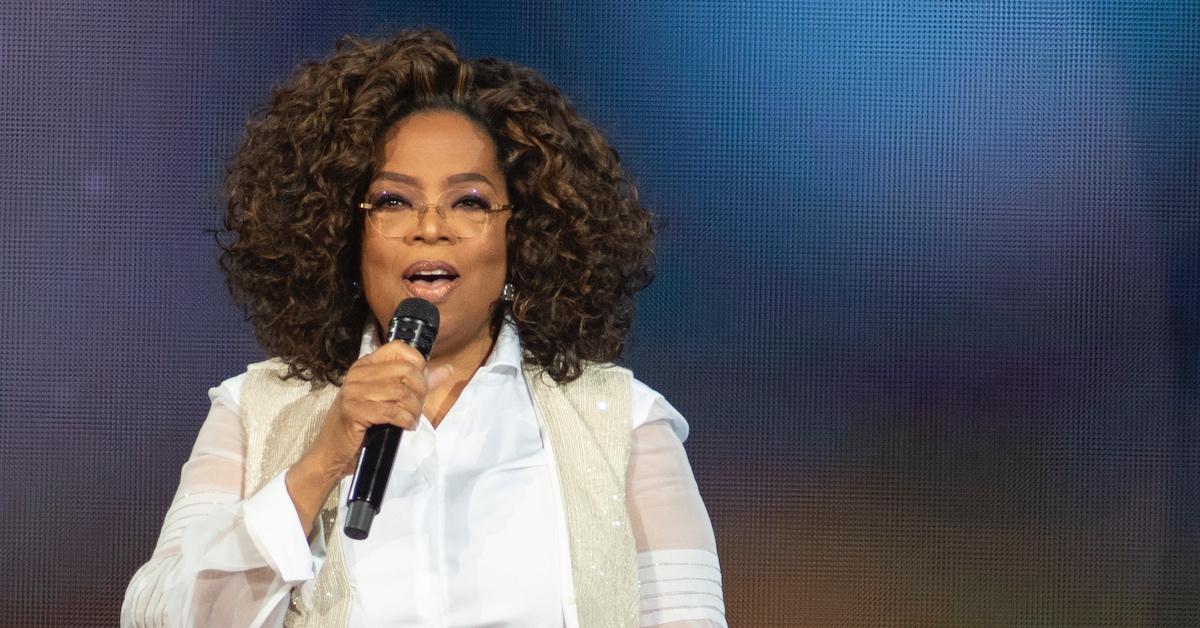 Article continues below advertisement
'The Color Purple' movie musical cast features a mix of Grammy-winning musicians and elite actors and actresses.
According to Vanity Fair, The Color Purple musical film will feature some of Hollywood's elite in music and film. Fans can look forward to seeing Taraji P. Henson portraying Shug Avery, Colman Domingo as Mister, Halle Bailey playing the role of Nettie, Corey Hawkins as Harpo, H.E.R. as Squeak, Danielle Brooks as Sofia, and Fantasia Barrino portraying Celie.
In an interview with the outlet, Oprah, known for playing the original Sofia in the 1985 film, shared that she believes that this movie will change the lives of all the talent involved.
Article continues below advertisement
"It has been a vehicle for magic and purpose in my life," Oprah says. "I don't know anybody who's ever been associated with it whose life didn't get enhanced. Everything comes from the original words of Alice Walker, which were grounded in love, really. Love of this community. Love for these people. Love of those characters. And that just gets passed on and passed on and passed on. I can't wait to see this next evolution, which is not attached to having done it the way we've always done it."
Article continues below advertisement
'The Color Purple' musical film production team is equally talented as the leading cast.
If you need more of a reason to prepare for The Color Purple musical film, the production team will leave you utterly impressed. Vanity Fair reports that — in addition to Oprah — the film will be produced by Scott Sanders (who produced the original 2005 Broadway musical), Steven Spielberg (who directed the 1985 film), and Quincy Jones (who composed and produced the 1985 film).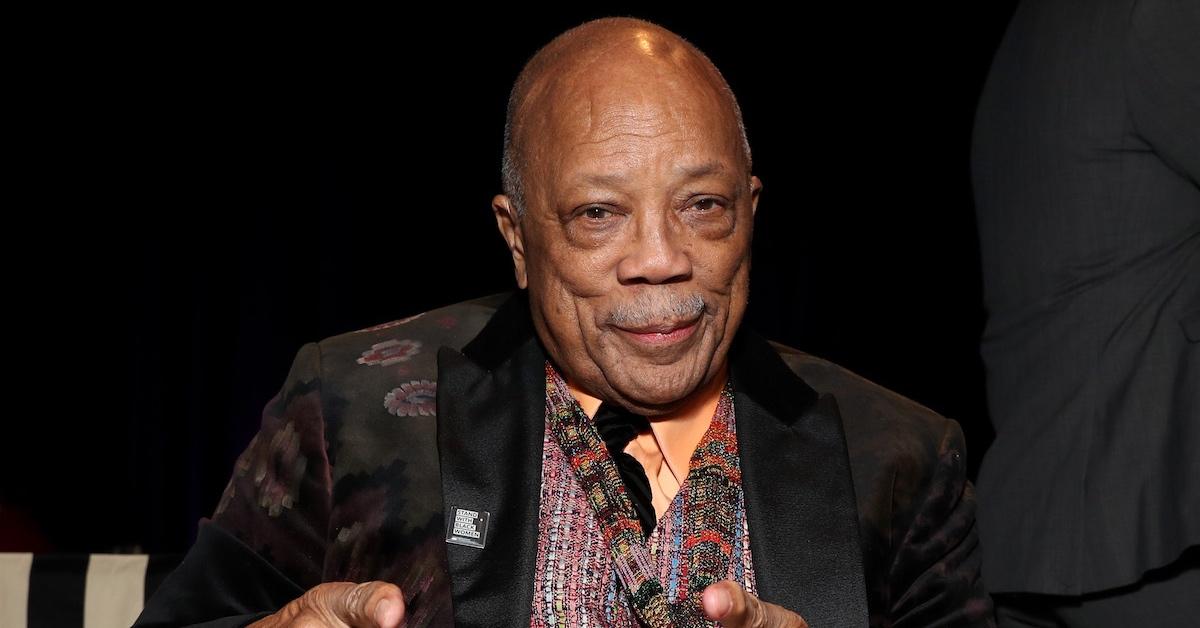 Article continues below advertisement
Not to mention, Warner Bros. has tapped Blitz Bazawule as the film's director, who is notably recognized for his work on Beyoncé's Black Is King. Marcus Gradley from The Chi will also be on board as the screenwriter.
Filming is set to begin in March 2022 in Georgia. Even though Oprah has yet to announce an official release date, IMDb shares that the film has a tentative date of Dec. 23, 2023.
Congratulations to the cast and crew!