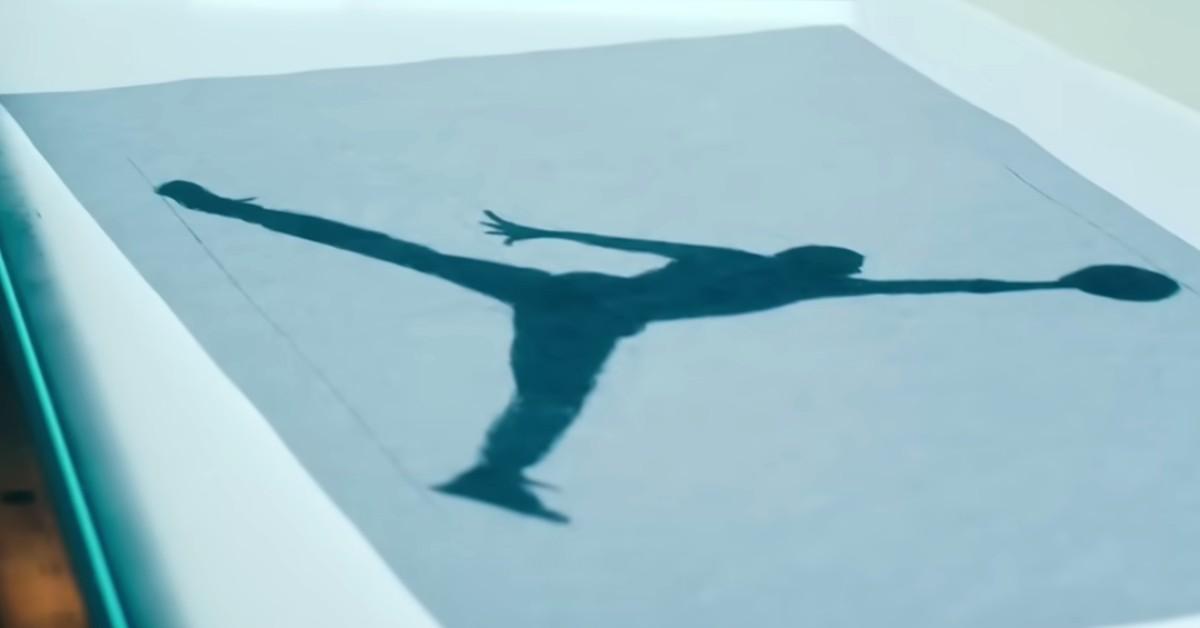 Here's How the Characters in the 'Air' Movie Compare to Their Real-Life Counterparts
'Air' the movie tells the story of how the legendary Air Jordans came to be. How do the characters in 'Air' compare to their real-life counterparts?
It's hard to imagine a time in sports history when Michael Jordan wasn't a basketball legend.
The movie Air tells the story of one man's mission to market a brand of Nike shoes based on a (then-unknown) Michael, who would become the face of Air Jordans.
Article continues below advertisement
Given that Air the movie is based on a true story, how do the characters in Air compare to their real-life counterparts?
Check out the comparisons below!
Sonny Vaccaro is played by Matt Damon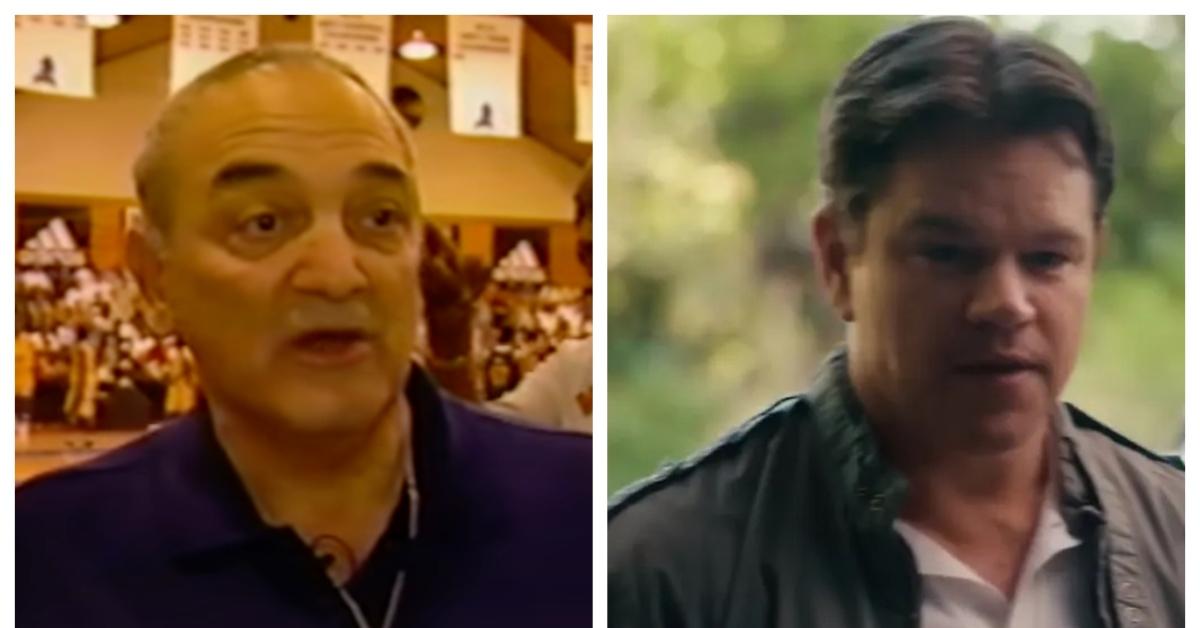 Matt Damon plays Sonny Vaccaro, a former sports marketing executive who had the genius idea to sign Michael to his first-ever sneaker deal.
Sonny's story is the center of Air, as he bets his career on a life-changing gamble that ended up paying off!
Article continues below advertisement
Phil Knight is played by Ben Affleck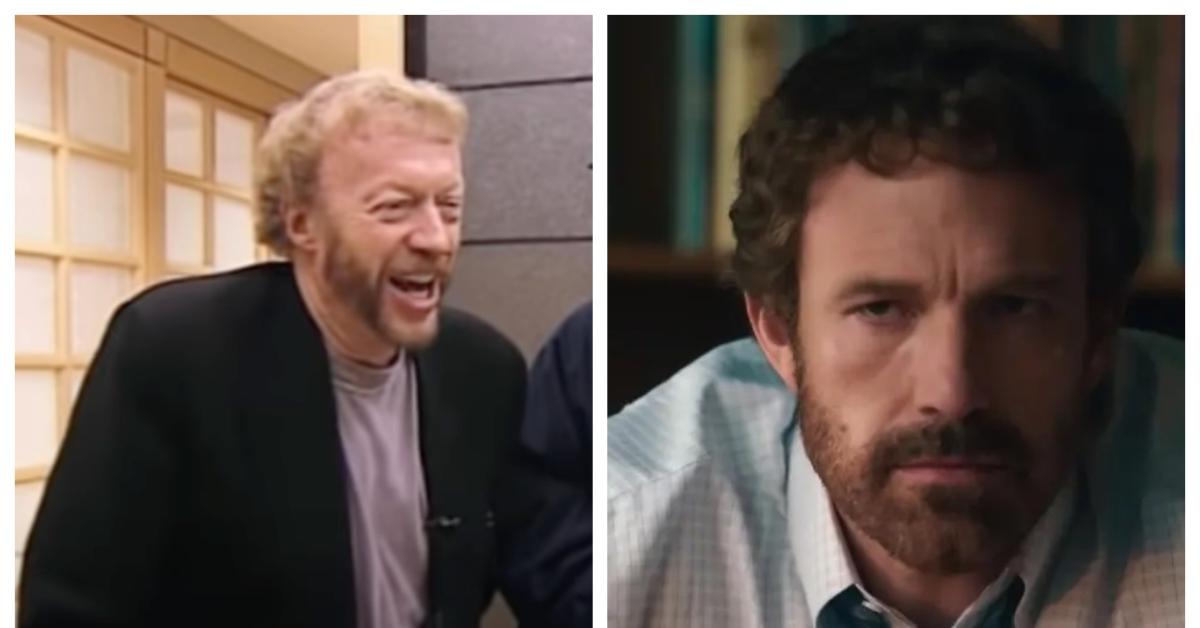 Some guy named Ben Affleck (he also directed Air) plays Sonny's beleaguered Nike boss Phil Knight. It's understandable that Phil was a bit wary of Sonny's idea to bank Nike money on an unknown, given that Phil co-founded the famous shoe company! (He's a billionaire now, in case you were wondering.)
Article continues below advertisement
Howard White is played by Chris Tucker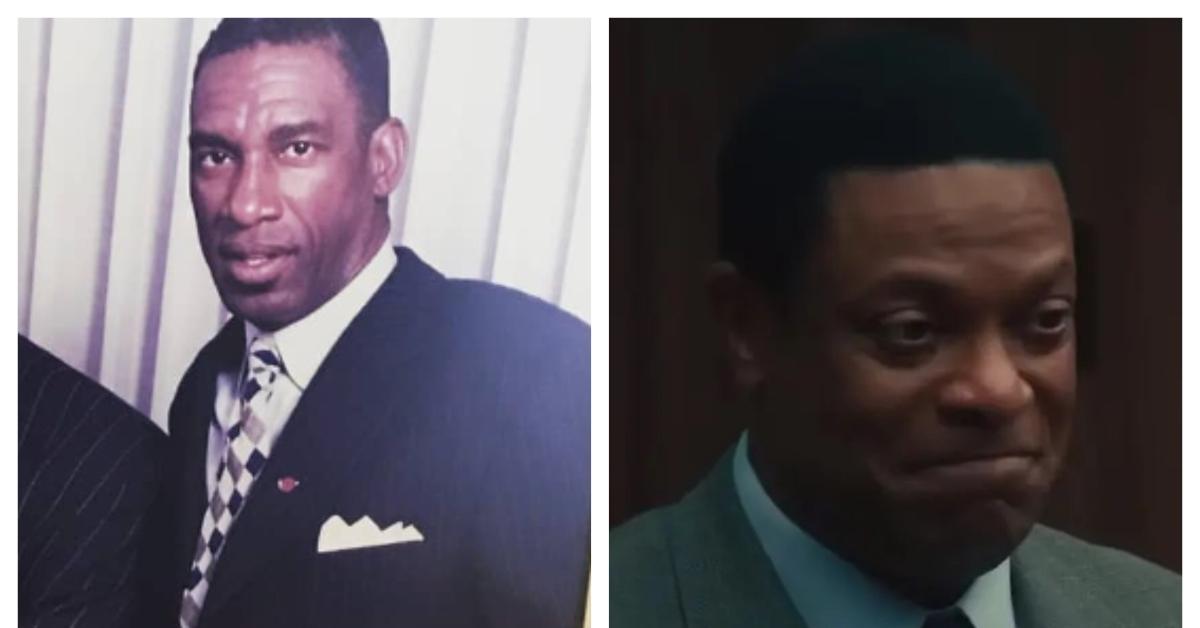 Chris Tucker plays Howard White, a former NBA player and a Nike field representative at the time the iconic Jordan line was founded.
The real Howard is currently the vice president of the Jordan brand and also continues to work as a motivational speaker.
Article continues below advertisement
Deloris Jordan is played by Viola Davis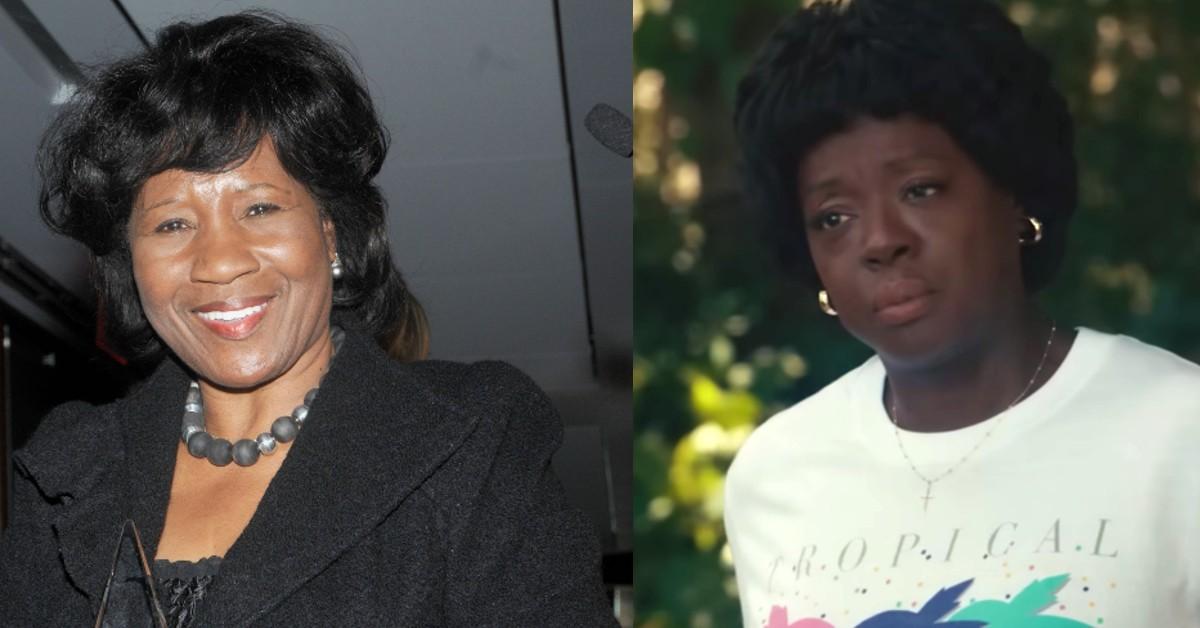 EGOT winner Viola Davis plays Michael Jordan's mother Deloris, who is understandably skeptical in the Air trailer when a strange man shows up on her doorstep with a sneaker deal for her son.
Article continues below advertisement
Rob Strasser is played by Jason Bateman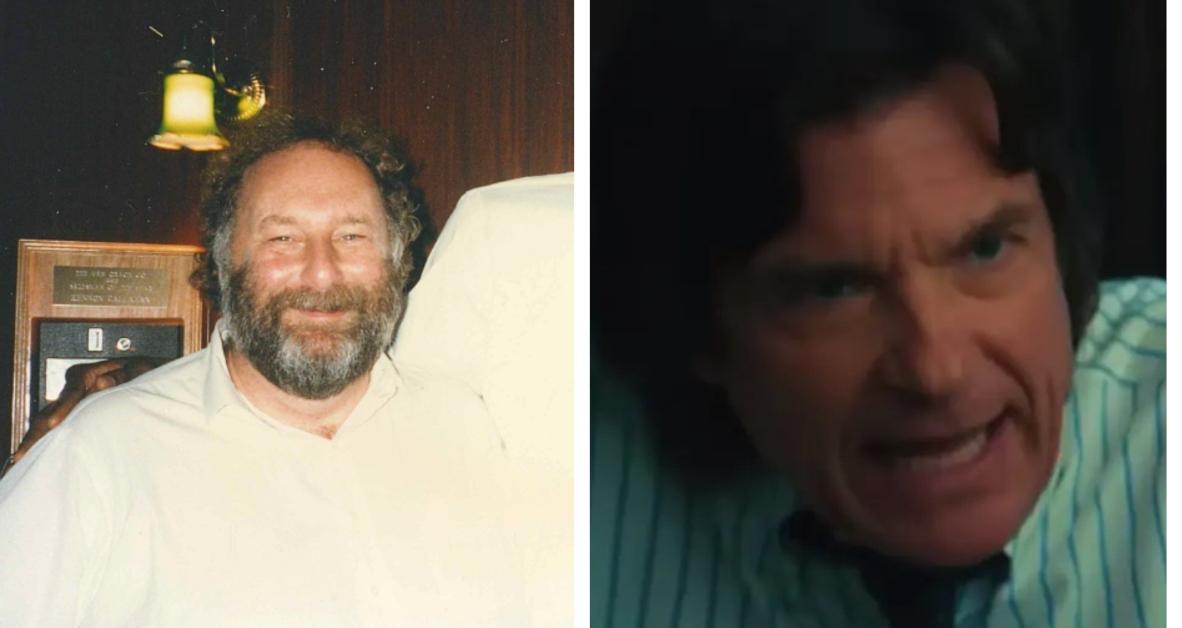 Rob Strasser passed away at the age of 46 of a heart attack, according to The New York Times, and Jason Bateman plays the former Nike executive in the Air movie.
Strasser would go on to leave Nike after the historic Jordan deal and work for Adidas before he died.
Article continues below advertisement
George Raveling is played by Marlon Wayans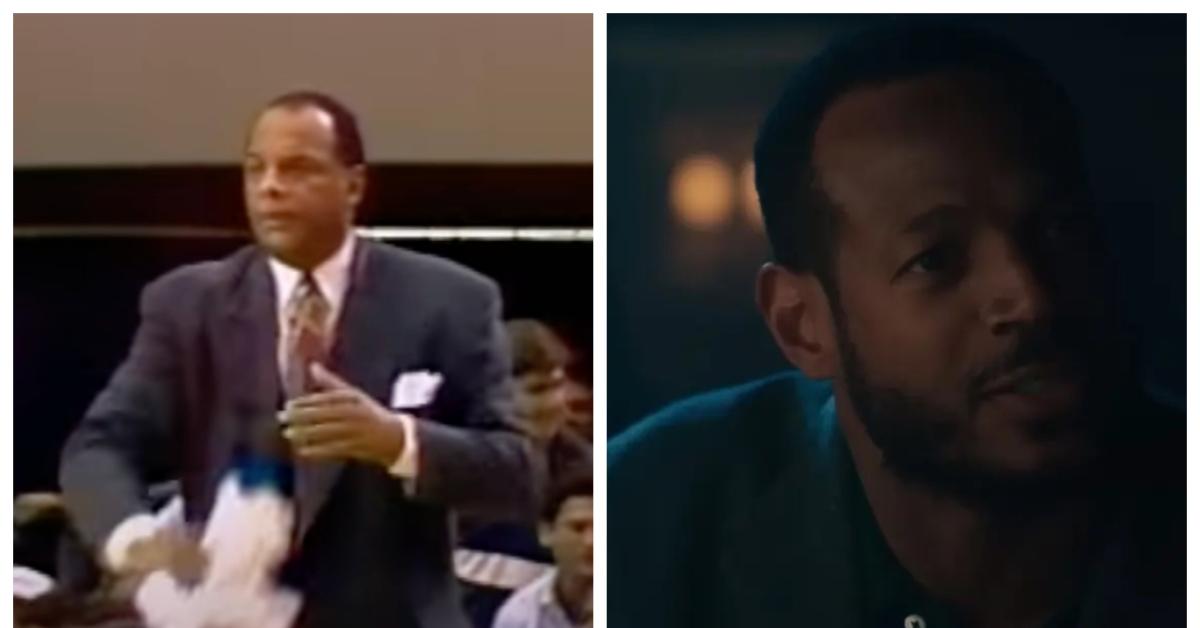 Bel-Air guest star and noted comedian Marlon Wayans plays George Raveling, a noted college basketball player and coach who would go on to be the first African American head basketball coach in the PAC-8, per the real George's LinkedIn page.
As the real George also notes on his Linkedin page, he was instrumental in the Nike deal with Michael Jordan, which is why he is included in the story for Air.
Article continues below advertisement
James R. Jordan is played by Julius Tennon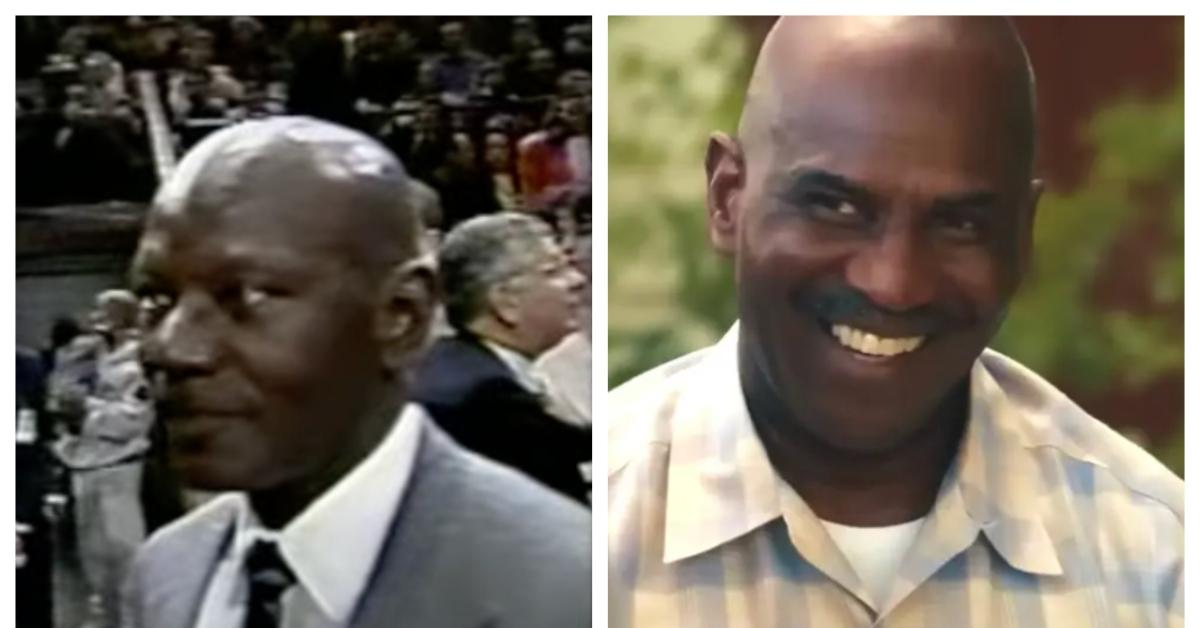 Julius Tennon plays James R. Jordan, Michael Jordan's father, in the Air movie. Although Michael's dad was alive during the Nike deal and Michael's rise to basketball fame, James was murdered in 1993 while he was taking a nap in his car.
Article continues below advertisement
Air the movie will release in theaters nationwide on Wednesday, April 5, 2023. Because the film was made by Amazon Studios, Air will then go to Prime Video for streaming after its theatrical run.