Who Is Jason Wahler's Wife? Details on 'The Hills' Star's Family Dynamic
Who is Jason Wahler's wife? The 'Hills' star has traded in his bad-boy ways for a committed family life.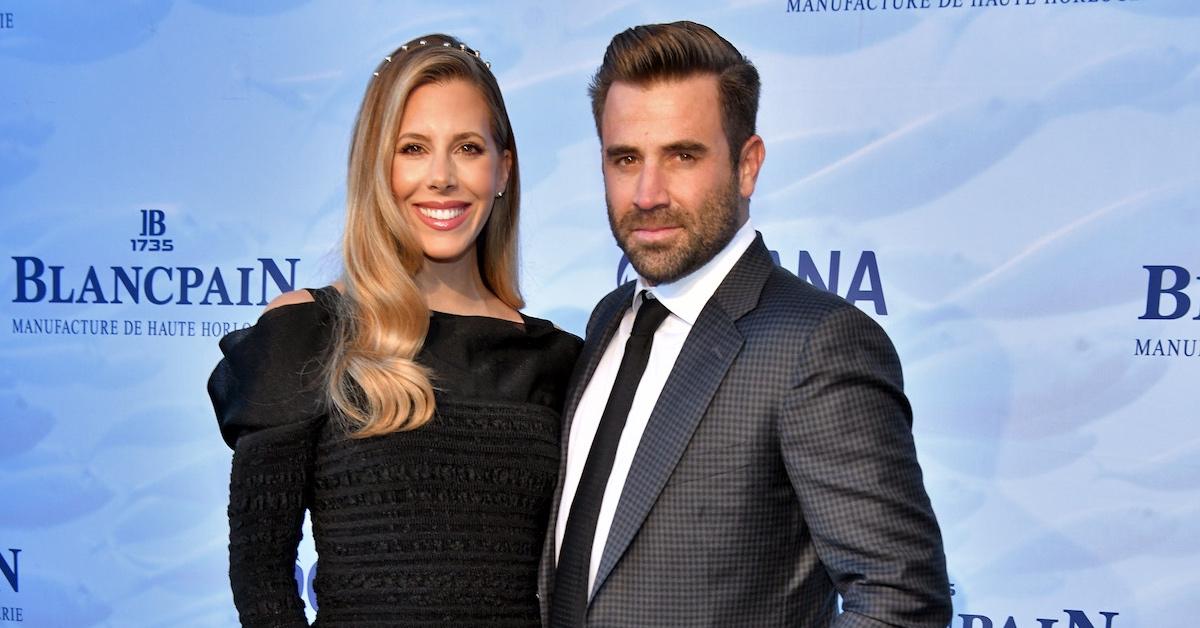 Article continues below advertisement
In the past, Jason was known as a bad boy with handsome looks, effortless game, and the ability to get pretty much any girl he wanted (despite leaving many in tears). However, life is all about evolving, and Jason has left his womanizer days behind him.
Jason has graduated to family man status. So, who is Jason Wahler's wife? Here's everything we know about the woman who captured the former playboy's heart.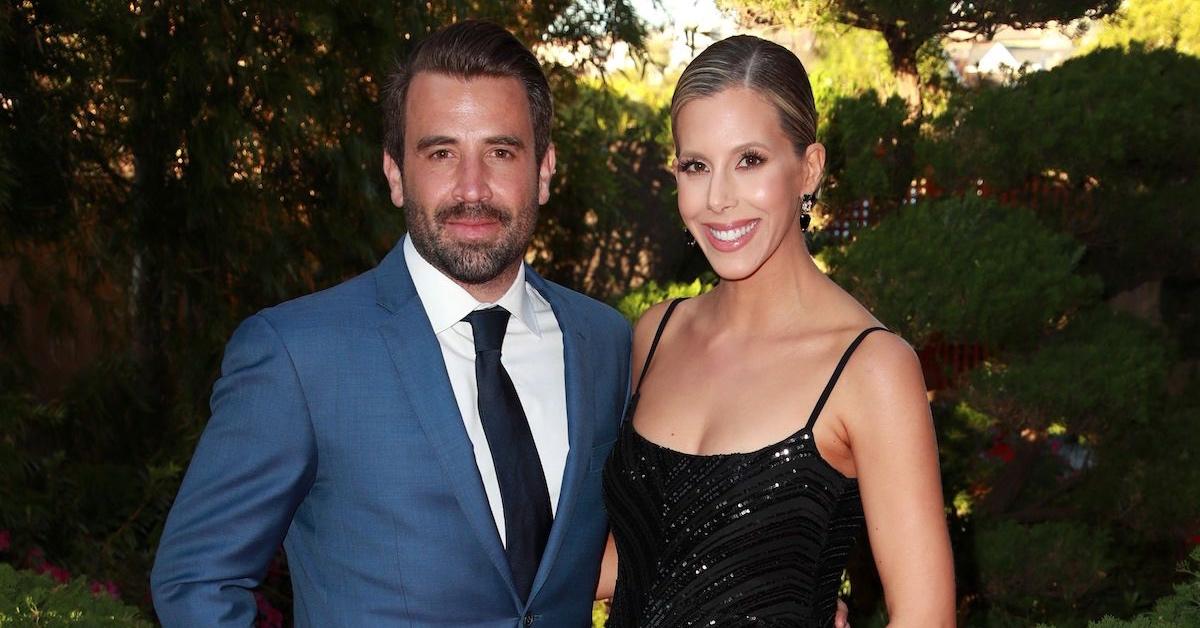 Article continues below advertisement
Jason Wahler is married to Ashley Wahler — a hairstylist, colorist, and designer.
Jason and Ashley have been married for nine years, after tying the knot in October 2013, per the Hills Fandom Wiki.
Before popping the question, Jason admitted to Us Weekly that he knew Ashley was the one based on their connection.
"I found someone I really genuinely care about as a friend," Jason told the publication. "My parents have been together for 40 years, they just celebrated that. They're best friends deep down. That's kind of what you have to find."
Article continues below advertisement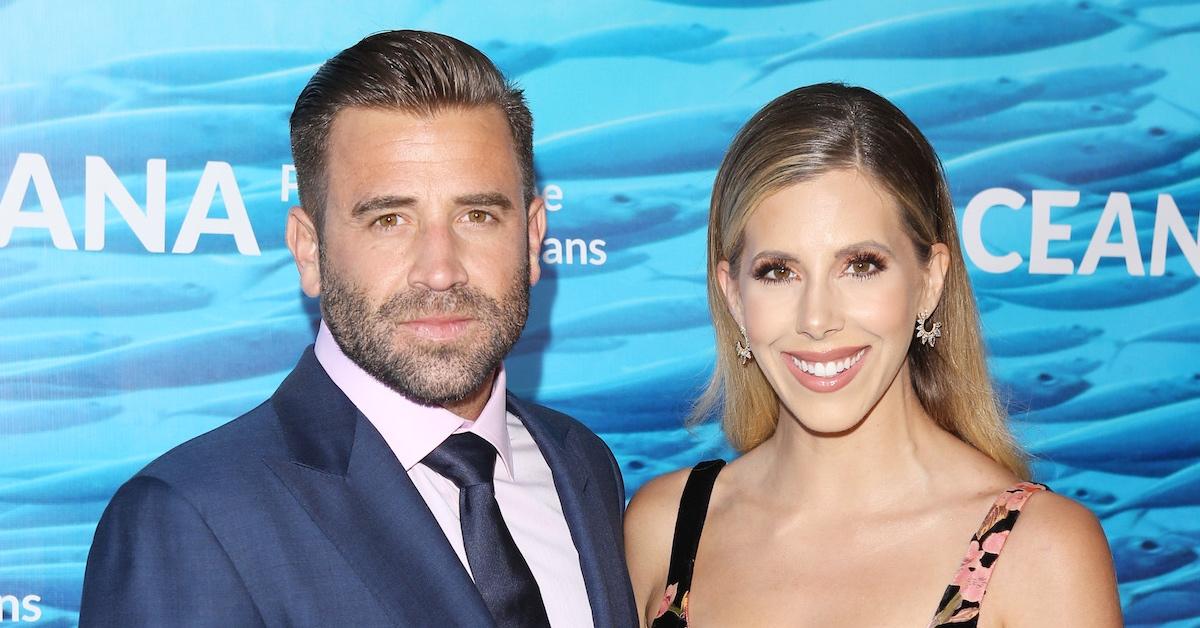 Jason and Ashley are the proud parents of two children, Delilah Ray (born in August 2017) and Wyatt Ragle (born in June 2021).
Ashley currently works as a hairstylist and colorist at Vol II Hair Studio in Nashville, Tenn. She previously worked at a salon in Newport Beach, Calif.
Ashley also launched an accessories line, Basic Extra, offering bejeweled and inscribed hair clips.
Article continues below advertisement
Ashley Wahler has been instrumental in supporting Jason through his sobriety journey.
Marriage is all about sticking with your partner through sickness and health. Thankfully, Ashley has been Jason's ride-or-die as he tackles his sobriety journey.
Ashley frequently shares touching tributes to Jason, including an October 2022 Instagram post that highlights World Mental Health Day.
Article continues below advertisement
Over the years, Jason has been very vocal about his struggles with alcoholism. In fact, Jason discussed his 2018 and 2020 relapses on The Hills: New Beginnings.
Although Jason's journey with sobriety will be lifelong, he's committed to being the best father and husband he can be.
"Something that I still struggle with sometimes is giving myself grace," Jason told Fox News in 2021. "Just because you're sober doesn't mean that everything becomes perfect.Something that I do on a daily basis at the end of my day is look at my defects of character. Look where I went wrong. I identify the areas that I did really well and make amends where I need to make amends. But that way I will prepare myself for a better day tomorrow."