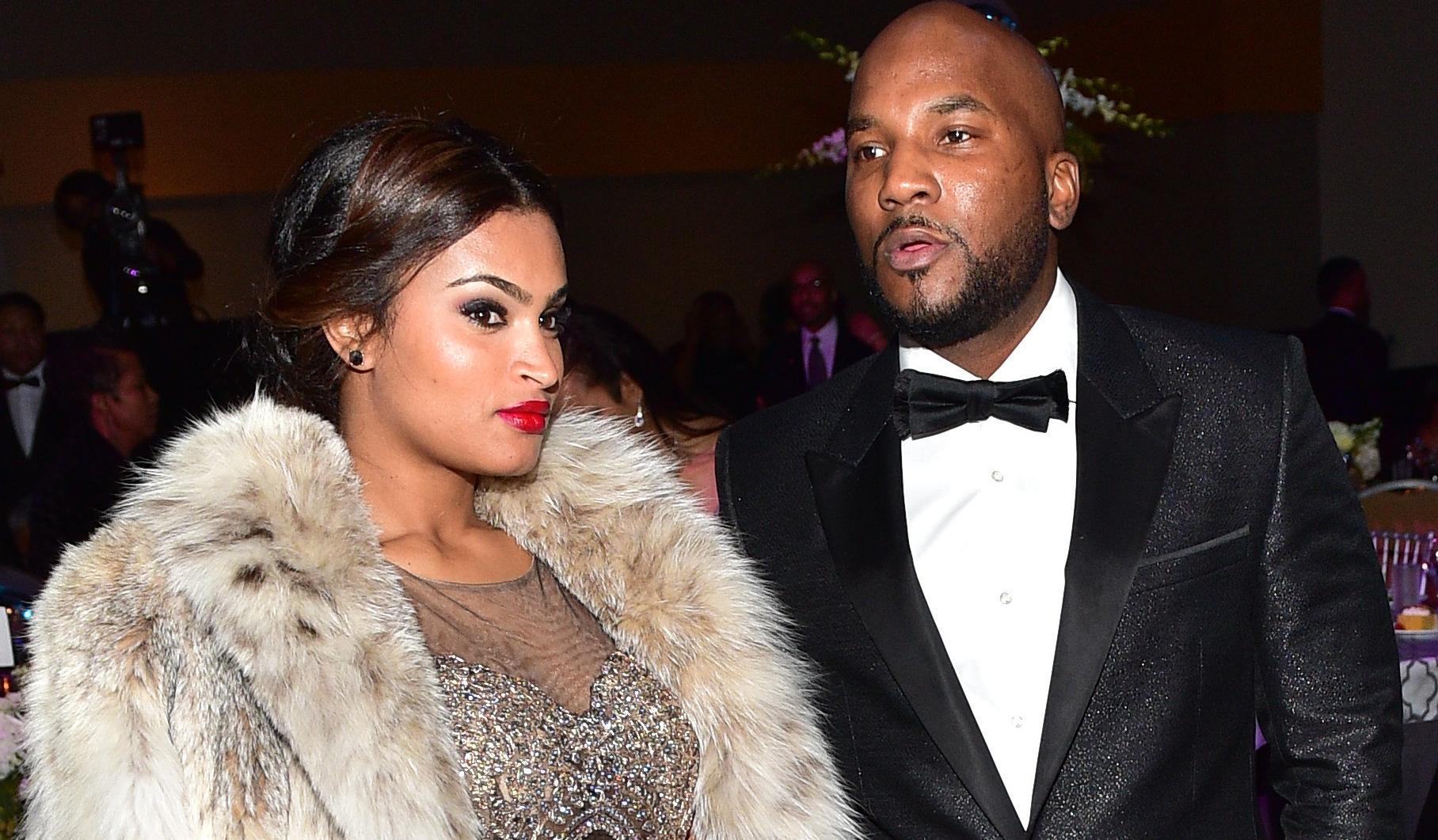 Jeezy Thinks His Baby Mama Is Jealous of His Fiancé Jeannie Mae
By Katie Garrity

Oct. 8 2020, Updated 6:07 p.m. ET
Dancing With the Stars fans saw contestant and The Real host Jeannie Mai dedicate her Viennese Waltz to her fiancé, rapper Jeezy. She received rave reviews from the judges as she and her partner Brandon danced to the instrumental hit ″Married Life″ from the movie Up. 
Article continues below advertisement
Jeannie said that the song was ″very symbolic" to her relationship with Jeezy. "My entire life took a turn when I met my fiancé, J. We went on our first date Nov. 28, 2018, and we got engaged a few months ago," she said during the show.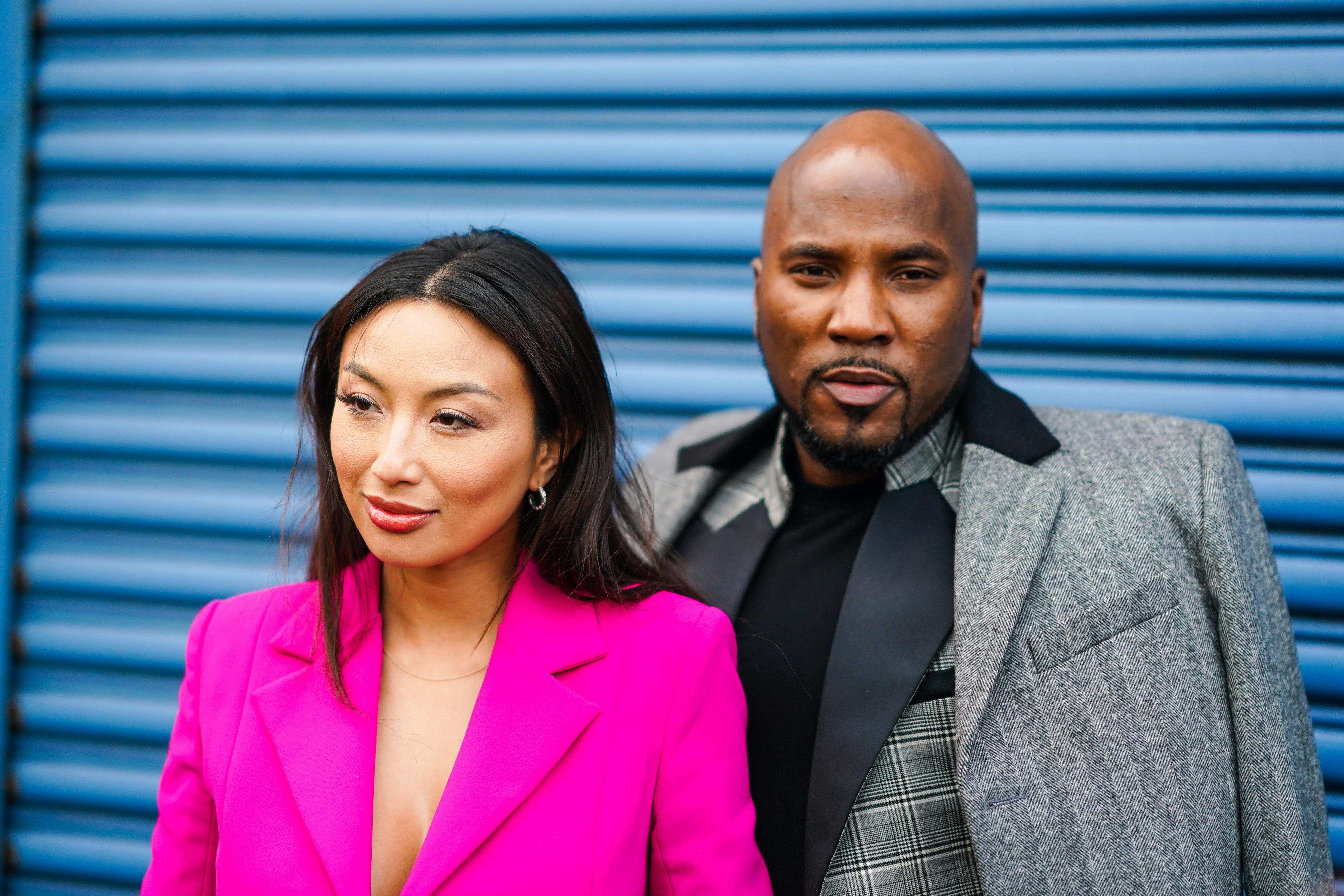 Article continues below advertisement
She went on to give a shout-out to her husband-to-be and directed her attention to the camera. "I specifically chose this dance because J is the love of my life and honestly when we met, I pictured the beginning of this. Because when you watch it, if you don't have somebody, you think about that somebody. And the minute I met J, I couldn't wait to grow old with him, happily ever after. So this is for you, baby," she said. 
Article continues below advertisement
So, who is Jeezy? Besides being a rapper and engaged to Jeannie, he is also a father to three children, including a 6-year-old daughter, Amra. So, who is Jeezy's baby mama, and how does she feel about his very public relationship with Jeannie Mai? Read on to find out! 
Jeezy was engaged to his baby mama, Mahlet "Mahi" Gebremedhin.
According to News Nation, Jeezy proposed to his then-girlfriend and baby mama, Mahi on Christmas Day in 2016. "The "Soul Survivor" star, real name Jay Jenkins, asked Mahi, the mother of his 2-year-old daughter, Amra Nor, to marry him during a special dinner," News Nation reported.
Article continues below advertisement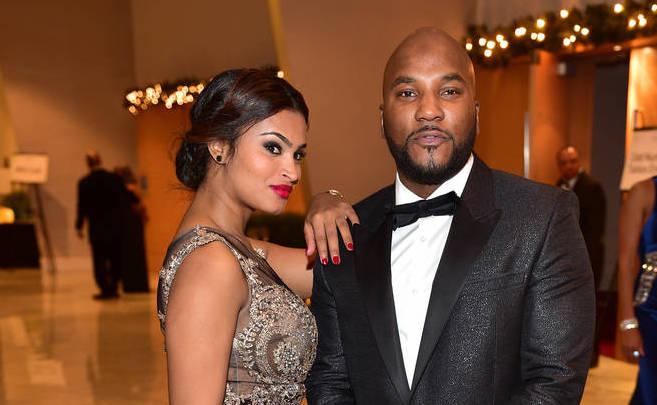 "In addition to presenting her with an engagement ring, Jeezy also reportedly handed his new fiancé the keys to a brand new Range Rover, which featured her name stitched into the car seat headrests," the outlet continued.
Article continues below advertisement
Mahi found out about Jeezy's relationship with Jeannie Mai on the internet.
Affair rumors started flying soon after Jeannie and Jeezy went public with their romance. Jeannie was quickly accused of stealing Jeezy from Mahi. According to Ace Show Biz, a friend of Mahi suspected that Jeannie was being Jeezy's "side chick" while he was still engaged to Mahi, the mother of his daughter.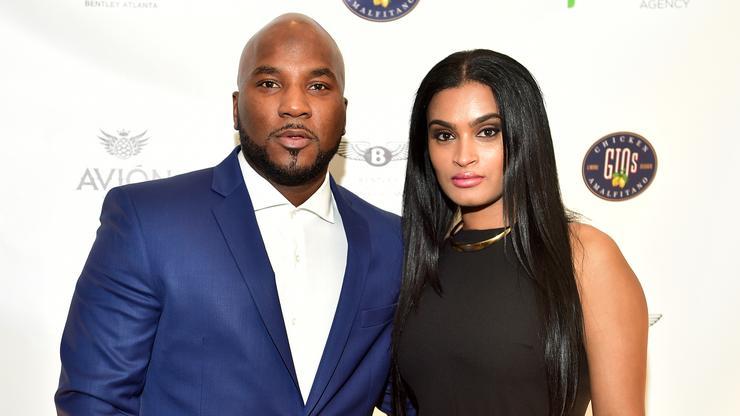 Article continues below advertisement
Jeezy and Mahi ended their engagement in early 2019, and a few days later, the first picture of Jeezy and Jeannie together surfaced online.
Article continues below advertisement
Mahi's friend told Ace Show Biz, "Jeezy broke up with [Mahi], and a couple of weeks later that hoe is on TV talking about how 'special' Jeezy is to her...When did he become 'special' to that b---h, was it while he was engaged?"
Jeezy accused Mahi of being jealous of his relationship with Jeannie.
According to court documents obtained by Bossip, Jeezy went to court to battle Mahi over child support and custody of Amra. The custody case was originally filed by Jeezy in April 2019, and the two eventually reached a settlement. Per their deal, the rapper pays $7,500 a month in child support plus $30,000 for school tuition.
Article continues below advertisement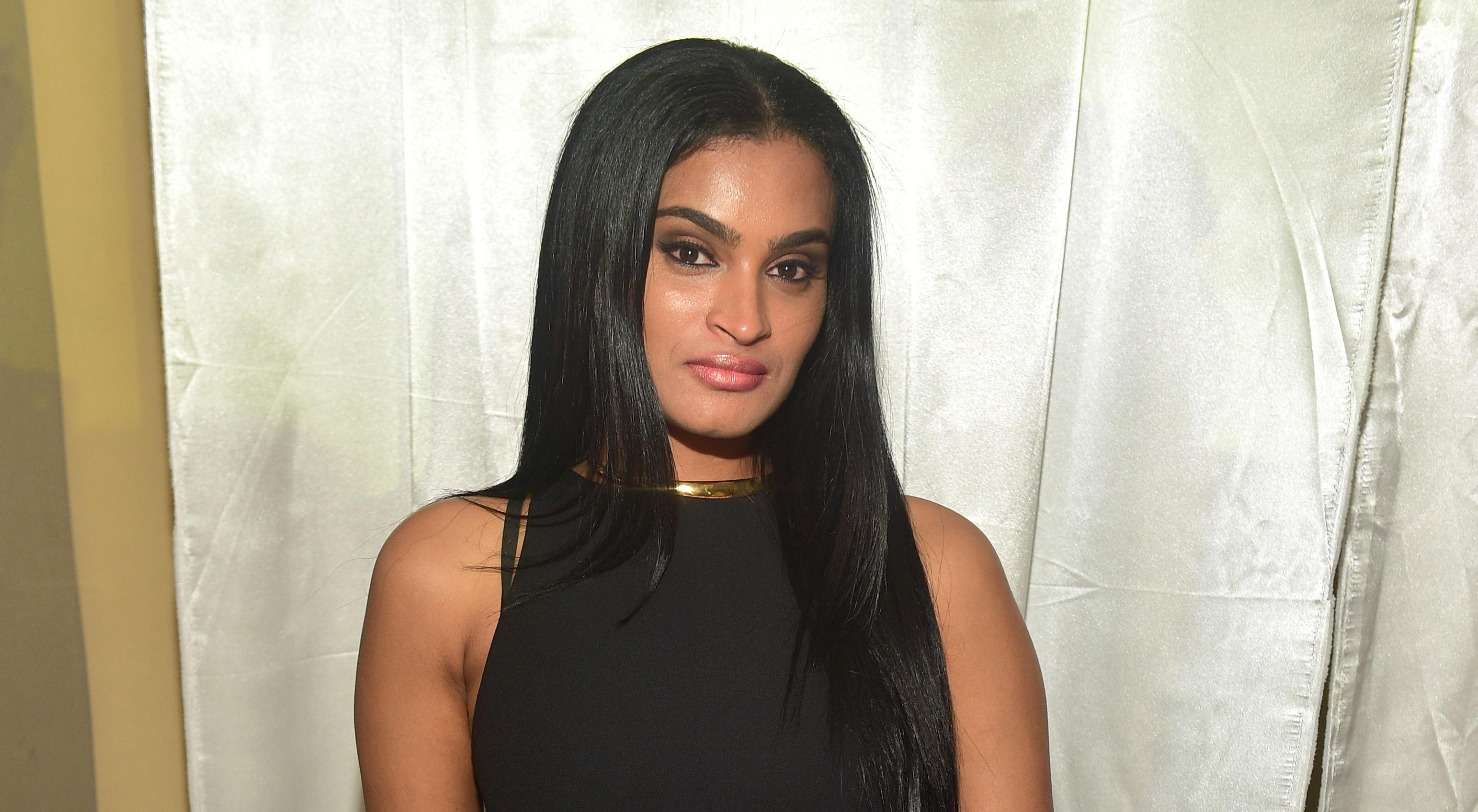 Article continues below advertisement
After Jeezy heard of Mahi's new demands, he claimed that her actions were "a vindictive and malevolent response" after she found out that he and Jeannie had gotten engaged. He also claimed she has threatened to kill him and he fears for her mental state. 
According to The Blast, Mahi denies all the claims that Jeezy made against her, including the death threats against him.