Fans Want to Know More About Jeffree Star's Assistant After Watching Shane Dawson's Documentary
Jeffree Star's personal assistant, Maddie, is featured in Shane Dawson's new YouTube documentary — here's what we know about her.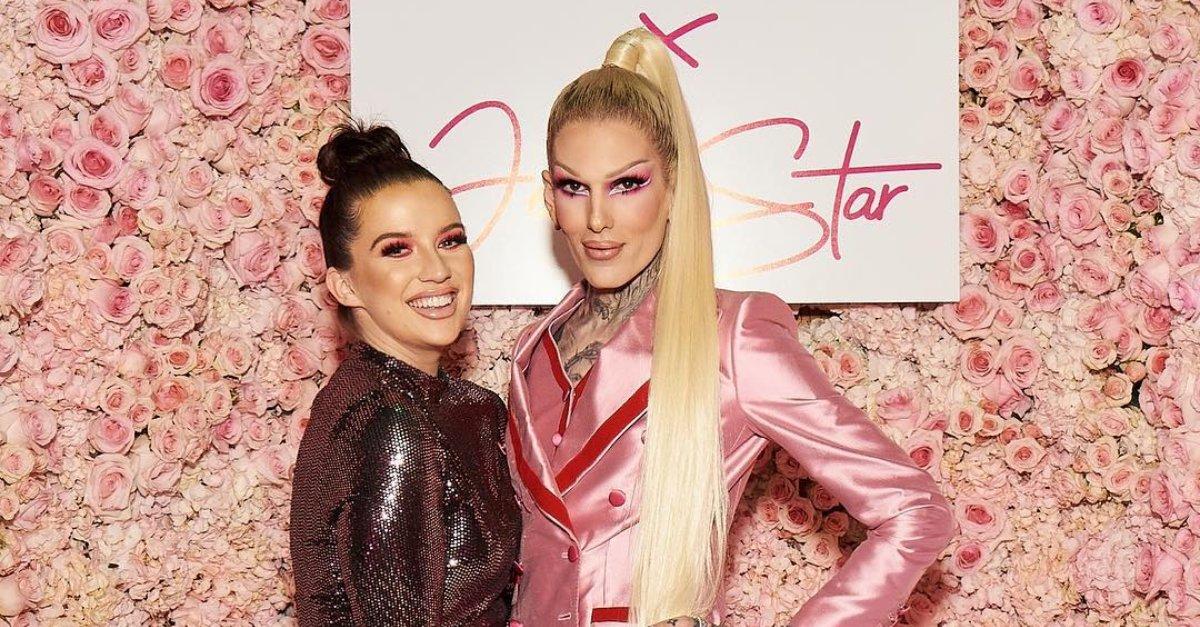 When the first episode of YouTuber Shane Dawson's nine-part series, The Beautiful World of Jeffree Star, dropped on Oct. 1, the one-hour video quickly racked up millions of views.
The documentary gives a behind-the-scenes look at the very glamorous (and very expensive) life of influencer and cosmetics mogul Jeffree Star — which, as it turns out, includes only a handful of close confidants.
One of those people is Madison "Maddie" Taylor, the 33-year-old's executive assistant. Here's what you need to know about Jeffree's right-hand woman.
Article continues below advertisement
Jeffree Star's assistant Maddie goes everywhere with him.
The brunette beauty has traveled all over the world with her boss, and — given Jeffree's penchant for luxury — these trips typically include private planes and personal security.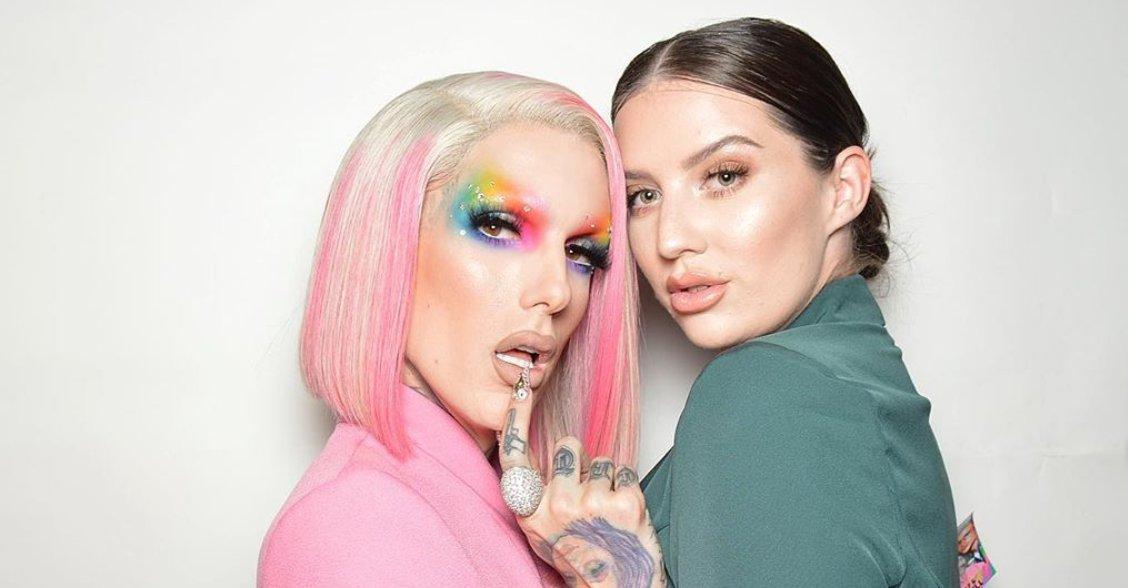 Article continues below advertisement
Shane experienced the sheer extravagance first hand when he accompanied Jeffree and Maddie on a short flight to Sacramento for a meet and greet tied to the makeup guru's Morphe collaboration.
When Shane made a joke about wanting to witness Jeffree's infamous temper, the entrepreneur replied, "I don't yell at these people. These are my real friends," in reference to Maddie and his makeup artist Nicole.
According to Maddie's Instagram page, which boasts over 10k followers, she lucked out in the job department. "So much hard work, time & dedication went into this amazing collection," she wrote following the launch of Jeffree's second collab with Morphe. "I am forever grateful to be apart of such magic."
In the past, fans have asked for Maddie to be featured in more videos on Jeffree's YouTube channel. "Maddie low-key needs to get famous," one commenter wrote on the platform. Another added, "She's literally such a legend, Jeffree needs to step it up."
Article continues below advertisement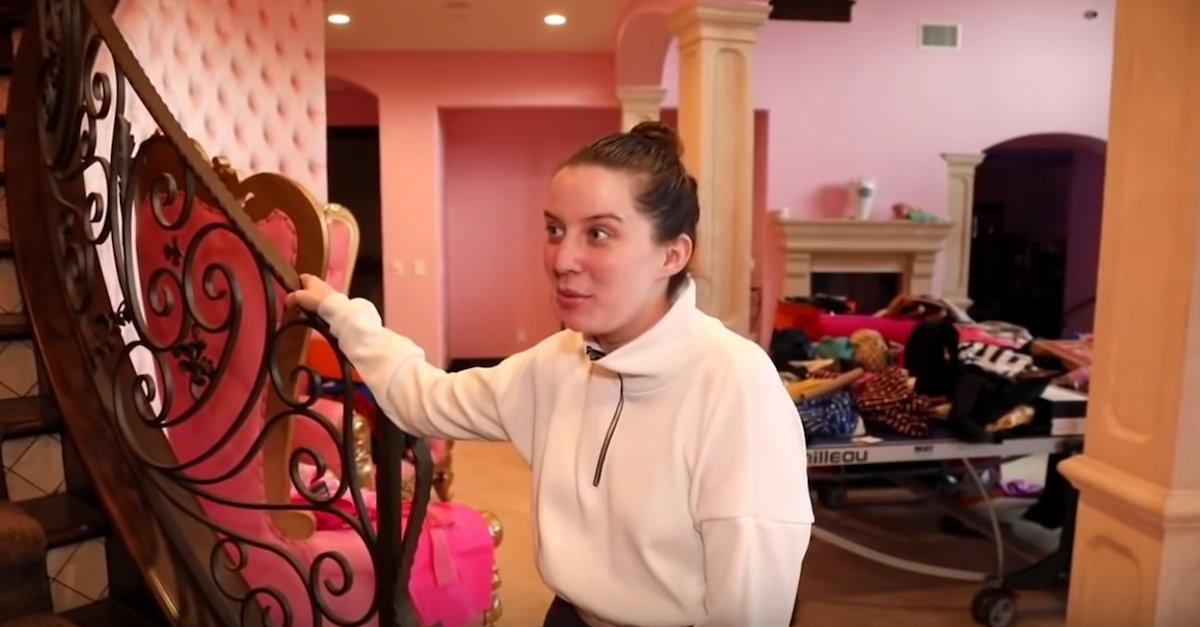 Maddie and Jeffree share a medical condition called eosinophilic esophagitis.
In a video posted on Aug. 31, 2018, Jeffree opened up about his life-long struggle with the chronic immune system disease, which causes white blood cells in the lining of the esophagus to build up, making it difficult for a person to swallow. Maddie joined him to talk about her own experience with the condition.
Article continues below advertisement
She revealed that she had a procedure done five years ago to widen her esophagus in an effort to make eating easier, and agreed to undergo the same surgery again with Jeffree.
"Your throat and your esophagus will shrink back naturally," Jeffree shared, explaining that there is no lasting cure for eosinophilic esophagitis.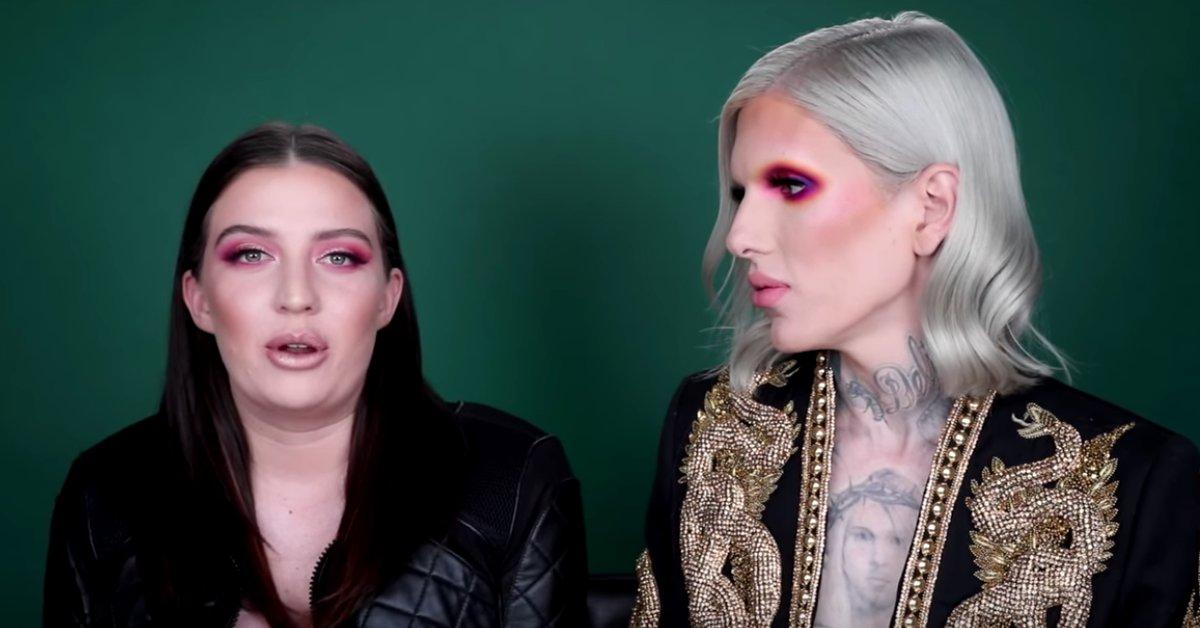 Maddie said the doctors warned her that she'll most likely need another surgery in the future. "They told me, as the years go by, you're probably going to tighten up again, so you're gonna want to do it probably one, maybe two more times over the next, like, 10 years," she recalled.
Because she had undergone the procedure before, Maddie's surgery lasted only 20 minutes while Jeffree's took over a half-hour. "[The doctor] couldn't even fit the scope down where they could normally do [the widening]," Jeffree explained. "He said mine was one of the worst ever."
Well, you know what they say: friends that get put under anesthesia together stay friends for life!