Jen From '90 Day Fiancé: The Other Way' Has a Life-Changing Career
Jen's job on '90 Day Fiancé: The Other Way' is impressive. So, what does she do for a living and does she still work now that she's planning to live in India?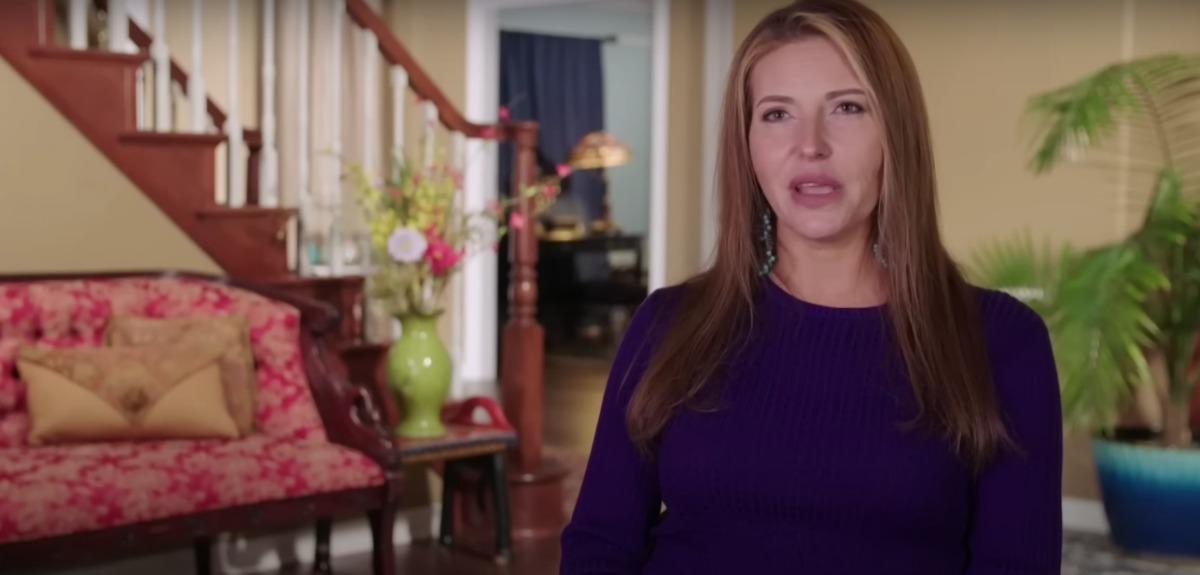 When people watch reality television, they are usually more focused on drama than anything. Nitty gritty details such as careers and education are typically placed on the back burner, but not in TLC's time-honored 90 Day Fiancé franchise.
More specifically, in 90 Day Fiancé: The Other Way, fans can't help but wonder what Rishi's partner Jen does for money and what her job is.
Article continues below advertisement
While other stars in the series have been open about their livelihoods, such as Debbie and Oussama, the latter of whom is a struggling artist and poet, Jen hasn't opened up about her job in the show. She has, however, boasted about her college education. So, how does she make money? We have the details!
Article continues below advertisement
What is Jen's job from '90 Day Fiancé: The Other Way'?
In the TLC reality series, Jen doesn't mention how she makes a living. However, in a recent Instagram Story, Jen revealed that she is a speech-language pathologist. SLPs are experts in communication, and the profession typically requires a master's degree. The job allows Jen to work remotely in India, should she still be in Rishi's home country for the foreseeable future.
The reality star's most recent SLP role was at Easy Speech Therapy Center, but it's unclear if she still currently works there. Before that, Jen worked as a Bilingual SLP at EBS Healthcare.
Other companies she has worked for include Ardor Health Solutions, Accountable Healthcare Staffing, Prime HealthCare Staffing, TIRR Memorial Hermann, Hawthorne School District, and The Army and Navy Club.
Article continues below advertisement
In addition to Jen's career outside of 90 Day Fiancé: The Other Way, Jen worked on her family's farm back home in Oklahoma. Living in India is a far cry from the life Jen was used to before she made the trip across the world to be with Rishi. But she does have experience on a working fam, even if it;s not her chosen profession.
Article continues below advertisement
Where did Jen from '90 Day Fiancé: The Other Way' go to school?
Jen's educational history is just as impressive as her career. In 1995, the TLC star attended the University of Texas at San Antonio and pursued her bachelor of arts in business and communications.
After obtaining her degree in 1998, she attended the University of Maryland Global Campus from 2003 to 2005 and completed her master's in education.
But fans of the show likely aren't suroprised by Jen's education. She has mentioned having two master's degrees before and it's clear that she has no intention of being a housewife in India whose sole purpose is to look after Rishi.
Watch 90 Day: Fiancé: The Other Way on Sundays at 8 p.m. EST on TLC.