Jen Shah Is One 'RHOSLC' Cast Member Who Tells It Like It Is
Jen Shah hasn't been shy about her thoughts on plastic surgery on 'The Real housewives of Salt Lake CIty,' so has she gotten any herself?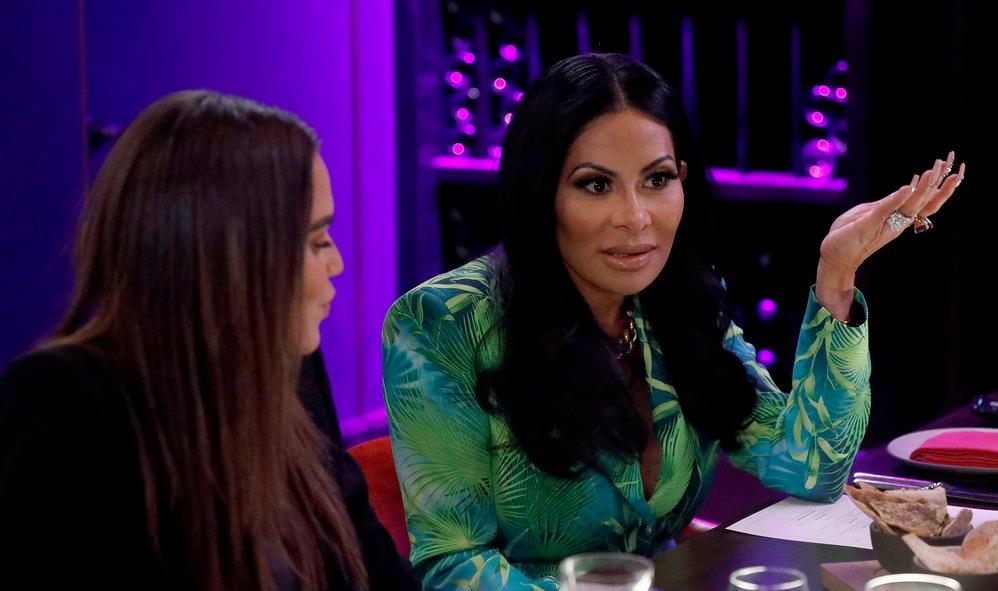 If there's one Real Housewives of Salt Lake City housewife you want in your corner and never against you, it's Jen Shah. During the show's first season, she proved that she can either be your ride-or-die or your worst enemy. And as someone who can explode like a can of soda left in the freezer too long, Hell hath no fury like Jen Shah. She's also outspoken about some things other women on the show might not be as apt to talk about, like plastic surgery.
Article continues below advertisement
Naturally, because she's one of the stars of a new show in The Real Housewives franchise, fans want to know if Jen herself has had any work done. In a way, it's par for the course when you're filthy rich and part of a Bravo reality show to have had some kind of plastic surgery or enhancement done to your body. And fans want the tea on Jen.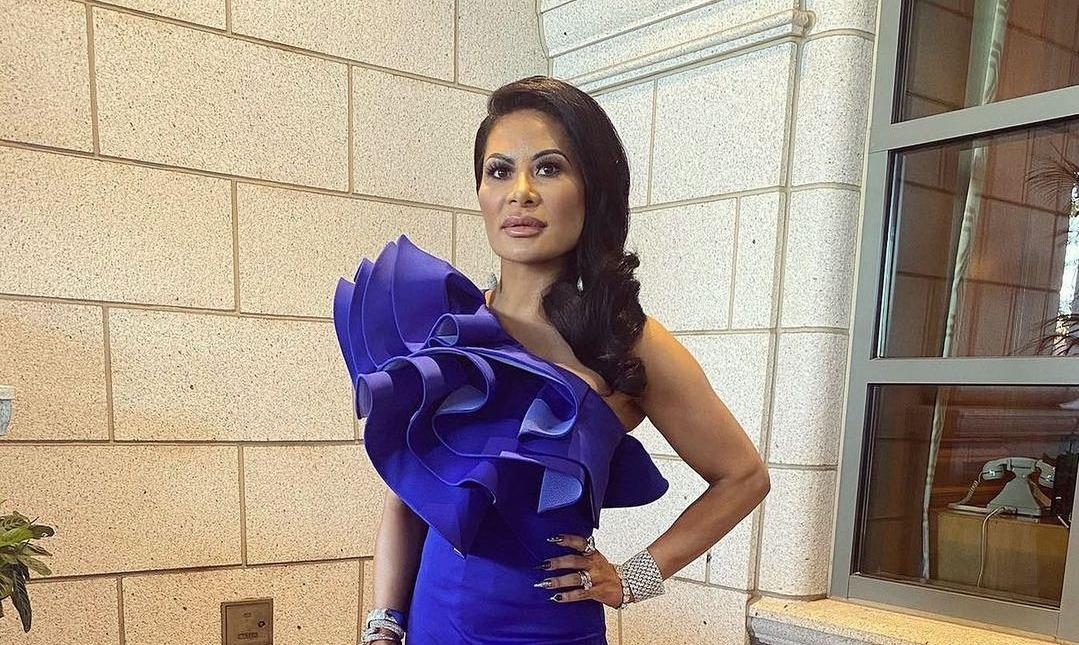 Article continues below advertisement
Did Jen Shah get plastic surgery prior to 'The Real Housewives of Salt Lake City'?
If you look at old photos of Jen, it's clear that she has had something done to enhance her appearance and change her body or face in some way. She even admitted on RHOSLC that she loves living in Utah so much because of the access to top-notch plastic surgeons. In November 2020, she also spoke to Page Six about plastic surgery and admitted to having had work done. She insisted that most other women in her social circles do as well.
"It's very interesting here. If you talk to people, they're like, 'Oh, no, I woke up like this. I don't get anything done,'" she said. "And it's like, 'F--k yes, you do! You get it done just like I do, you do too, OK? You did not wake up like that. Stop!'"
Jen shared that she would also like others to tell her where to go to get the best work done. "I wish somebody would tell me that, because I'll be honest with you, I didn't wake up like this," she added.
Article continues below advertisement
While Jen hasn't admitted to what procedures she has had, exactly, fillers are more than likely what she has had done to change the shape and appearance of her face. A nose job is also possible if you compare old photos of Jen to the way she looks now, but she hasn't publicly come out to admit to rhinoplasty. It also helps that her RHOSLC bestie is Heather Gay, who owns and operates a cosmetic medical office.
Article continues below advertisement
Will there be a Season 2 of 'RHOSLC'?
The inaugural season of RHOSLC was a wild ride. New friendships blossomed while others were tested. And somehow, Jen found herself at the center of the drama more often than not. Call it sheer bad luck or attribute it to her temper. Either way, Jen is arguably the star of RHOSLC right now and Bravo executives would be wise to bring her and the rest of the ladies back for another season.
In January 2021, Andy Cohen himself confirmed on an episode of Watch What Happens Live With Andy Cohen that "they're coming back" in reference to Jen and the other women of RHOSLC.
The exact Season 2 premiere date is still uncertain, but if it means getting more Jen Shah drama at some point in the future, that's really all that matters.
Watch The Real Housewives of Salt Lake City on Wednesdays at 10 p.m. ET on Bravo.