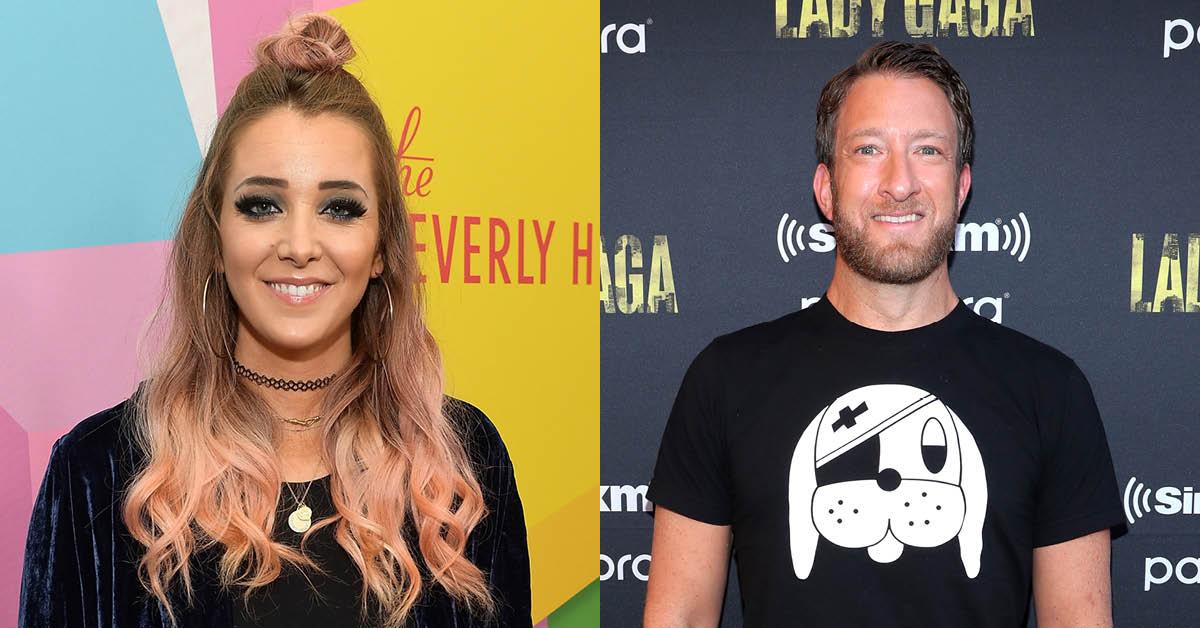 Jenna Marbles' First Job Was at Barstool — But She and David Portnoy Have Beef
It's been more than a year since YouTube veteran Jenna Marbles signed off from the internet for good. The longtime creator stepped back from her platform after acknowledging some of the harmful videos she made in the past and admitted she didn't want to have a platform built on content that harmed marginalized communities.
While the news has been hard on her fanbase, her longtime boyfriend Julian Solomita gave a brief update on his partner, revealing the pair are now engaged.
Article continues below advertisement
Jenna's tenure on the internet was a long one, but something many of her fans probably don't realize is that the creator actually got her start at Barstool Sports, the controversial media outlet.
In her now-deleted "Draw My Life" video, Jenna revealed she worked at the company for a time, but she had a falling out with the company's owner, David Portnoy. What happened between the two?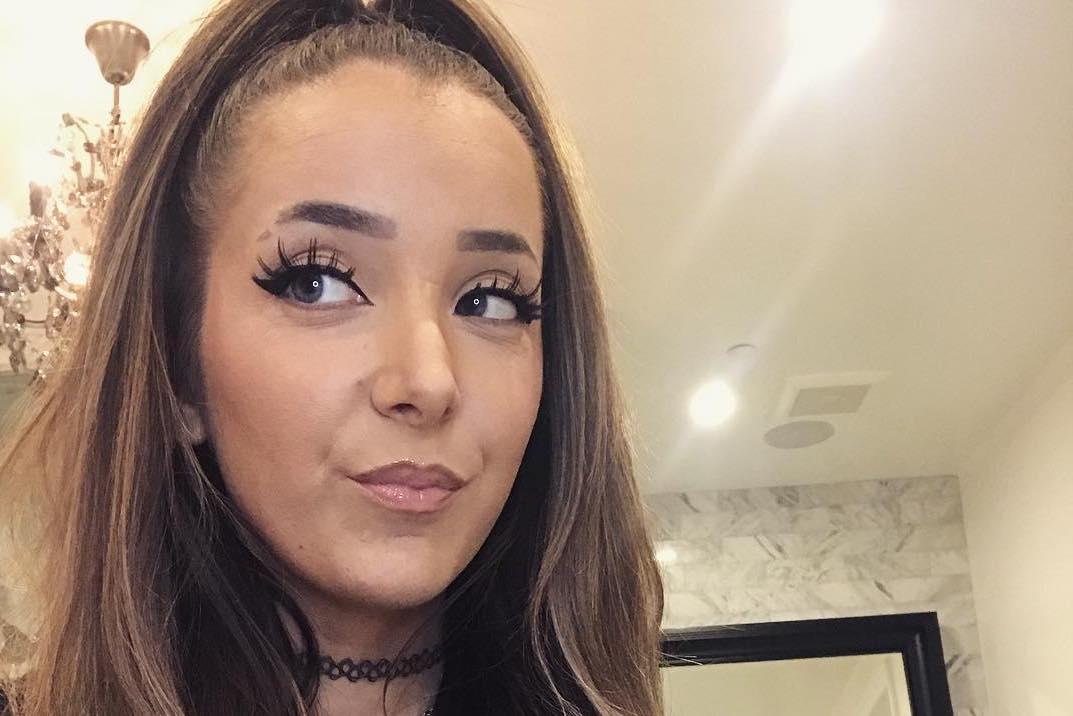 Article continues below advertisement
Jenna's first job after graduating was at Barstool.
In her "Draw My Life," Jenna mentions the time she spent working at Barstool Sports. She said that David called her and asked her to be his assistant when she was young and struggling to find her place.
"I cried because I was so excited," she said. "He taught me everything about the internet, like how to be funny and how to blog and how everything worked."
She said David's teachings inspired her "How to Trick People Into Thinking You're Good Looking" video, which currently has over 71 million views and is often considered her breakout video.
"Dave even put it on the website and more people saw it and I was so excited and nervous," she said. "He gave me my own website to write so I did that for like six months."
But Jenna said she wasn't happy running StoolLaLa and wanted to make more videos, which led to their falling out.
Article continues below advertisement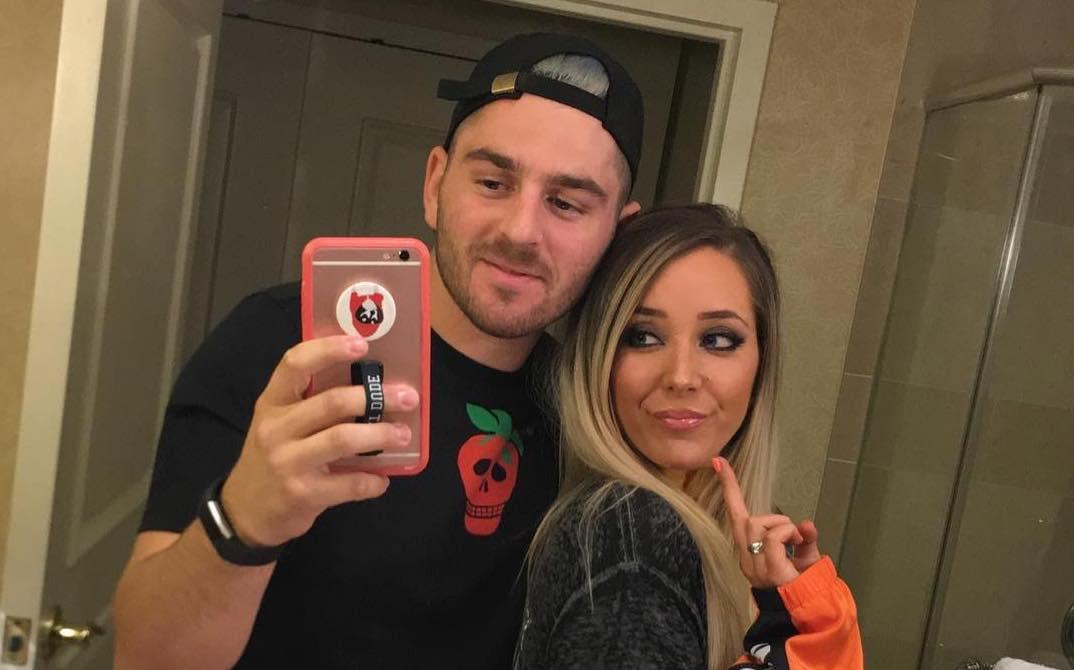 "I realized that it wasn't really making me happy and I wanted to make videos, and he sort of knew that too but we could never see eye to eye," Jenna explained. "It sort of ended badly."
Jenna and David have not commented further on what caused their fallout, though one Reddit user claims David asked her to watermark her video with the Barstool logo and make it clear she worked for the company, which she disagreed with.
Article continues below advertisement
David Portnoy claims he discovered Jenna Marbles.
In a recent tweet, David said he takes credit for launching Jenna's internet career.
"Today's question of the day. Did [Barstool Sports] discover and help launch the careers of the two most successful digital female content creators of the last two decades?" he tweeted. "Jenna Marbles and Alex Cooper. Not bad for a sexist company in a male-dominated field. Who's next?"
David previously claimed he felt Jenna didn't attribute her success to his mentoring in an interview with NBC News.
Article continues below advertisement
"She told People magazine she fell into making YouTubes. Actually, no, you were working at a tanning salon and I hired you. That's how you started," he said. "She thanked me once. She made a YouTube that explained her life. She said she was doing basically nothing, and I hired her and taught her everything about what she's doing now.
"I've hired one girl in 10 years, and it was her. She had something, but I wasn't able to harness it properly. I couldn't get her to understand it's a business. We never could get eye-to-eye."
Jenna has not publicly commented on her relationship with David since. Her deletion of her "Draw My Life" video suggests she disagrees with the content in it, as she's previously said she has done with her old videos, though she has not confirmed this publicly.