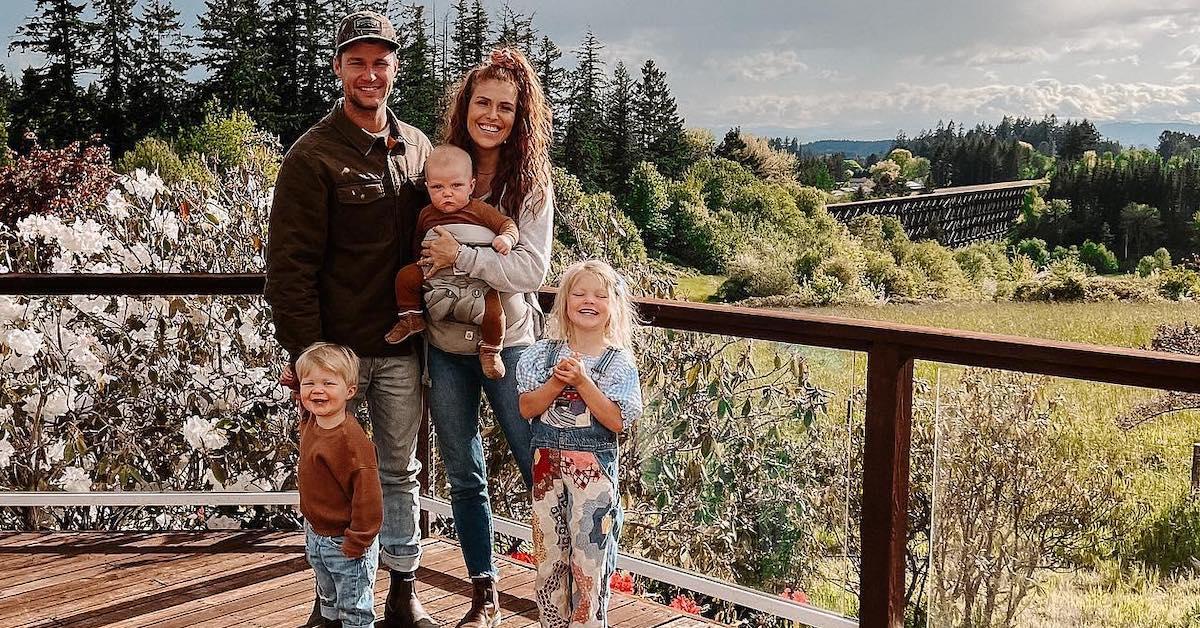 Jeremy and Audrey Roloff Just Bought a $1.5 Million House on a Farm — See Photos Here
Those who have been keeping up with the Roloff Farms drama on Little People, Big World know a lot has happened in recent years with the property. After Amy sold her shares to ex-husband Matt, most assumed he would turn around and sell part of the farm to his kids, so the family legacy of pumpkin season could live on.
Unfortunately, Matt could not come to an agreement on a price with his sons, Zach and Jeremy Roloff. So he listed the farmhouse and surrounding acreage for sale for $4 million.
Article continues below advertisement
Zach and Tori Roloff have promptly switched gears and purchased a home in Battle Ground, Wash. Meanwhile, Jeremy and Audrey Roloff recently found the farm property of their dreams in Hillsboro, Ore. — which is situated just 3 miles away from Roloff Farms. Keep reading to learn more about Jeremy and Audrey's new house.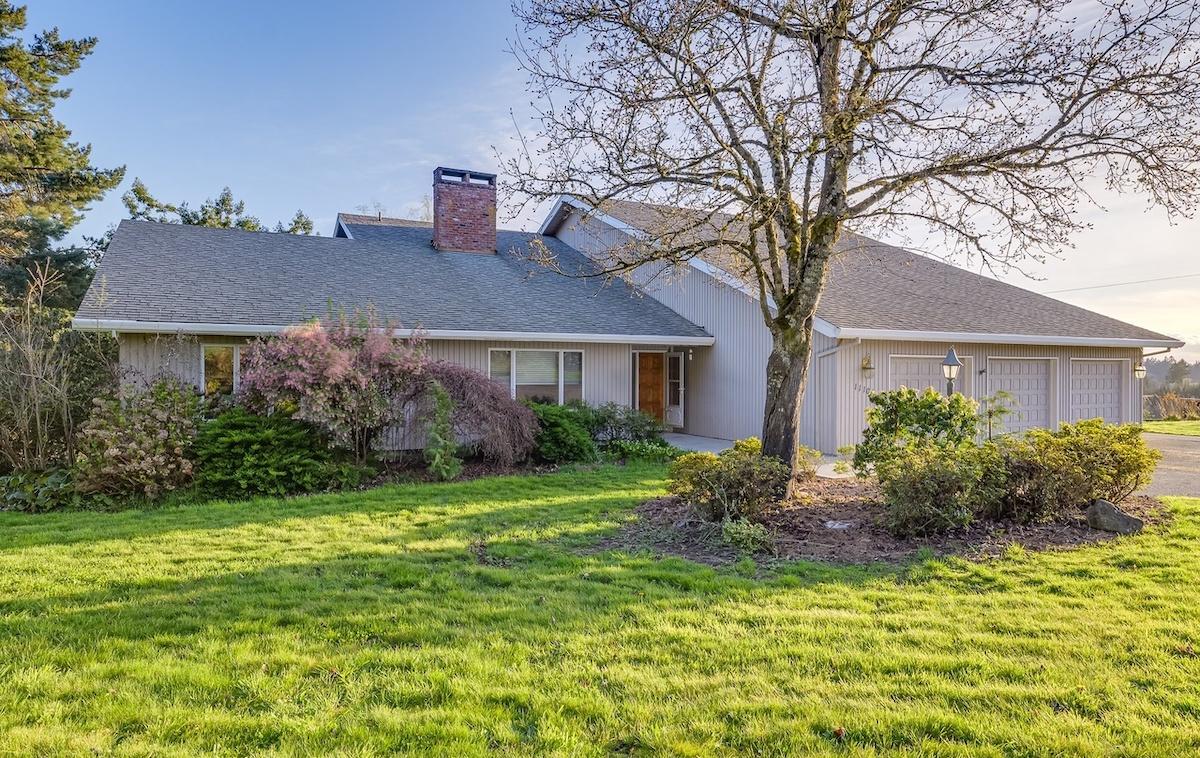 Article continues below advertisement
Jeremy and Audrey Roloff purchased a new house, they revealed in June 2022.
On June 12, Jeremy and Audrey took to Instagram to announce they had purchased a new house for their family of five. Audrey captioned a photo montage with, "After a two-year search spanning all over the state of Oregon … IT. IS. TIME. We bought a farm! And look what's in our backyard😍. Yup, that's our trestle🚂."
Article continues below advertisement
She also elaborated on the significance of the property to hers and Jeremy's love story: "If you read our book (or even just looked at the cover lol) you know the significance that this train trestle has played in our love story and lives. It's where Jer asked me to be his girlfriend, it's where he asked me to marry him, it's where we took the photo for the cover of our New York Times best-selling book, and it's within walking distance of my parent's property."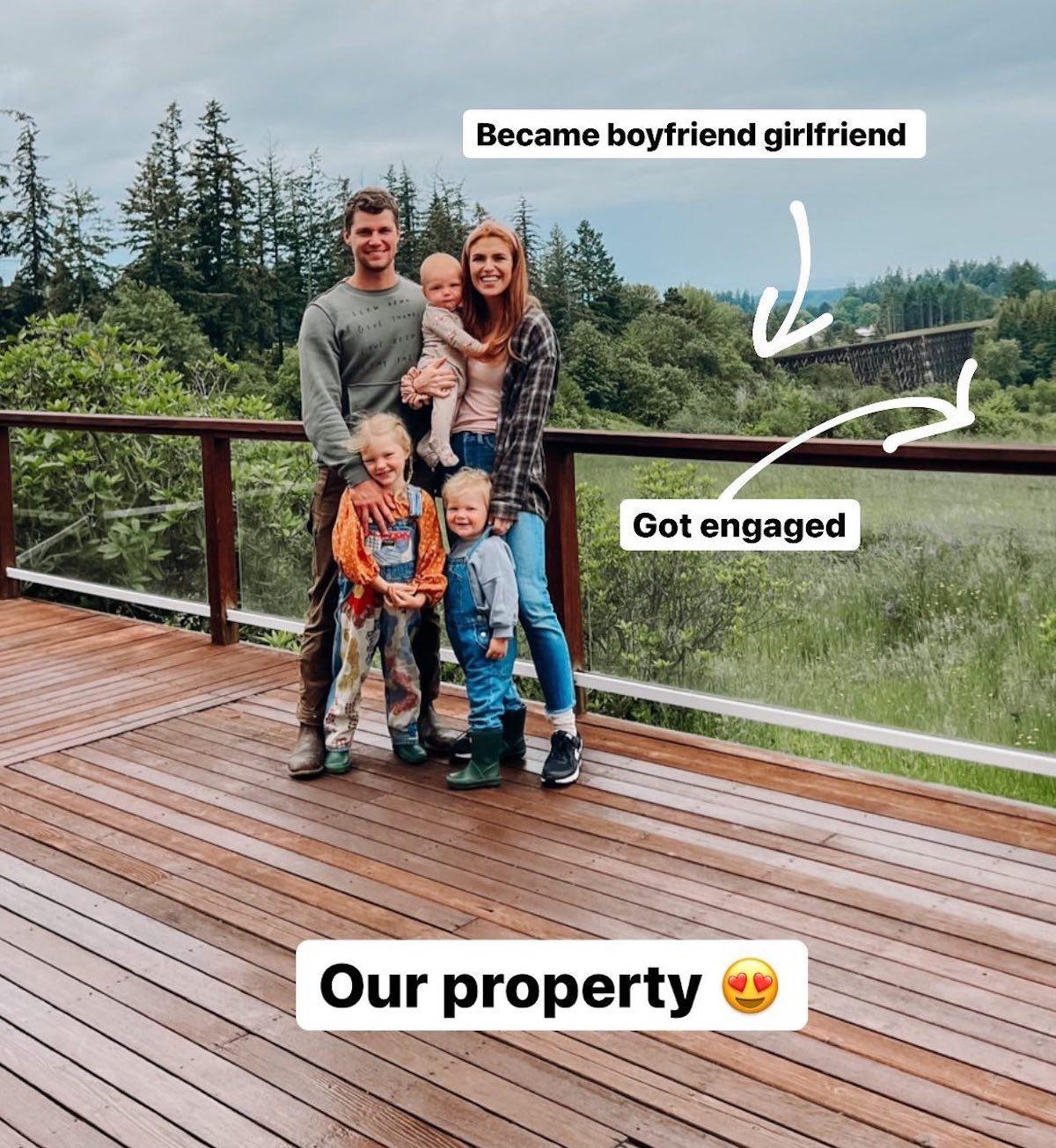 Article continues below advertisement
Audrey continued: "We've got a lot of work to do to bring our vision to life, but Jer and I are excited to finally have some space to get our feet dirty (literally) and bring our dreams of using land into reality🚜🐓🐄🌾🌱."
But seriously, just look at these breathtaking views!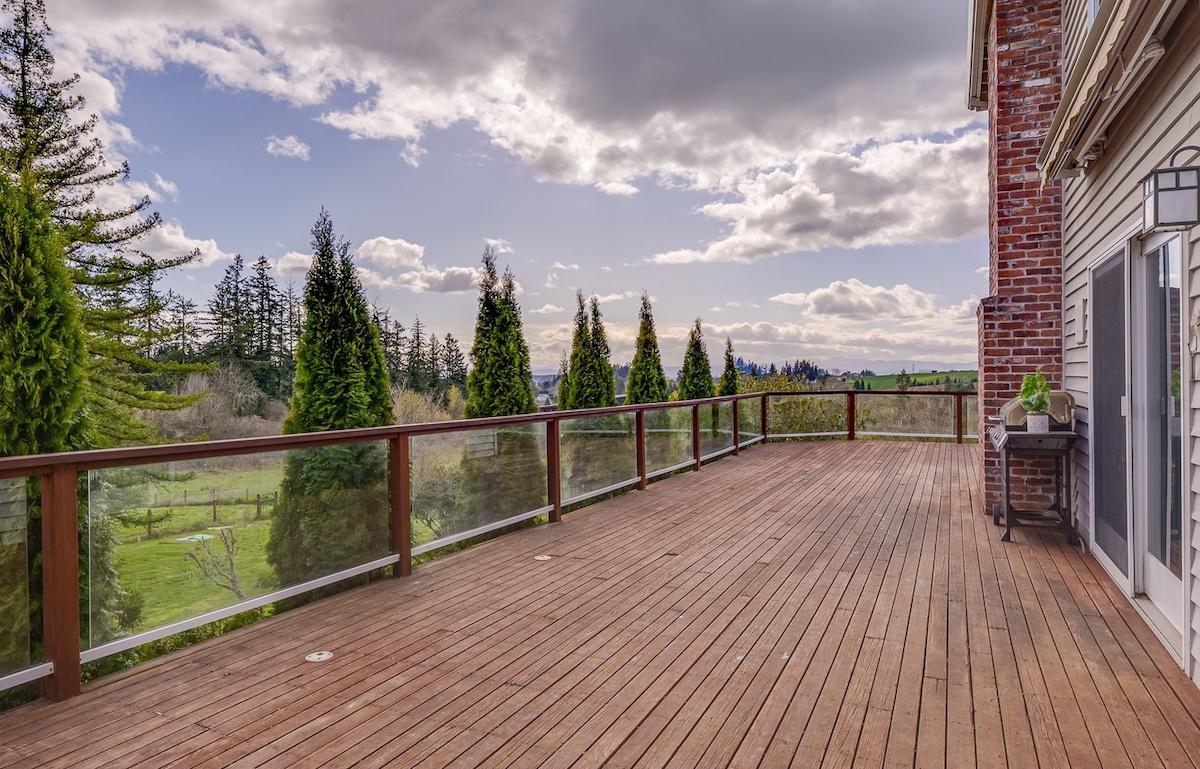 Article continues below advertisement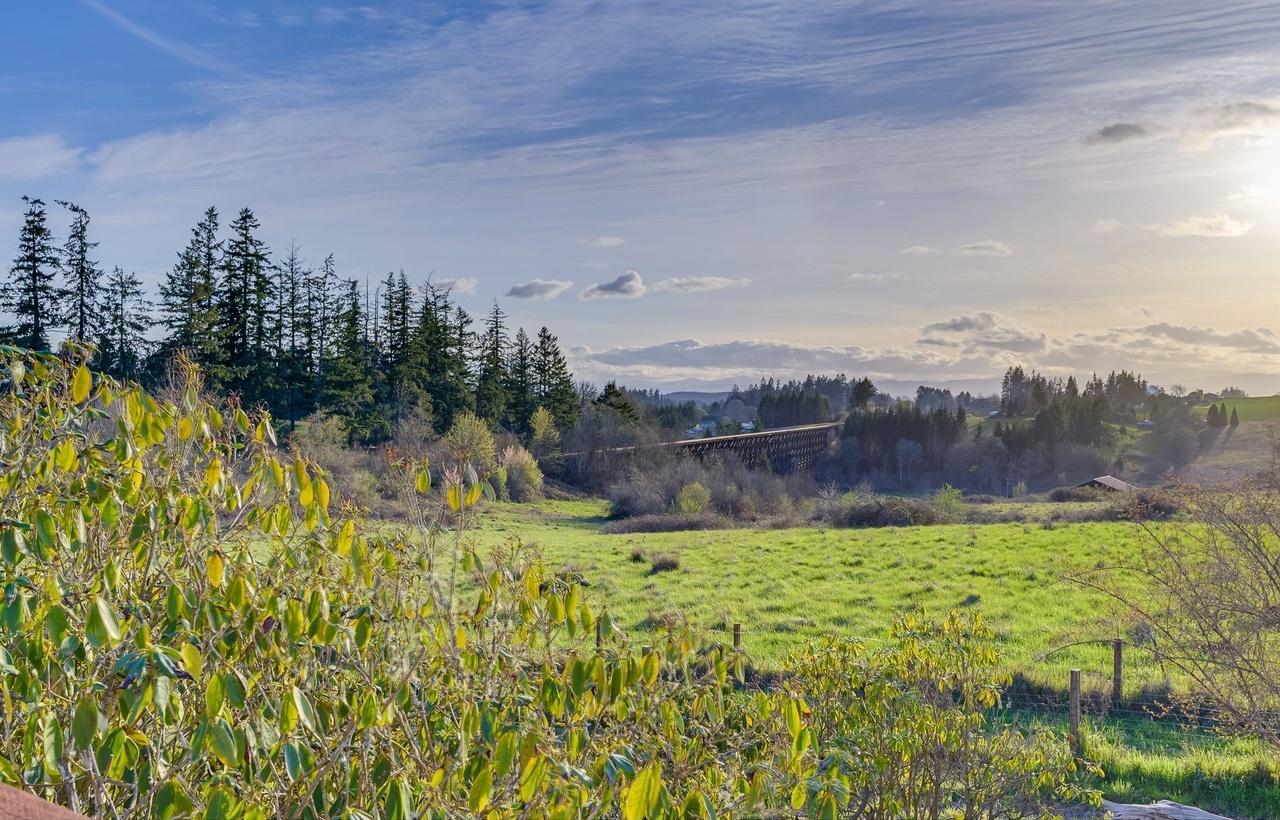 The four bedroom, four bathroom, 4,414-square-foot home was built in 1979 and sold on May 20, 2022 for $1.5 million, according to the listing.
Article continues below advertisement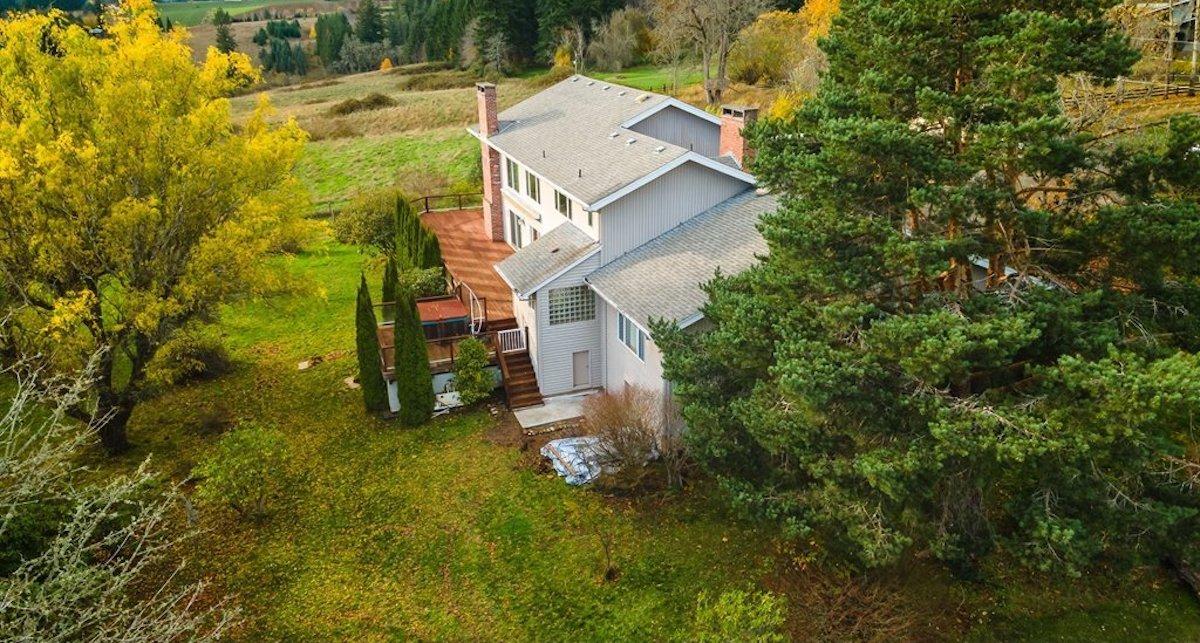 It includes a 1,660-square-foot detached building with a shop, garage, and a potential accessory dwelling unit, with a full bath and kitchenette.
Article continues below advertisement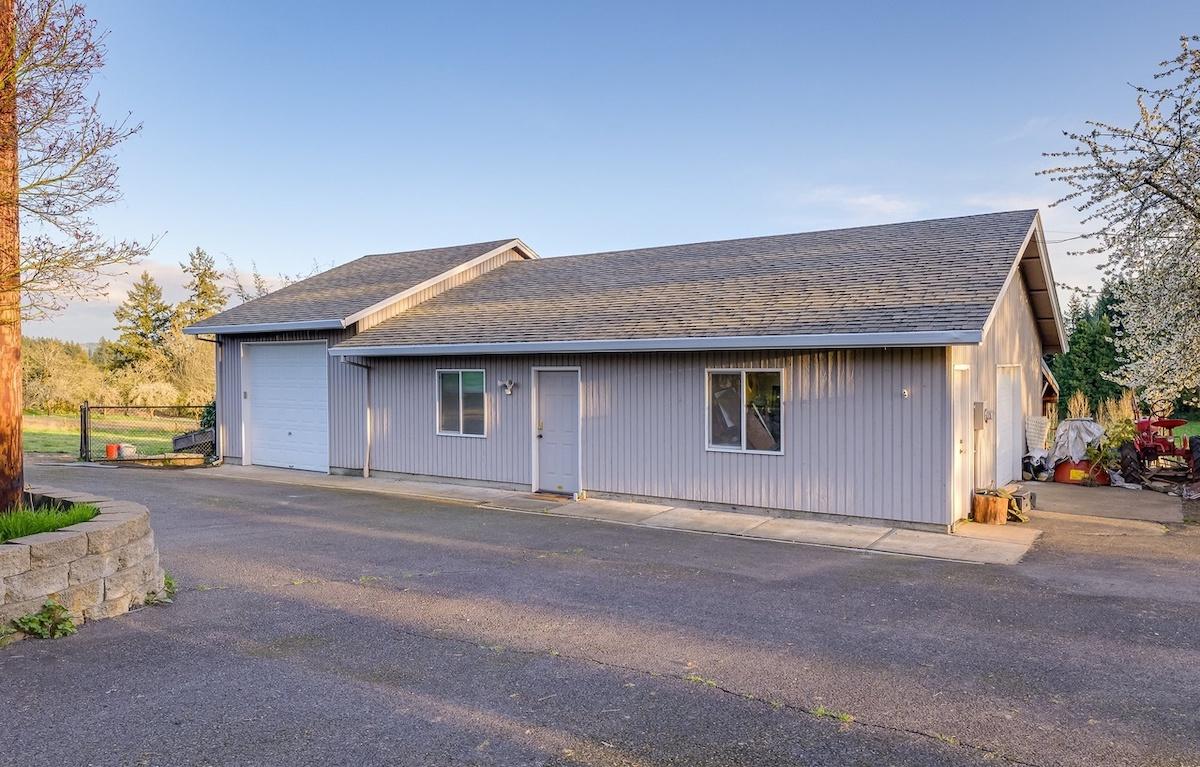 Considering the house is situated on more than 4 acres of surrounding property, it looks like this branch of the Roloff family will have plenty of room to work the land and fully embrace farm living. The inside isn't too shabby, either.
Article continues below advertisement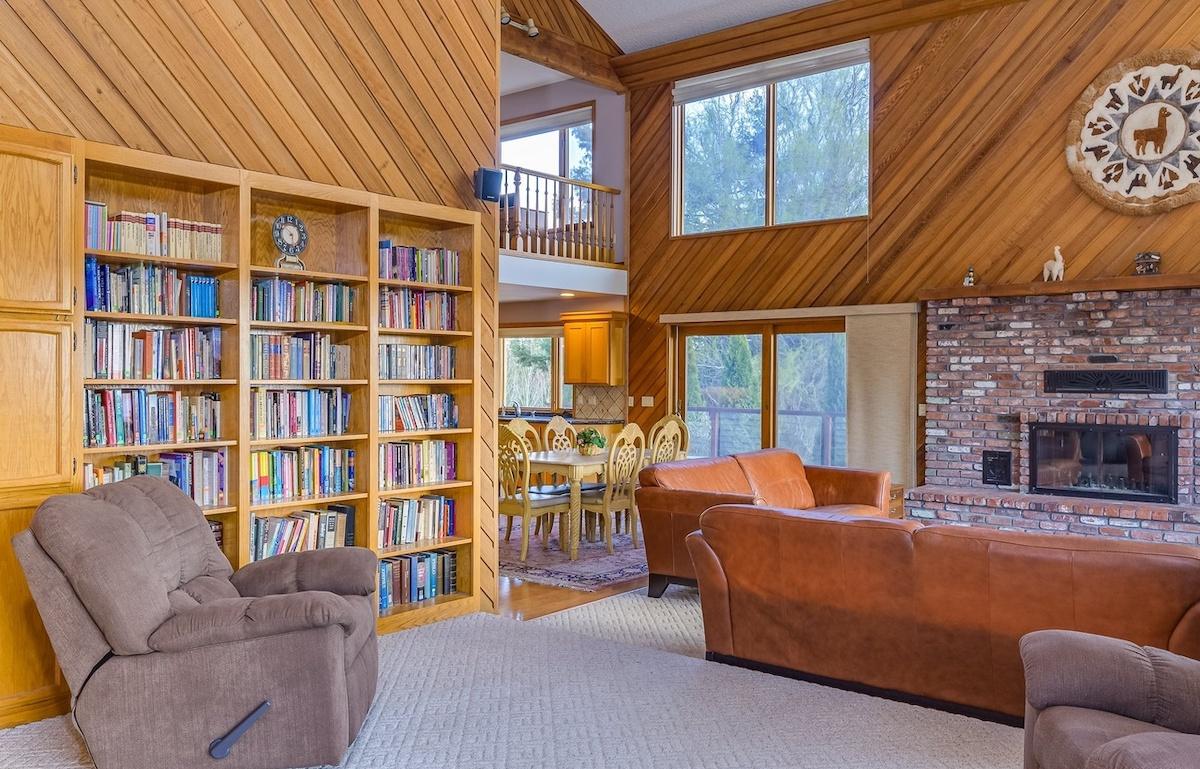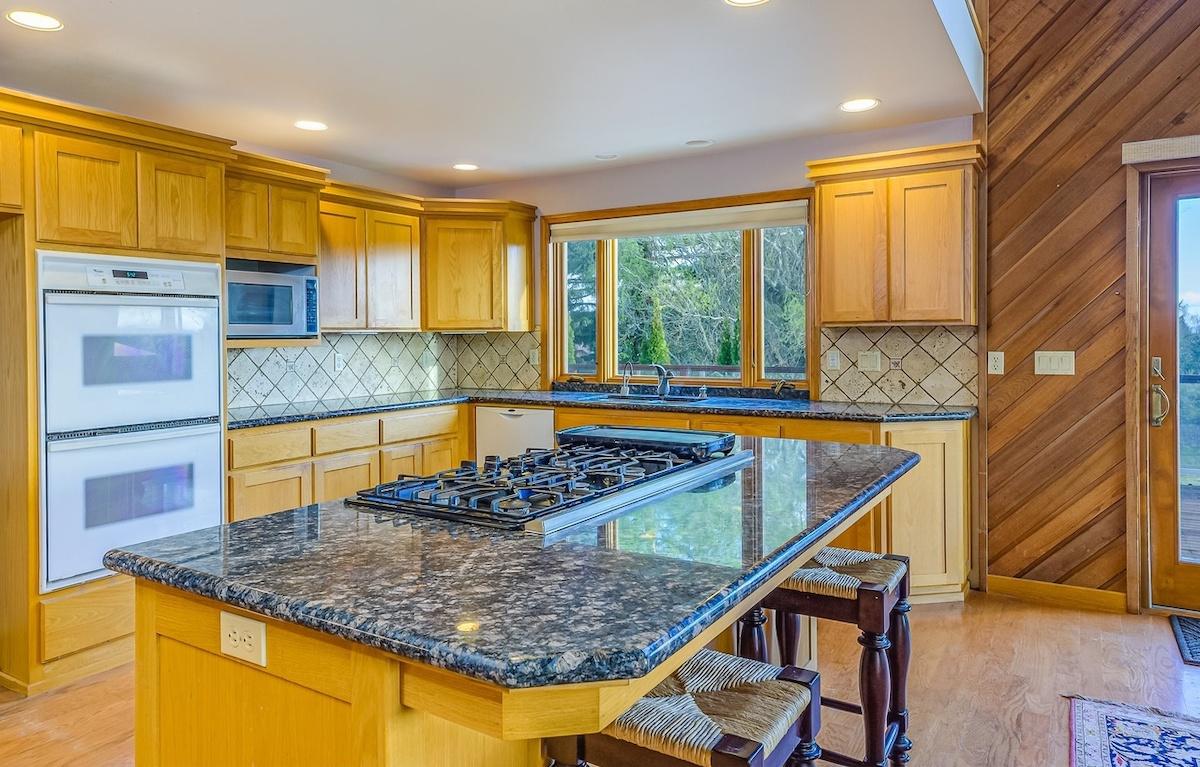 Article continues below advertisement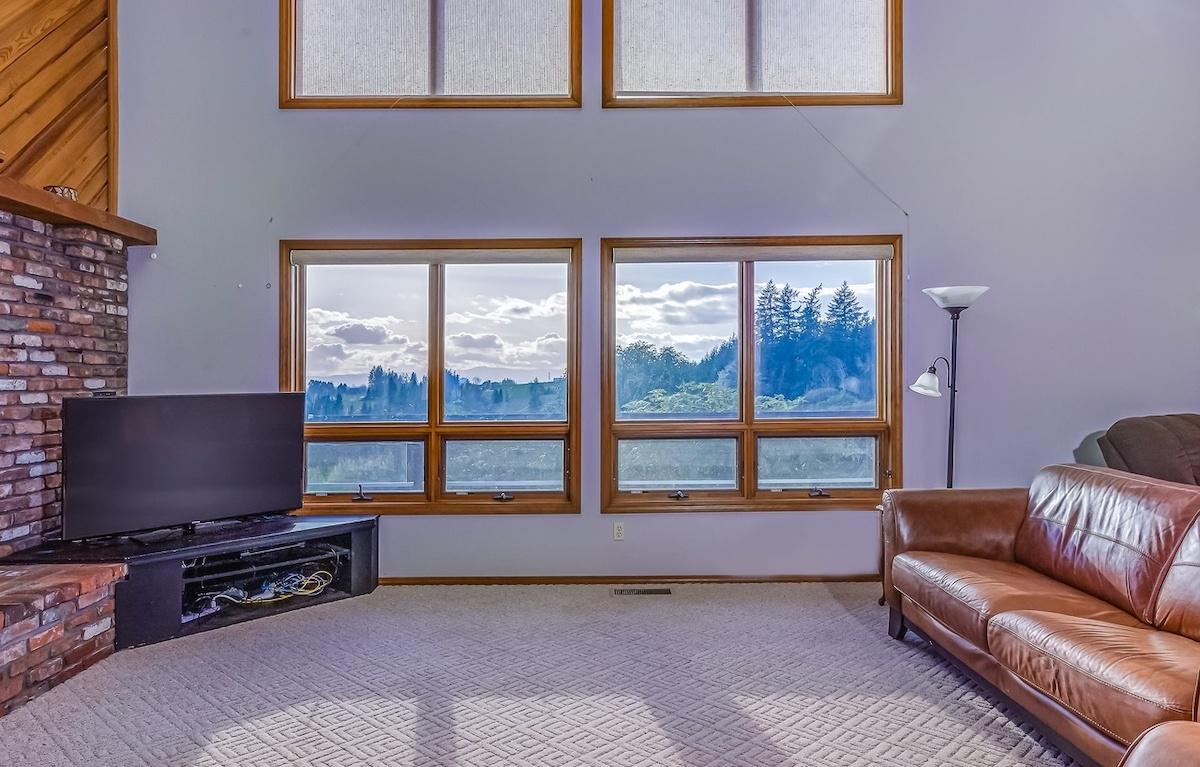 Article continues below advertisement
In her Instagram story, Audrey teased that she and Jeremy are in the process of renovating/updating the inside of the home. She also noted that their first home — a 2,118-square-foot four bedroom, three bathroom house in Portland, Ore., listed for $729,999 — is currently for sale.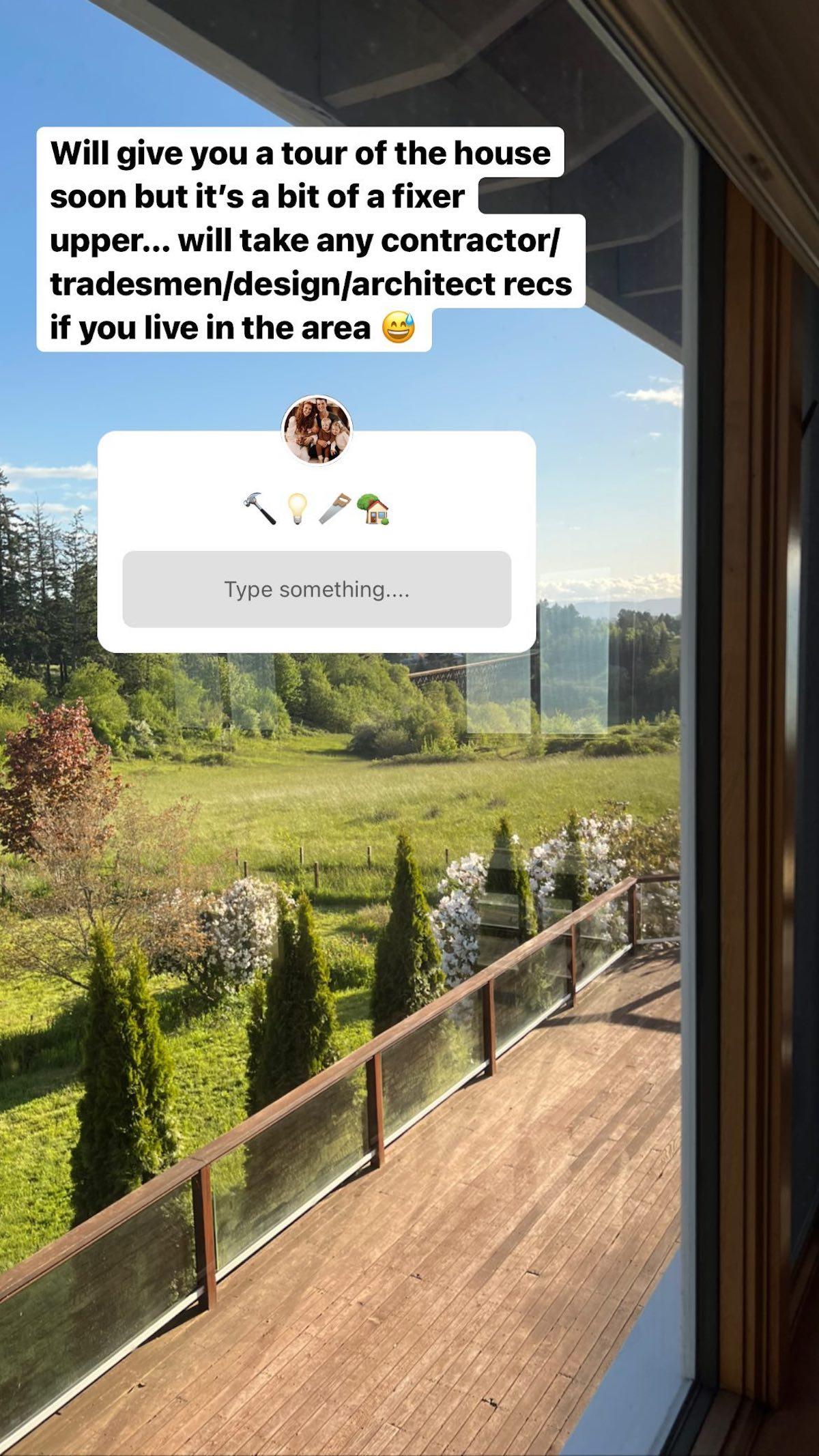 We can't wait to see how they make this house their own — and we're looking forward to Audrey and Jeremy sharing updates with fans about how they're using the land and decorating their new space. Congrats, guys!