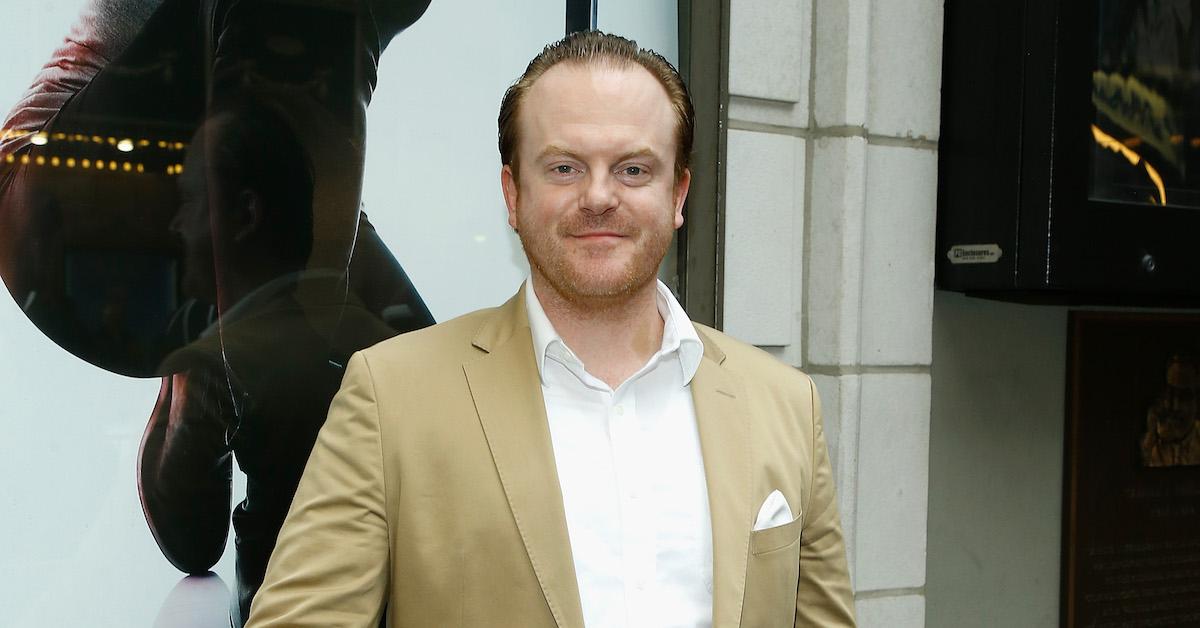 In His Third 'SVU' Role, Jeremy Bobb Plays an Amoral Immigration Agent
Jeremy Bobb, who will star in an upcoming episode of 'Law & Order: Special Victims Unit,' isn't a stranger to 'SVU'. Here are all of his past roles.
Another week means another heinous crime for the dedicated detectives at Law & Order: SVU's Manhattan unit.
In "I Deserve Some Loving Too," a man is selling green cards in exchange for sex, and the women that he's targeting are too terrified to report their assaults on the record due to their own immigration statuses.
Article continues below advertisement
The unscrupulous immigration agent making demands from these women is none other than actor Jeremy Bobb. If you don't recognize the name, you will surely recognize his face since he's been quite prolific, not just in his career, but also on this crime series. He's already appeared on SVU twice in different roles.
Keep reading for everything you need to know about Jeremy Bobb's latest stint on SVU.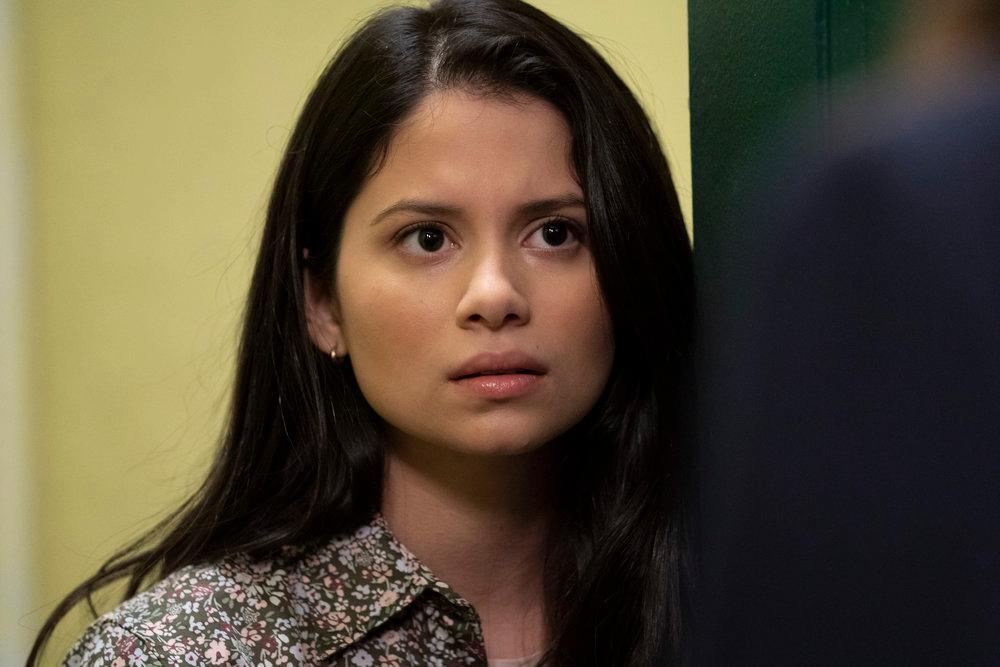 Article continues below advertisement
Jeremy Bobb plays an immigration agent in the latest ripped-from-headlines 'SVU' case.
In the Season 21 episode, it's Jeremy Bobb who plays that that role, and it's not at all the first time fans of SVU will have seen him before.
Actually, Jeremy got his start in the New York theater scene and, after being discovered as a great character actor, was quickly brought on to play a couple of nameless extras in the original Law & Order series.
Article continues below advertisement
It seems like the 38-year-old made an impression on the show, and was soon called back to appear on SVU, this time in named roles with more developed storylines.
To date, he has appeared in two other episodes of SVU, each time as a different character, as SVU is wont to do.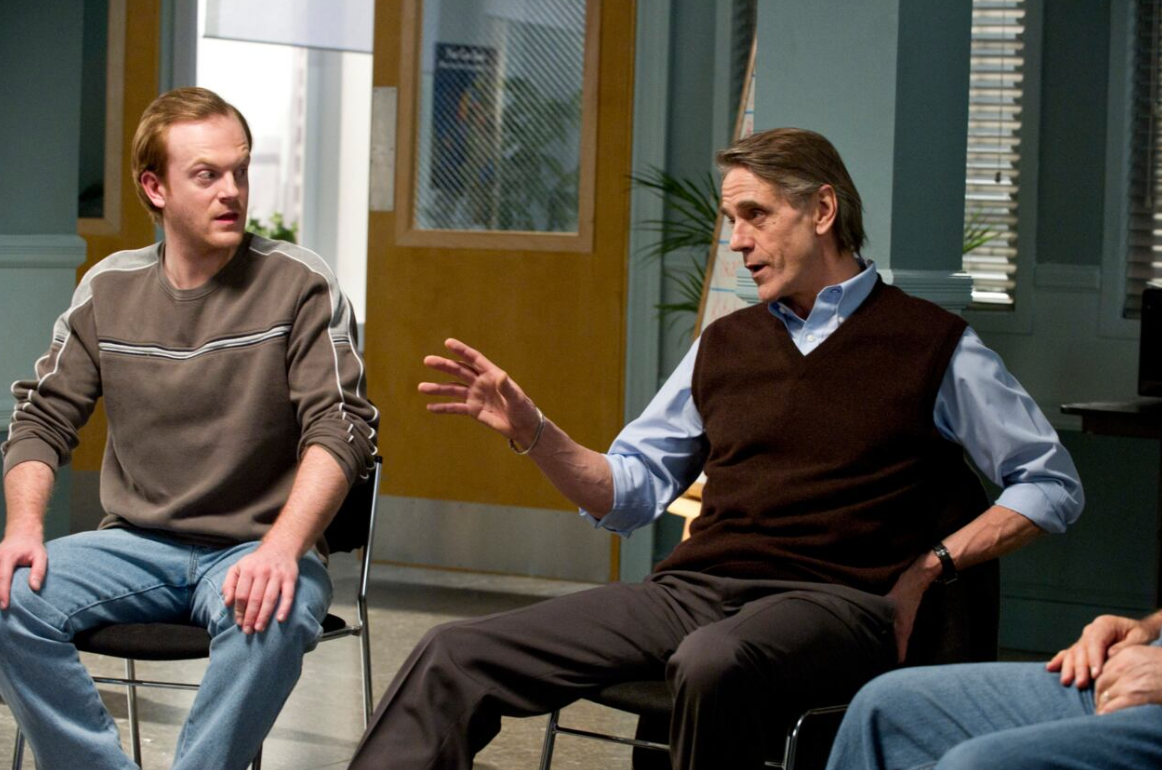 Article continues below advertisement
Jeremy was part of one of the show's strongest episodes, Season 12's "Mask," where he acted alongside the legendary Jeremy Irons. And in Season 14's "Lessons Learned," Jeremy returned for a strong performance as Vincent Morant, the father of a student who is sexually abused by his teacher at school.
Outside of the Dick Wolf franchise, the actor has appeared on Netflix's House of Cards, Jessica Jones and Russian Doll, in addition to other TV series like The Knick, Billions, The Good Wife and Mr. Robot. Jeremy is also set to play Alec Pelley in the new season of HBO's Jason Bateman-produced show, The Outsider.
Article continues below advertisement
Follow Jeremy on social media to stay up to date on his projects!
Outside of TV, Jeremy was also recently in The Kitchen, which follows the story of three mob wives who take over running their husbands' territory in New York City's Hell's Kitchen.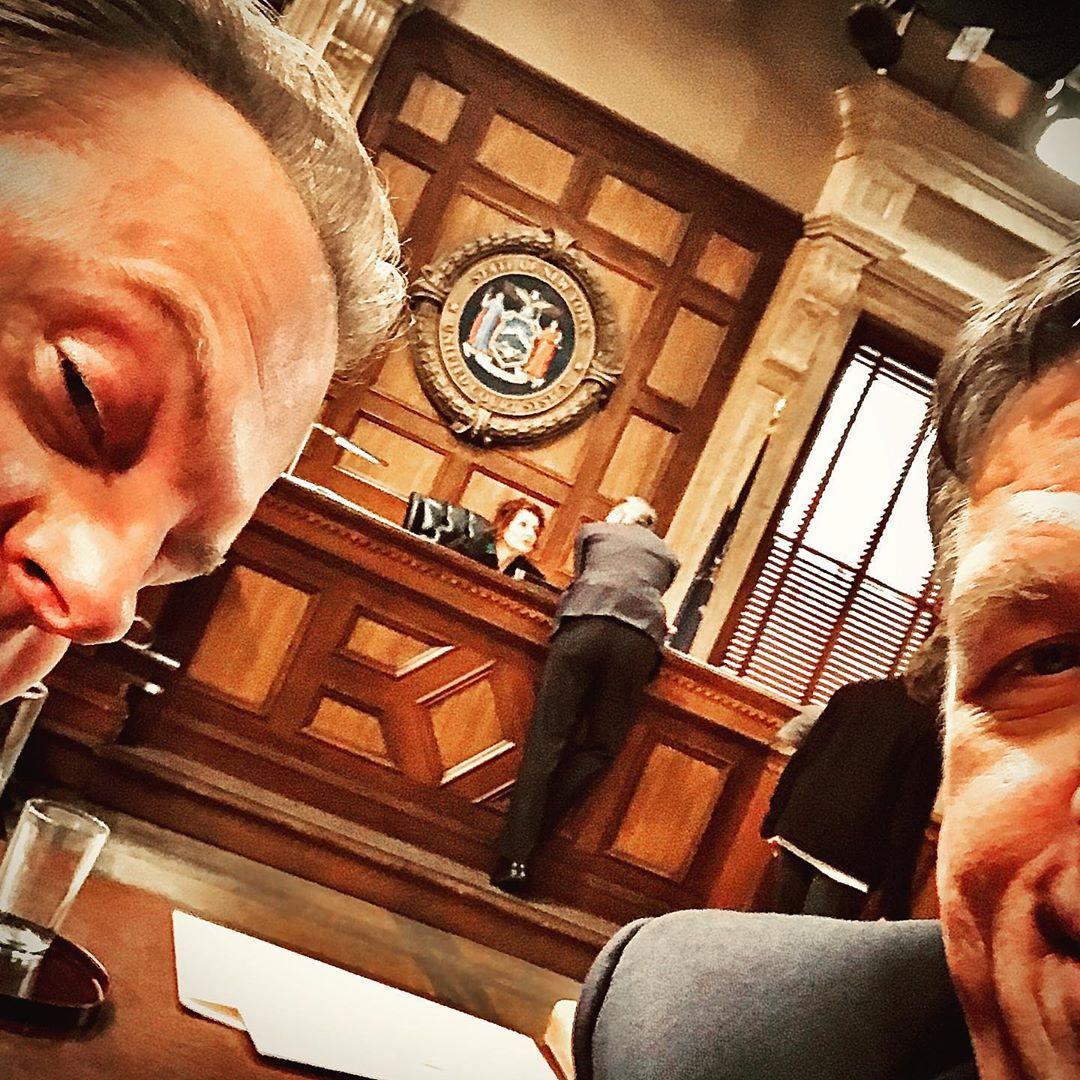 Article continues below advertisement
When he's not acting, Jeremy is quite active on social media, especially Instagram, where he posts in equal parts about his upcoming roles and about his hobbies outside of film and TV. He appears to enjoy fishing, hiking, boating, archery, and many other outdoor activities.
Usually accompanying him on these adventures is his girlfriend, Rachel Whitney. Rachel's pretty private online, so there's not a lot of information about her, but the two have been dating since at least 2018, if not longer.
We can't wait to see Jeremy in his third SVU role. New episodes of Law & Order: Special Victims Unit air Thursdays at 10 p.m. on NBC.