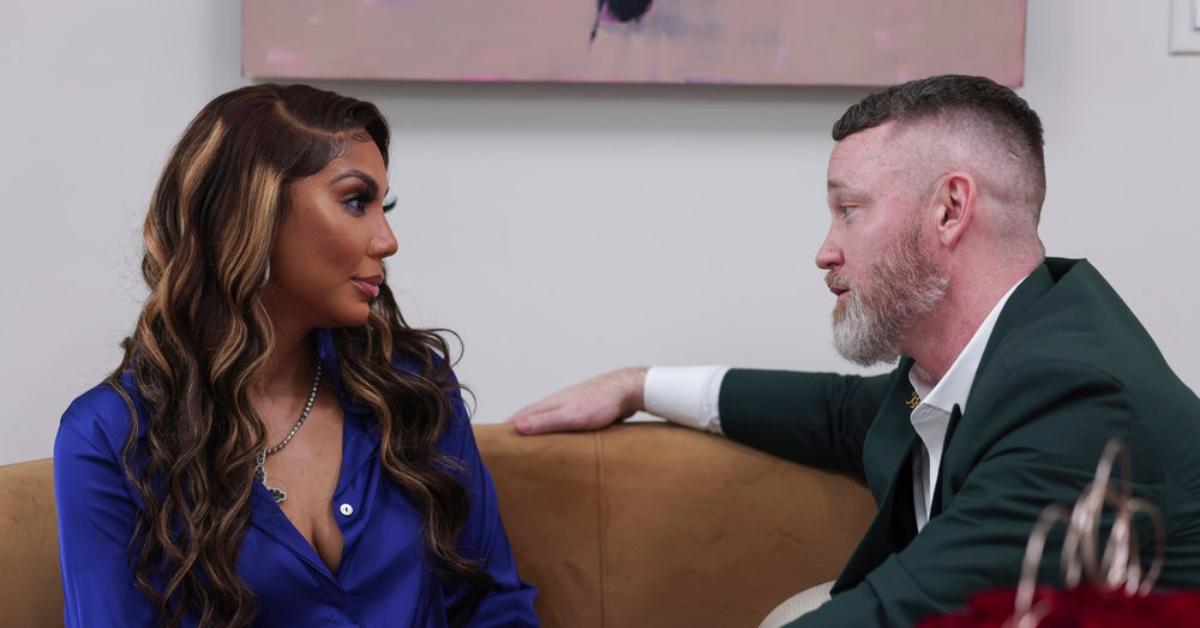 Attorney Jeremy "JR" Robinson Stole the Show on Peacock's 'Queen's Court'
We can all agree that Jeremy "JR" Robinson, attorney at law, made one helluva impression in the season premiere of the Peacock original dating series Queens Court.
Early on, he admitted that he was a father of five children — aged 2 to 19. The revelation was a deterrent for Queens Court star Evelyn Lozada. However, the same can't be said for her co-star Tamar Braxton.
Article continues below advertisement
JR set his sights on Tamar early on, and before long, she was smitten — as were we! As the season progressed, he quickly became a frontrunner in the competition.
So what do we know about the man in the tailored suit who has seemingly stolen her heart? Read on for more!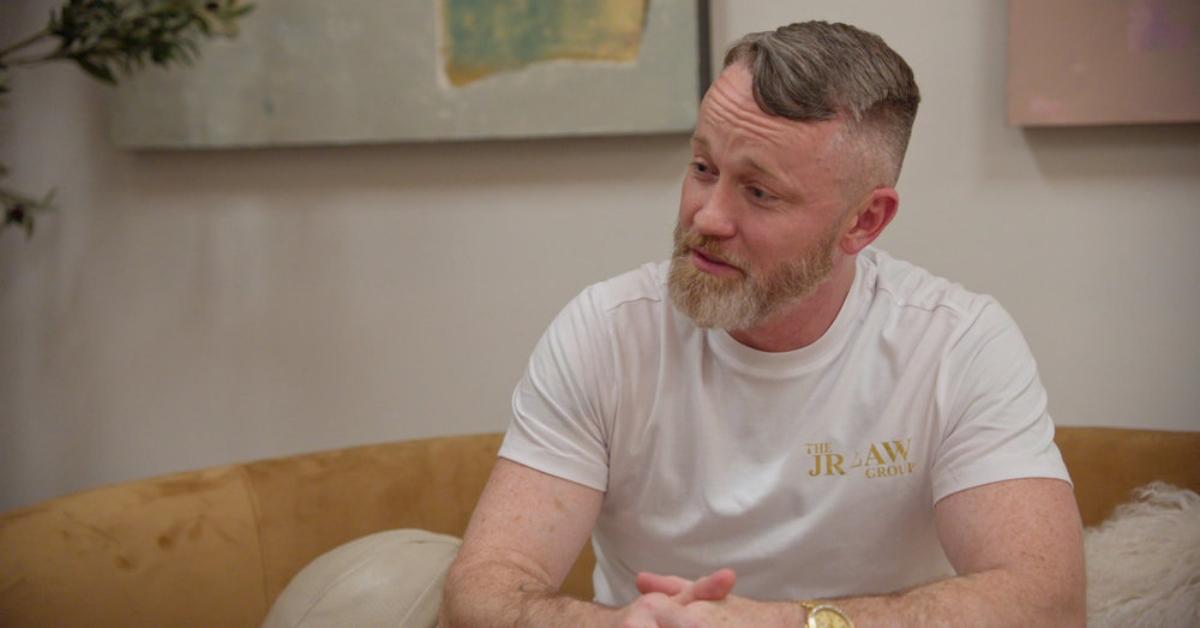 Article continues below advertisement
Who is Jeremy "JR" Robinson from 'Queens Court'?
JR, who hails from New Orleans, was among the first batch of suitors introduced to the series, and he was a standout from the beginning.
In the first episode, he tells cameras, "I believe in protecting, providing, and leading. Chivalry's not dead and you should not be accepting anything less."
*Swoon…*
During his initial one-on-one with Tamar, he got candid about his childhood and shared the real reason why he wanted a big family. "When you grow up with a heroin addict mother and no siblings and no father, you long for connection," he tells her in the episode. "So for me, I'm building generational wealth and a legacy. That, for me, is important."
Speaking of generational wealth … what is JR's net worth? He's done pretty well for himself …
Article continues below advertisement
What's Jeremy "JR" Robinson's net worth?
According to Gossip Next Door JR's net worth is estimated to be around $1 million, but he comes from humble beginnings.
As a teenager, he did time in juvenile hall. There, he earned his GED and turned his life around (per Sportskeeda). He went on to join the Marine Corps and earn a degree from Auburn University in Alabama.
Article continues below advertisement
He later enrolled in the four-year program at the John Marshall Law School in Atlanta and started his own personal injury and criminal defense firm, Jr. Law Group. He's also the CEO of a Delivery Service Partner consulting company — Rags 2 Riches Logistics.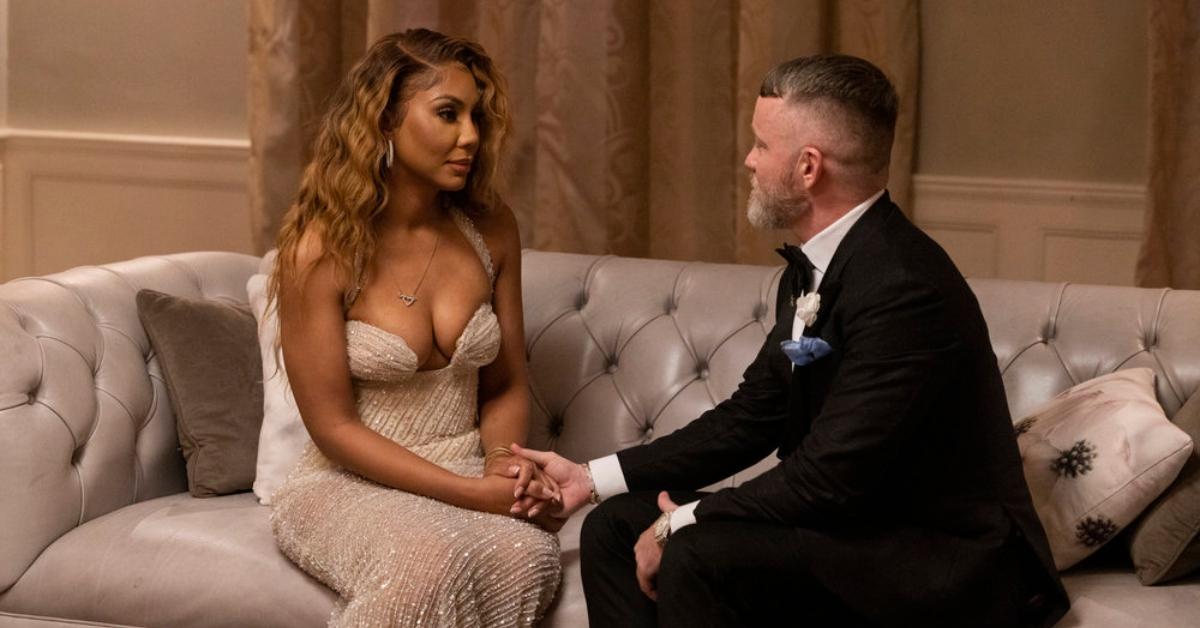 Article continues below advertisement
Is Jeremy "JR" Robinson Tamar Braxton's new boyfriend? (SPOILERS)
The season finale of Queens Court reveals that JR popped the question — and of course, Tamar said yes!
Aside from his showing up with a bouquet of red roses on their first date, what really drew Tamar in was their shared loss. "We had a moment …" she said ahead of the first round of eliminations. "When he lost his mother, it was just him, the casket, and a hummingbird."
"My sister said she would come back as a hummingbird," Tamar said of Traci Braxton, who died of cancer in March 2022. (JR's mother died of cancer as well.) Tamar continued: "Me and all of my siblings have hummingbirds [tattooed] and we share her remains, and so, when he said that, I was like, 'Wow.'"
Queens Court is available for streaming now on Peacock!